Canada is one of the most beautiful countries in the world and countless tourists enjoy such breathtaking splendour each and every year, some travelling on their own – other booking some popular package holidays to Canada. Which ever way you're choosing to see this amazing country – there are some incredible things to see and you definitely won't be disappointed.
Still, knowing which destinations to visit can be a bit tricky. To make things simple, let us take a quick look at what many consider to be the top five package holiday deals to this amazing destination. You will not be disappointed!
---
Toronto and Niagara Falls
Perhaps the most iconic natural attraction in the entire country, Niagara Falls should not be missed. Another benefit of this destination is that Toronto is only a few hours away.
Sightseeing, a cruise around the Harbour Islands and scintillating nights out in the city are a few of the benefits that this package holiday will offer. Said to be at the very heart of Canada, these two locations should not be missed.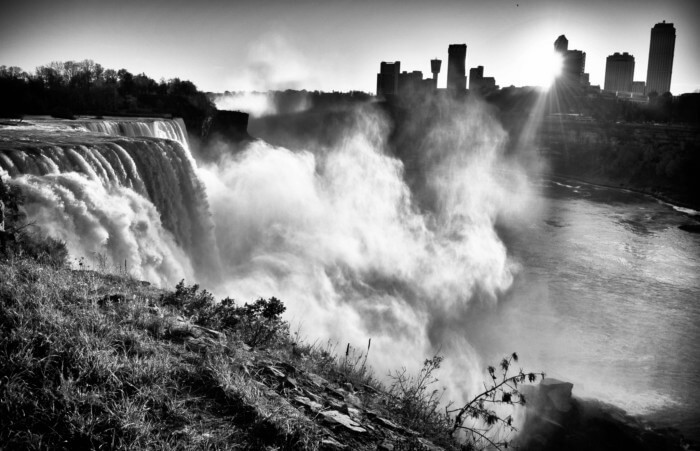 Image credit: Marcela
---
Newfoundland
Known for stunning examples of untouched nature and a captivating coastline, Newfoundland is another popular package holiday option. Some attractions include Cape Spear, Signal Hill and the Ryan Premises Historical Site. In fact, there are even whale watching opportunities for those who hope to see wildlife at its finest.
Read more nearby travel inspiration: 22 things to do in St Catharines, Ontario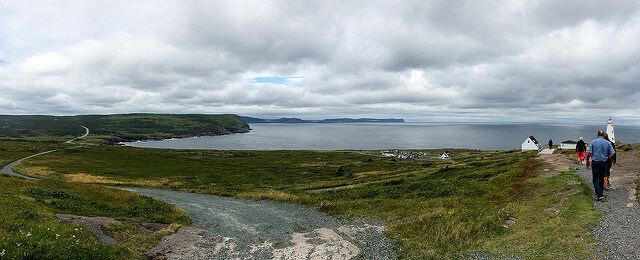 Image credit: Fil.Al
---
The West Coast
The western coastline of Canada is known for its eclectic cites and some of the most stunning stretches of coastline in all of North America. Package holidays will often include tours to urban areas such as Vancouver, Whistler and Calgary. Banff National Park and Lake Louise are other sights that are certainly not to be missed during any package holiday.
Many deals include meals as well as accommodations. This will depend upon the provider in question. Those who are eager to experience an eclectic melange of urban and rural beauty should not miss a chance to see this part of Canada.
---
Vancouver and the Canadian Rocky Mountains
It can be argued that the majestic Canadian Rocky Mountains truly serve to define this massive and untamed country. So, why not choose package holiday deals that will allow you to experience such beauty from a personal point of view?
Snow-capped peaks, ancient glaciers and seemingly endless pine forests are only three of the sights to be enjoyed. Other options can include travel via the famous Silverleaf and Goldleaf passenger trains; an excellent way to relax during your stay.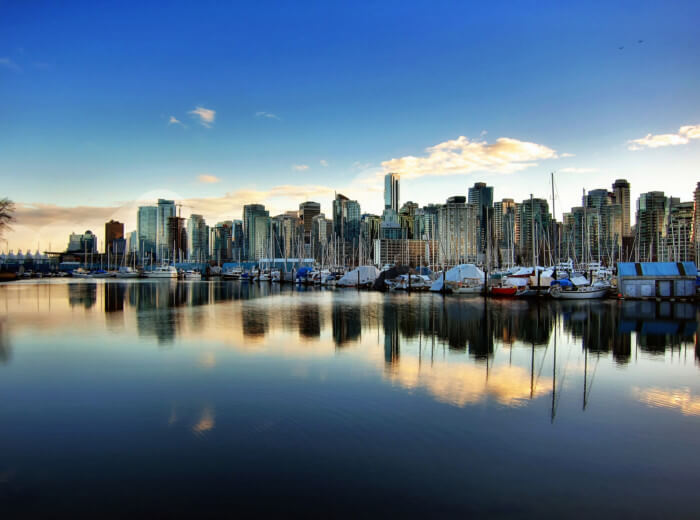 Image credit: Nick Kenrick
---
Quebec and Montreal
This portion of eastern Canada is unique in the fact that its French roots are still quite apparent. Montreal is said to be one of the most beautiful cities on the planet and the entire province of Quebec is unparalleled in terms of its appeal.
Some options include the famous Notre Dame basilica in the capital city as well as the "Old Town"; a wonderful glimpse into the past and more traditional times.
These are five of the top package holidays to Canada which should be considered. As these excursions will often cover the price of food and drink, accommodations and travel, such options are also excellent ways to save money while not sacrificing an experience that will certainly last a lifetime!