You've planned your wedding down to the last detail, and now it's time to turn your attention to your honeymoon. Depending on your tastes and your budget, the world is your oyster when it comes to choosing your destination but, if you're a little worried about getting it exactly right, here are my top steps when it comes to picking the perfect honeymoon destination:
Decide what you would like to do on your honeymoon
Yes, it's obvious you'll want to enjoy your first few days of married life to the full, but do you have any other expectations? Would you like to be totally pampered? Or would you prefer to inject some adventure into your time together? Perhaps you'd like to experience a new culture or place? Maybe you want to backpack!
You'll both need to discuss how you'd like to spend your time and then find the most appropriate destination to accommodate your desires. For example, if you want to simply relax and enjoy a luxurious beach holiday, a trip to the Caribbean may be the ideal choice. If you prefer adrenalin sports, a skiing or snowboarding adventure may be your idea of honeymoon heaven. It also depends on the time of year you're going – remember that in July / August (when it's sunny in the UK) it's actually winter in places like Australia and New Zealand.
Determine a budget
We all know that getting married can be a very expensive time, and sometimes there doesn't seem to be much leftover for the honeymoon. Therefore, it makes sense to have a budget in mind before you start looking at exotic destinations, and don't forget to factor in the cost of activities and trips.
Perhaps you'd prefer to go all inclusive so that you know exactly how much it will cost, or maybe the ideal solution is to combine wedding and honeymoon together and get married at your chosen destination.
Remember, you don't need to go on your honeymoon straight after the wedding either – if it helps, maybe delay the honeymoon slightly, and leave yourself more time to save.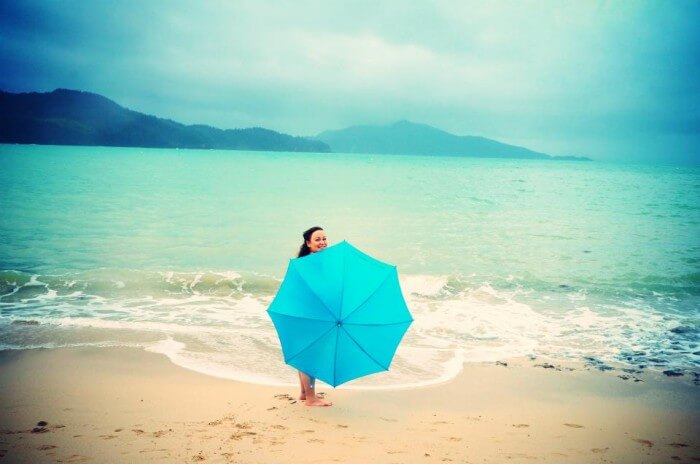 Decide on the kind of accommodation you'd like to stay in
Are you looking for somewhere small and intimate or would you prefer to stay in a large hotel in a busy resort? Have you always wanted to just get away from the hustle and bustle of life and immerse yourself in each other in a hideaway cottage?
Whether you're looking for a Niagara Falls Honeymoon Hotel for the honeymoon of a lifetime, a townhouse in your favourite european city or you'd prefer to laze around in an all-inclusive resort in Mexico, you'll both need to agree on the kind of accommodation you'd like to stay in.
Remember that self-catering apartment-style accommodation (like AirBnB) can often be much cheaper than hotels.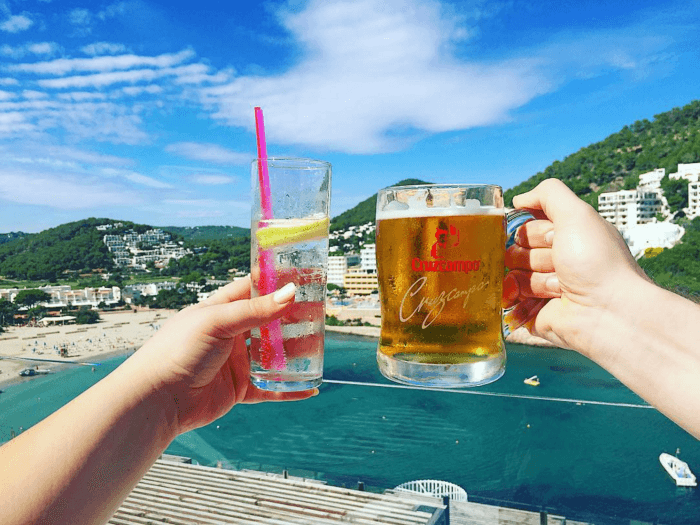 Does the timing of your honeymoon fit with your destination?
There's no point booking a honeymoon in the Caribbean during hurricane season. If you've really set your heart on a particular destination then you may have to alter your wedding date to fit, or wait until the time is right to go on your honeymoon.
Don't forget that winters are cold in Europe, North America and Canada, and visiting the Caribbean in between September and November is not a particularly good idea. Same goes for Australia, and New Zealand – as I mentioned earlier.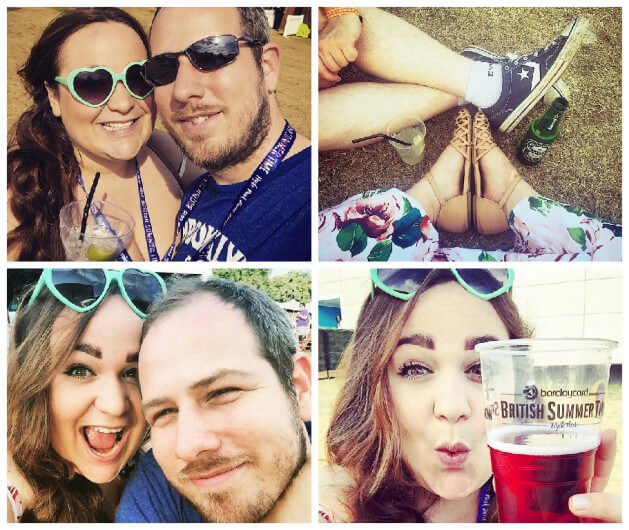 Don't be influenced by other people
And finally, don't let your friends and family tell you where to go on your honeymoon or influence your decision. This is your chance to choose something that reflects you as a couple, so make sure that you pick somewhere that the two of you really want to visit.