We ate in some pretty super fantastic places in Wellington (New Zealand) so here are our two big recommendations. The first was a southern style restaurant called Sweet Mothers Kitchen – based on southern american cuisine. It was a local style place, and was busy from the moment we arrived to the moment we left – which was a pretty sure sign that this place is a big favourite amongst the locals.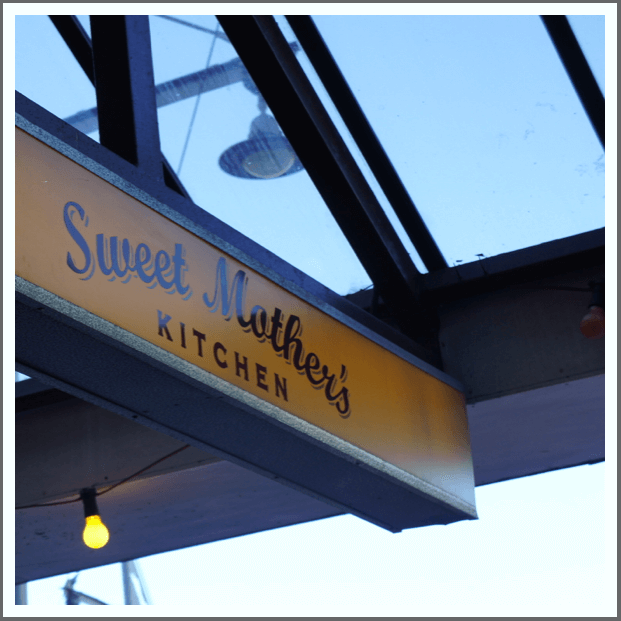 The food was really home-made and lovely – with loads of fun options I've never tried or even heard of before. My favourite thing by far that we had here was the Swamp Dip – a cheesy dip mixed with Spinach  (you can see it above left in the image). It was seriously yummy – and I'm kind of sad I didn't get the recipe from them because I'd love to try and make it myself. I would fail of course – but I could try! The Swamp Dip came with some toasted baguette pieces too for dipping. Oh man I am getting hungry just thinking about it.
For mains, I had southern fried chicken – which was really nice – but didn't quite live up to my expectation after the amazing Swamp dip starters! Pad had BBQ chicken which looked equally as good. Pictures below!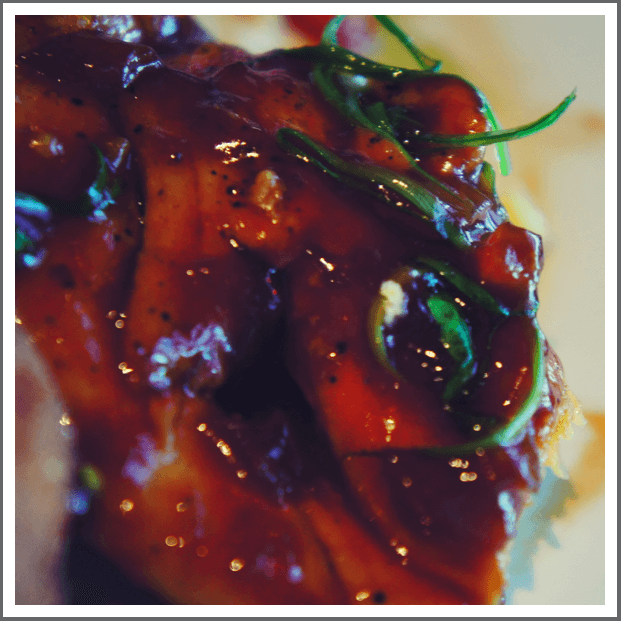 The best bit about Sweet Mother's Kitchen in Wellington, was actually probably (besides the amazing swamp dip) the decor. The place was done out like a little busy bustling neighbourhood restaurant and had all those little tidbits and toys and memo's – you might find in a real kitchen. If you're the kind of person who loves having things to look at whilst they eat (you know who I mean – the kind of person who reads the cereal box as they eat breakfast) then this place wouldn't disappoint. You could spend hours looking through all the stuff they've collected here.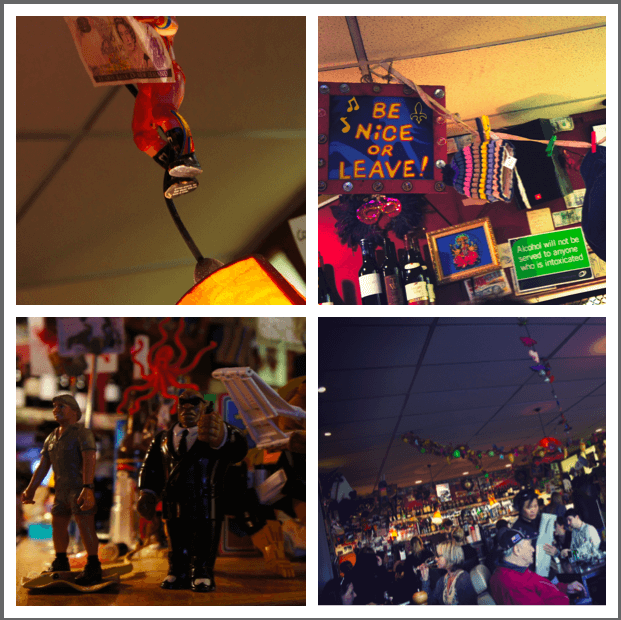 The other place we visited which really blew us away was The Flying Burrito Brothers on Cuba Street. We are massive Mexican fans, so would never pass up the chance of trying out a new mexican place. I'd read a few reviews for The Flying Burrito Brothers online before we flew out to Wellington, so I knew it was somewhere we had to find! It completely blew us away! Here is was we tried whilst there:
– Cheesy Breaded Jalepenos (These were AMAZING)
– Pork Scratchings with Salsa Dip
– Cheesy Fondue with Nachos for dipping (again – the fondue was beyond amazing)
– Beef Fajitas (full of awesome)
– Chicken Burrito (full of awesome also)
Pad was also a big fan of the range of chilli sauce offered. Brave boy.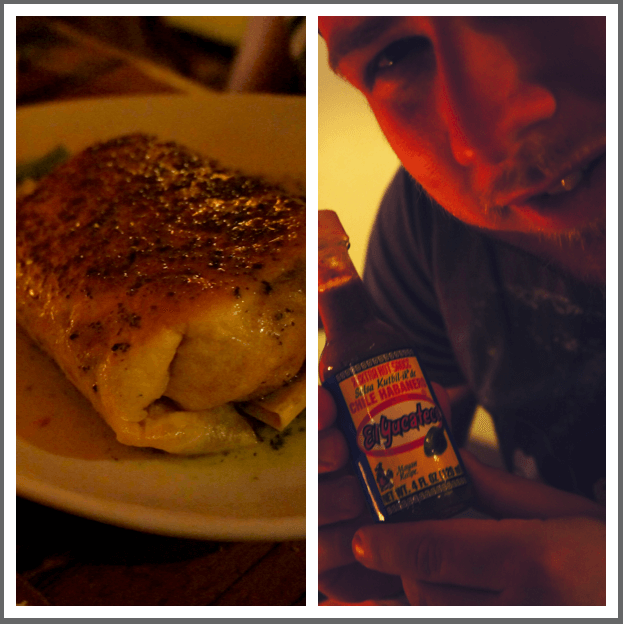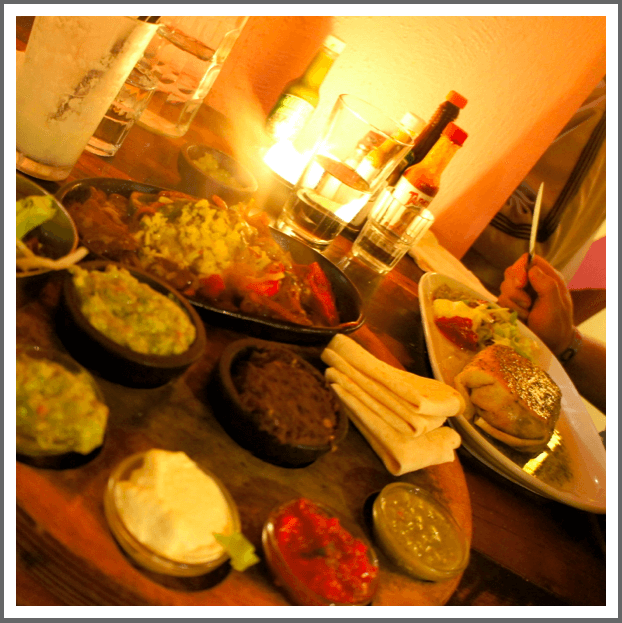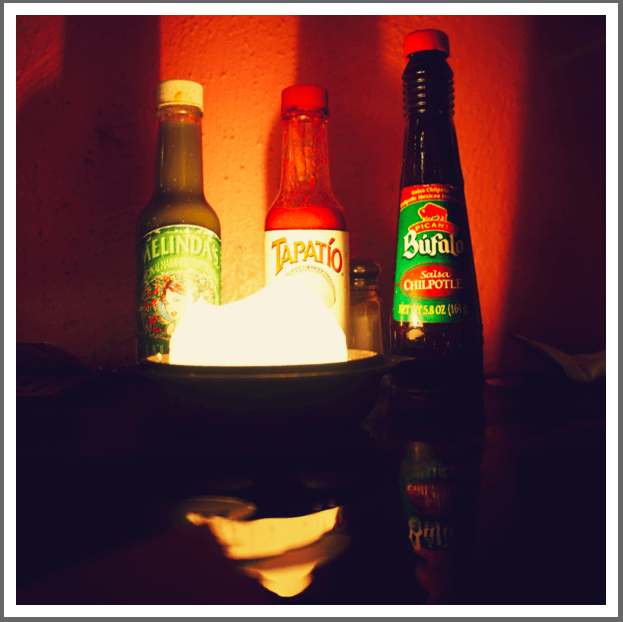 Also. Can anyone help us with this?? I thought it was a mexican frying an egg – but I don't think that's right. HELP. It's been frustrating me all week.