If you're planning a last minute Christmas getaway this year, you might be looking for tips on how to choose the best location and how to make sure you have the best possible time. There are so many locations that are perfect for a Christmas getaway – whether you want to go long-haul, short-haul or just a road trip, there are so many amazing destinations to get you in the festive mood.
What do you want to get up to during your getaway? 
Have a think about what you want to get up to during your Christmas getaway… Do you want to do your Christmas shopping, or are you looking for some festive activities like iceskating and walks in the snow? Different locations have different things on offer, so it's worth having a quick google before booking anything.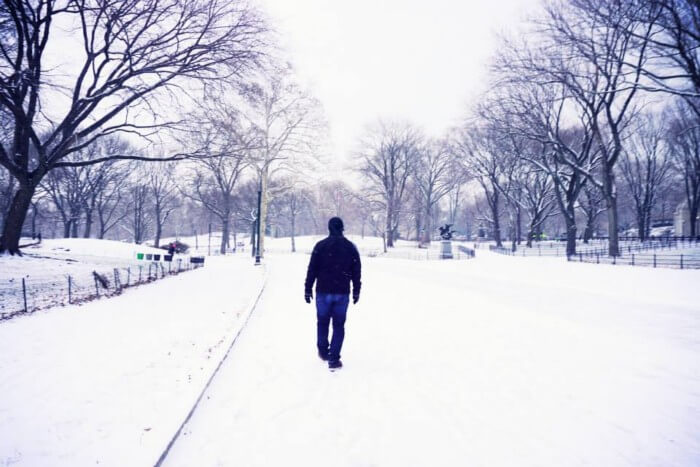 What kind of location ticks your to-do list?
Do you want to be up in the mountains, in a quaint town, or in a bustling city? If the mountains are your thing, then all the top ski villages and towns would make an ideal choice. You'll get that gorgeous snow-capped mountain backdrop, but also cosy hotel rooms and run days out on the slopes. For city breaks, London and NYC are amazing at Christmas time and pull out all the stops. If it's a quaint, cosy experience you're after – then York (in the UK) is an amazing choice. York is a small city, with cobbled streets, cosy pubs with warm fireplaces, and cafes full of delicious festive treats. Christmas at The Grand Hotel in York, is our top tip if all the above sounds appealing!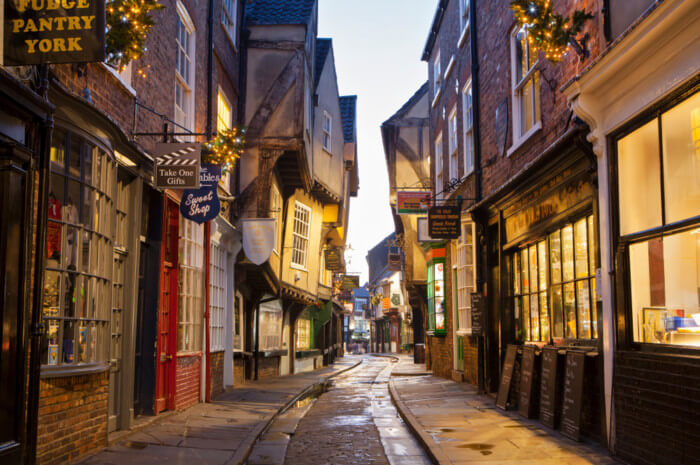 Always check the weather!
Remember – just because a city is amazing in the summertime, doesn't mean it'll be as good in the winter. Some cities are lovely during Christmas time, and strike the perfect balance between cold and bearable! NYC is a great example of this. However, some cities, might be a little colder than you're used to – so it's always worth checking. For example, many people head to Canada in the winter for a city break, and are shocked to find out temperatures are below -20!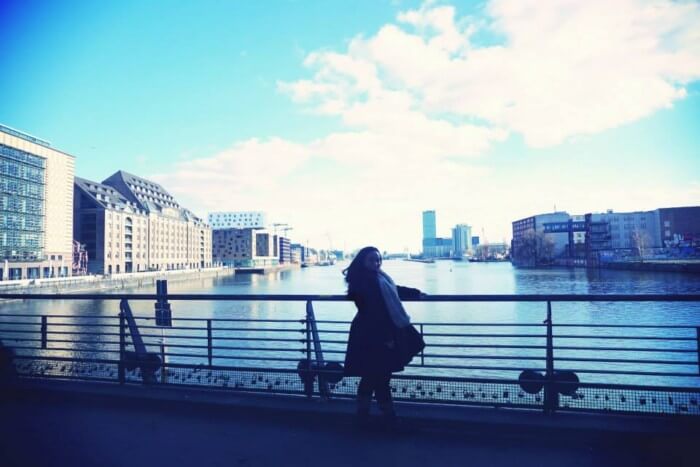 Take the right clothes
Listen, we know this sounds obvious… but when you head away for a winter break, pack the right stuff. It can't hurt to have a few extra layers, and it certainly doesn't hurt to pack an extra coat or a few extra pairs of socks. Sometimes that might mean paying extra for an additional suitcase (winter clothes are bulky!) but we promise it'll be worth the extra fees if it means you're warm and comfortable during your trip.
Time it just right 
If you're heading to a city for your winter getaway, remember to time it right and research what events are on over the month of December. In cities like NYC and London and Paris, there will be markets, parades and event son each week – some of which you'll definitely want to go to! If you can research some of these ahead of time, you can research when to book your trips.