New Zealand is Beautiful – especially in the summertime. And by far, some of the most fun I've had since living here was our day spent on the Queenstown Luge. WE LOVE THE LUGE! It's basically an awesome go-cart track (but more awesome) with big slopes and scary bumps and (obviously) a gorgeous view too.
It's hard not to get excited. Let's face it. There are even free rides on the ski lift too (even if you're not riding the Luge). And the helmets come in 4 colours. Amazing.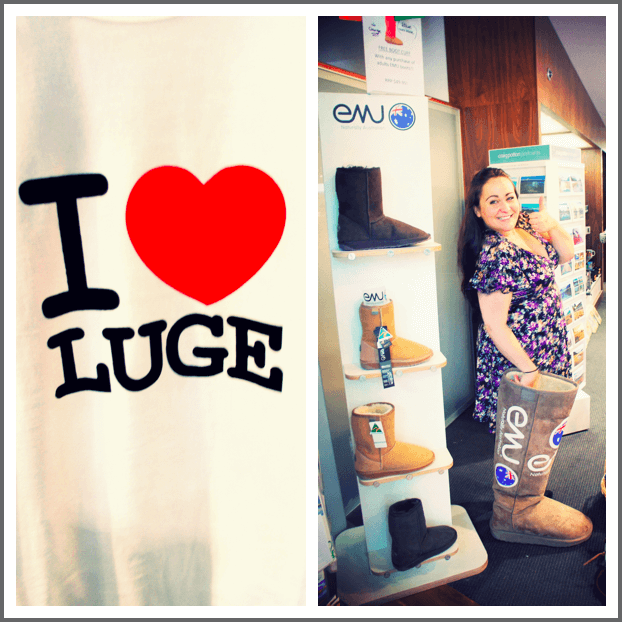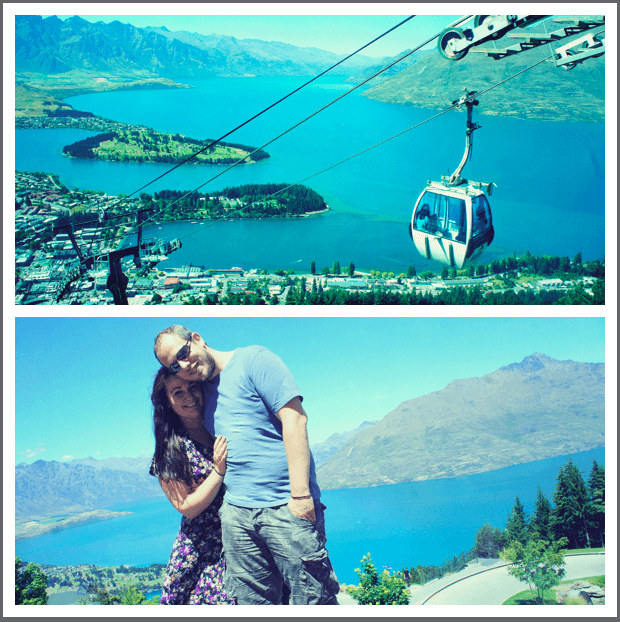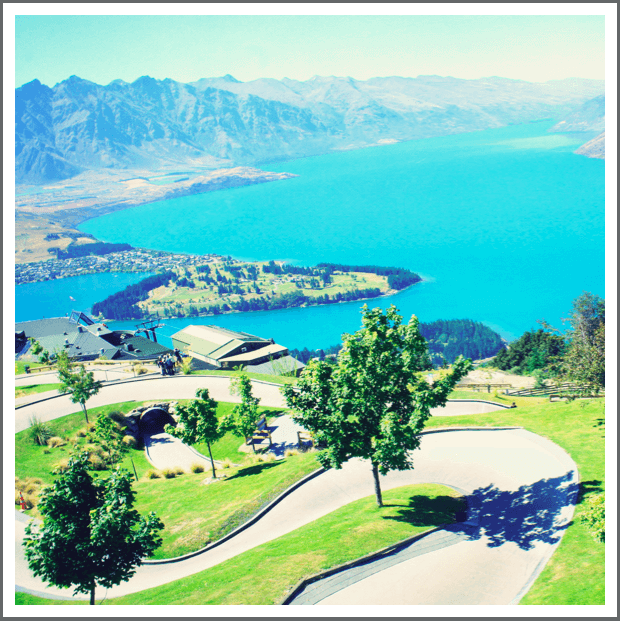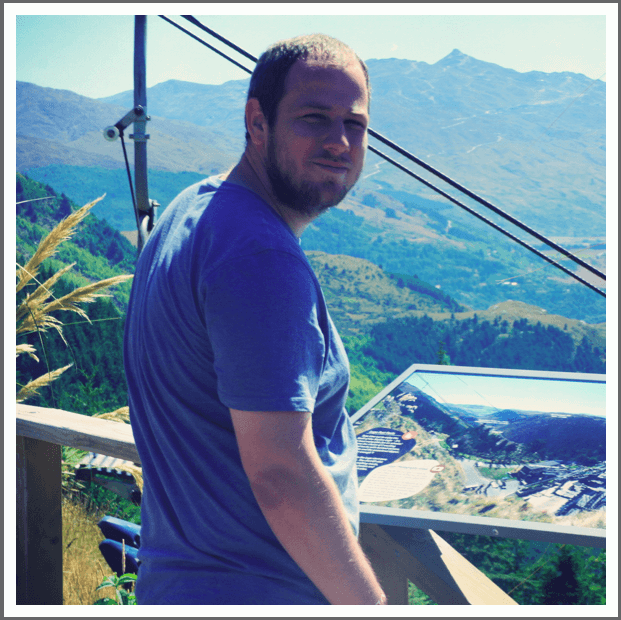 The restaurant at the top of the Gondola, is by far the best view in the whole of Queenstown. Maybe even New Zealand? Big claim – but I think it stands. It's not too pricy either (considering how spectacular it actually is up there) and the buffet is yummy. If you don't quite have the budget for the restaurant though, there are some super cute picnic tables outside (pictured!) where you can set up your own little al fresco dining experience. Two pretty good options, I think you'd agree?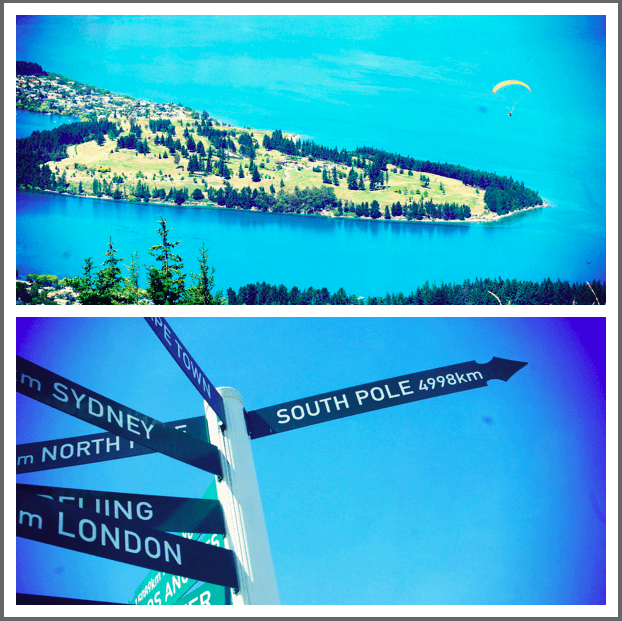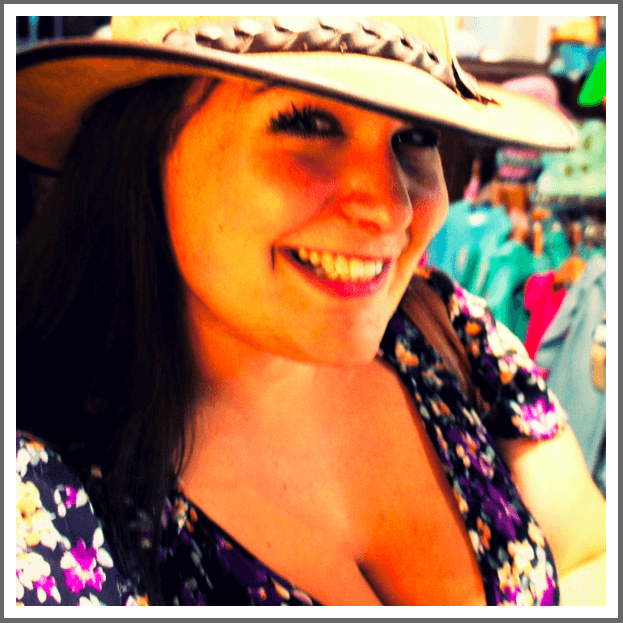 I mean, even if you aren't going to ride the Luge…. going up there for these incredible views is worth it. You can parachute down the hill back to town too – something I'm super excited to do sometime before we leave. I'm terrified of jumping from a plane (way too high for my liking) but the idea of jumping off the side of a hill doesn't seem so drastic and scary. After living in QT a while, you actually get used to seeing the parachutes in the sky, and it becomes almost normal to see 3/4 flying above you as you have a coffee or walk round the shops.