As a mega-fan of romantic movies and love stories, I've always loved writing about the most romantic places and destinations. For me, even before I got engaged, NYC was always top of the list. Then, when my boyfriend popped the question there, it cemented it's place at the top of my 'loved-up locations list'.
For me, there's nowhere more romantic than New York. NYC has always been my favourite place – the whole city feels like a movie set and it feels like anything can happen at any moment. That mindset, is romantic in itself. The feeling of never ending possibilities. 
When my other half proposed in NYC, that's exactly what it felt like, a movie. It actually took me a minute to reply to him, because I was so overwhelmed by how perfect the moment was. I know a proposal would've been amazing anywhere – but NYC is the city where all my favourite love stories happened, so it was the perfect place for my love story to happen too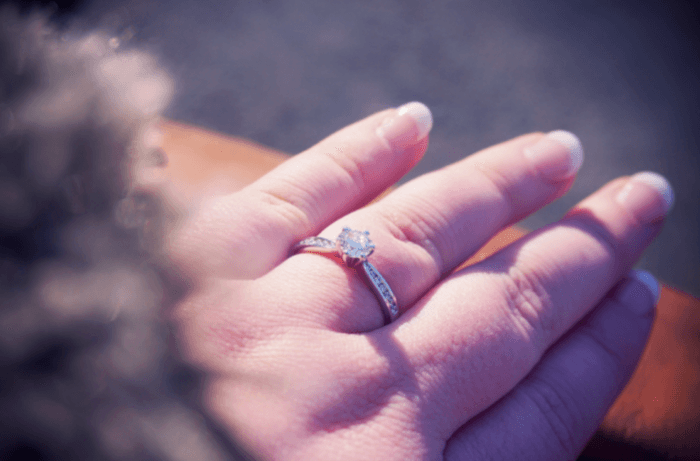 Anyway, it turns I'm not the only one who is dreamy-eyed for NYC. A recent data round up from Instagram by Ingle and Rhode shows that NYC is the most 'instagrammable proposal destination' in the world. I'm not surprised, I lived it and loved it, and I can confirm – it totally deserves the number one spot.
But where else is on the list?
Well, here's the rest of the round-up…
1.New York,United States
2.Los Angeles, United States
3.Seattle,United States
4.Miami,United States
5.Chicago,United States
6.Toronto,Canada
7.London,United Kingdom
8.San Diego,United States
9.Orlando,United States
10.Sydney,Australia
11.Vancouver,Canada
12.San Francisco,United States
13.Las Vegas,United States
14.Atlanta,United States
15.Paris,France
16.Washington,United States
17.Dubai,United Arab Emirates
18.Philadelphia,United States
19.Singapore,Asia
20.Honolulu,United States
There are some really surprising entries on the list –
I love that Honolulu managed to get into the top 20 (maybe there are some seriously romantic LOST fans out there!?) and I love that un-conventional city Las Vegas has made it into the top 20 too. I love Las Vegas, and I've always found it to be a surprisingly romantic destination, so it's nice to know my feelings are shared by others too.
Of course, it's no surprise to see cities like Dubai and London on the list, I've lived in both of these cities and I know just how beautiful and romantic they can be.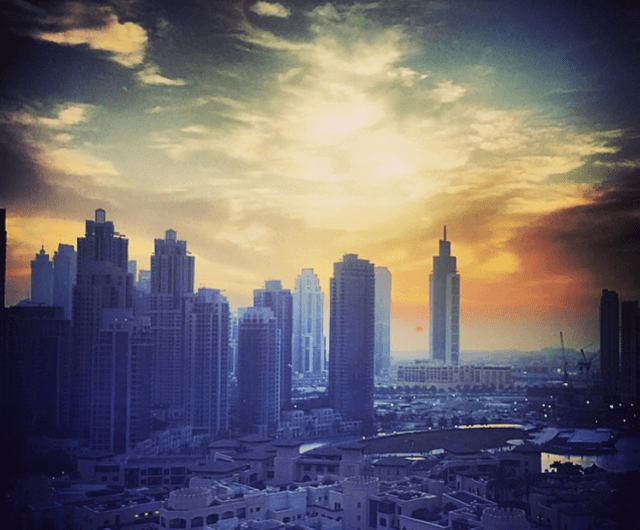 If you had to pick a city on the list to get engaged, which would you choose?