Last night we went for an amazing meal at this restaurant called Flame in Queenstown. I know I dedicated a whole post to Fergburger – but ohmygosh this restaurant also deserves a whole post too. I'm not going to give it one (short of time here) – but it does deserve one (just so we're clear). If anyone is planning a trip to Queenstown in the near future – visit Flame (on the main street by the lake-side) and order a full rack of BBQ ribs. Trust me, you'll be so thankful.
It's also the first clear night we've had whilst we've been here. In the past few nights, by the time evening comes the sky is clouding over slightly, or it's raining, or it's snowing. It was really nice walking into the town because the sun was still shining and last night the sky was just kind of dusty cloud so you could still see the sunset.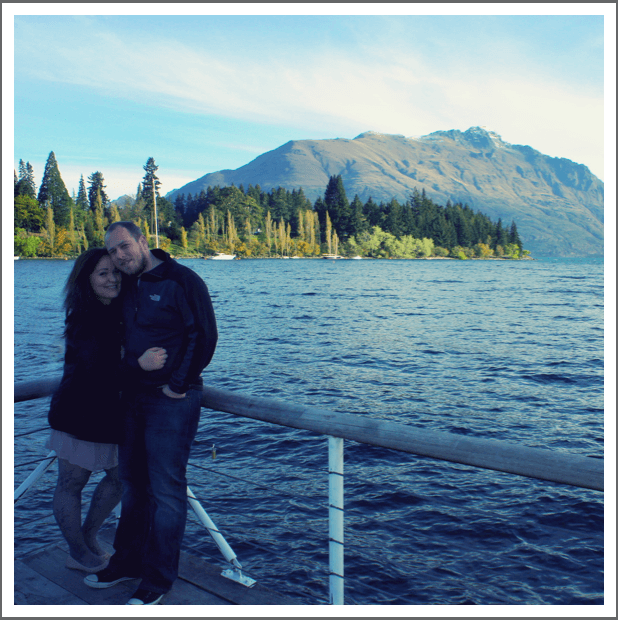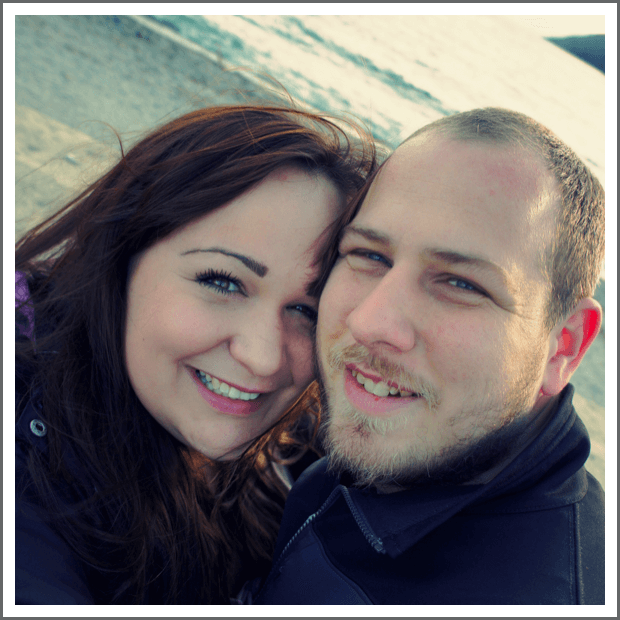 Those who know me, will know that sunsets are my most favourite thing to photograph. I get a bit camera crazy when sunset happens. It's like tourettes but with a camera. I can't control the shutter button. It's a problem. A problem that makes pretty pictures though.
My favourite place so far in Queenstown is the Queenstown Gardens – just outside the centre of town. We can actually walk through the gardens when we walk into town, it takes a little longer – but it's so pretty and the views and incredible. We both biked through there yesterday (on our new bikes!!) and it's really gorgeous and a decent ride too. The only down-side being, on the way back home there is the world's BIGGEST hill. Needless to say – we didn't bike up the hill. We crawled. Whilst crying into the pavement. 
Sometime soon I will photograph the afore mentioned hill so you can understand the steepness. But just so you can picture it properly (and don't think we're just being hill-wimps) it kind of looks like this:
BUT WORSE.
Anyway. Here are some pictures of the sunset: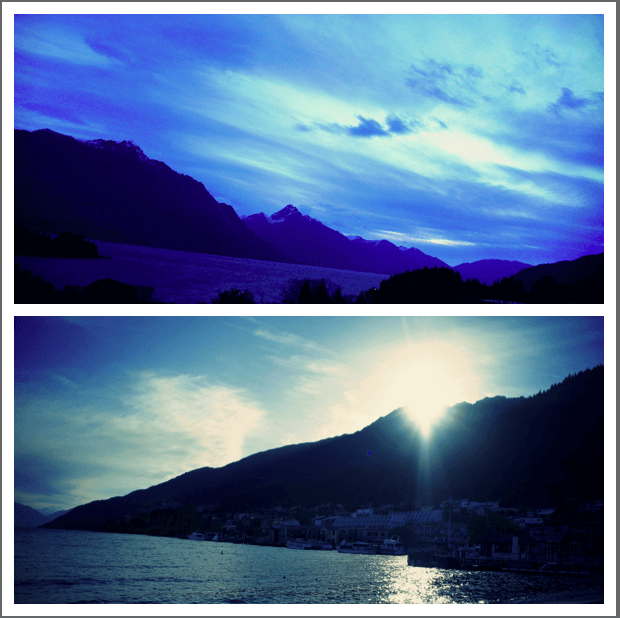 Pretty nice, huh? 🙂