Are you wondering what it's like living in a condo? Here are the pros and cons!
Condos have become a popular type of property across cities such as Singapore or Beijing over recent years, with more people moving into them each year. If you are currently looking to move or are considering moving to a different type of property, it can be difficult to know what type of property would be best suited to you. Each type of property comes with its pros and cons, so it is important for you to consider them all before you move. Keep reading on to see the pros and cons of living in a condo.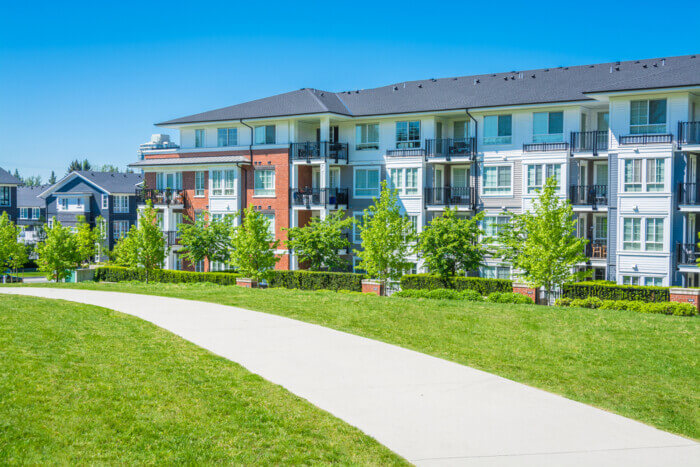 Pros
Security – Compared to other types of property available on the market, condos are extremely safe and secure. When living in a condo building, such as Wisteria Mall, tenants can be reassured that they and all of their belongings are safe. Condos typically come with many security features, such as security cameras, an alarm system and even a security guard who guards the entrance to the building. Each condo also comes with either a lock and key or a key card that allows only the tenant access to the condo.
Less maintenance – One of the best benefits of a condo is that there is less maintenance involved. Condos are known for being typically well kept and clean. There is usually someone dedicated to cutting the grass and maintaining the grounds, meaning you don't have to do it yourself. Therefore, all you have to look after is your own personal space.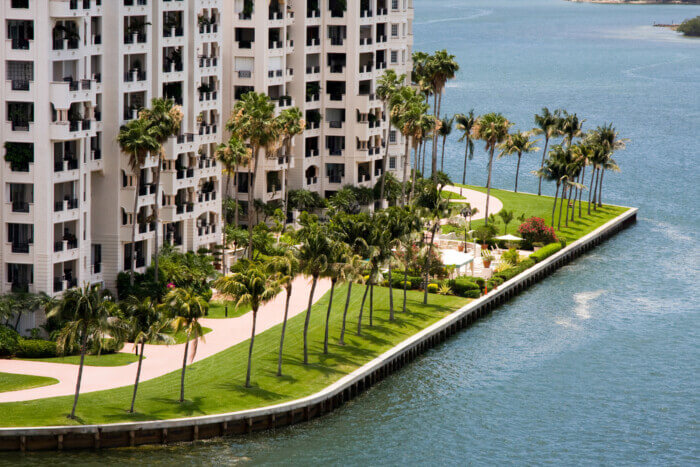 Access to amenities – Another great advantage that condos have over other properties that are available on the market is that they come with a number of different amenities. Condos typically offer tenants free use of a wide variety of facilities. These sometimes include an outdoor swimming pool, a fitness centre packed with gym equipment, and even an indoor cinema room. Having free access to these amenities as a tenant will save you from spending your money of these facilities outside of your condo.
Cost effective – Condos are known for being affordable to buy and rent. They are typically lower in price than other properties, for example a semi-detached house, and are known for having low utility bills. Condos are easy to power, light and heat, meaning you will save money on certain bills each month when living in one.
Close to the city – Condos are typically located in a city centre, if not they are usually located just on the outskirts. Living the in the city centre means it will be easy for you to get around. It also means you can easily commute to work and can easily travel to your favourite bars, restaurants, and shops.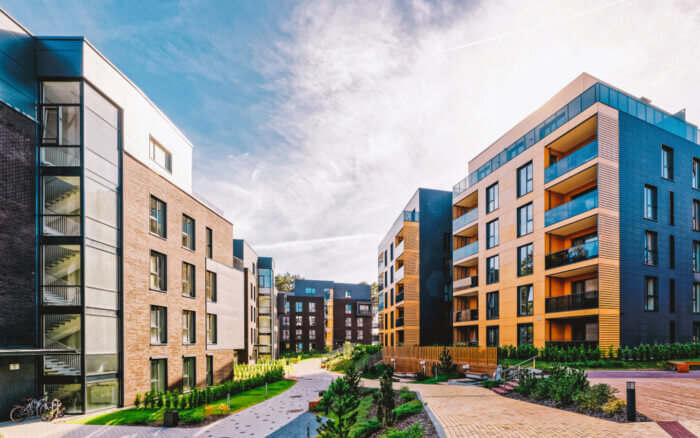 Cons
Little privacy – Like previously mentioned, condos are typically located in busy and highly populated city centres. Condo buildings are also quite big, meaning they house a lot of tenants, resulting in you having a lot of neighbours. Therefore, if you like your privacy and prefer living in a quieter area, a condo may not be a great option for you.
Homeowners' association fee – Although you don't have to take care of the maintenance of your condo, you do have to pay a small monthly fee as part of the condo building. This fee is used by the condo building to hire someone to take care of all of the maintenance involved with the building. This payment is known as an association fee and can be a burden on top of all of your other regular monthly bills.
Difficult to sell – If you live in a condo for a certain amount of time then decide that it is time for you to move on, you may be faced with the difficulty of trying to sell your condo. Selling a condo can be difficult for a number of different reasons. Firstly, not everybody wants to live in a condo, as they are not suitable for someone who has a family. They are also difficult to access, meaning they are not desirable to older people. Secondly, condos are also a huge expense for many people and the price is not in everyone's budget. These few factors together mean you are very limited to who you can sell your condo on to.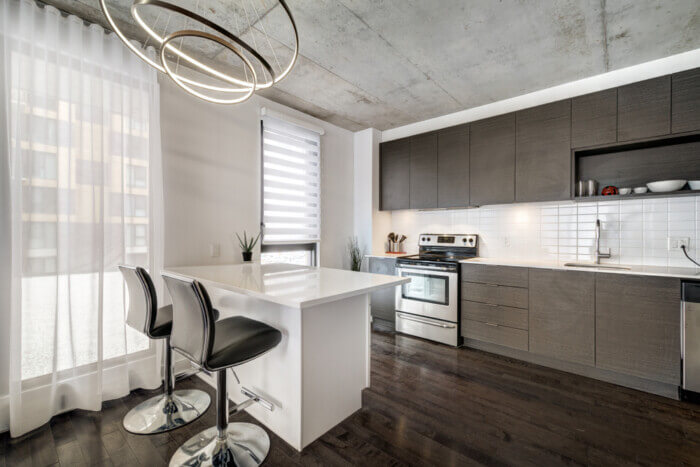 Set of rules – When living in a condo there are typically a set of rules that your have to abide to. For example, condos typically don't let guests into the building after a certain time. This means if you want to have visitors over you have to time it well. Another common rule you need to follow when living in a condo is that you are not allowed to renovate your condo. This means you can not paint the walls, hang up pictures or make any changes to the layout of the condo.
Make sure to take all of this into account when deciding if a condo is right for you or not.