New Zealand is a country I LOVE – and it's one of those planes I tell people time and time again that 'they have to visit'. There's nowhere quite like it. In the same way that New York is overwhelming and feels like a movie set – New Zealand does too. But instead of skyscrapers, there are mountains and lakes.
I didn't believe how beautiful it would be until I went for myself – and then within minutes of touching down on Kiwi tarmac I was totally sold and utterly convinced it was the most beautiful place on earth.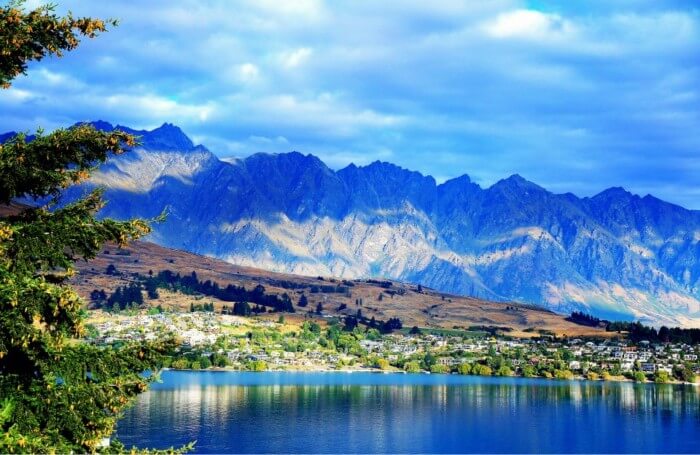 There's so much to see in New Zealand, it's hard to make a definitive list. We lived there for 6 months – and there are things I didn't get to see or do. Saying that though, here's a list of some incredible things you MUST see or do, to make sure your holiday is amazing.
Visit Queenstown
Please don't visit NZ and miss out this beautiful town. It is breathtaking, stunning, beautiful, magnificent – I can't think of enough words to describe the perfection of this place. Say close to the town centre, so you're within walking distance of everything – and (if you can afford it) try and get a room with a view. Queenstown is such a visual place – don't waste your time there with a view of a brick wall. There's nothing quite like waking up to the view of mountains.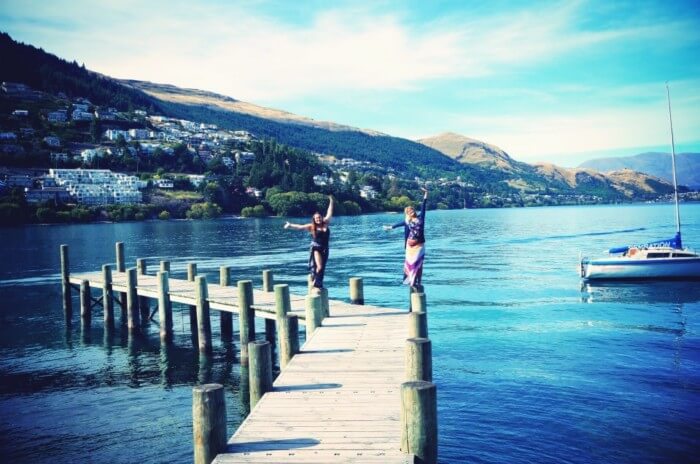 Hire a car 
New Zealand is beautiful from the sky – but the best way to get around has to be by car. Hiring a car is so cheap (and really easy) so there's no excuse not to have the ultimate road trip. We used Budget Car Hire when we were there. Last time we were there, we did some small road trips, but Pad and I are planning an epic NZ road trip for our honeymoon later this year, and I'm so excited. You really see parts of the countryside and landscapes by car that aren't really accessible by any other method of transport. You notice beautiful little details, amazing vistas, cool little picnic spots – it's the perfect way to explore.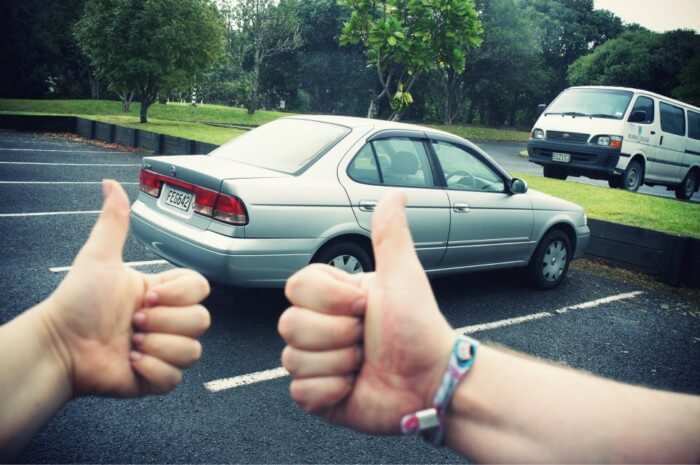 Don't get hung-up on your jet lag
My next suggestion may not be everyone's cup of tea – but I wanted to include it. When me and Pad landed in Auckland (after 30 hours of flights) we checked into the Sky City Casino Hotel. Now, this particular hotel was great for two reasons. One – it had the comfiest bed ever, and really good black out curtains, which meant you can sleep at any hour. Two – It had a casino and bar that was open round the clock, which meant that even if jet lag was keeping us up past 3am, we weren't wasting time, and could still have some fun.
Be Spontaneous 
New Zealand isn't the kind of place where you need to plan and plan and plan. The beauty of NZ is that you can spontaneous, and explore at your own pace. Of course, during peak times it's always best to book accommodation ahead of time, but for day trips and excursions – it's always best to just play it by ear. Especially as the weather in NZ can be so unpredictable. Don't book yourself up too much, leave yourself with free time, so you can sign up to tours spontaneously, or last minute. It also means, if you fall in love with a place, you can stay there longer!
Save money for spending! 
New Zealand isn't cheap – in fact it's pretty expensive (food, drink, tours and excursions) – so make sure you've saved enough spending money. I know a lot of people who went to NZ thinking it'd be back-packer prices, and were unpleasantly surprised. The day trips, activities, and food make up some of the most fun bits of NZ, and some of the parts you'll remember the most – so don't let yourself miss out. Even if it means delaying your trip so you can save more for spending… you'll be thankful for it.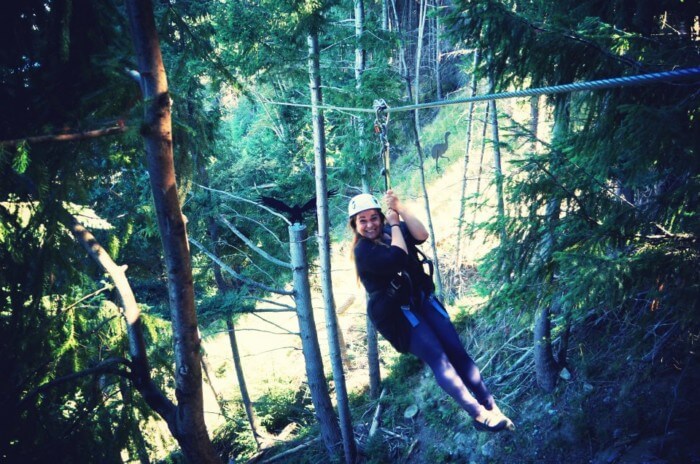 Don't be scared of hostels! 
In parts of Europe and Asia, hostels have a really bad reputation. You hear horror stories of bed bugs and used sheets, and gross toilets. But in New Zealand, the majority of hostels are more like B&Bs, and are a really good standard. We always used Hostel World when booking ours – as they had reviews. I never once stopped in a 'bad' hostel in NZ, in fact some of the best places we stayed in were hostels and cost us next to nothing. The standard is definitely higher – so don't be scared of booking a hostel bed if it's all you can afford.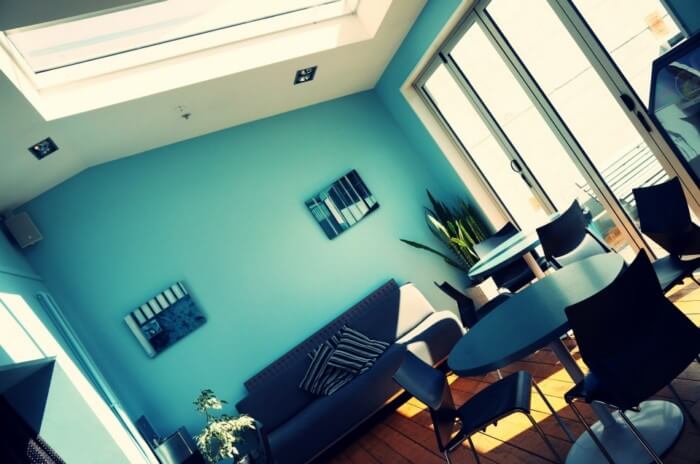 Don't forget suncream! 
One quick tip as my last tip! Don't forget to wear suncream! The ozone layer is thinner (or something like that) in this part of the world – so you catch the sun so much quicker. Slather it on – burning isn't any fun!