With a wedding to plan in the next 18 months, I'm going to be booking some UK and Europe
getaways this year, as opposed to the long-haul holidays Pad and I usually go on. We'll be saving
our next long-haul holiday for the honeymoon probably, which we're hoping with be in Australia
and New Zealand. So, I thought I'd do a bit of research on some great UK destinations we get visit over the next year,
which might make for some lovely city-break over long weekends. The best thing about all these
places is you can get there via train, rather than plane (hurray – no flying!) which always goes
down with me!
1. London
I live in London, so this doesn't really count for me, but I imagine it's the best city
destination for other people in the UK who don't live in London! And you know, even
thought we live in London, sometimes Pad and I will book a central hotel for a night over
the weekend, or go out for afternoon tea, and treat it as a mini holiday. The city is still
beautiful, whether you live here or not, there's nowhere I'd rather spend the weekend, so
it's probably a good job I live here!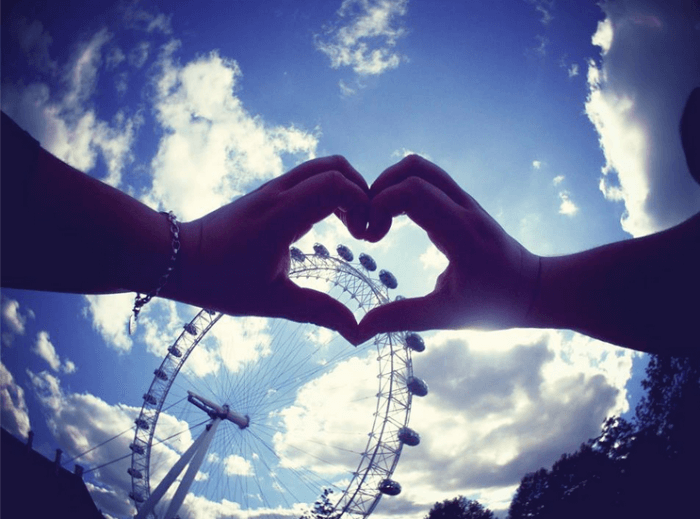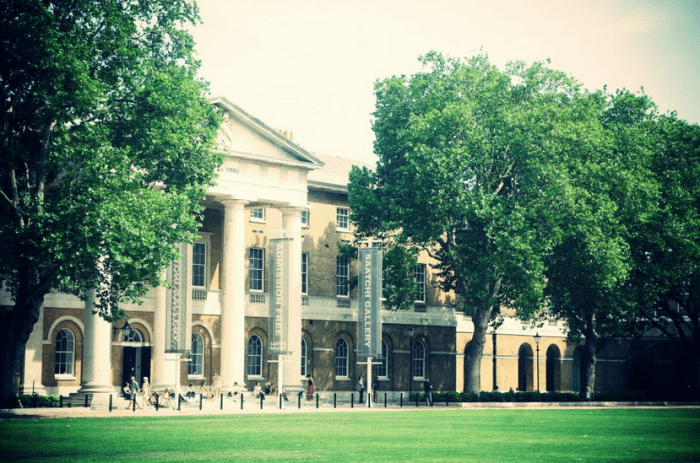 2. York
I grew up about an hours drive from York, and whenever it was my birthday, I'd always
ask for a day in York. I love the city, it's small which makes it perfect for exploring over a
weekend, and it's got so many cute little attractions and things to do and see. My
favourites have to be the York Minster, The Shambles (like stepping into a Harry Potter
movie!) and one of my favourite restaurants, called Oscar's.
3. Edinburgh
My boyfriend (now fiancé!) is desperate to go to back up to Scotland, so I think we'll be
planning a little jaunt up North sometime soon. I'm keen to stay in the city for a couple of
days and explore the castle and shopping (of course), and then perhaps rent a car and
explore the local countryside afterwards for another few days. Pad has mentioned visiting
Loch Lomand which is a few hours drive from the city – and it looks beautiful so that fine
by me!
4. Brighton
My FAVOURITE day trip from London, and one of my favourite summer-cities in the UK.
Brighton is so quirky and cute, and it HAS A BEACH so it's already better than 90% of
places in the UK. Pad and I are frequent visitors to the city, but haven't been in quite a
while, so we'll definitely be going a couple of times this year, seen as it's so close! My top
tip for visiting Brighton, is to ignore all the mainstream high street shops, and head
towards The Lanes (which is full of independent shops and boutiques).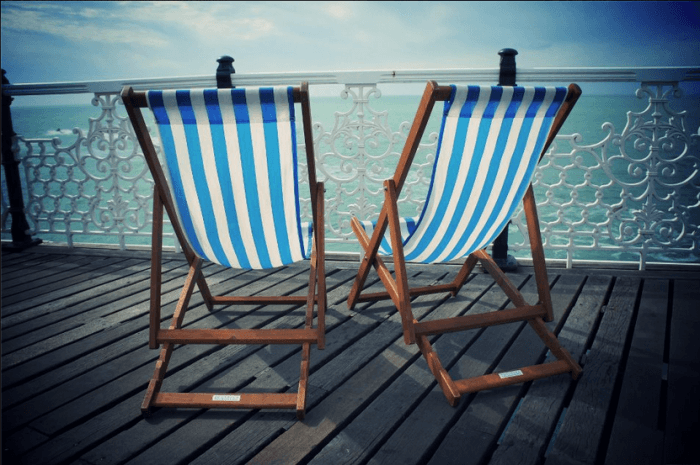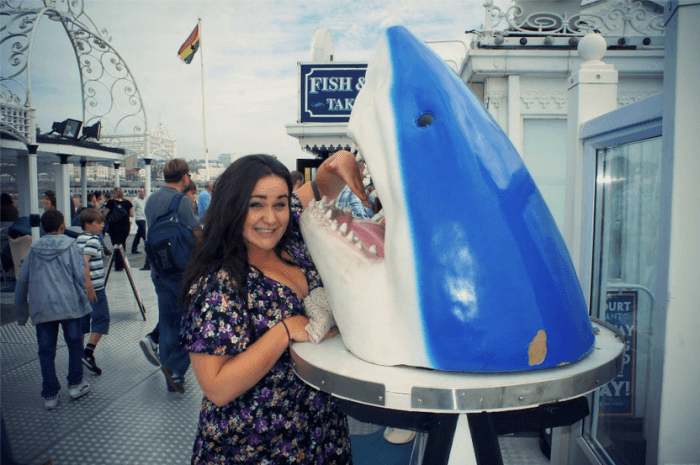 5. Stratford Upon Avon
Just outside of Birmingham, and famous for its links to Shakespeare, this little city is so
pretty and quaint. It's great for pad and I, because we have family in Birmingham, heading
to Stratford Upon Avon is only a short train ride from there. It's the kind of place you just
want to stroll around, stopping off in the little shops and cafes, etc.