It might be a difficult thing to imagine, but Howth is one of Ireland's top tourist destinations! There's hiking, there's sea food, there's pubs – and here we are with a list for you of things to do in Howth, Ireland. Get excited.
Howth is 20 minutes from Dublin, and right on the seafront. Most people just stop off for like a day, but I would definitely advocate for stopping over a couple of nights at least, just so that you can really sink into the pace of things In this beautiful seaside town.
---
Hiking in Howth
---
First on my list of things to do in Howth, Ireland – it's hiking! This is probably the no.1 thing to do in Howth, as there are so many beautiful places to explore nearby. Surrounded by gorgeous countryside, fresh air rolling in from the sea, craggy bluffs and pristine beaches you'll be rewarded for all your hiking efforts with a fire insta and a feeling of freedom in the wild outdoors. 
Howth Cliff Walk Loop  is probably the easiest walk, it's it's about 6k but over very easy level terrain. Big of Frogs hike is probably one of Howths hardest 12k over uneven terrain, boggy patches, and through bits of Howth itself – but it's is definitely worth it for the views.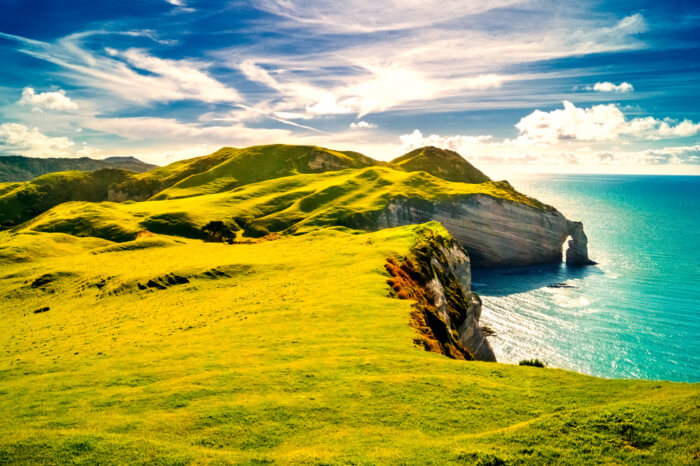 ---
Lighthouses in Howth 
---
Howth has got two lighthouses, the eponymous Howth Lighthouse (they missed a trick in LightHowth there, tbh) and the Baily lighthouse. 
Baily is a 13 ft cottagestyle lighthouse, and at 13m tall of a rocky bluff in the sea it has some stubby views from the rocks. The lighthouse has been automated since 1996 (which genuinely saddens me because I wanted to be a lighthouse keeper probably since 1996 when they were all automated) but the residence is still lived in. 
Howth Lighthouse is a gorgeous 1817 affair along the harbour wall. This is the perfect spot to take a load off, sit back, and watch harbour life unfold. Fisherman loading up their nets and heading out, or coming home with a full haul, people working on bots, or just walking by. Such a unique things to do in Howth, Ireland – and a beautiful option too.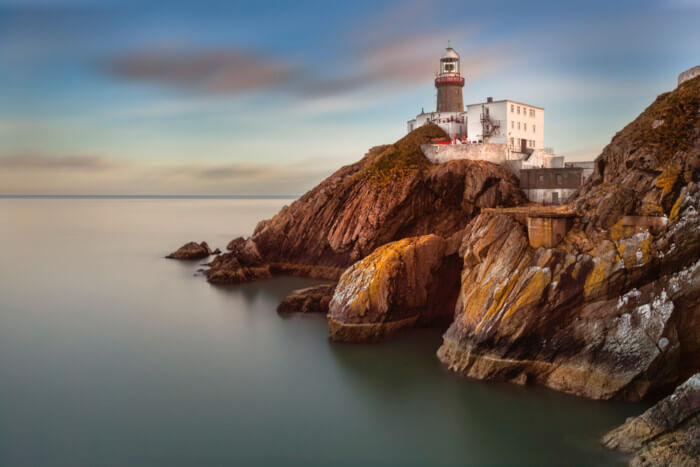 ---
Go on a boat ride
---
You can catch a boat tour that'll just take you out in the water to see all of Howths bird life from the sea, you could also catch sight of seals and spy the Martello tower. Or, one better, you can catch a boat tour out to the islands and explore them on foot. Blustery patches of land covered in shrubbery and flora and fauna of all kinds!
Prices start from around 10-15€ – so it's well worth it if you have the time, and one of my personal favourite things to do in Howth, Ireland.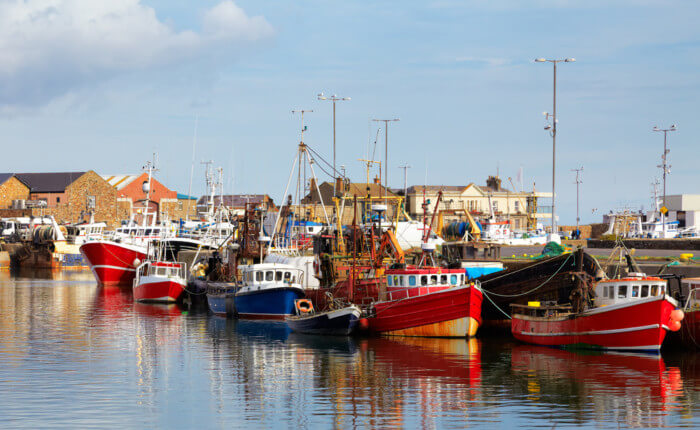 ---
Hang out down the village
---
Next on my list of things to do in Howth, Ireland – it's the village itself. Howth Village is cute, picturesque, and with a quaint air about it that makes it feel like it was cut out of a fairy tale. It's stocked up with pubs, restaurants, sweet little shops, and as Howth is still a very hard working fishing town, you can find some of the best fish in Ireland there. King Sitrics is very good – and if you're going to be all touristy about the Guineas, they do a mighty fine pint there.
One of my favourite things to do in the village? Grab some fish and chips and sit by the harbour – and watch the world go by! It doesn't get much better than that, especially on a summer evening.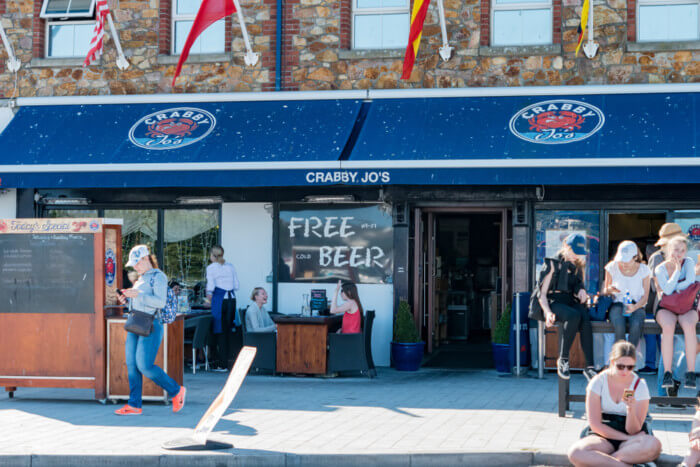 ---
Howth Market
---
I love a farmer's market full of local sellers and local produce, and Howth Market is just that. If you're in the town when the market is on, make sure you spend some time having a stroll through the stalls and seeing what goodies you can find. If you're on a roadtrip, or if you're stopping in a AirBnB, it's a great chance to stock up on supplies too!
You'll find organic fresh fruit, veg, meat and bread all to be found in this lovely market, and (of course) everyone is really friendly and welcoming too. Found close to the harbour and train stations on weekends and Bank Holidays. Certainly a must-do for foodies, and a great option for things to do in Howth, Ireland.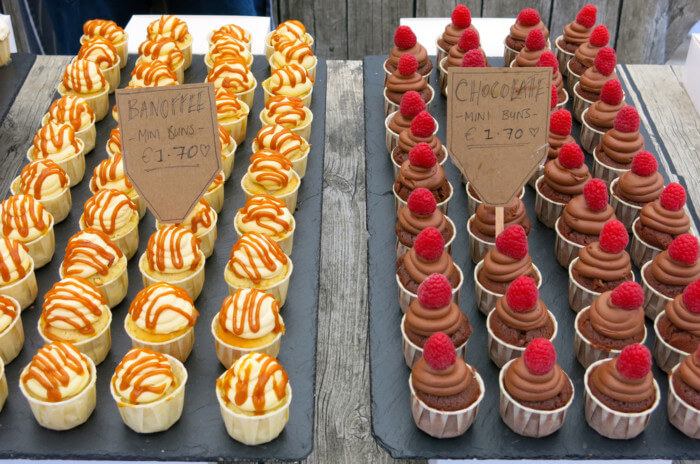 ---
Howth Castle
---
If you're there for the history and the culture, there's nothing better than strolling around Howth Castle and exploring the historic ruins. It's a brilliant example of 840 year old architecture, and is still home to a family who live there (lucky so and sos!) so on weekdays it is closed to visitors. At the weekend you might find a guided tour in a Saturday or a Sunday in July and August – but there's a sweet little cafe you can stop at that runs Thursday-Sunday year round!
---
St Mary's abbey 
---
Another fantastic thing to do in Howth, the Abbey is a really beautiful sight to soak in. A thirty minute up hill stroll will bring you to this stunning abbey. The abbey itself is closed but you can amble through the graveyard and view the ruined church! It's a wonderful place to visit, especially if you're from outside of Europe and don't get to see many old abbeys. 
---
Hope this helps you find things to do in Howth, Ireland! Let us know if there's something you think we've missed in the comments.