If you've had that feeling before where you're standing over your suitcase desperately trying to pick between your accessories to take on holiday, then look no further. Today's blog post will tell you all about the top five fashion must-haves to take with you on your next trip…
Scarves vs shawls
Before you take off on holiday, or when you're there and looking through all the markets, keep your eyes peeled for some brightly coloured, extra-long scarves. When you're out during the day on the beach, you can use it over your shoulders as some extra protection from the sun, or use it to bunch up your hair when it's too hot. In the evenings when it's cooler, simply double up the material and wrap it around your shoulders for a shawl instead.  They're also great if you plan on visiting temples or religious areas, as most require you to cover your shoulders.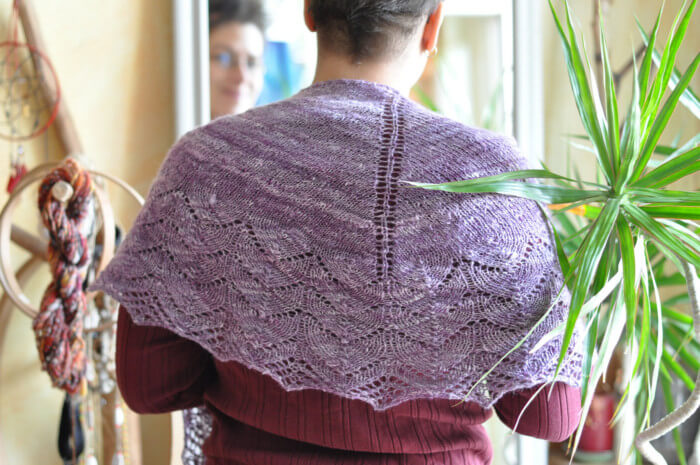 Image credit: distelfliege
Sunglasses with style
Although sunglasses are about protection first and foremost, it has to be said that there are some cool designer shades around at the minute. The key though is to get ones that match the shape of your face. It might be the trend right now to go for over-sized sunglasses, but if they're falling down your face there isn't much point to them. Comfort should come first, and you can take a look at a guide here for guidance on which shapes suit your face.
Image credit: Ramesh ram
Charm bracelets
These are a classic favourite amongst fashionistas, but the great thing about them is that they never go out of style. Because they're predominantly made up of designs and charms that are personal to you, they will only ever serve as a happy reminder of memories, making them the perfect travelling companion to remind you of home.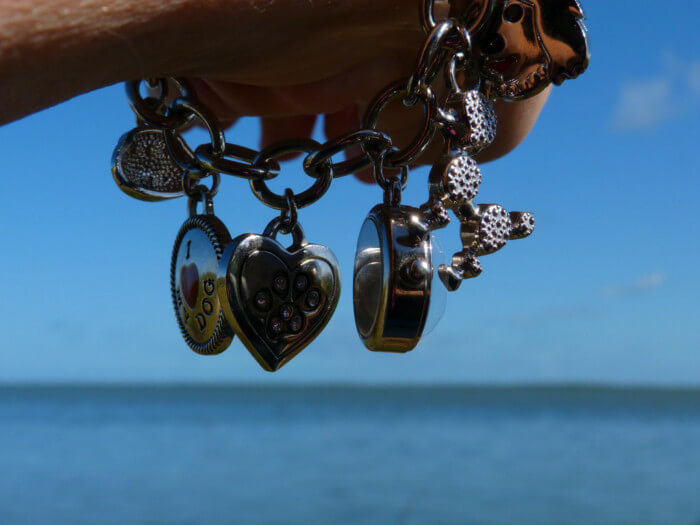 Image credit: Rusty Clark
Novelty handbags
Nothing says "I'm on holiday" like a novelty handbag, but these days they can be chic as well as unique. The range that has caught everyone's eye recently is by Kate Spade, as she transforms palm tree leaves into purses and life preservers into handbags. The trick to buying novelty handbags though is to go for one that ties in with the rest of your holiday wardrobe. If you have a nautical theme then the life preserver may work, but you may want to opt for the red parrot instead if you have a lot of tropical-coloured clothes.
Are they sandals or jewellery?
Boring, plain sandals are out and bejewelled, sparkling sandals are in. Perhaps it's because of the number of brides opting for destination weddings, but there are now tonnes of different styles and colours of sandal that can rival wedding shoes in their detail. From pairs lined with gem stones to sandals covered in glitter, you'll be the brightest one on the promenade with a pair of these.
What did you think of the list? Do you think something was missed? Do leave a comment below if you think something should be added!