Just a few short hours away from the UK lies the gorgeous and vibrant Spain.
A popular tourist hotspot for us Brits, Spain has an incredible amount to offer from unbelievable weather to rich historical and cultural must-sees. Rather than just hitting the beaches this year, here are four of the best spots in Spain for some much-needed wanderlust satisfaction.
And it's not all about the quick, easy getaways – Spain is also an incredibly popular honeymoon destination too! There are so many romantic honeymoon destinations in Spain, alongside the bustling city breaks and relaxing beach vacations!
Barcelona
One of the best-known gems of Spain is arguably Barcelona. It's gorgeous Mediterranean location offers unbeatable sunshine as well as that stunning Spanish architecture. No trip to Barcelona is complete without viewing the La Sagrada Família. The cathedral is renown worldwide for its unique design and seemingly never-ending construction. Just a short walk away, prepare to be dazzled by the bright colours of typical Spanish mosaic work at Park Güell.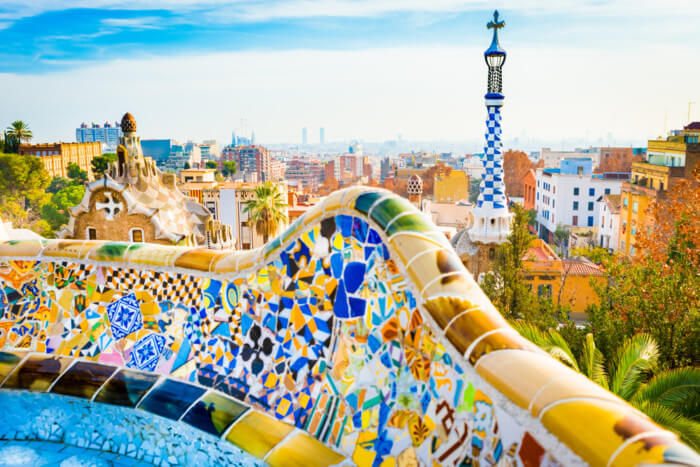 Palma
Majorca is a tourist favourite in Spain for many reasons. But away from its famous beaches, did you know there's a ton of cultural history to be explored? Stepping off the plane and on to a Palma airport transfer you'll soon find yourself surrounded by unbelievable, traditional Spanish architecture. If you venture into the Old Town you'll be greeted with cobbled streets and iconic archways that lead to charming squares and impressive churches. If you're after a little more history, take a trip to the ancient Arab Baths that date back to the 10th and 12 century.
Madrid
Arguably the Spanish capital of art, Madrid has plenty of art galleries for you to discover. The top galleries to add to your list would be the Museo del Prado and Museo Thyssen-Bornemisza. Both hold an impressive collection of thousands of year-old paintings from Europe on display. Outside in the city, make sure to visit the royal palace and soak up some Spanish royalty. If you're more interested in splashing the cash, you can get some retail therapy in Gran Via where you'll find all your familiar clothing retailers as well as some high-end brands.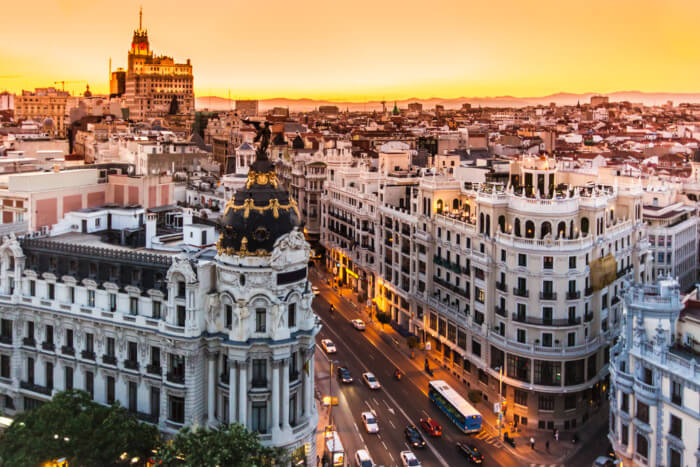 Seville
Most known for the Spanish art of flamenco dancing, Seville is the largest city in southern Spain. Seville is synonymous with most of Spain's iconographies and this includes bull fighting. Take a trip to Plaza de Toros and prepare for a heart stopping show like no other. If you'd rather just see the beautiful building in all its glory, you can visit even when there isn't a showing. If romance is what you're after, then the Museo del Baile Flamenco will inform and educate you on the stunning dance that is Flamenco. You can even take dance classes at this museum and learn some moves from one of the most passionate dances in the world.