If you'd have asked me a year ago what travel gadget I couldn't live without, I don't know if I'd have even had an answer – I'm not a big gadget person to be honest. But after my boyfriend Pad upgraded his iPad, his old tablet got passed down to me and now I can safely say, my iPad is quickly becoming my most valued (and needed) travel gadget.
So just in case Santa is reading: I've started looking online in places like Argos for something for myself, something as fancy as a Samsung Tab 3 or one of the brand new Apple tablets. Anyway… I figured I'd pop together some of must-have apps, that I use and abuse on my tablet, and couldn't travel without…
Trip Advisor 
I've become one of those annoying people who won't book a thing without checking Trip Advisor first. I get way more from looking through real customer photos, than I do the professional ones – and I'll obsess about every review until I'm sure somewhere sounds perfect. It's not just for booking hotels though – I check restaurants and activities too. I have a problem. I know. I'm working on it.
Google Maps
I'm awful at natural finding my way somewhere – but holy crap am I good at maps. I love maps. Sometimes I'll get lost, on purpose, just to whip out a map and find my way back again. I also like to sneakily look at a map, and then pretend to my boyfriend Pad that I'm just a real natural at directions. I don't think I've fooled him yet, but it's fun trying.
Sky Scanner
I don't use any other flight booking portal. This is my favourite and one true love.
iTunes
I have a guilty secret. No matter where I go in the world, I like to finish my day with an episode of Friends. I must have seen every episode 100 times or more. Luckily Pad is also fond of the show (the relationship probably wouldn't work out if he wasn't) and when we go abroad our iPads become our tiny little Friends screen. We ignore local TV most of the time (unless we're in the USA, because let's face it the USA has AWESOME TV) and watch Friends instead. Again and again. And I need iTunes for this. So it makes my list.
Air BnB
My favourite accommodation site for grabbing a bargain in big cities. AirBnB have the local-style accommodation that Pad and I love and their website and app are beautifully designed, which makes me love them even more.
Uber
The taxi firm taking the world by storm – I LOVE UBER. I would have Uber's babies if Uber were a man. When we were in San Francisco in the summer (where, by the way, public transport sucks) we hopped in more Ubers than I could count. And it was sooo cheap. And quick. Seriously, just download it, it's so good.
City Mapper
Again, another life-changing app for city dwellers and city breakers. They're breaking out into lots more cities now too, so it's only going to get better and better which is great. I'd recommend anyone who visits / frequents cities to download this app. Even if you've lived in London for 5 years, this app is still incredibly helpful.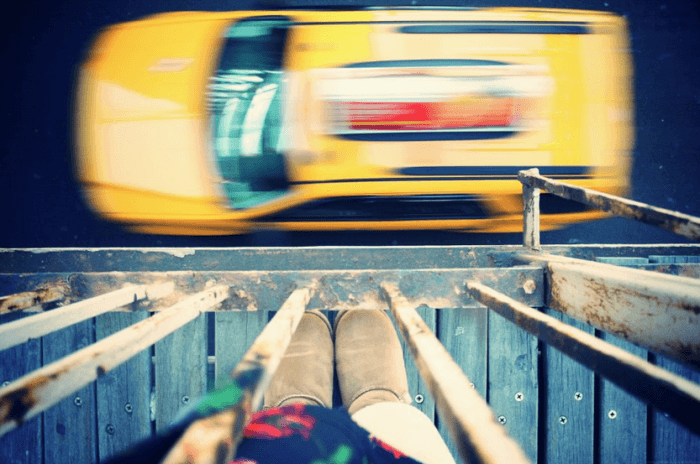 VSCO
A lovely little image editing app that gives a little more control over filters, etc, than Instagram. Once you've edited them you can pop them in Instagram too – so that's awesome. There's also a good community of lovely photo people to engage with!