Think you can't afford to travel in style? Think again! Private jet charters have started to become much more affordable over the years. While it may still be out of your price range to hire out an entire private jet, booking a seat might not be as expensive as you might think.
Here, we'll look at why travelling in style doesn't have to break the bank and how you could benefit from private jet hire.
Empty leg flights
One of the main things which makes private jet hire more affordable is empty leg flights. Offered by companies such as Vista Jet, empty leg flights work much like last minute deals offered by travel agencies. The jets are already scheduled to fly to a specific destination and they have a lot of empty seats available. So, rather than miss out, airlines and private jet operators decide to sell the empty seats off at a much lower price.
You can search for empty leg flights which match your requirements online. By booking a seat on an empty leg flight, you could end up paying less than you would for a commercial flight.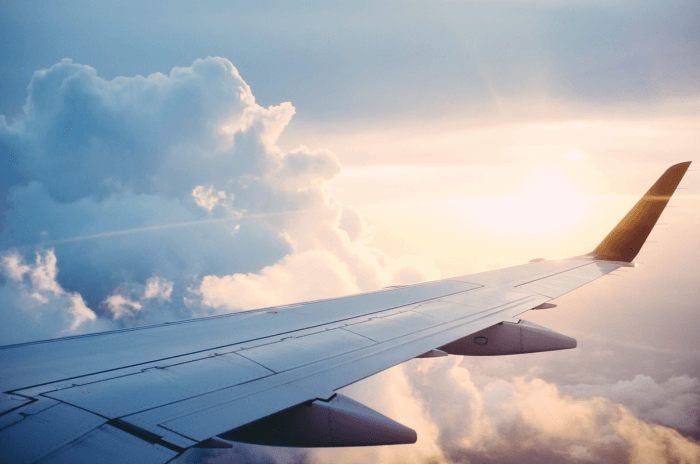 Flight sharing and no catering
Another cost-effective way to fly by private jet is to share the charter with others. If you're a business for example, you could join together with other local businesses to share the private jet if you tend to head off to the same destination. This would mean you'd only need to pay for the seat, rather than the entire plane.
If you opt out of on-board catering, you'll also potentially save a lot of money. Any extras you don't necessarily need can all be taken off the cost of hire.
Competitive market
Finally, private jet hire has become a lot more affordable due to increased competition in the sector. A lot of smaller airlines and private jet charter brokers have popped up in recent years, forcing prices to become much more competitive. As companies look to beat their competitors, passengers can reap some pretty great discounts.
As you can see, private jet hire doesn't have to break the bank. In some cases, it can even be cheaper than an economy flight on a commercial plane. By taking advantage of flight shares, empty leg flights and opting out of any extras you may not need, you could benefit from travelling in style without breaking the bank.