As Christmas approaches I love exploring the UK and the various towns and villages hidden away amongst the countryside. I don't know what it is about Christmas time, but all those fairy lights, christmas trees and market stalls seems to make the UK pop to life. Even the smallest village becomes this magical movie-set from something like 'The Holiday'.
Growing up, I love exploring the local villages – and the village I grew up in (Holmfirth) always looked beautiful around the festive time of year. Now I'm in London, as well as taking advantage of how beautiful London looks at Christmas time,  I tend to explore villages around the south of the country – using the rail network to get around.

The great thing about the UK, is how easy it is to get around and explore. Especially in London, with companies like Southwest Trains and Cross Country Trains – who stop off at some gorgeous little towns and villages. I never realised how many castles and palaces there were in the South of England until I started exploring by train!
Here are some cute places I'd recommend:
Brighton – quirky and fun with great nightlife
Hove – Near Brighton but more posh
Melton Mowbray – Market town famous for pies
Tip: You can actually win a pair of first class train tickets by sharing the video below! Make sure you @crosscountryuk and #mytripfortwo – good luck! 
Arundel – It has a castle!
Whitchurch – Bunting, churches and tudor cottages
Hampton Court – Royalty and beautiful buildings
Tyneham – Countryside and Cliffs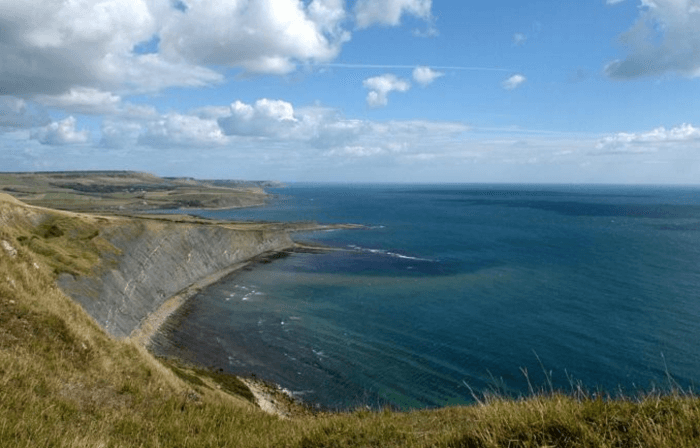 Where would you recommend visiting in the UK? Leave suggestions in the comments below! 🙂