Hey you! Do you want to get in touch?
We are 'The World and Then Some' an online travel blog, providing inspiration and ideas for all kinds of vacation destinations around the world.
Some of the countries and cities we specialize in are: NYC, Las Vegas, Seattle, Miami, Dubai, London, Sydney, New Zealand, Singapore, and many more!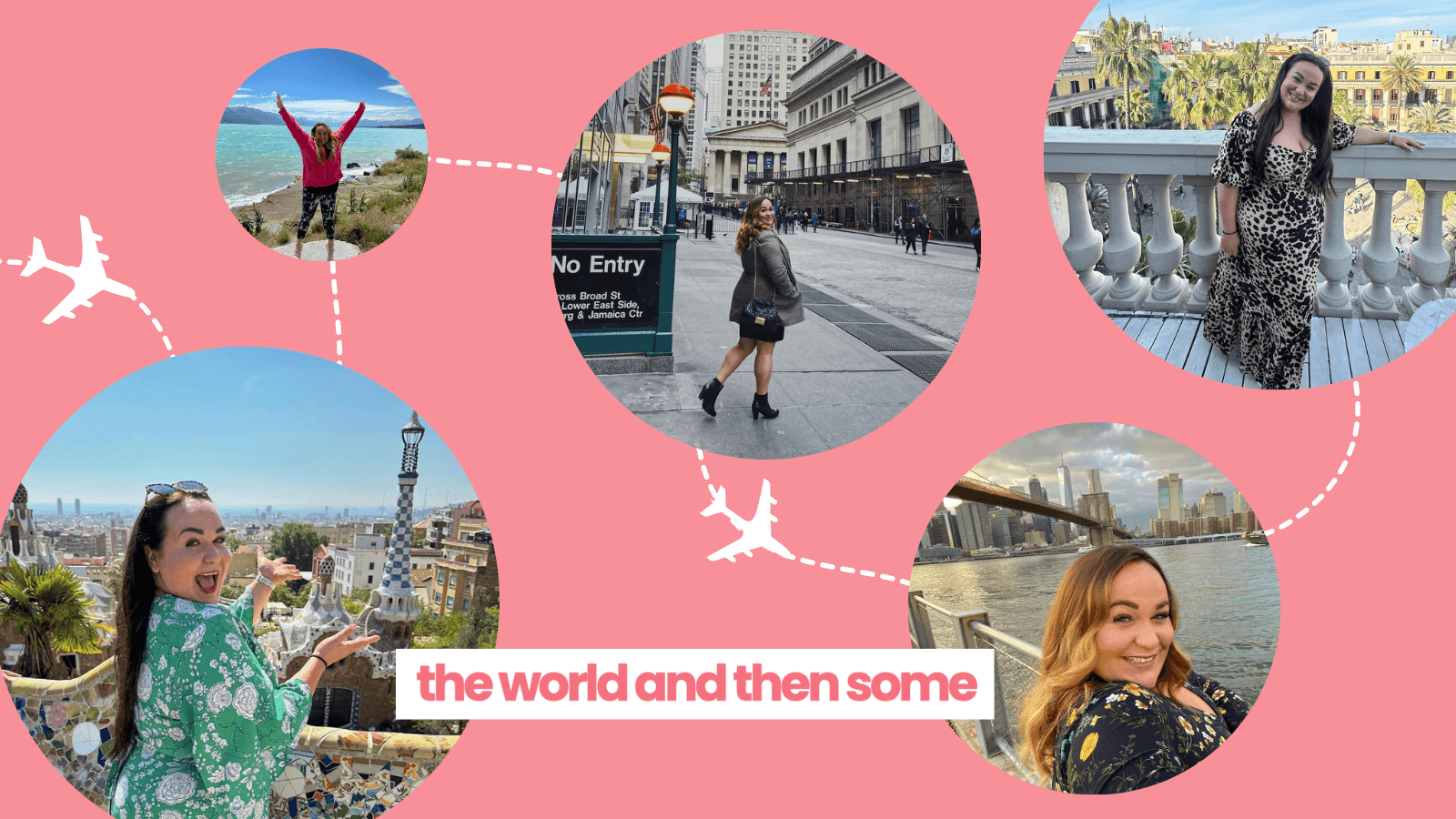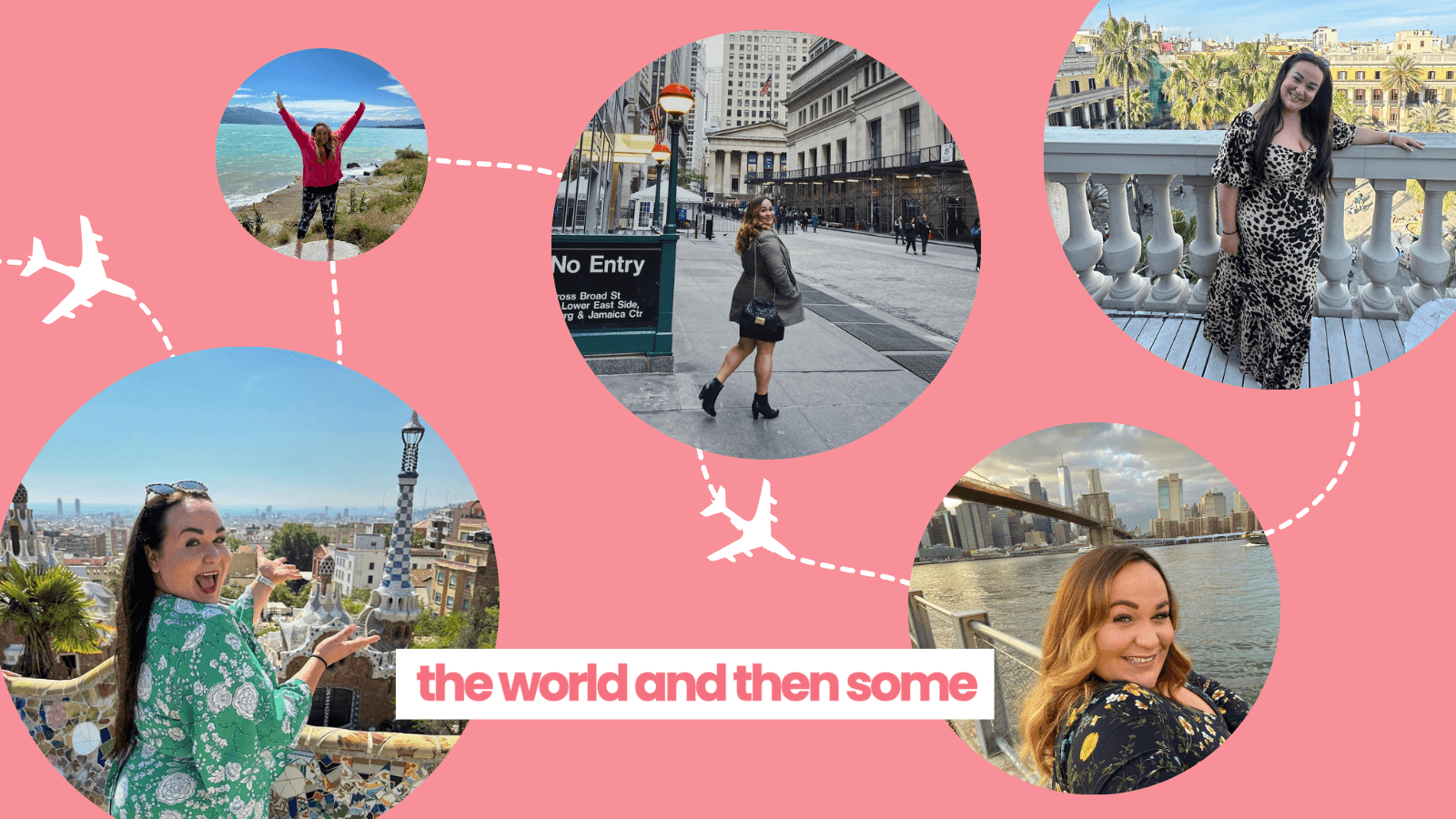 ---
We love unique getaways, boutique hotels, comfortable homestays, special trips, memorable moments, and a little bit of luxury too.
We love cities for their food, their buildings, their people, and the way they make our soul feel.
We love properties and hotels for their distinct architecture, unique touches, or incredible interior design.
---
We reach over 250,000 readers each month, 80% of whom reside in the USA.
We're proud to be providing travel inspiration to people who consider themselves city-breakers, sunseekers, and luxury lovers!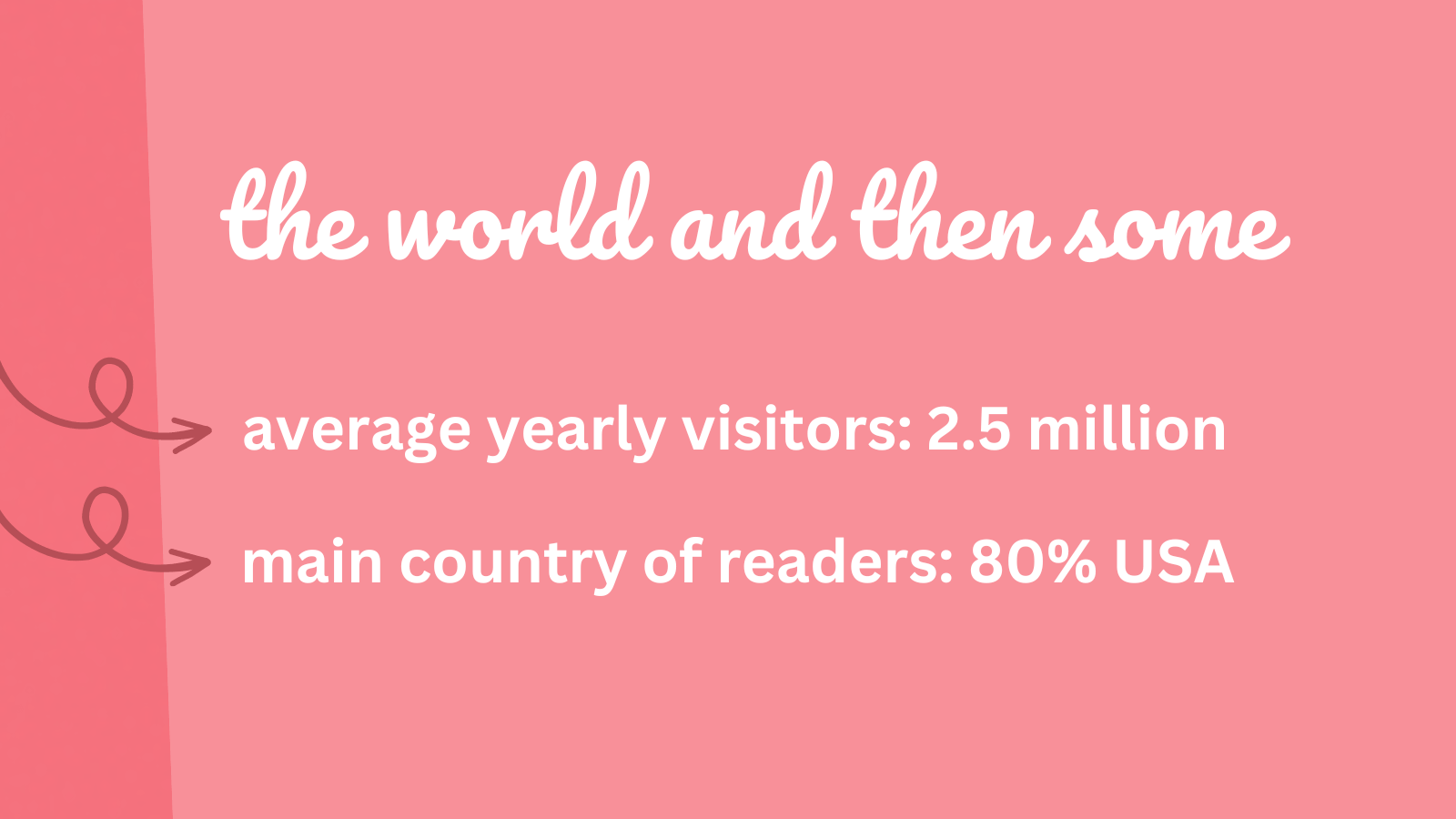 ---
If you'd like to contact us at The World and Then Some, we'd love to hear from you. 
If you'd like to get in touch about working together, you can email our Editor at:
ellerosewilliams (@) gmail.com
---
Working with The World and Then Some
---
The World and Then Some is an independent online travel website.
Reaching over 250,000 readers each month, we're proud of the audience we have built and the trust our readers have in our words.
If you would like to chat with us, you can get in touch with our team using the email below.
ellerosewilliams (@) gmail.com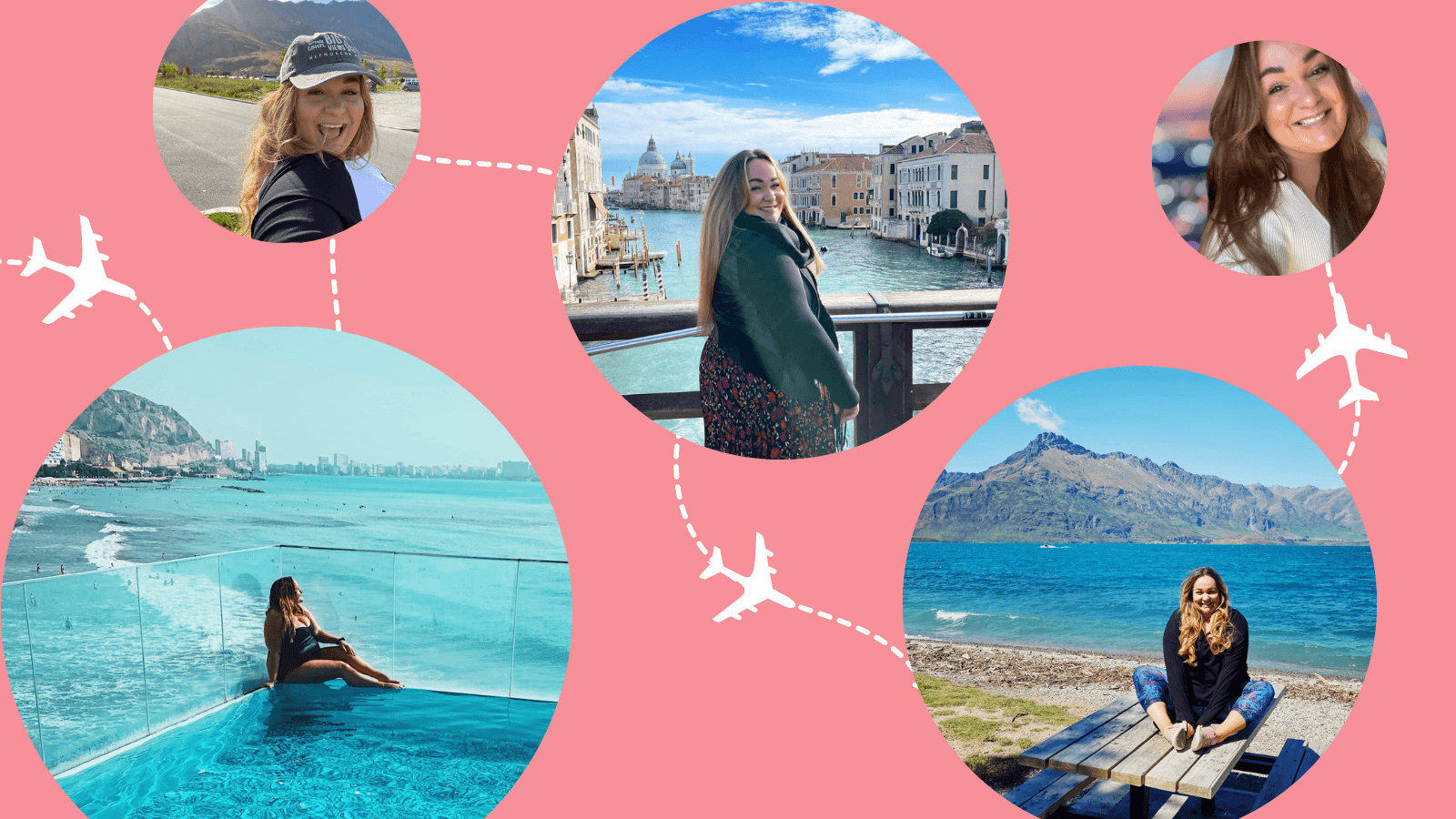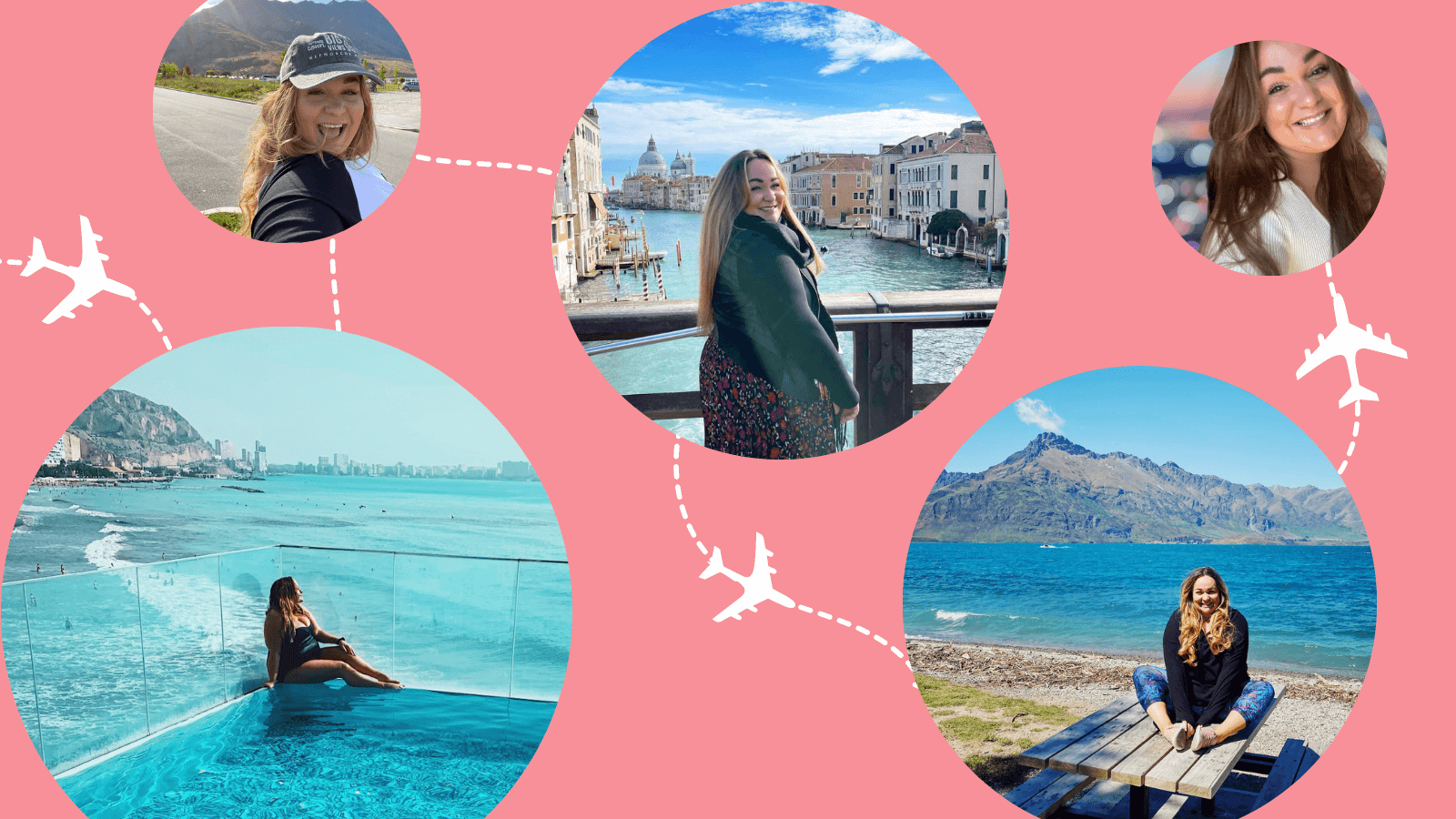 ---
What kind of traveler is The World and Then Some for?
On The World and Then Some we try and provide useful, inspiring, tip-driven or ideas-driven travel articles.
We love writing lists… Whether that be the top 50 places to grab breakfast in your favorite city, or the best day trips, or romantic date ideas. 
On The World and Then Some, you'll restaurant suggestions, hotel reviews, day-trip ideas, hotel suggestions, city guides, and travel hacks.
There's a bit of everything on The World and Then Some, and we're an online travel website for people who love traveling (of any kind). 
So, whether you love weekend getaways and city breaks, or road trips and luxury resorts… Hopefully you'll find something useful and inspiring here.
---
How did this travel website start? 
Our Editor, Elle-Rose, started this blog in September 2012, when she set off traveling with her then-boyfriend (now husband) Paddy Moogan. After a few (very long) flights they arrived at the first destination – New Zealand! After falling head over heels for NZ, and living there for 8 pretty incredible months (Queenstown – to be precise) the next stage of the journey began.
What was the next stage? Another half year of globe-trotting – covering pretty much everywhere on their way home to London. They stopped off in Australia for a month, Singapore, Malaysia, Thailand, Hong Kong and the USA.
Originally, The World and Then Some was a small blog to keep family and friends back home updated… But things grew and visitors increased! And since returning back home to London, the traveling never stopped, and neither did the writing!
The World and Then Some has grown hugely over the following years, and is now a global online travel magazine reaching over 220,000 readers a month.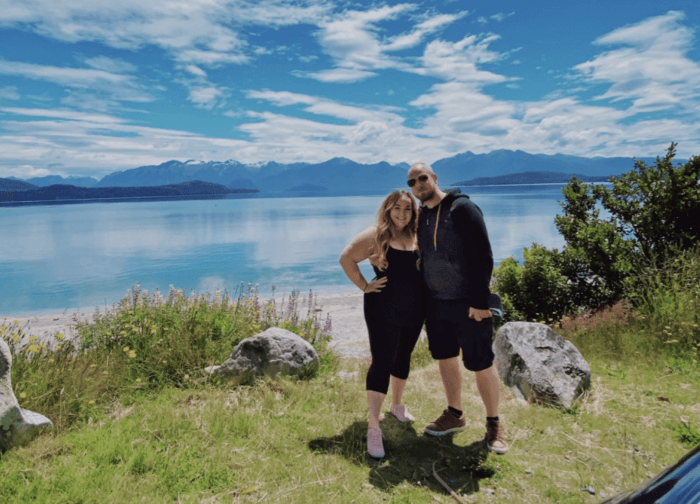 ---