As The World and Then Some grows, we're looking for new, fresh faces to help the brand grow. If you love writing, photography and travel – why not get in touch and see if you're a good fit for the blog?
We're looking for people located in the following locations, to submit amazing content, original photos and fantastic, fun articles….
– New York City
– Texas
– Los Angeles
– San Francisco
– Asia (Singapore, Thailand, Malaysia)
– Sydney
– Perth
– Dubai
But don't worry if you're not located in the areas above – I always want to hear from people, no matter where they are! If you think you have something to share, and live in (or are travelling in) an amazing part of the world… then get in touch.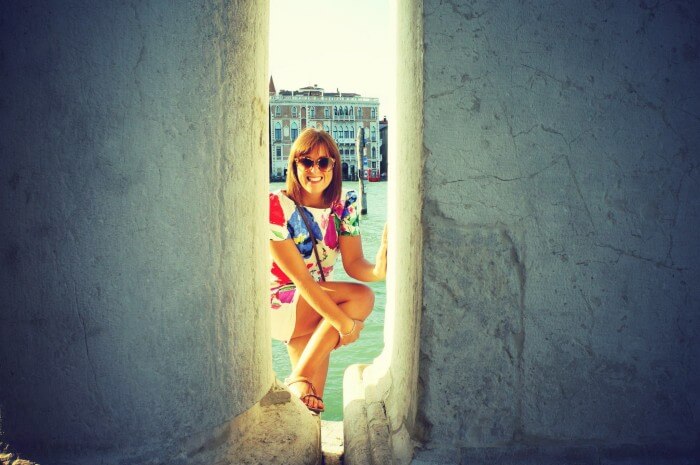 The position is currently unpaid, but as a member of the The World and Then Some blogging team you'll be a part of one of the UK's top travel blogs, which is growing hugely month on month. You'll get access to press trips (yay!), media discounts and guidance from myself and other bloggers on the team too. You'll also be able to pitch to companies in the travel industry for press opportunities, and I can help you in this process.
Being a travel blogger for a well-known blog has many advantages, and opens up many doorways for you to pursue your travel passion even more so. Together I want us to be the best travel blogging team out there!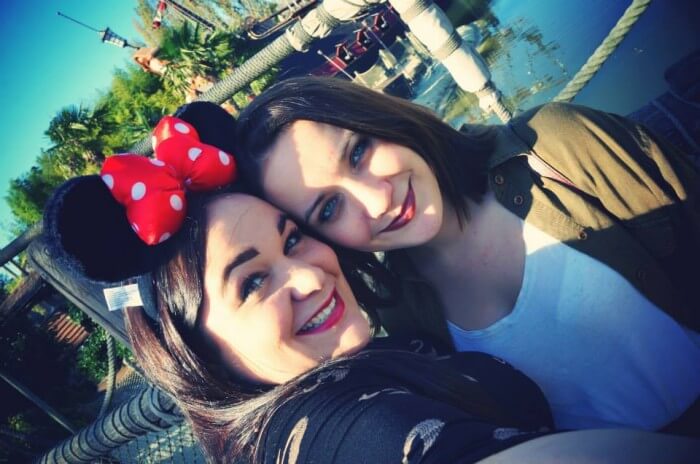 What skills do you need? 
– A love of travel
– A love of writing
– Knowledge of social media
– Knowledge of WordPress (experience with your own blog is great)
– Ability to commit to 2-3 articles per month
I can't wait to hear from you, so if you'd like to be considered then get in touch via the email below: 
ellerosewilliams@gmail.com 
When emailing please include as much info as possible about yourself, and if you've written anything before, on your own blog (or someone else's) then it'd be great if you can include links to these pieces in your email.
Good luck!