This won't be a long post, just a quick update on one of the things we did whilst visiting Berlin. One of the must-do touristy things in Berlin is taking a trip up to the top of the Berlin TV Tower. It's pretty easy to find – just head for the big pointy thing int he sky. (Photo below if you get lost).
It's cheap (hurray!) and the queuing time isn't bad either. When you get up there you get a gorgeous view of the whole city, which is 360 degrees right round. There's even a bar up there, so you can have a nice drink and relax too.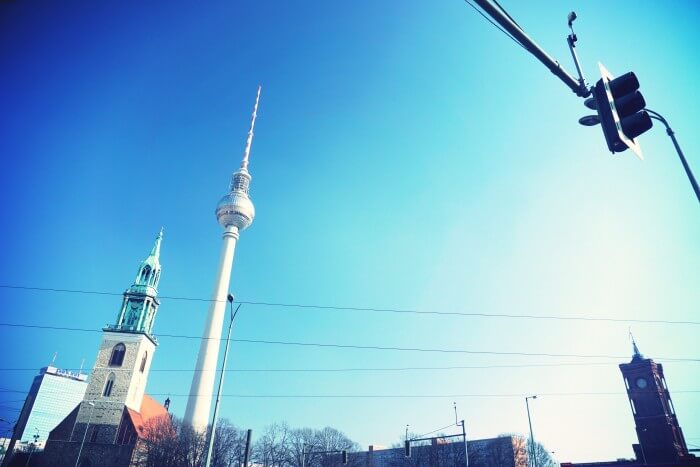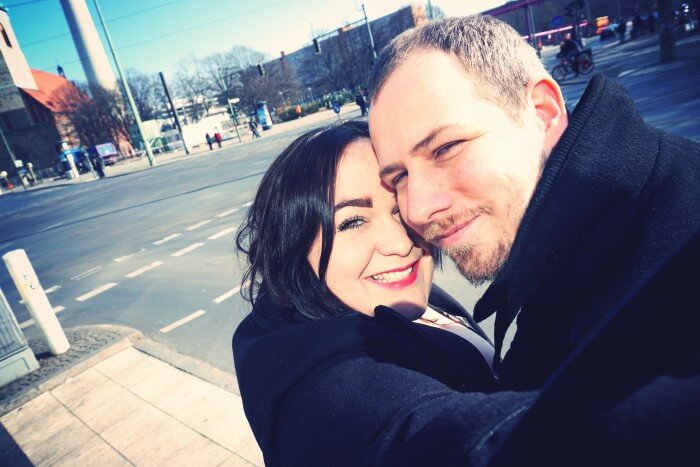 From 207 metres high you can look out over the entire city and pretty much all the tourist attractions: you can see the Reichstag (Parliament building), the Brandenburg Gate and the Main Railway Station from here, as well as the Olympic Stadium, the Museum Island (Museumsinsel) and the Potsdam Square (Potsdamer Platz).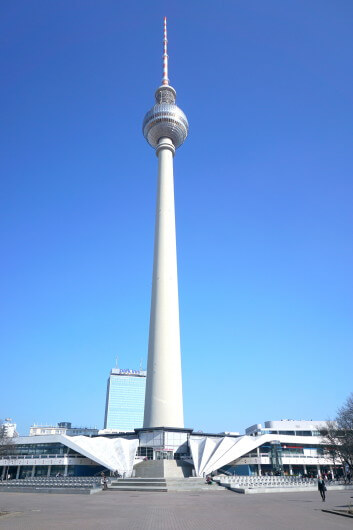 All in all, we were up there about 45 minutes, it's not an activity that takes up an entire afternoon – but it's a lot of fun and it's always lovely to go and take photos from a different angle. The tickets are even cheaper if you can grab yourself a Berlin Welcome Card (I think it saves you about 4 Euros off the entrance ticket). The Welcome Card also gets you other discounts too in loads of other tourist attractions (so it ends up being a good investment!).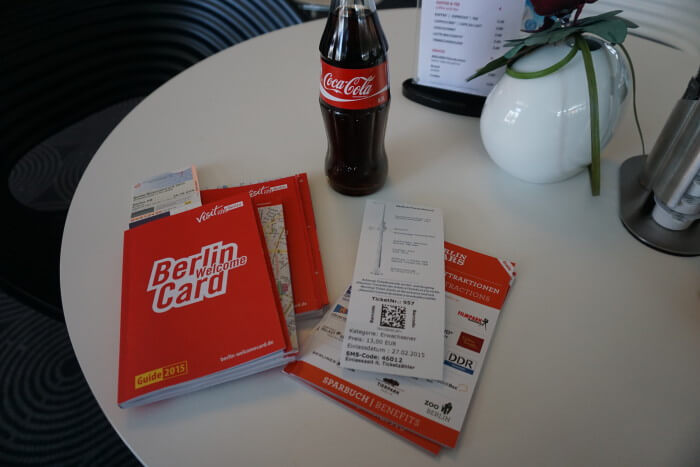 Because Berlin is a pretty flat city, the views are pretty expansive and you see for miles. For me it was really interesting to see the divide of the city, from the traditional buildings on the west of the city, to the East-European buildings on the east side.