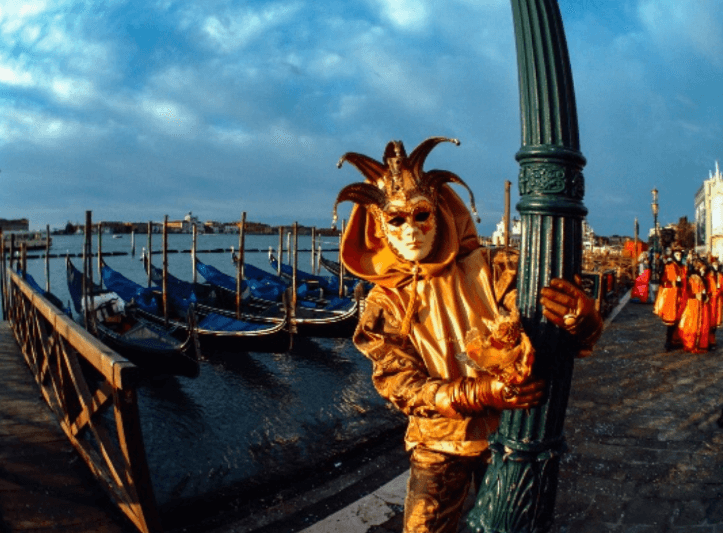 When I visited Las Vegas last year, Pad and I stayed in The Venetian Hotel and that was when I first fell in love with Venice. Yes, OK, fake Venice. But still, I figured, if I loved the fake version so much, I'm bound to fall head over heels (crazy Notebook love) with the real Venice.
My friend Harriet and I were looking for somewhere to go for a short break in June earlier in the year, and we both brought up Venice a bit tentatively. We both have boyfriends – and I think we were both expecting the other to say 'I'm sorry – but Venice is reserved for a loved-up couple vacation, not a girls getaway.' 
Except that neither of us thought that, and both of us wanted to go. And heck, I'll go have a super romantic weekend away with my BFF and be done with it. So we're going to Venice and I can't wait. I've always wanted to go there, so it will be a major bucket list item checked off.
Where will I be staying? 
We're going to be staying at LaGare Hotel, a new hotel (converted from a very old glass factory) just off the main Venice island. I'm kind of excited to be staying in local Venice, rather than touristy Venice, as I think we'll see a whole different side to the city. It's a 10 minute boat ride away from the main island, and the hotel offers a free shuttle – so I figure we're pretty much sorted.
The hotel itself looks pretty stunning, the perfect retreat to go back to after a long day of sightseeing. I've got to the age now where I appreciate a nice hotel and a lovely place to come home to in the evening – and (as much as it pains me to say) my hostel days are well and truly behind me. I like comfy beds, big pillows, aircon and a decent hotel bar too much now to give them up.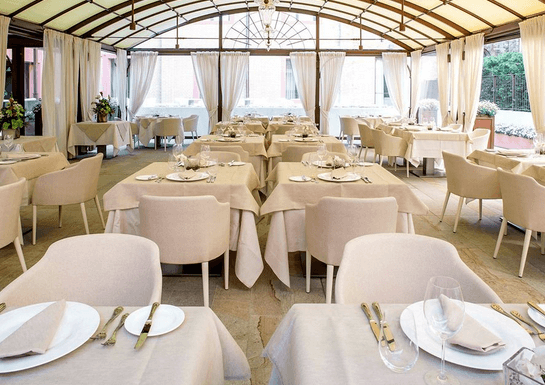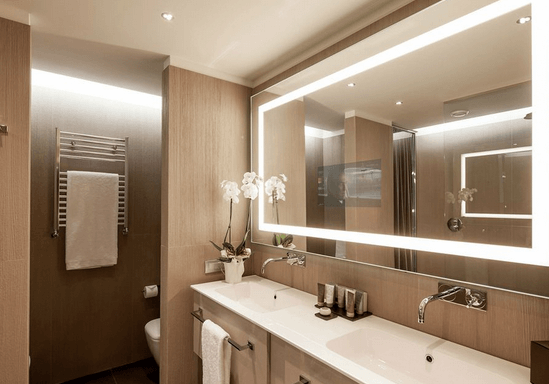 Who are we flying with? 
I big priority for me with this holiday was that I really wanted to fly into Marco Polo airport. I've heard the views are pretty incredible when you fly into Venice and I wanted to be able to take advantage of them!
Most budget airlines don't actually fly into Marco Polo I found (which was a bit annoying), but luckily I found some really affordable Monarch direct flights which were at good times (no 5am wake up call…. phew), and also flew into Marco Polo (yay!). So I got my bargain prices and my Venice view. I can't wait to get taking photos on the plane.
What will we be doing? 
To be honest, I'm going without knowing too much what's on offer. I've never been before, so I'm excited to just walk around, explore and stumble across some beautiful places. I did a quick Google search to find out what the main tourist places were (see below) as I don't want us to miss anything crucial – but when I visit cities I love just finding those amazing hidden gems by myself.
Most people who I've spoken to have said the same thing really.
The magic of Venice is just exploring, walking around and soaking it all in. 


It was the same when I visited Rome. Sure, we knew what the main sites were and we knew what the main things we wanted to see were. My favourite moments though, were stumbling across things by accident. It's more of an adventure that way.
I'll also be taking my Autographer on this trip (my first time taking it somewhere since I started working there) so I'm majorly excited to get it out and start taking shots somewhere different to London! It's very quickly become my favourite little travel gadget and I can't wait to see the incredible shots it'll take out and about in Venice 🙂 Credit must go to Toby (my wonderful colleague) for the shots of Venice you see below!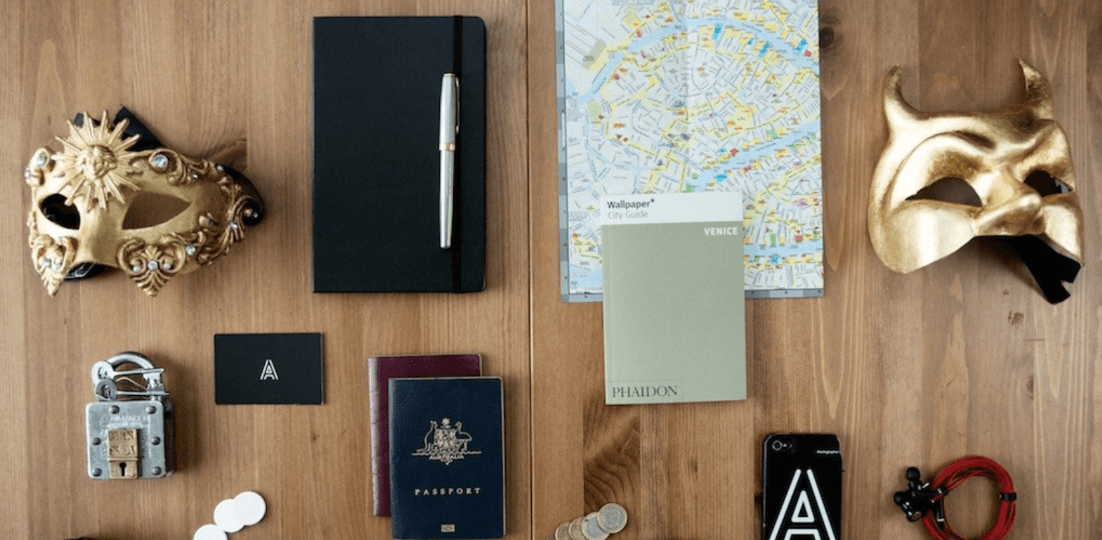 Have you been to Venice and do you have any suggestions or favourite places? I'll be there for 3 days – so would love to hear any tips or great restaurants, etc.