Autographer is this awesome little wearable camera (the world's first) and it automatically decides when to take photos throughout your day. So you literally just need to clip it on (maybe to your top, your handbag, whatever) and then go and enjoy yourself. 
It's such a fun product and it's so suited to my interests of travel and photography. It's the perfect little travel companion (if travelling is your thing) but it's also a great little camera for families and events too.
To celebrate the launch of their new Autographer Mount Adapter (read more about that here) and the fact that the camera is now mountable to tripods too (which is really cool, and means you can do time lapse, etc), they are looking for the perfect #candidmoments photograph, submitted by you.
There will be four winners chosen, with each lucky winner receiving an Autographer wearable camera (worth £299), a Mount Adapter (worth £30) and a tripod or mount to go alongside. For example, this might be a bike mount for capturing amazing journeys or a tripod for capturing amazing sunsets and time-lapse sequences. I even set mine up on the tripod during a BBQ and didn't have to worry about a thing all night – because I knew the camera was doing the hard work for me.
Here are a few of my favourite Autographer photos:  
How do you enter?
We're looking for images that reflect the same spontaneous, candid, naturalness that Autographer so easily captures.
The perfect #candidmoments.
You can enter via Twitter and Instagram, and the process is really simple…
1. Ensure you're following Autographer on the platform you've chosen to enter via. You can find our social profiles here:
Twitter: @Autographer
Instagram: @Autographer
2. Upload your photo, making sure you tag @autographer and use the hashtag #candidmoments
3. That's it!
Fancy taking a look at other people's entries? We'll be uploading our favourite entries to our Pinterest board 'Candid Moments' throughout the competition and there are already some great entries on there already 🙂 
A panel of judges here at Autographer will decide on the winners and the final 4 will be announced on social media on Thursday 31st July.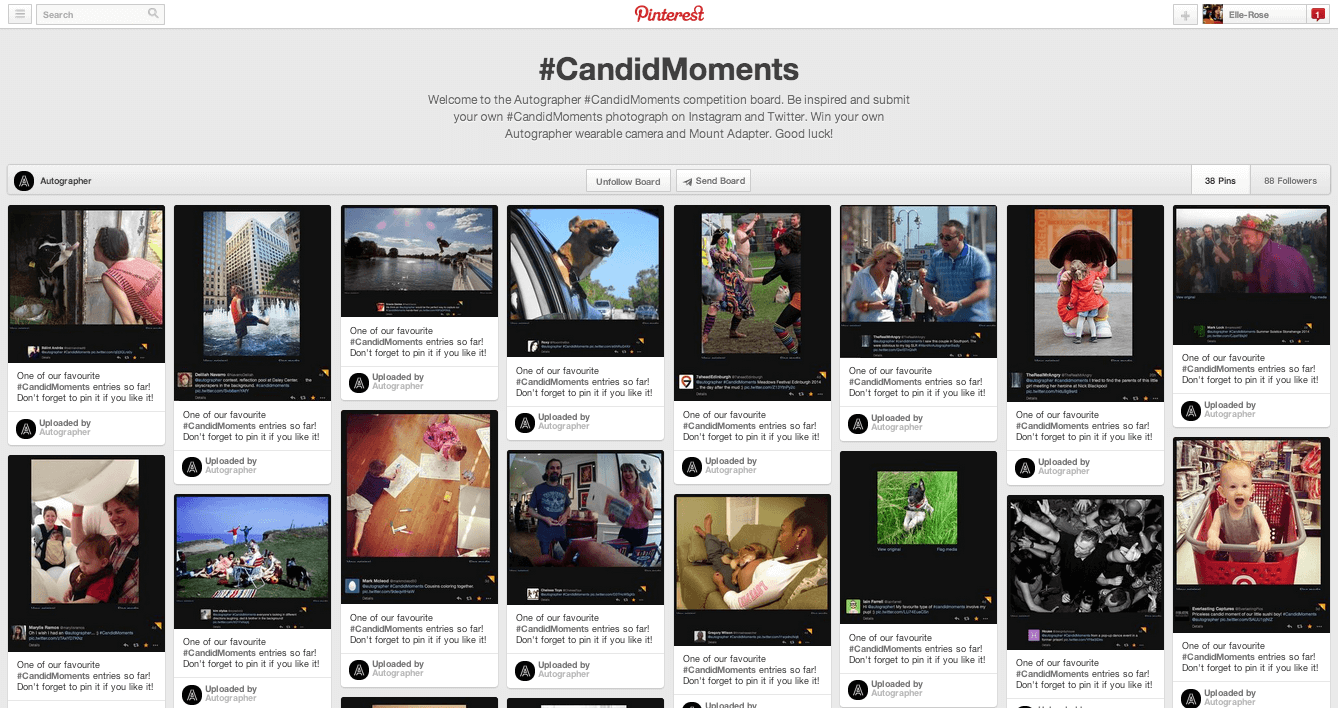 And to inspire you even further, here are a few Autographer photos from my recent trip to Venice! 🙂 For me I love the wideangle lens, which is perfect for travelling as it means you don't miss any of the details, but it also gives the photos a unique look and sets them apart from others.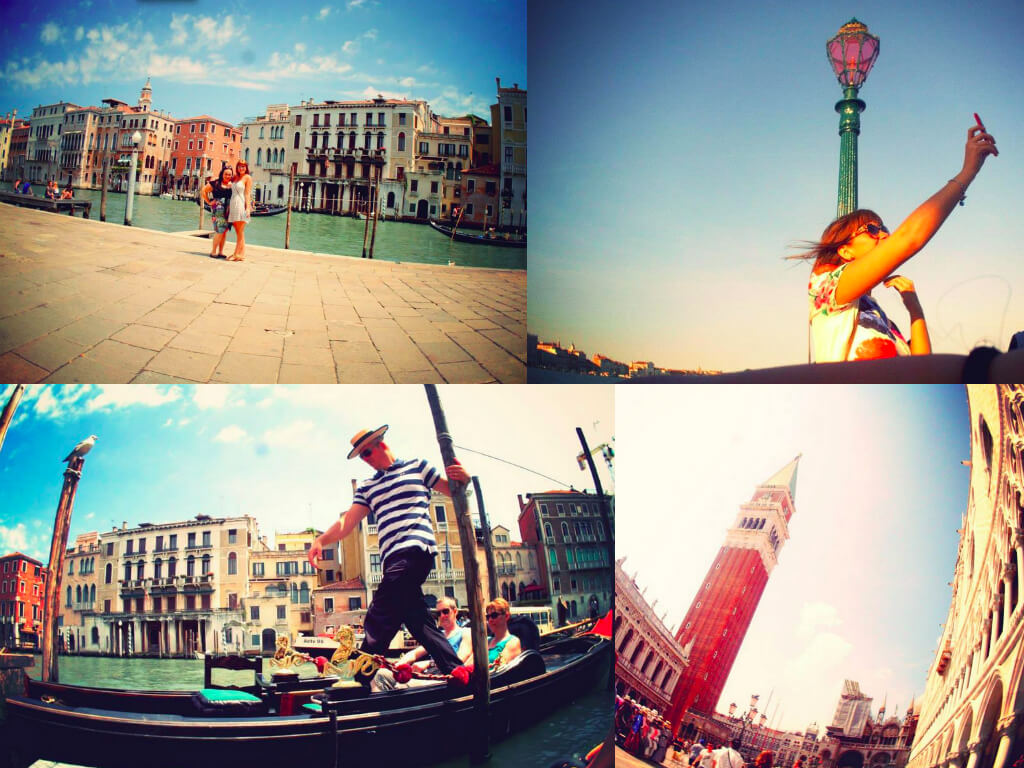 And here are a few examples of using Autographer to create Instagram videos and time-lapse sequences: