So it turns out, 2020 was one of my most 'well travelled' years of my life! I'm not sure how it happened, but I went on so many amazing trips this year, both for work and holidays!
Here's everywhere I visited in 2019!
January – Dubai
I love Dubai, and we visit pretty frequently as I have family there and it's only a 6/7 hour flight. For this holiday we stopped at The Address Hotel, which was the most luxurious hotel we've ever stopped at. It was incredible.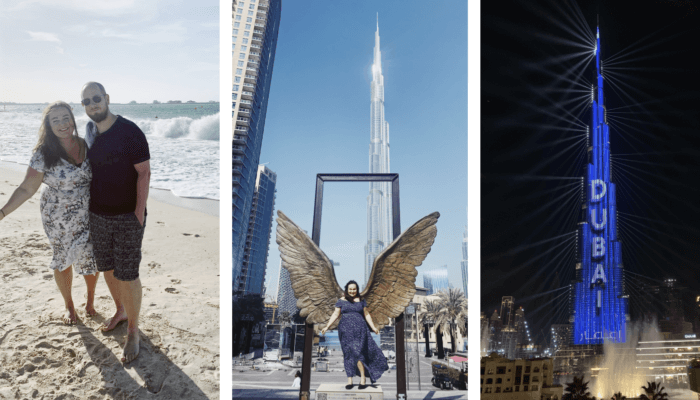 April – New York
Our first trip to NYC of 2019 – we went fort the Easter Parade and it was so much fun. I've never seen so many people celebrating, dressed up, in fancy dress. I think it's one of my favourite times we've ever visited the city. We stopped in a new hotel called The Park Terrace in Bryant Park, and we loved it. We had views of the park too, which was gorgeous.
May – Marrakech
A trip to Marrakech with my little sister, this was such an interesting trip. I'd never been to Marrakech before, and was absolutely in love with the architecture and decor and style of the city. The tiles, the mirrors, the doorways, the gardens… just wow. I absolutely loved it.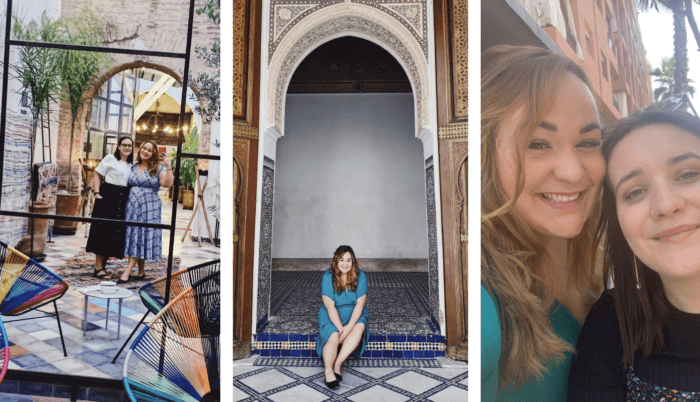 May – Disneyland & Paris
A short weekend away to Paris and Disneyland with two of my cousins. We had the most fun weekend away, and every second was so much fun. We even got super lucky with the weather too – it felt like the height of summer. I can't wait to do it again!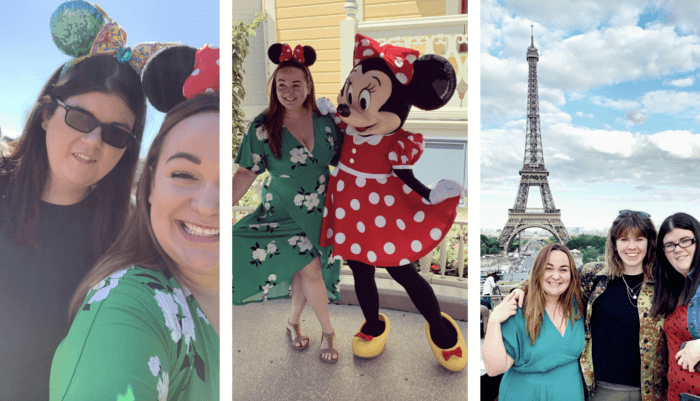 July – Seattle
In July, a trip to Seattle (for business). I love Seattle so much, and this trip was so much fun. We met up with lots of friends, explored some new places, and found an amazing rooftop bar. We didn't go whale watching this time (which I loved the time before), but maybe we can fit that in next year.
July – Las Vegas
We love Las Vegas and no summer holiday is complete with a trip to Las Vegas! This was pretty much a lot of the same, we tend to do the same things and just take it easy. We always stop in The Cosmopolitan Hotel though (because it's the best!) and upgraded to a super big suite this time round which was exciting.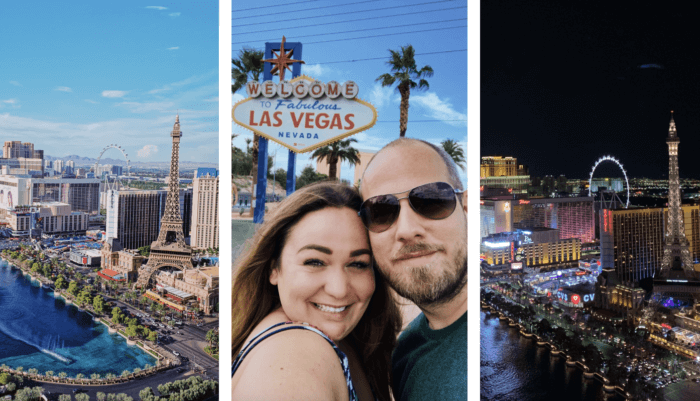 August – Edinburgh
We headed to Edinburgh for a reservation at 'The Table' which is an amazing restaurant in the city, and one we're lucky enough to visit most years with out lovely friends. This year was especially fun!
September – Alicante (Spain)
A little getaway with my BFF! We went to Alicante in Spain and basically spend a few days talking nonsense, sunbathing, eating way to much food and watching old episodes of Catfish in bed!
September – Chicago
I was so lucky to be invited to Chicago for a work project in September. I've never been to Chicago, and absolutely fell in love with it. Chicago is so underrated – and it was so much fun! I got to visit with my sister, for a whole week, and we did so many fun things, and ate SO MUCH food.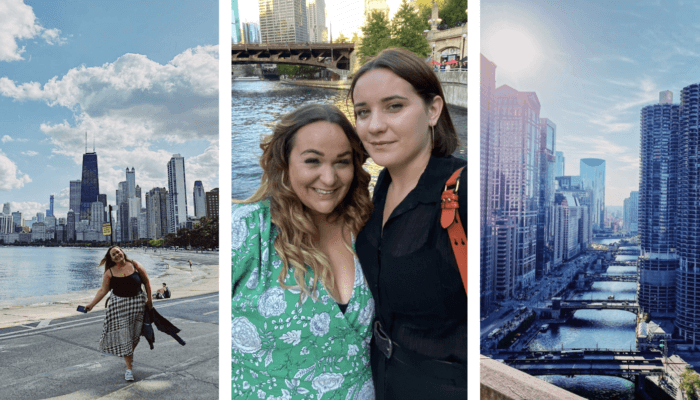 October – NYC
Another work trip, I was invited for another project in NYC and combined it with a little holiday afterwards. We discovered a few new amazing food places, and even did some apartment hunting for next year!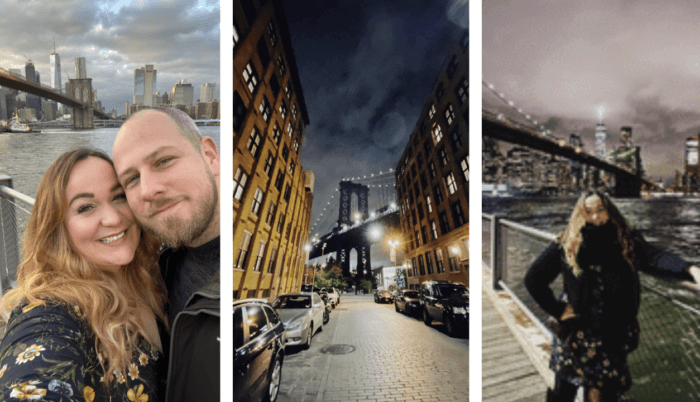 November – UK beaches
Not as excited as the other items on this list, but I loved it all the same. On my birthday we headed to a beach in the UK and had a gorgeous winter walk with my in-laws and doggo!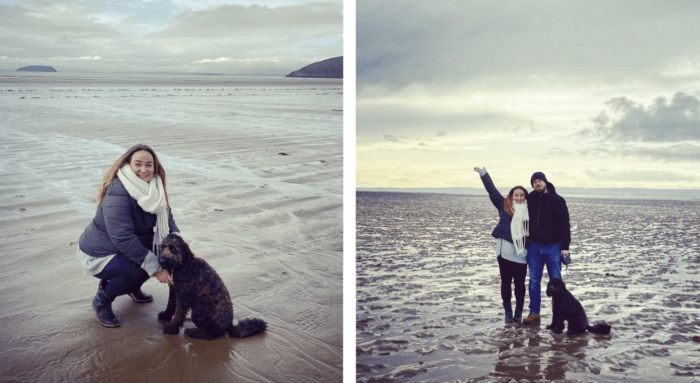 December – Dubai
Dubai again! We stopped for a few days on the way down to Australia and New Zealand, to spend Christmas with family (and also help ease the jetlag!). As always, we had a great time, we always do in Dubai.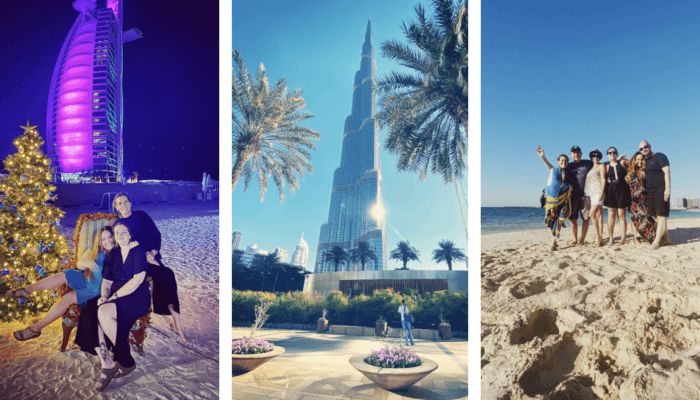 December – Sydney
Next stop for our Christmas holiday was Sydney. We originally planned to stay for longer, but it ended up being a few days over NYE. We spend NYE in the botanical gardens with the most amazing view of the fireworks, and met a lovely couple of England!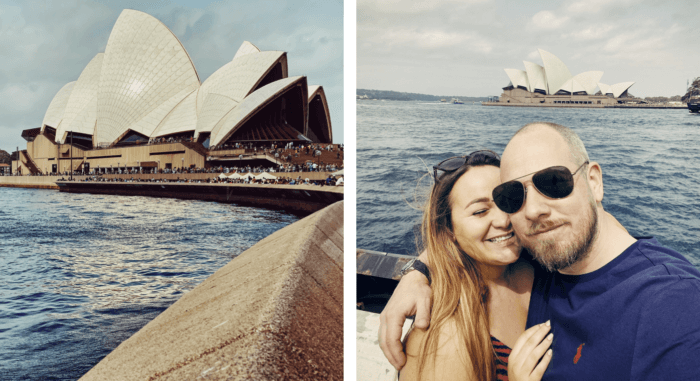 December – Queenstown (New Zealand)
We finished off our winter holiday in Queenstown, New Zealand. It was amazing – this is our favourite place in the world. It's so beautiful, peaceful and perfect!