We've been here 10 days now… so I thought I'd write about 10 things we've learnt since arriving. I think New Zealand is the kind of place you don't fully understand until you've visited. You can't really describe it or explain it until the person is stood right next to you, looking at the same incredible views or experiencing the same ever-changing weather.
This is kind of the situation I put Pad in before we left. Sure, he told me it was beautiful. And big. And epic. But his words could never do it justice (and neither could mine)…. So it wasn't until I arrived that I understood. 
But also, as you'd expect – there are things we needed to learn during the first few days here. After all – WE MOVED ABOUT AS FAR AWAY FROM HOME AS WE POSSIBLY COULD. It's not like I expected it to be the same as the UK, but we've definitely had to adjust. Because our London habits weren't doing us much good in the mountains. Figures. It's just the little things really – things I never would've thought of. But here are some things we've learnt in the last 10 days:
1. The water is blue here. All the time. Not just on sunny days. 
You know The Thames? You know how on sunny days it is glistening and blue and beautiful? But then on a rainy day or a dull day – all that glistening blue gorgeousness just gets forgotten (and instead you have a brown river)? Well New Zealand isn't like that. At all. The water is always blue. ALWAYS. And it's not just blue, it's like blow-your-mind turquoise.
2. Pumps (and heels) don't cut it. 
I am a pumps girl. And a heels girl. In New Zealand (in particular Queenstown) pumps and heels just don't work. This breaks my heart a little bit – but I have worn trainers more in the last 10 days than I have in the last 10 years of my life. But actually, what with all the walking, hills, rain, snow and steps – nothing other than trainers / mountain boots is worth wearing at the moment. Sure, it's still winter here and once Spring and Summer arrives (which should be soon) I think I'll have the go-ahead for normal girl shoes once more.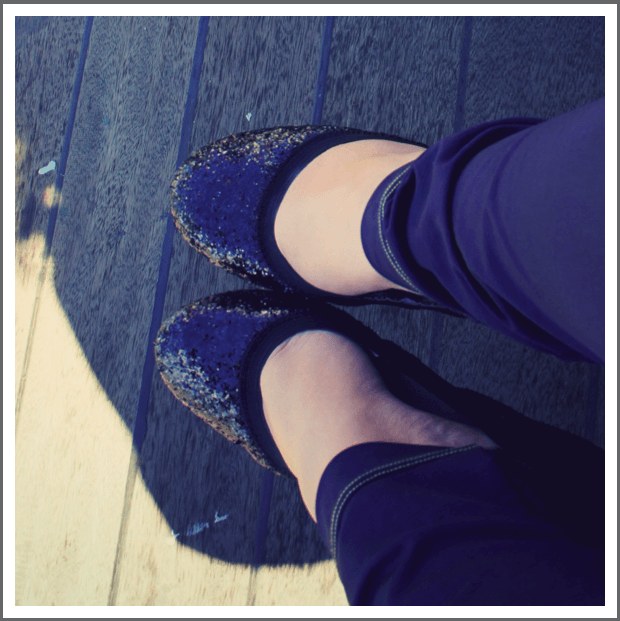 3. The weather changes every minute. 
Don't even bother Googling the weather in New Zealand – because chances are it'll be wrong. The weather here is like some unpredictable toddler with a toy box. It doesn't know what it wants to do and changes it's mind every couple of minutes. One morning we woke up with blue skies and sunshine – within an hour it was snowing and I couldn't see out of the window for cloud. Whilst this can be annoying ("What should I wear Pad?! Is it going to Snow do you think or will the sun come out and roast us alive?!) it's also very exciting. I kinda like it.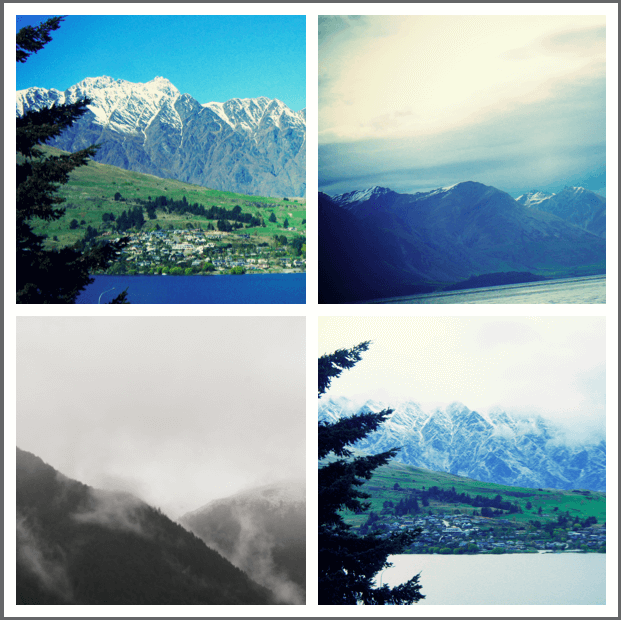 4. New Zealand TV is awesome. 
I know it's New Zeleand and I shouldn't even be watching TV (I should be watching the mountains) but it's so hard when the TV is so good. For years I have watched the brand new How I Met Your Mother , Dexter and Simpsons episodes illegally, due to the UK's inability to broadcast them at the same time as the US. But New Zealand have it sorted. Boom. Also they show Futurama every day. This is wonderful. Oh and most importantly… Ellen Degeneres!!
5. Hills are everywhere
You cannot escape them. Our walk into town is all downhill (oh, nice and relaxing – I hear you say). Yes. Not on the way home though. On the way home we kick the hills with anger. Why can't you be equally distributed and not steep? Why?!
6. They sell guns here
We're going to buy one and shoot the hill. Just kidding. This doesn't really impact us. It was super weird going into a shop and seeing real guns on the shelves though.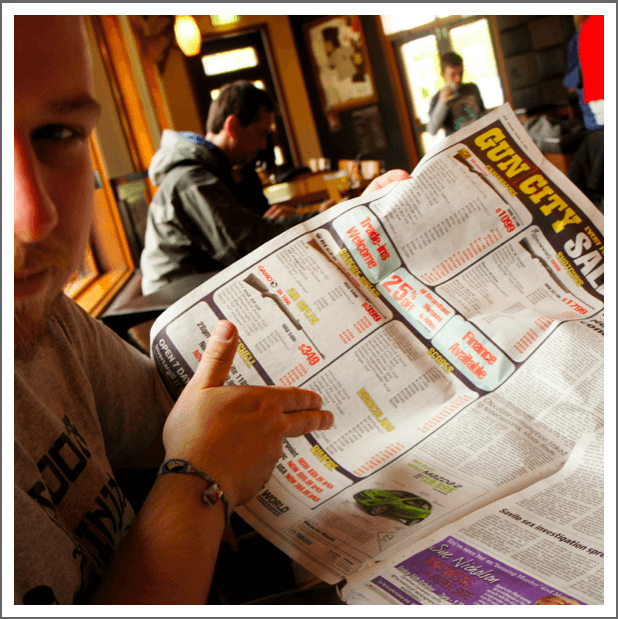 7. Everyone is super nice
We have not met one unfriendly or stressful person since arriving here, everyone is so nice and everyone smiles and everyone just takes it easy. Which seems like a huge departure from London. I hate to say it – but when you go from London rush-hour scowls to super-friendly people everywhere – you really notice it. It's infectious too.
8. There are no Pigeons 
I can't remember whether we saw pigeons in Auckland (I wasn't exactly looking for them, you know?) but since being in Queenstown, we haven't seen a single Pigeon. Instead of Pigeons, there are these lovely fat, happy ducks (from all the fergburgers they get fed) and chirpy little seagulls. Which seems like a pretty decent trade.
9. The sun is turning my hair red
Who knows why but this is happening and it's a reality. Pad has taken to called me by two new nicknames: Ginger and Ginge. It's not at Ron Weasley stage yet but the sun here is so powerful it is literally bleaching my hair. We were in the sunshine for a couple of hours today – and not only is my hair looking a few shades lighter, but we've both burnt a little too.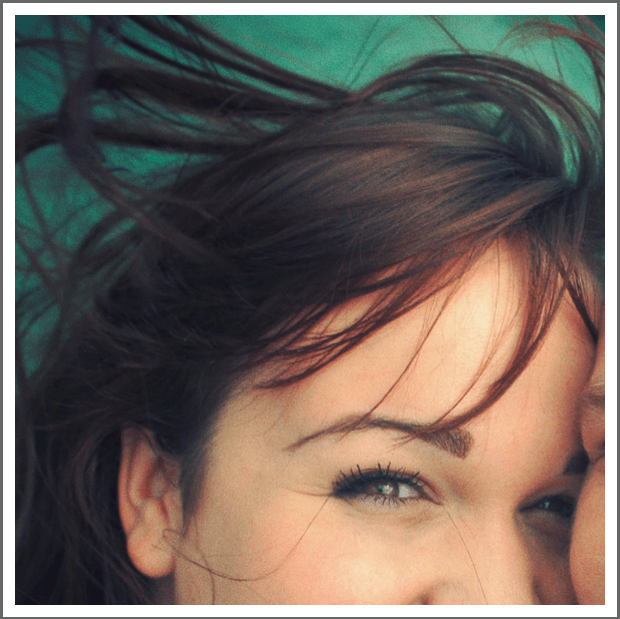 10. It's awesome
We knew it would be. But it's nice to be right about stuff like this. Couldn't be happier.