Today was a pretty awesome day. 
We decided yesterday (on a whim) to book a day trip over to Milford Sound, apparently the chance of getting good weather in Milford Sound is VERY rare and they forecast good weather for today – so we just booked it and hoped for the best.
Milford Sound (in case you didn't know) is where they filmed all the really gorgeous bits from Lord Of The Rings. All the really really pretty bits – that's exactly where we were sailing around today. It's mainly where they filmed the scene with Rivendell (and the journey to Rivendell – WOW I need to get a life) and even though there are no elves there in real life (they do have seals and penguins though) it's still absolutely breathtaking and by far the both amazing day we've had so far.
The day-trip is a long one – you start off at 7am from Queenstown and ahead of you there is about 5 hours in a coach. To be honest – I thought Id have my headphones on for most of the coach ride – but actually the views from the window were incredible all the way – and the driver was very entertaining. I don't think I've ever known for one man to have so many facts and trivia stored in his head. We were with Jucy Tours, on their Eco Coach (which has a glass roof – good for seeing mountains) and we'd definitely recommend it 100%.
Once we were inside the Fiordland National Park we got to get out and explore a little too at various spots along the way – we broke the journey up too – so full of win. Here are some photos of the national park, before we actually arrived at Milford Sound. It kept getting more and more extreme and beautiful as we went along, so I'll lay the photos out in the same order we saw them…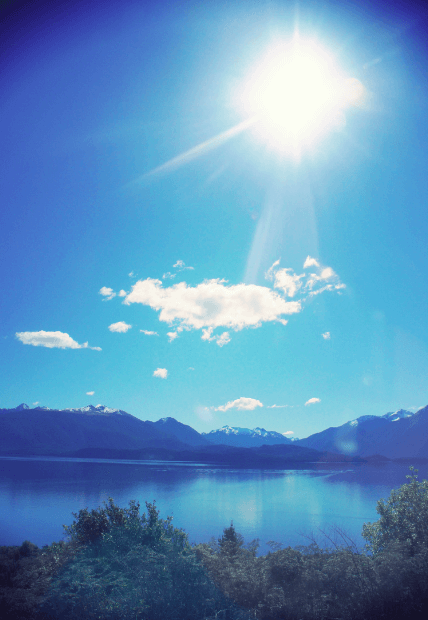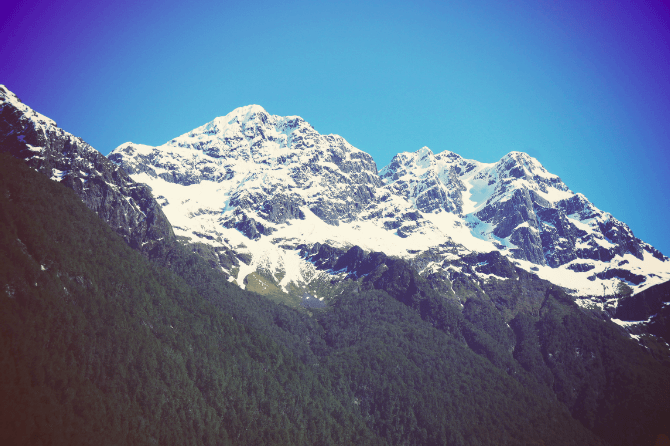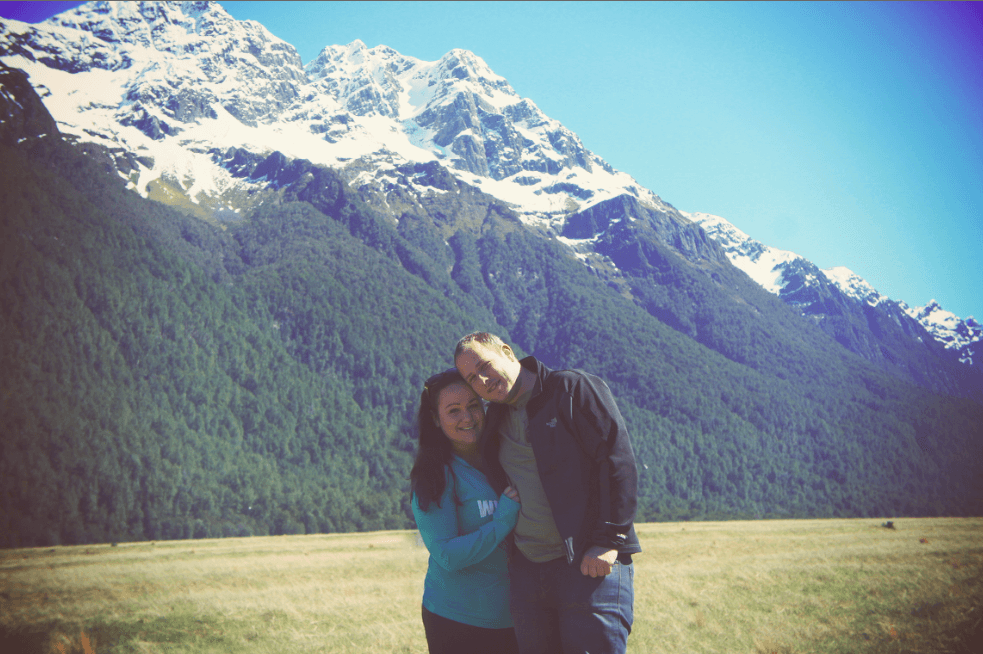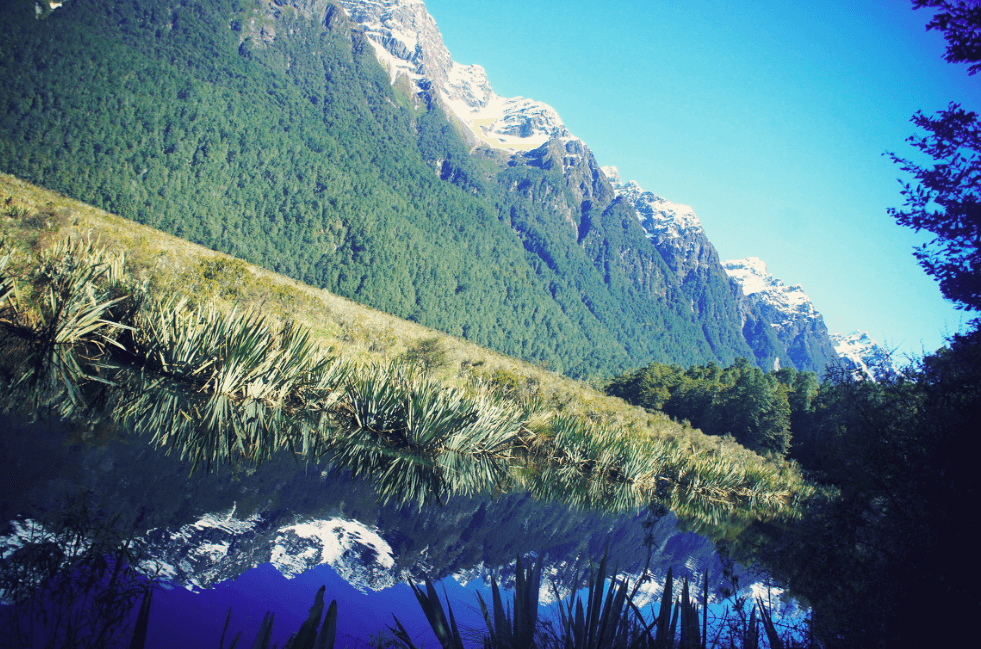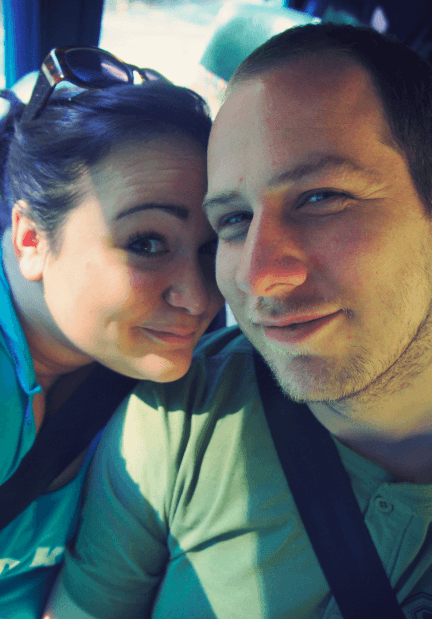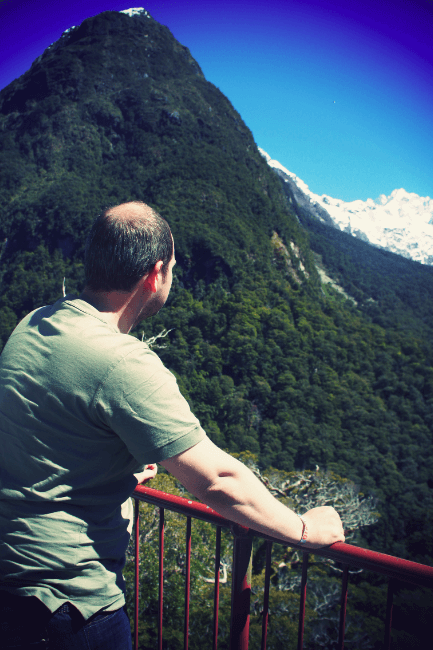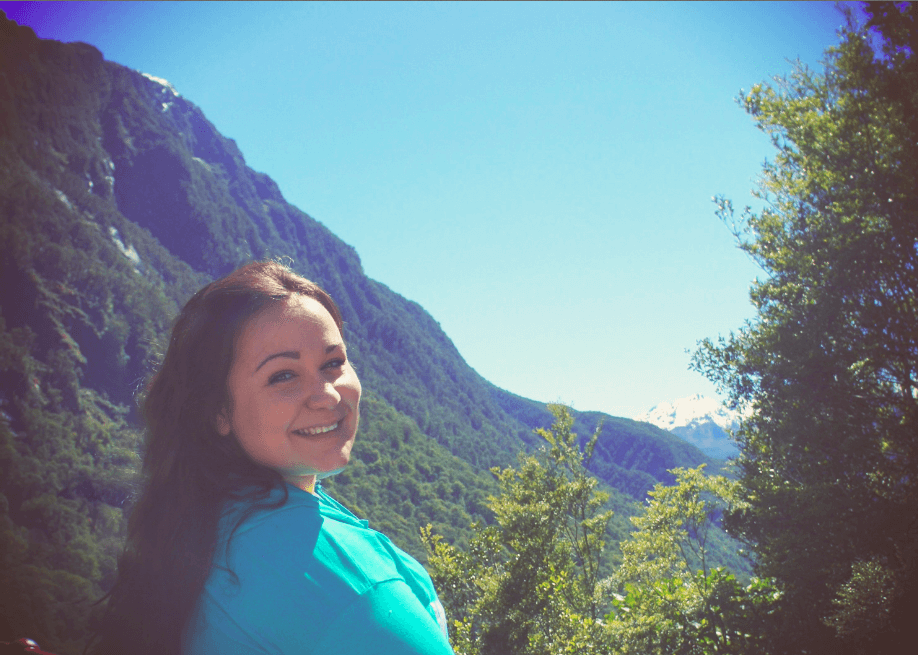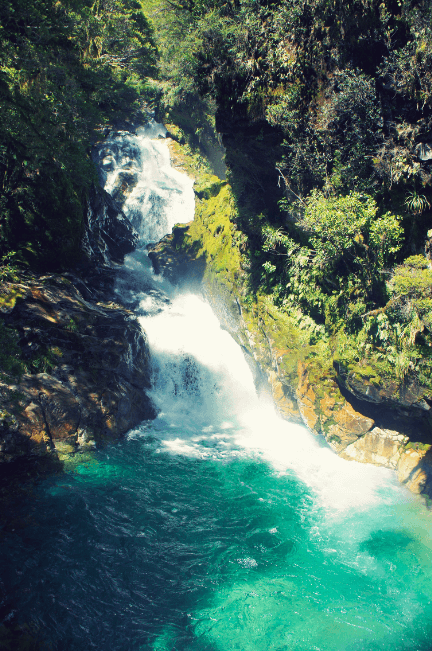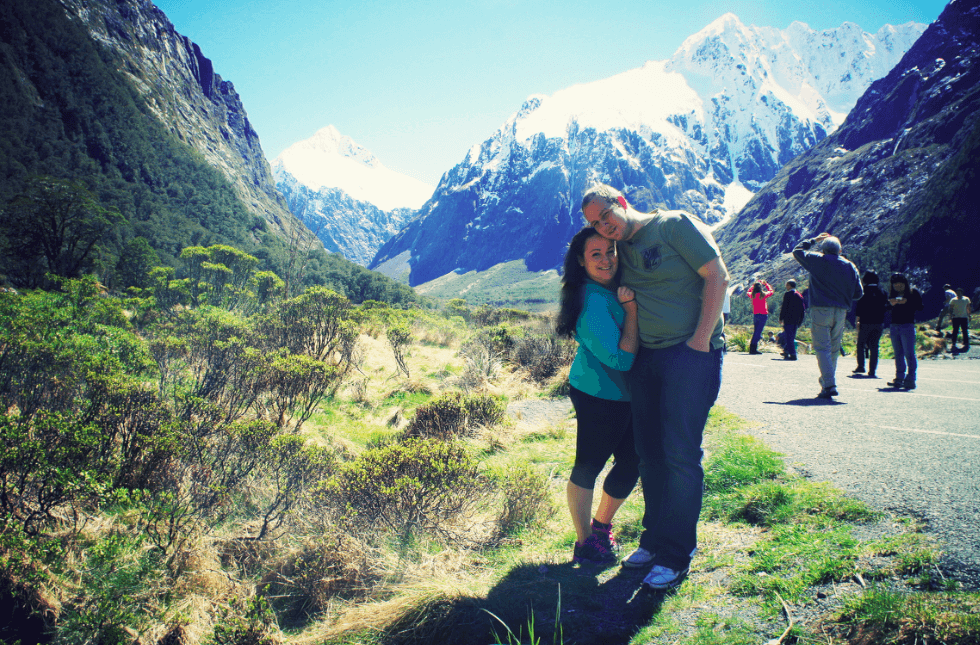 For part 2 of the Milford Sound photos… click here! 🙂