I've kind of got my heart set on returning to Croatia next summer in 2014 – and it's not hard realising why after seeing these gorgeous photos from last time Pad and I were there.
We actually visited in Spring rather than summer last time, so we didn't really get to explore the beaches and jump in the sea (wayyy to cold for that!) what we did plenty of however, was eating out, drinking coffee, eating ice-cream and enjoying watching the sunsets over the ocean.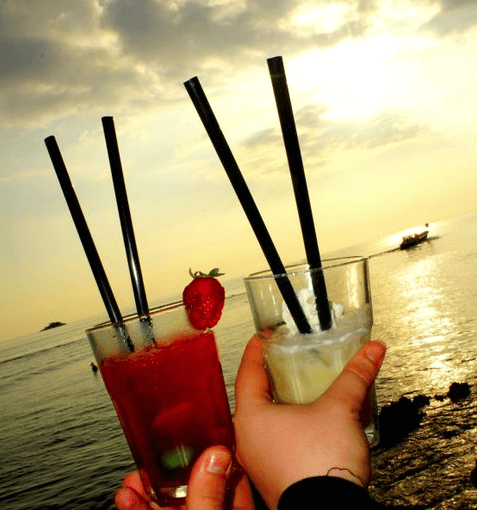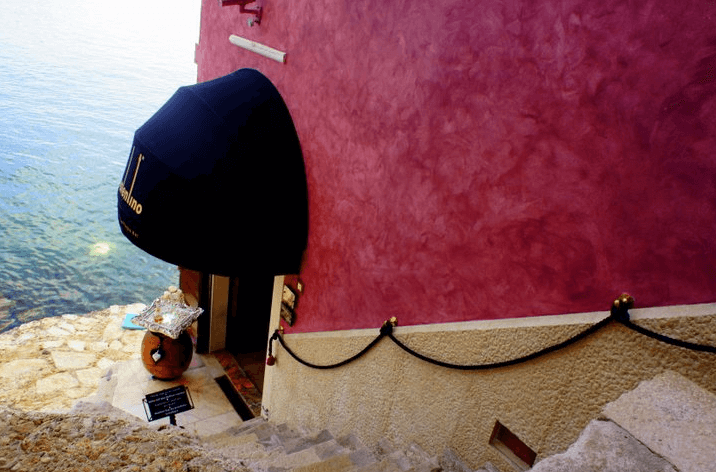 For me, Croatia feels a bit magical – almost like a film set? Then, when I started watching Game of Thrones – I was like "ahhh this is totally what Croatia reminds me of!". It's feels very old-worldy, traditional and almost secret. We stayed in the town called Rovinj, which isn't really a hot-spot of UK tourists at all, so because of that we felt like we'd found something a bit special. The main town sticks out into a little peninsula, which is kind of a cross between Venice and Dubrovnik, and we loved walking along the cobbled streets and tiny alleyways.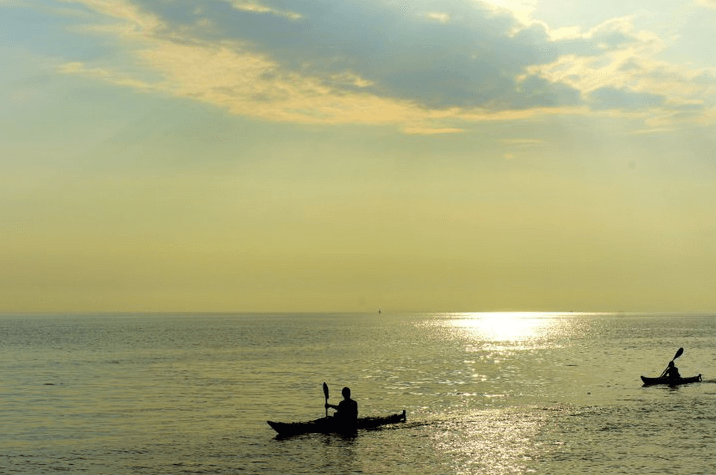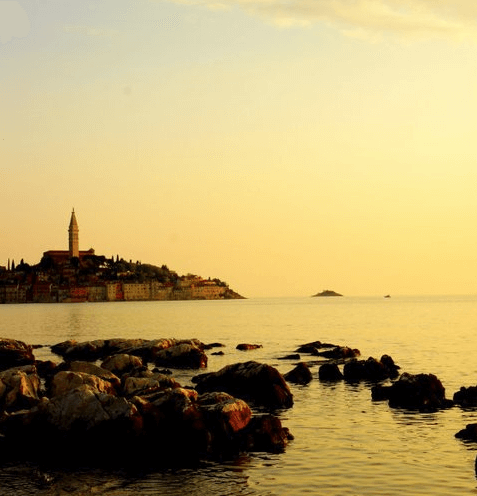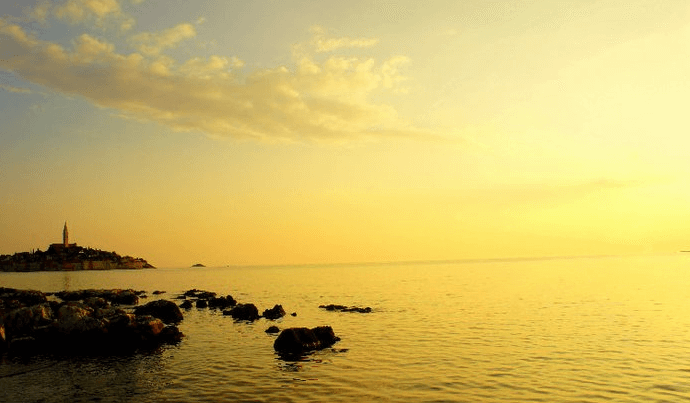 Our favourite thing to do whilst we were there was actually something as simple as watching the sunset… but I guess it's pretty easy to understand why when they are this beautiful! The great thing about Rovinj is actually how many lovely bars and restaurants there are right by the waterside, so there are so many options and choices. Pad was dead-set on trying some of the amazing sea food on offer in the town (I'm allergic to shellfish – so I could do no such thing unfortunately!) and his little face lit up when he saw all the choices on the menus. I've included some photos of the food below too – because a good food photo is just as awesome as sunsets, right?!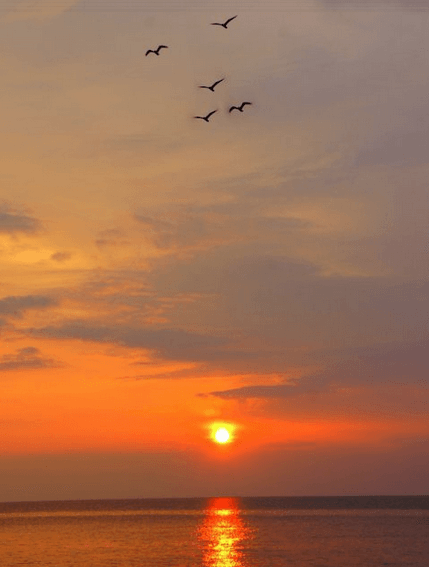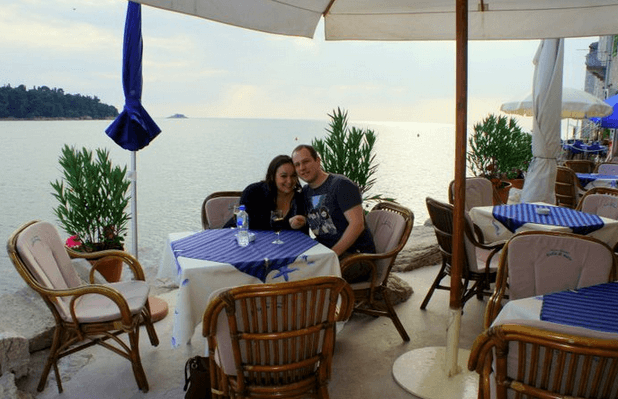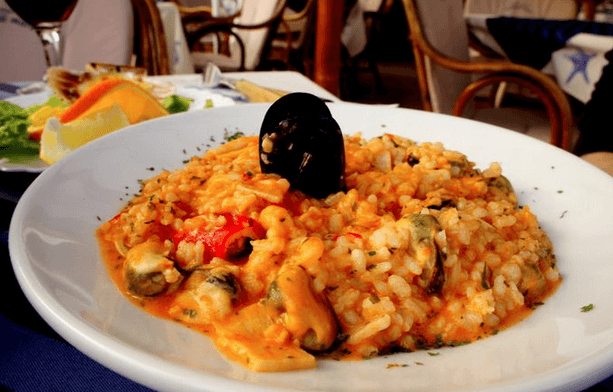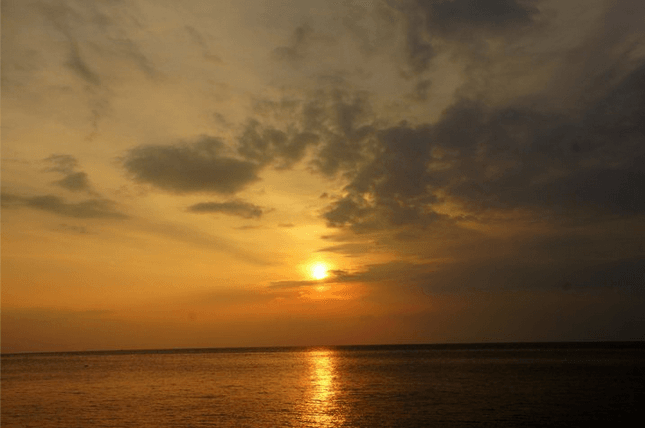 Have you been to Croatia? What would you recommend doing or seeing? Any tips would be so appreciated, especially if I do get my wish of heading back there next year!