As far as European city destinations go, Dublin wouldn't make my top 5 – but that doesn't mean I didn't enjoy this city. We headed over for a girly weekend, for my friend Philippa's 21st birthday, with a few of us flying out from up North and me and Esther flying out of London.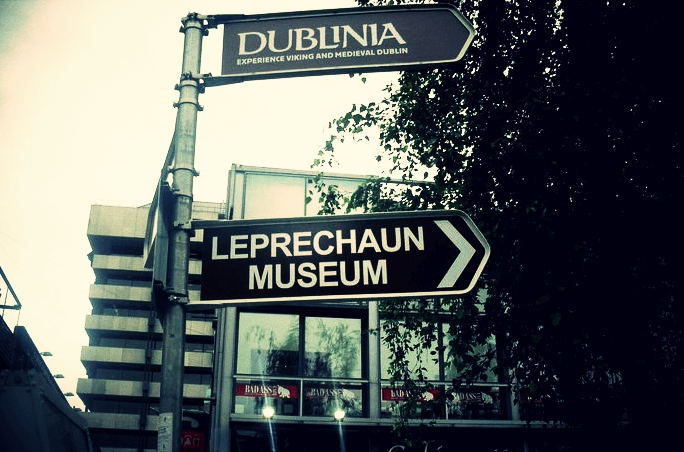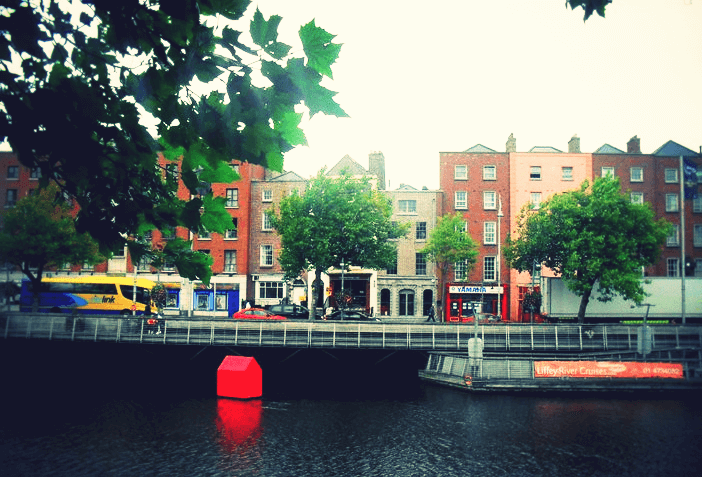 A definite plus for Dublin, is how close it is to the UK and how cheaply you can see the city and get there. I think the flights cost us £35 each way on Ryan Air which is super cheap and the flight barely took an hour. Our hostel we stayed in was also super cheap as we stayed in a dorm room. I'd recommend hostel dorm rooms to anyone visiting Dublin on a budget and in a group – because the likelyhood is – you'll end up having the dorm to yourself if you can fill it up. There was five of us, which was perfect as it felt like our own little room. Even better, when we getting ready to go out – it was like those slumber parties you have when you're growing up when you all gather at someones house to get dolled up. We even managed to share the one bathroom without too much hassle – which is impressive for 5 girls!
What should you see in the city? 
To be honest, we probably didn't see everything the city has to offer – but we did as much as we could in the little time we had there which was only a couple of days.
But number one thing on your list should definitely be The Guinness factory.  I'm going to write about that in more detail next week, but in a nutshell, this is basically the biggest tourist hub in the city and where most tourists flock to whilst they're in town. It's good fun and worth the ticket cost, if only for the trip up to the bar afterwards – even more so if you're a big Guinness fan.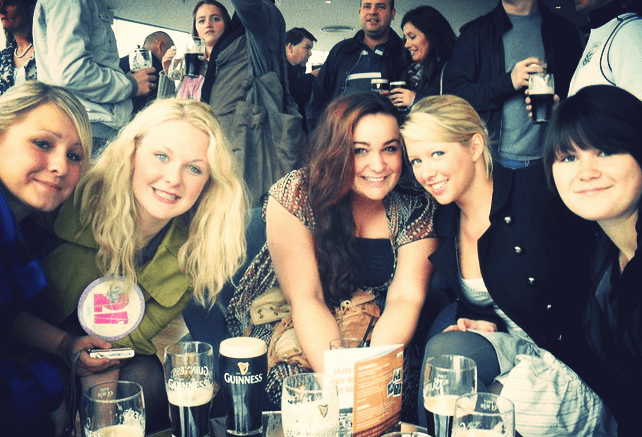 Next on your list, should just be enjoying the city.
We didn't get the best weather (as you can probably tell from the photos!) but the city is still lovely to walk around. Take a walk around the university (where some of the world's smartest minds once studied) and take a look around some of the churches (especially Christchurch Cathedral), Dublin Castle and all of the cities beautiful cobbled streets. There is a free eBook I found by cheap flights (click here) that has some other suggestions in more detail – so that might be worth having a look at too!
Along all those gorgeous cobbled streets, you'll find cute cafes, cosy pubs (if you didn't already get your fill of guinness!) and quirky boutique shops. The Dublin needle is another iconic landmark of the city too found on the other side of the river  – but don't worry, it's kind of difficult to miss it!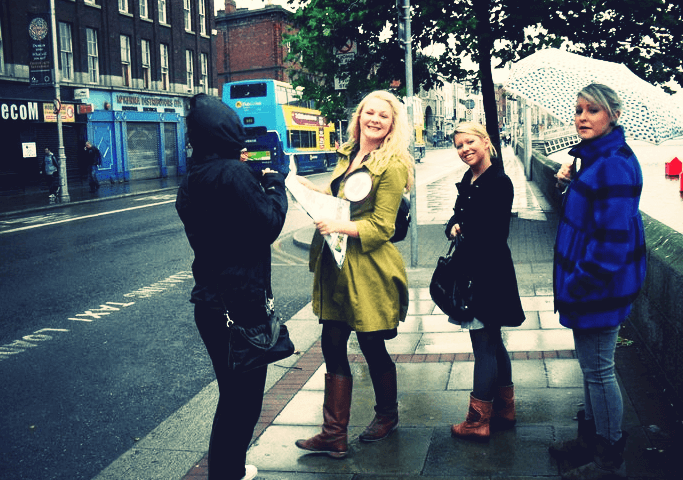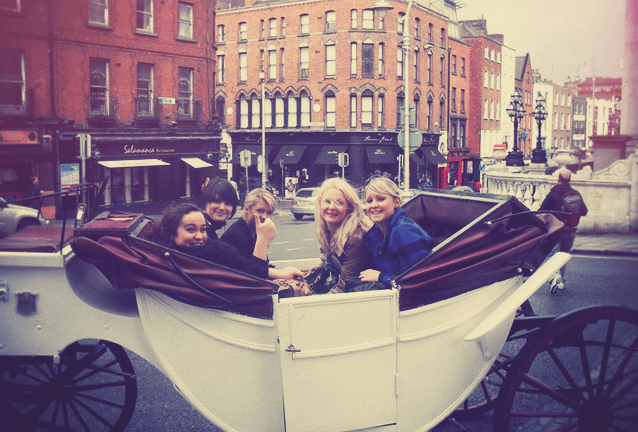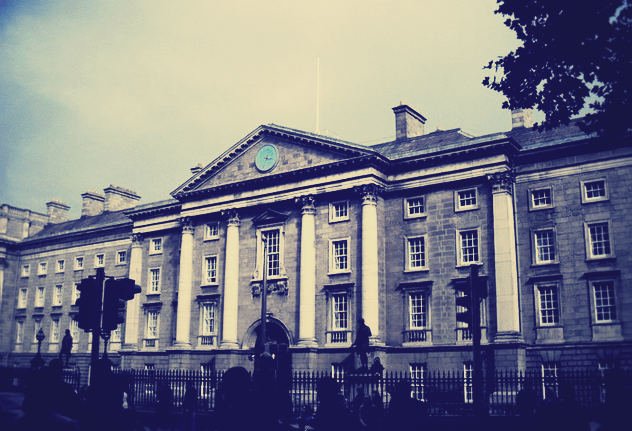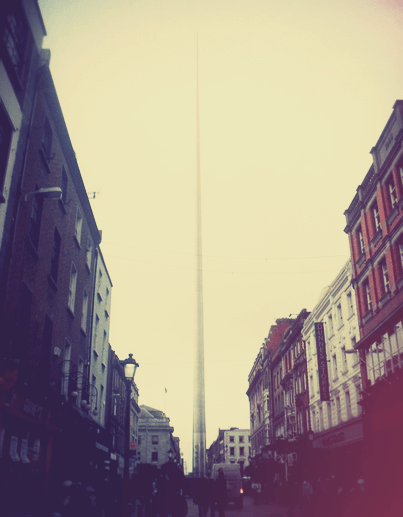 When the sun goes down, get dressed up and experience some of Dublin's famous nightlife. It's hard to be disappointed by the atmosphere and nightlife in Dublin as the locals are so friendly and welcoming- and if you're visiting on a Friday or Saturday night, expect it to be packed.
My favourite pub was the one pictured below – where we spent hours listening to an irish band play – with a little bit of dancing too of course! Irish music is so much fun, and it's a little bit different to what you get in the UK, so make sure you give it a try and get involved in the Irish culture.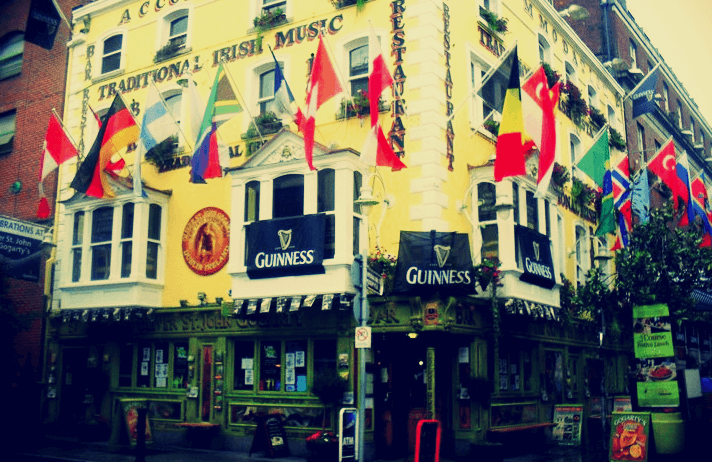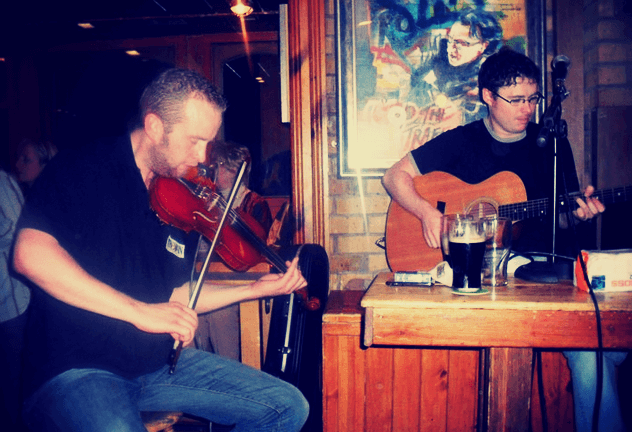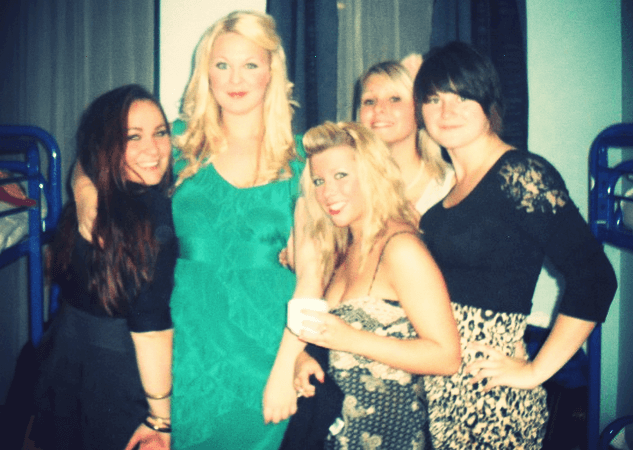 A few other options for your time in Dublin…. 
National Gallery of Ireland (for art lovers)
National Museum of Ireland (for history lovers)
Dublin shopping district (for fashion lovers)
Dublin Writer's Museum (for book lovers)
Dublin Zoo (for animal lovers)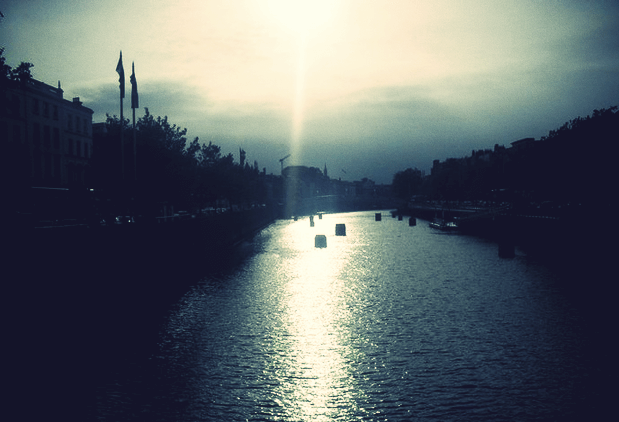 What was your favourite thing to do in Dublin? I'd love to hear more recommendations!