2013 has without a doubt been the best year of my life. We've been to more places than I can count, so here they all are and I'm hoping I haven't missed anywhere out… Also, these aren't in any particular order!
One photo for each place we visited 🙂 I've tried to choose the photo that summed the place up for me, or the photo or moment I remembered most.
Paris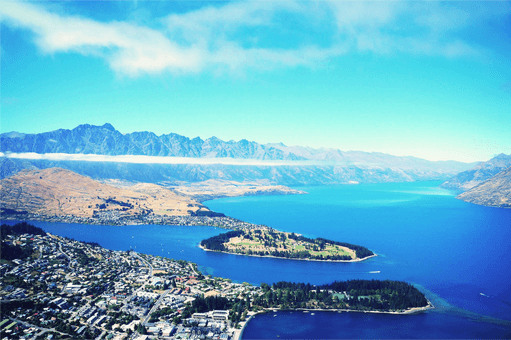 Queenstown, NZ
London, UK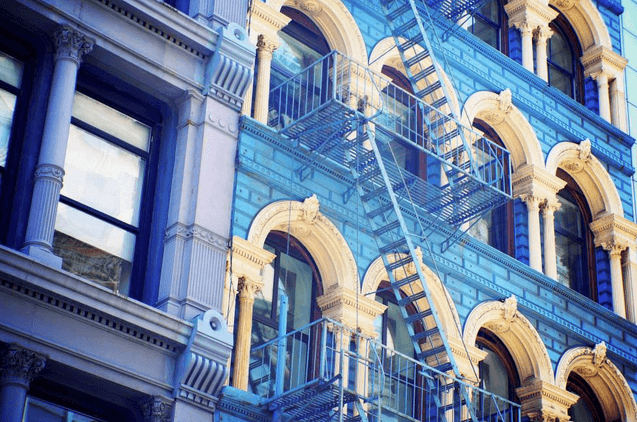 New York City, USA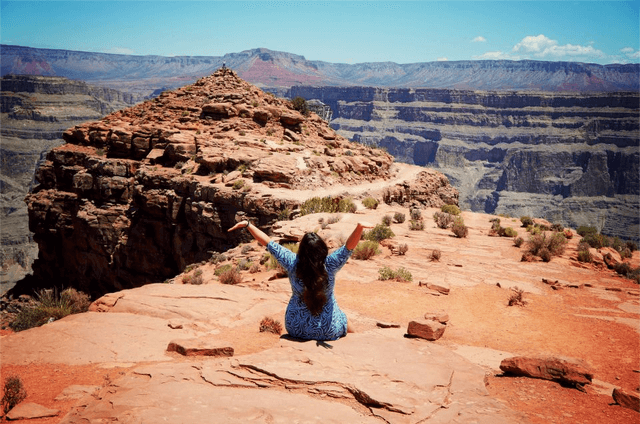 The Grand Canyon, USA
Las Vegas, USA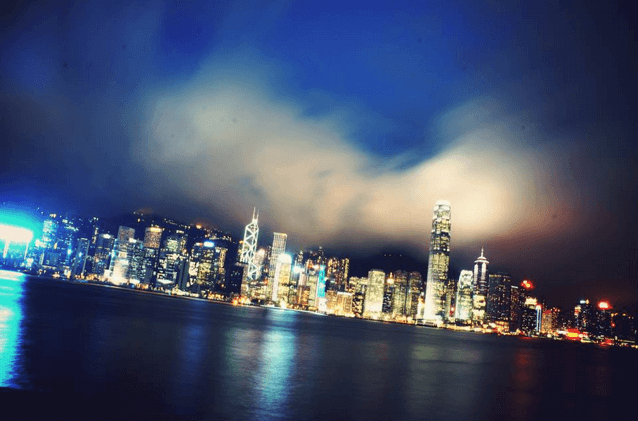 Hong Kong
Phuket, Thailand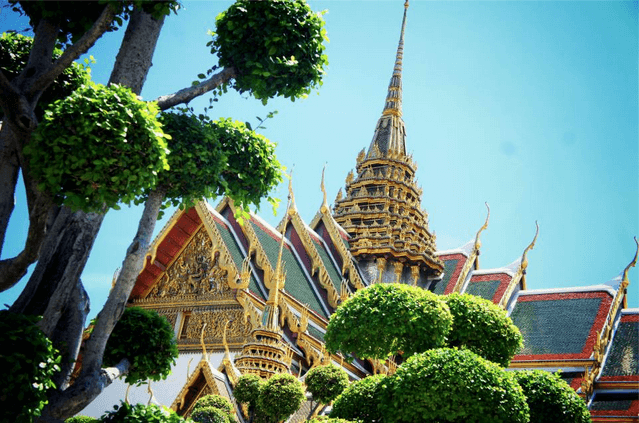 Bangkok, Thailand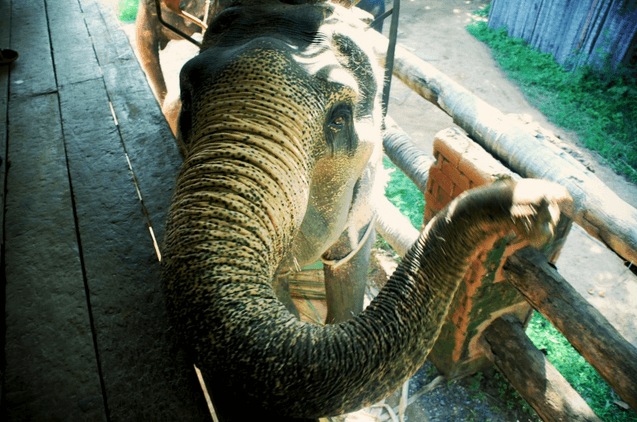 Koh Samui, Thailand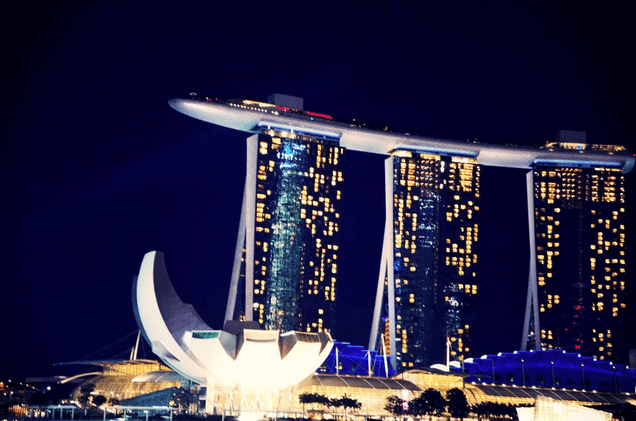 Singapore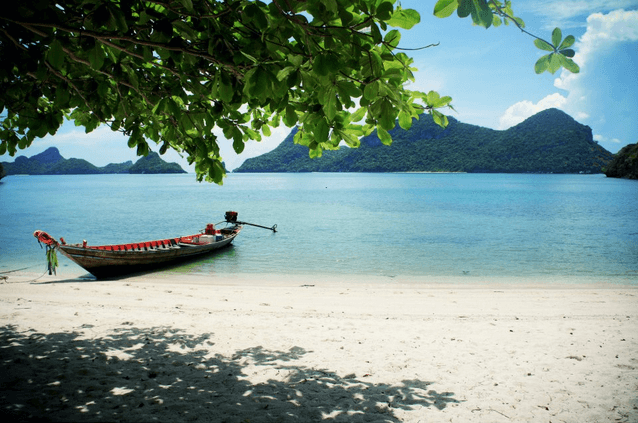 Angthong National Park, Thailand
Kuala Lumpur, Malaysia
Byron Bay, Oz
Surfers Paradise, Oz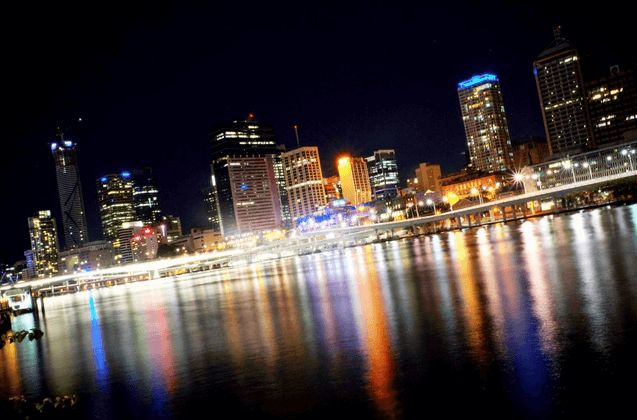 Brisbane, Oz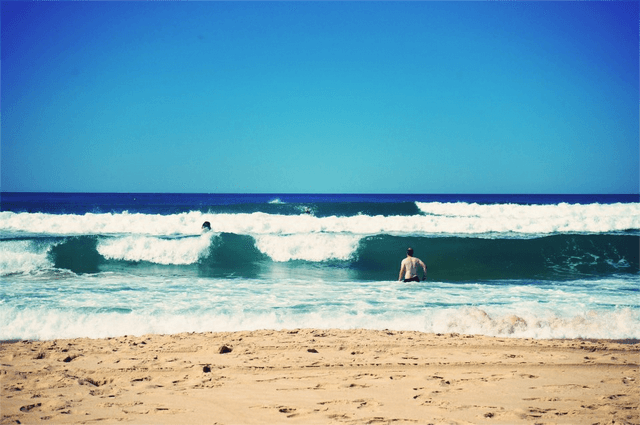 Noosa, Oz
Fraser Island, Oz
Hamilton Island, Oz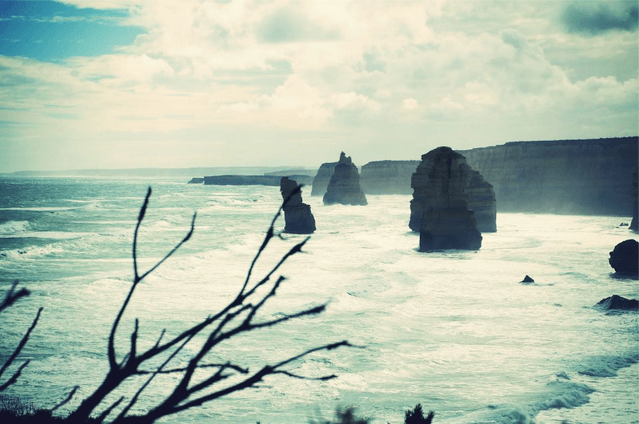 The Great Ocean Road, Oz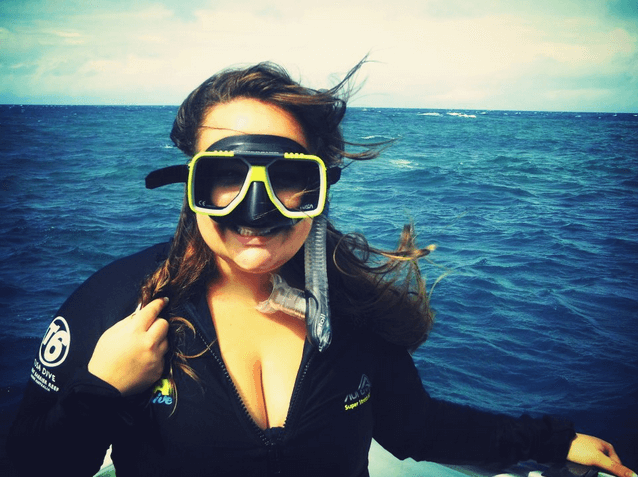 The Great Barrier Reef, Oz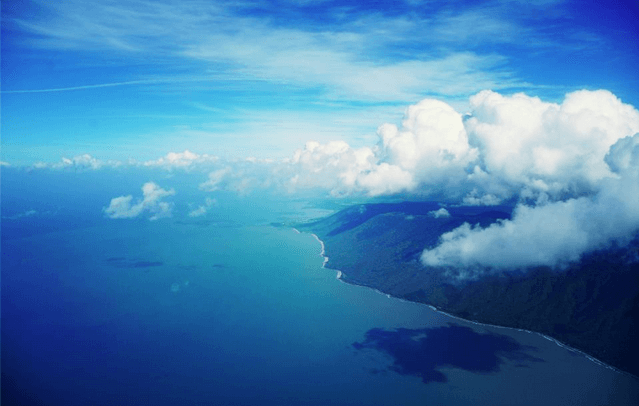 Cairns, Oz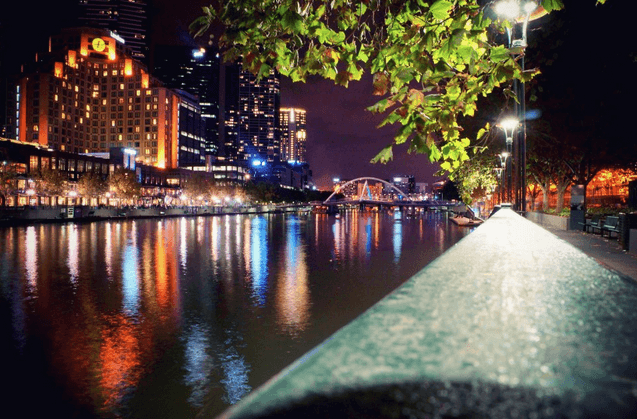 Melbourne, Oz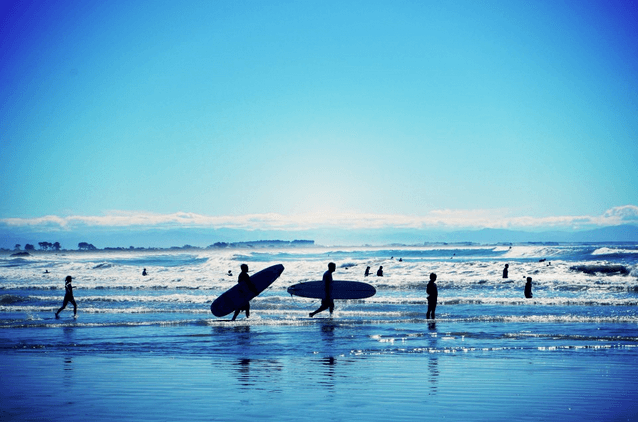 Christchurch, NZ
The Blue Mountains, Oz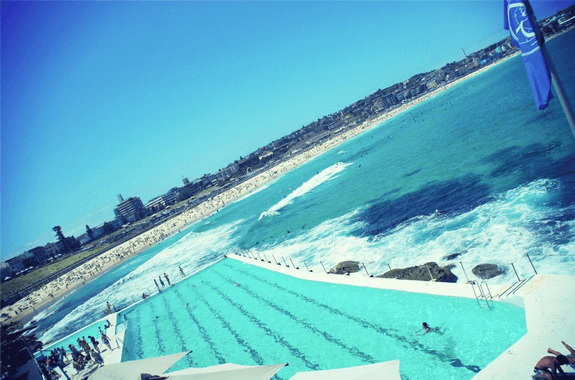 Bondi, Oz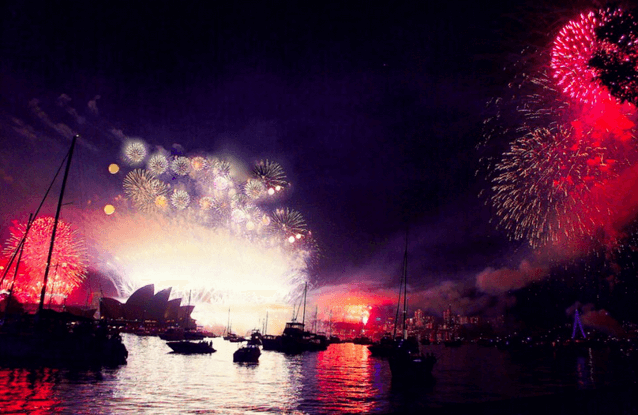 Sydney, Oz
 For more memories, and my other travel highlights from 2013, take a read of this blog post, about my favourite moments from the year.
Did you like the photos featured in this blog post? Don't forget to follow me on Instagram @TheWorldAndThenSome where I post lots more gorgeous photos from my travels!
What has your 2013 highlight been?