You know sometimes, when you flick through those interior and home magazines – and you're like… 'Yes. Very nice. But nobody's house actually looks like that' well last week I was proved wrong.
We went off to Bath for the weekend to celebrate Pad's birthday (it's somewhere I've never been before, so that was quite exciting) and we were invited to stay at Grays Hotel Bath, a Boutique Bed and Breakfast, a brand new hotel just outside the city centre.
I was expecting it to be nice (their website does a pretty amazing job at selling the property to you) but when we got there I was a bit overwhelmed by the gorgeousness of it all.
It's basically exactly how I want my house to look. It's like they went inside my head and built my dream house, right down to tiny little details such as tea towels. So basically, this is just a blog post of pictures. So in 10 years time when I have a proper house and a little family, I can just look at these photos and recreate everything I see here. I'll also review the hotel too – but there's not much to say other than: It was perfect.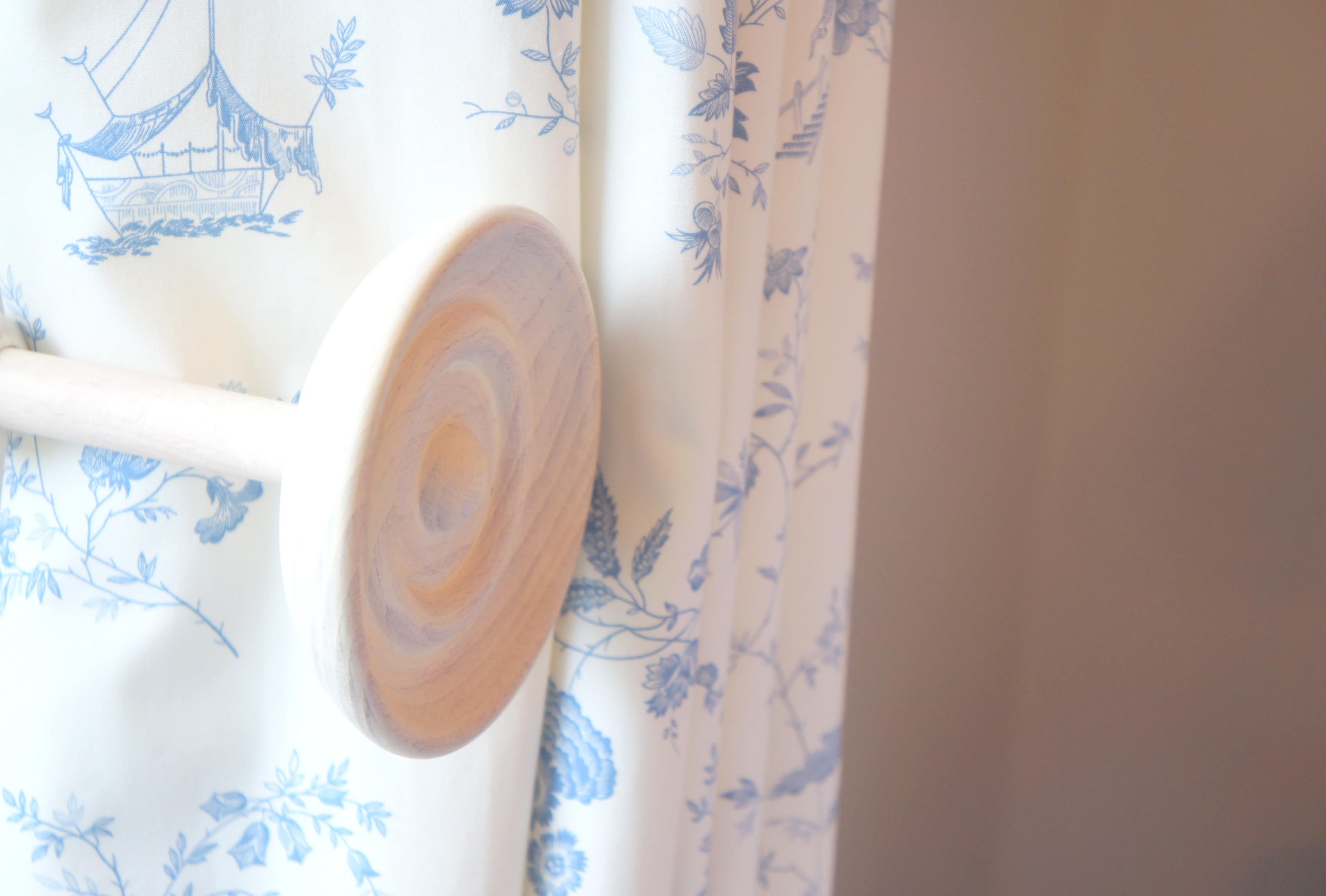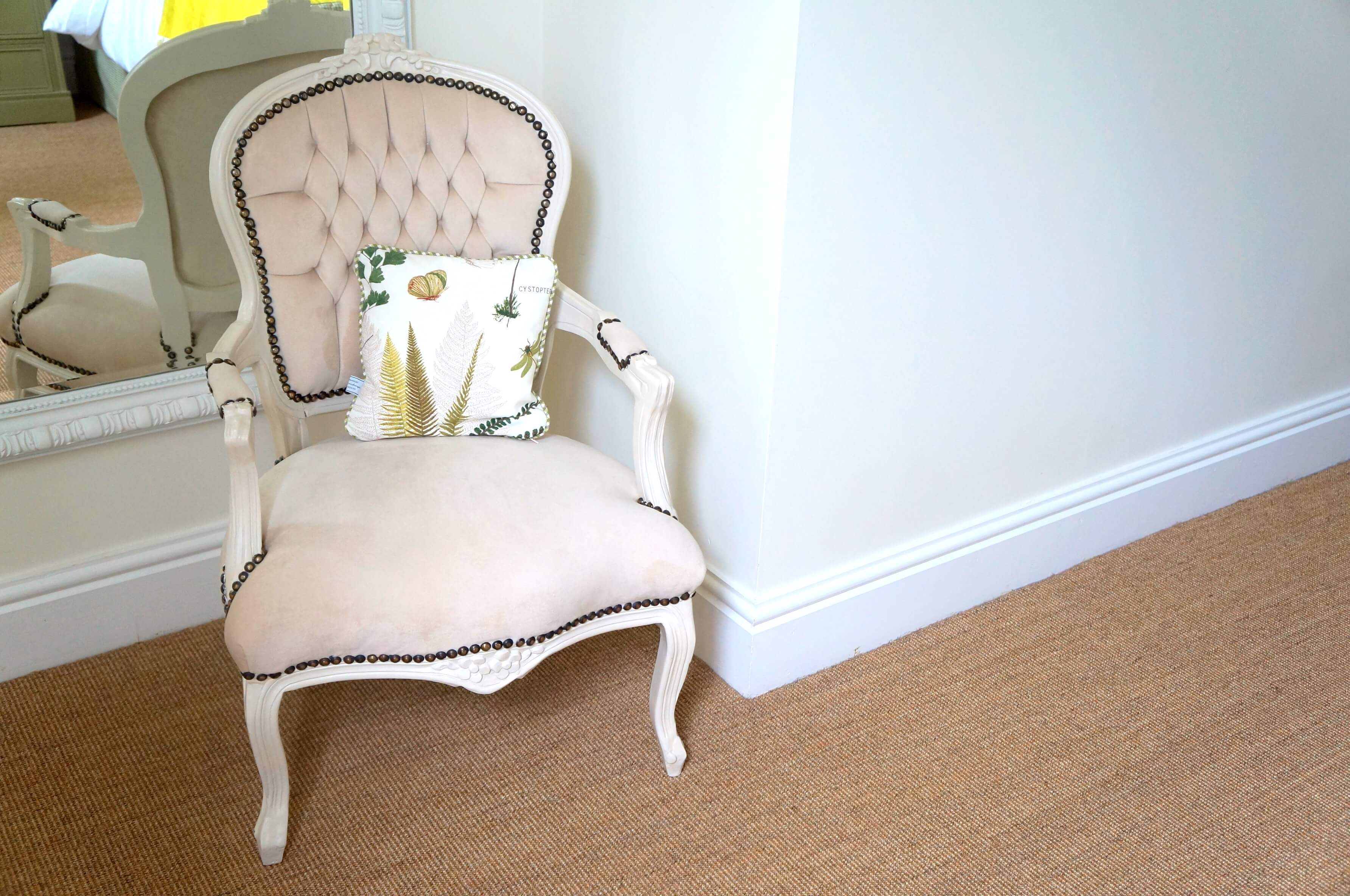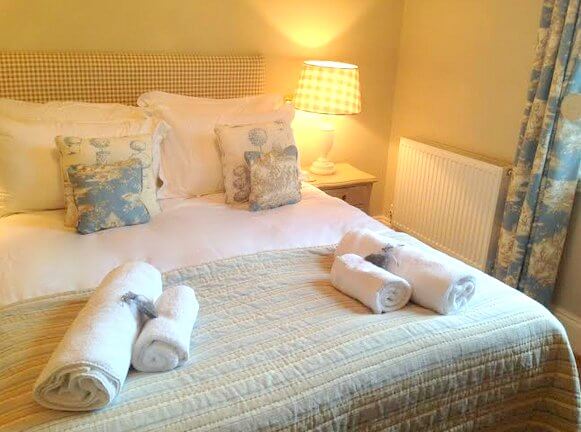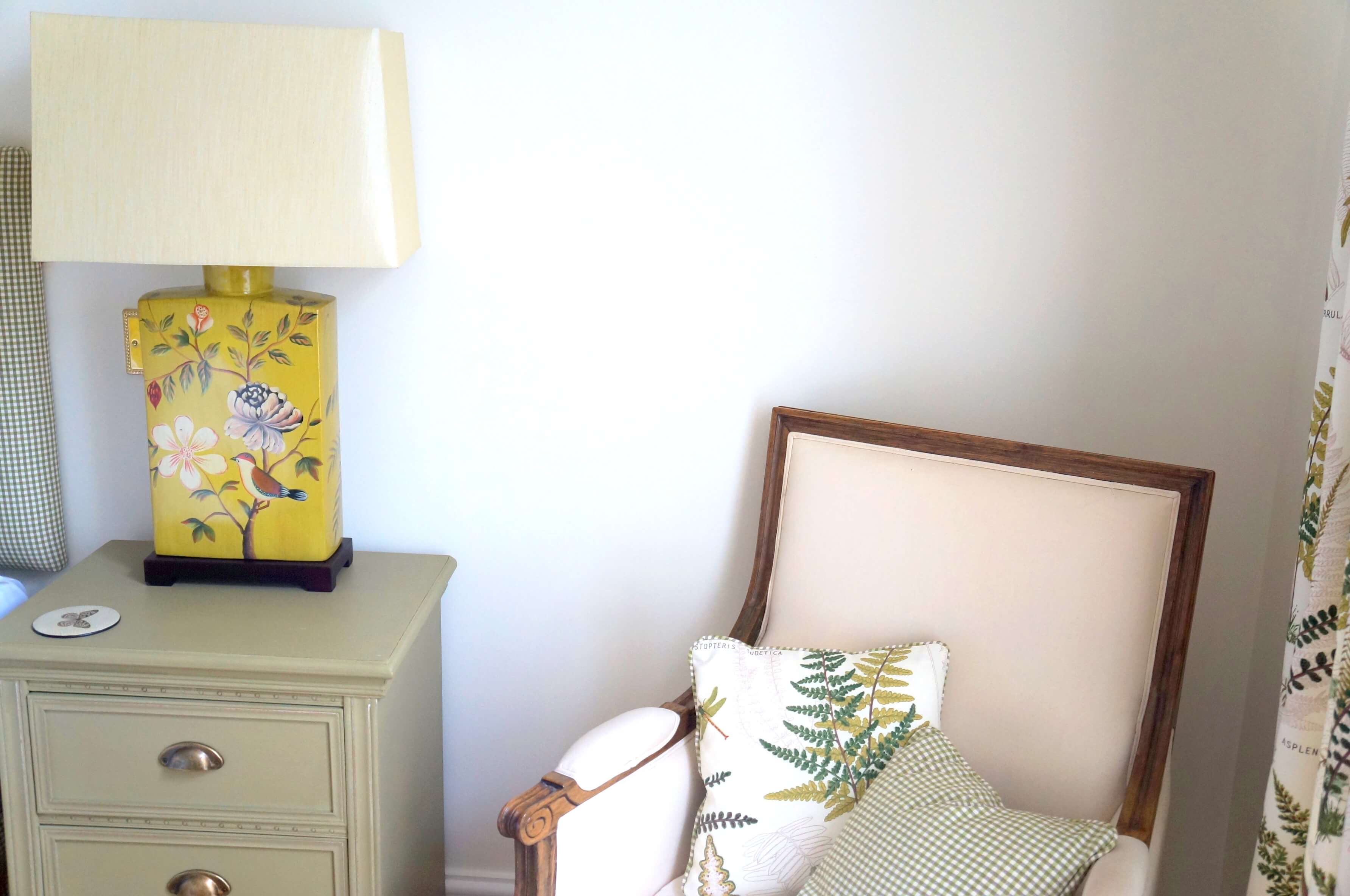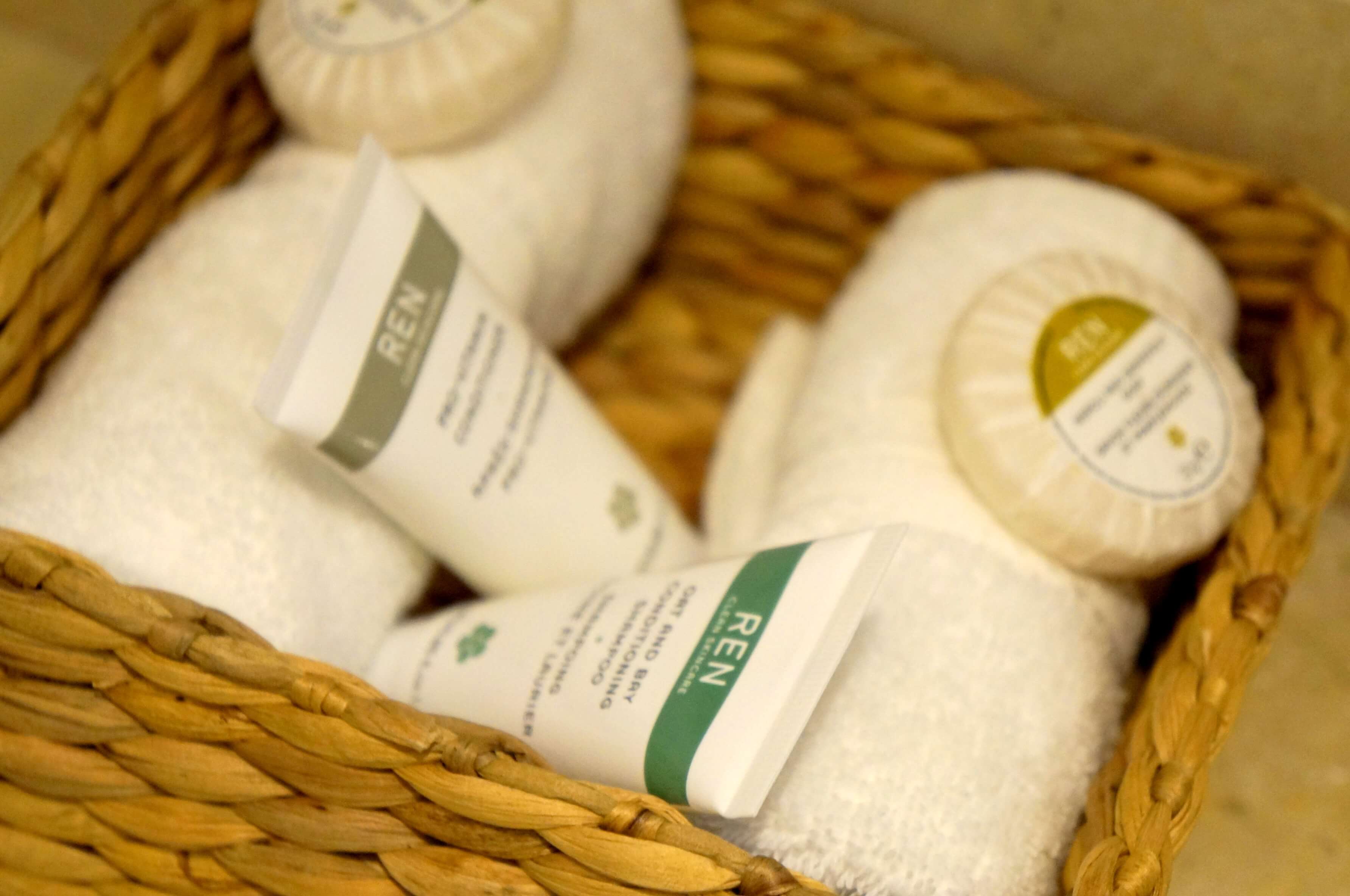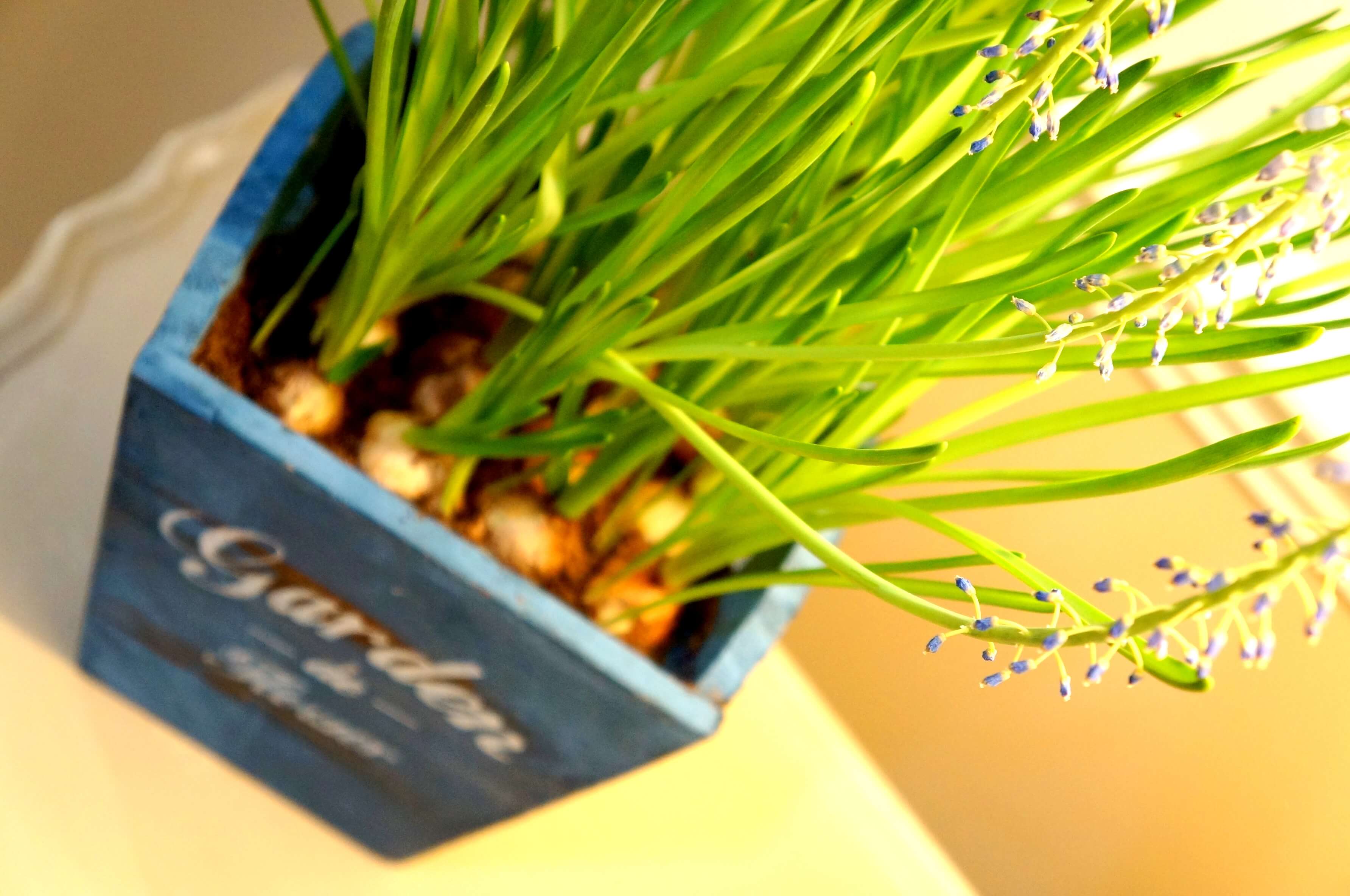 When I spoke to the owner, he told me it was actually his wife who painted the beautiful art on the walls. This one in particular, I loved. All the little details were so wonderfully thought-out and put together too – things like the flowers in the corridors, and the bed frames.
That's what sets this place apart from a hotel – because in hotels, usually the rooms are all the same, identical even. I had the privilege of looking round the majority of rooms at Gray's and they were all different. Each has it's own character, and it's own theme. But each is stunning.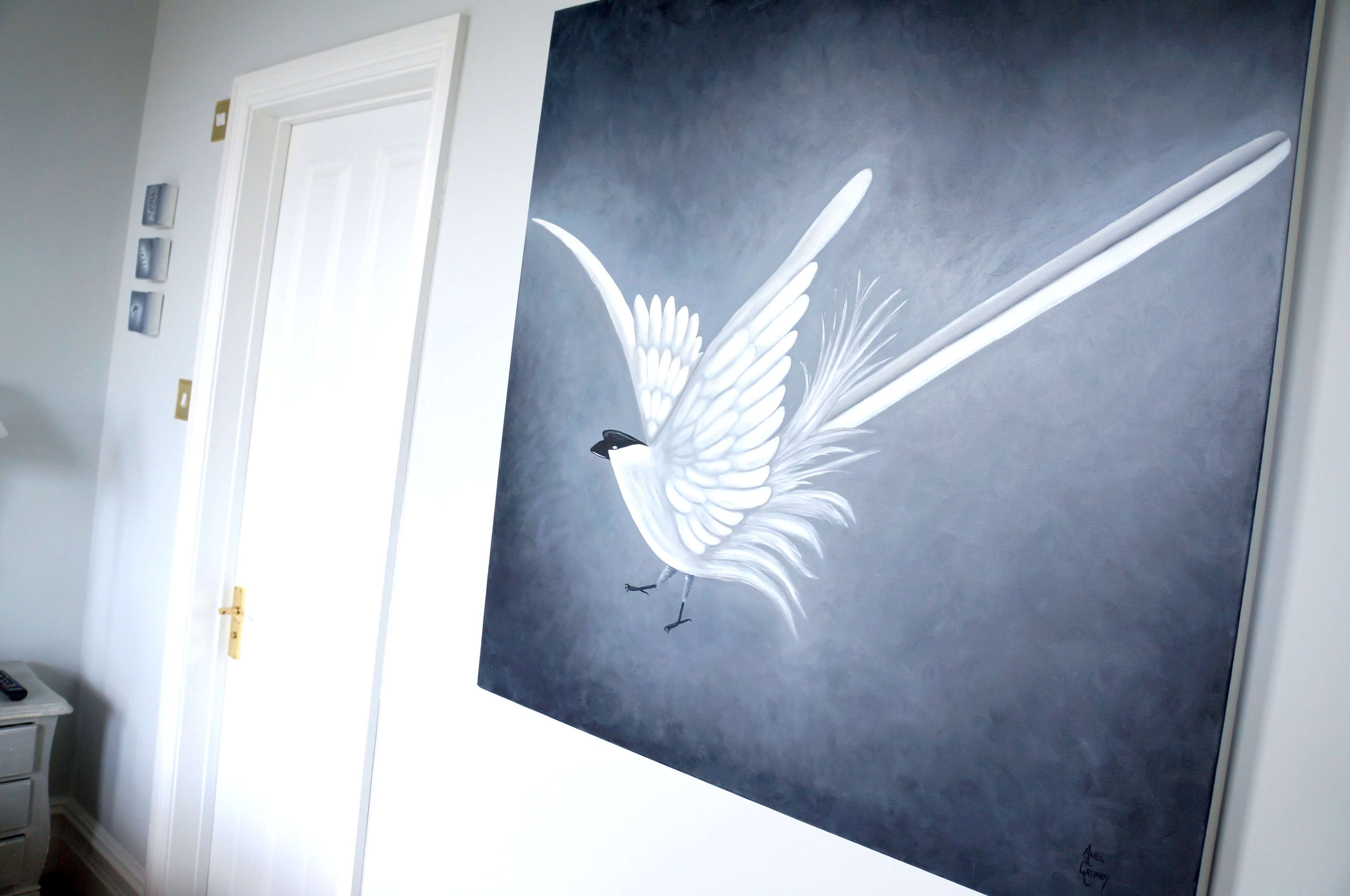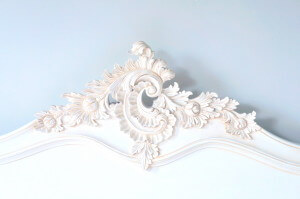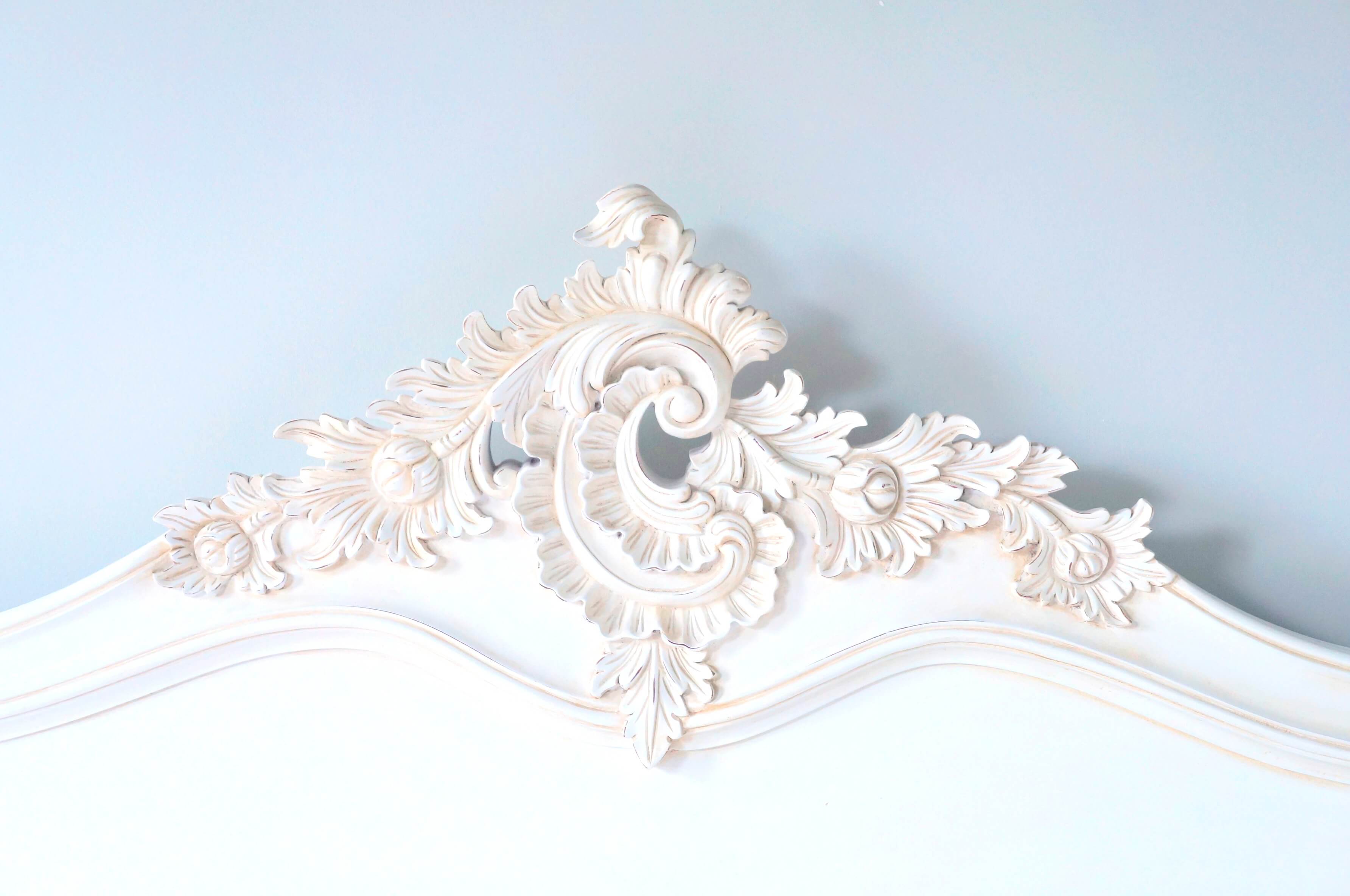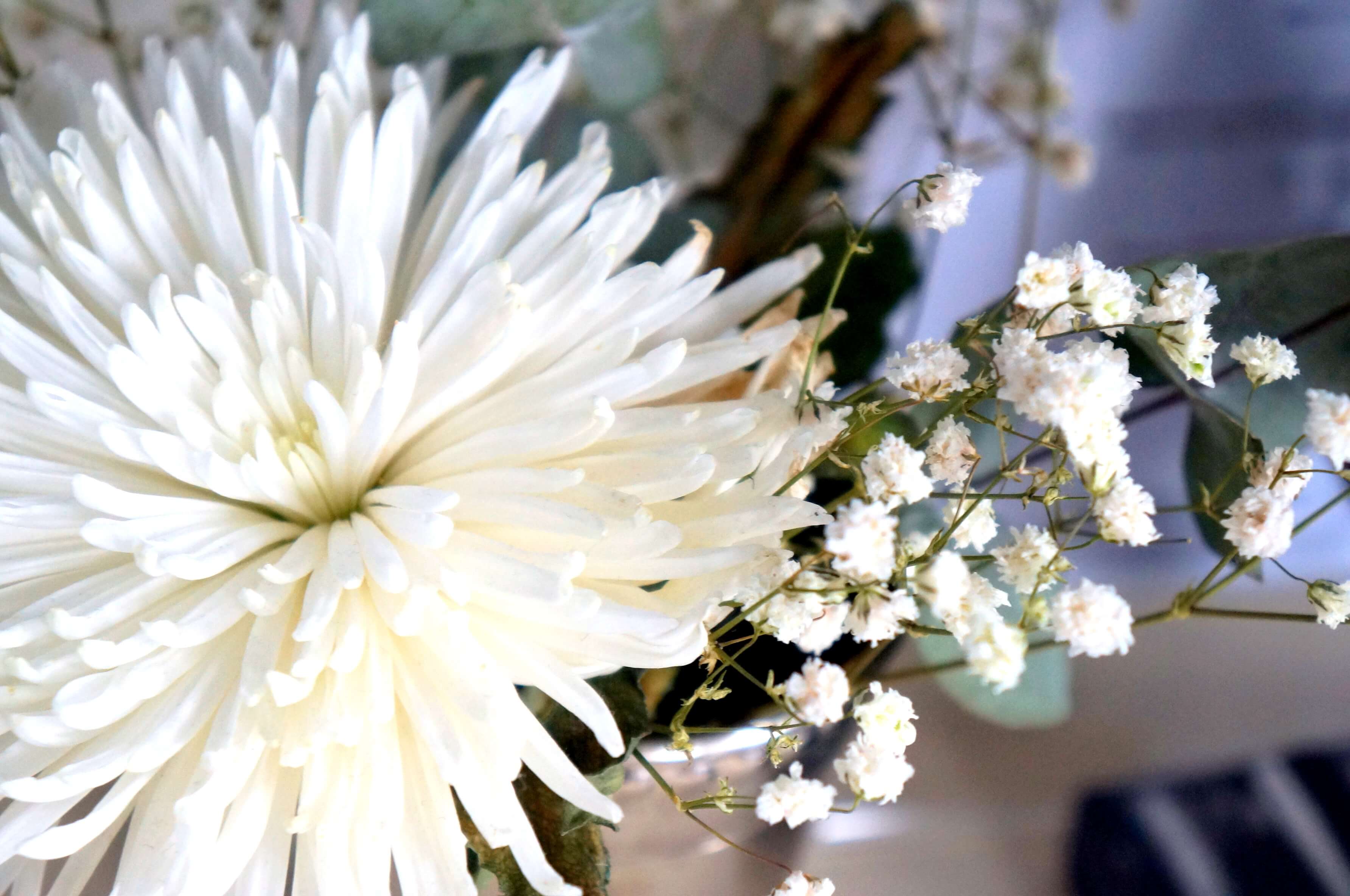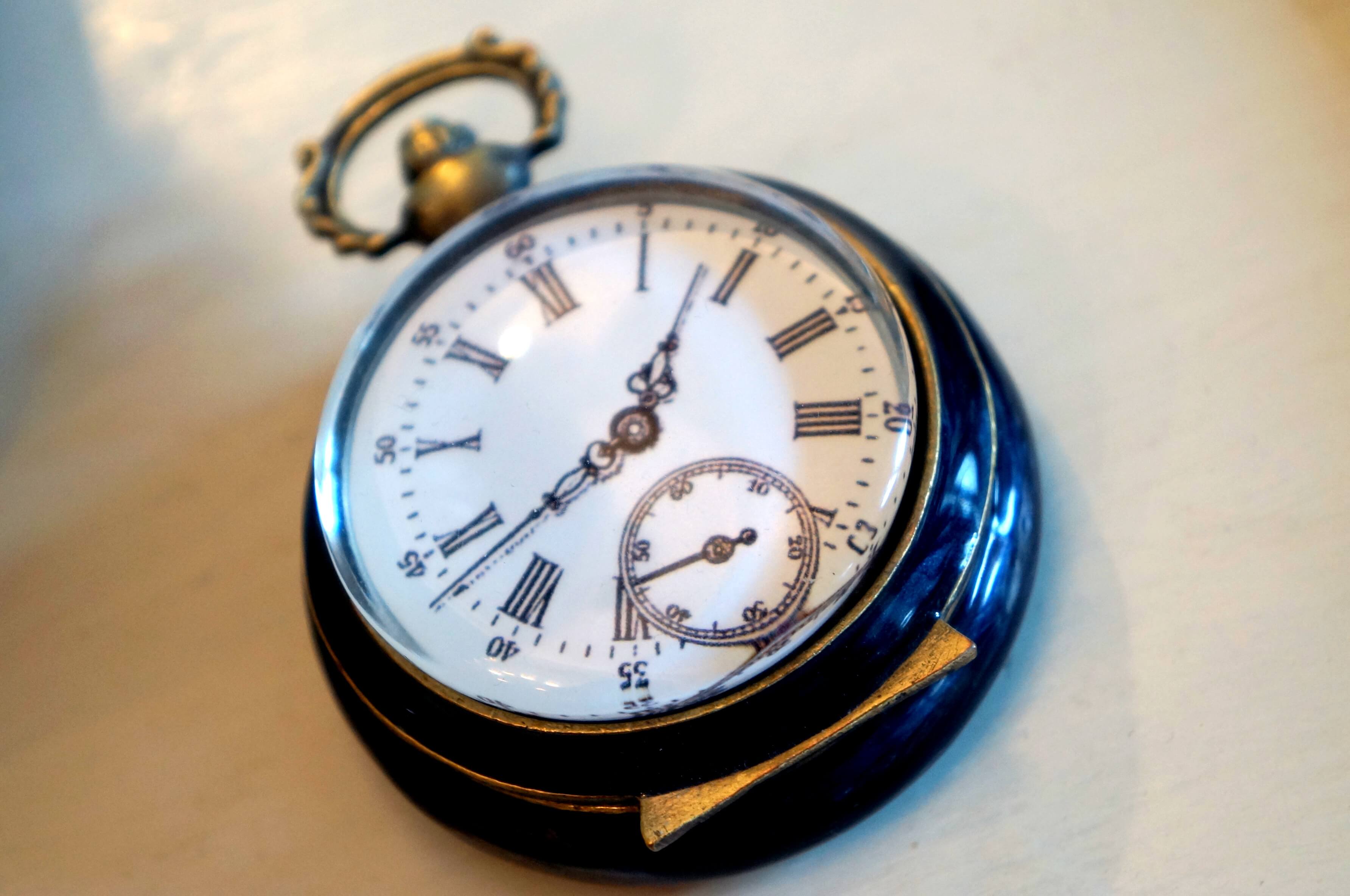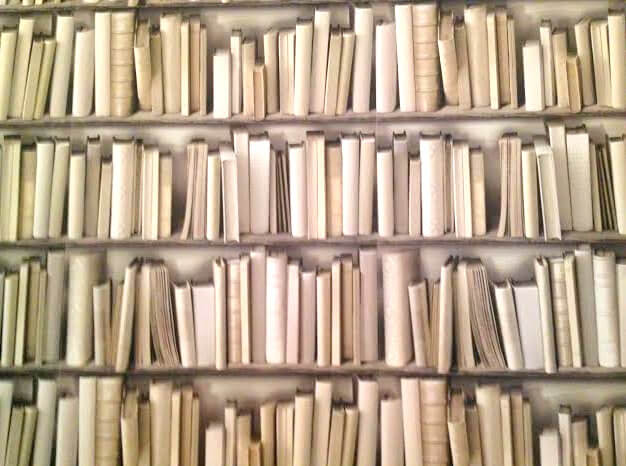 Breakfast the next morning was served until 10am, but I got the impression that was pretty flexible and you wouldn't have been turned away if you were late rising. The breakfast room was sunny and bright (even on the rainy day we were there) and the breakfast was hot and fresh and delicious. There were several options (from a full english, to cereals and toast) so something for everyone really.
We both went for the full english. Obviously.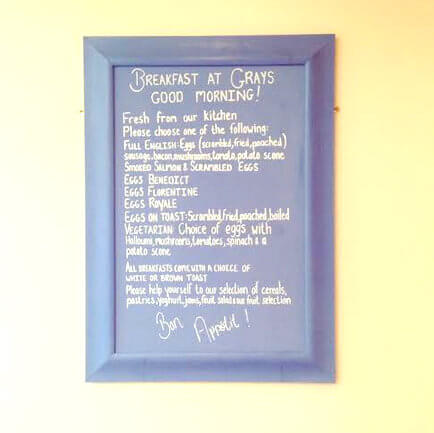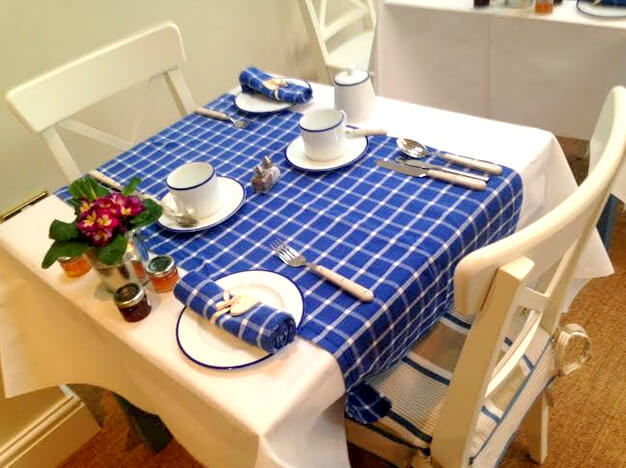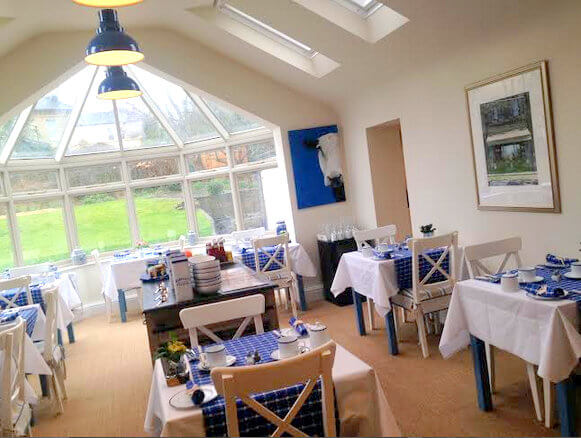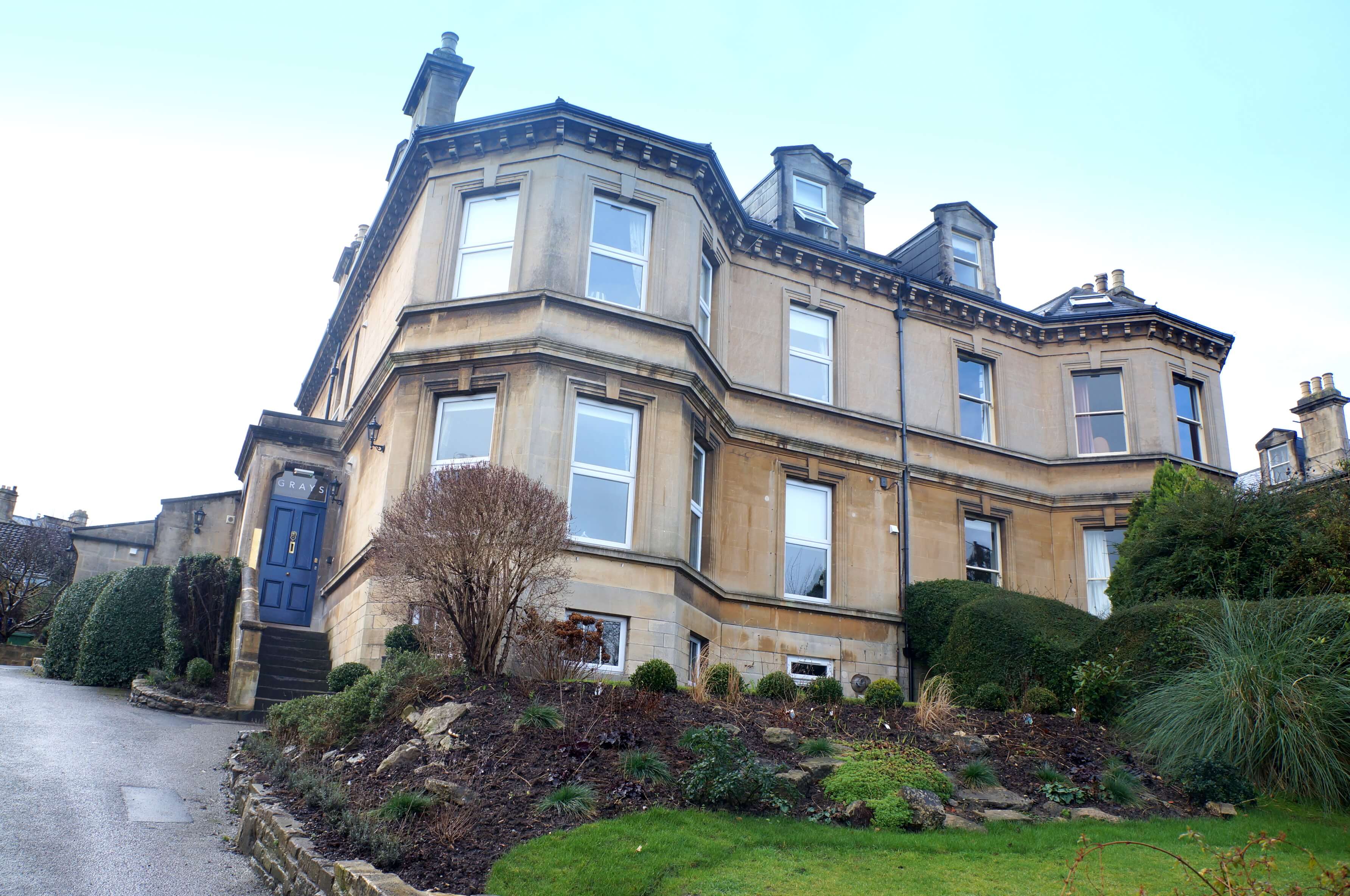 What do you think? Are you impressed by Grays Hotel Bath? Do you prefer B&Bs to hotels?
Did you like the photos featured in this blog post? Don't forget to follow me on Instagram @TheWorldAndThenSome where I post lots more gorgeous photos from my travels!