Last year Pad and I visited Cornwall together for a friends wedding, and stopped in the little town of St Ives. I've never been a big fan of UK beach resorts (I prefer getting on a plane for my sunshine fix…) but even I have to admit, St Ives was just GORGEOUS.
Some of the Cornwall beaches we saw down there were on a par with some of the beaches I've come across in Australia and LA. They were seriously lovely.
We're already planning a second trip for this summer (it's only a train ride away, so why the hell not?) but for now I'm just dreaming of the sunshine and daydreaming over the gorgeous photos I took of the beaches.
Enjoy!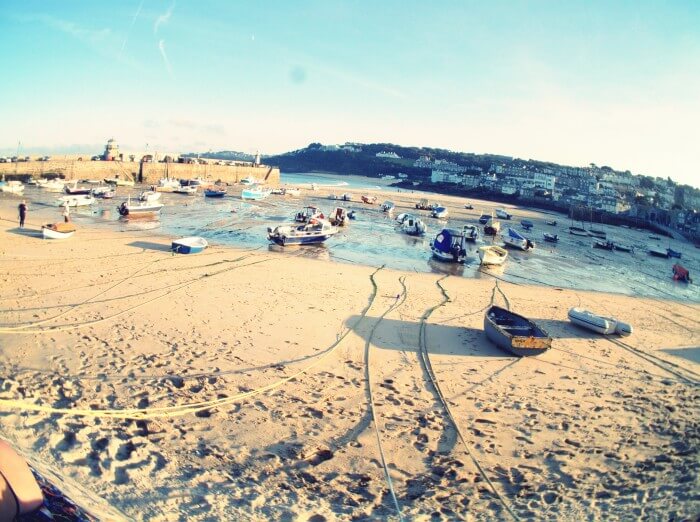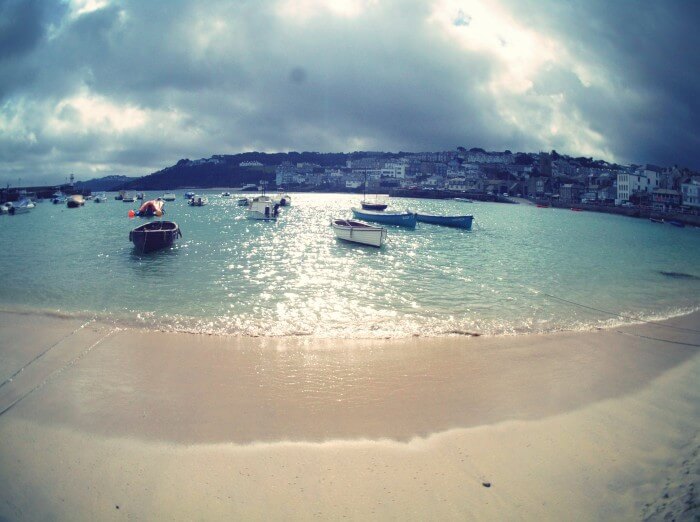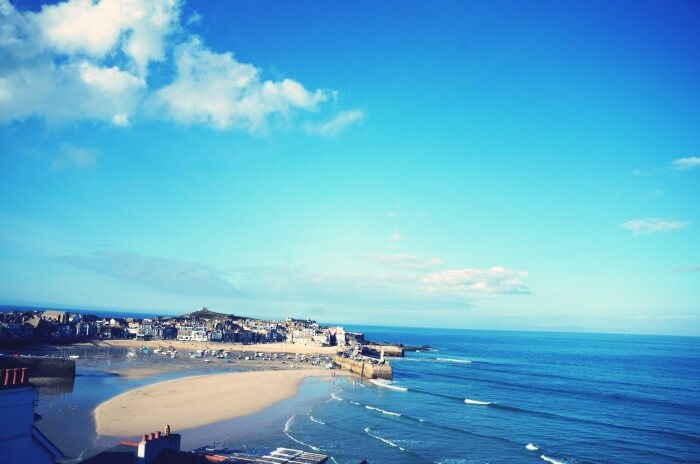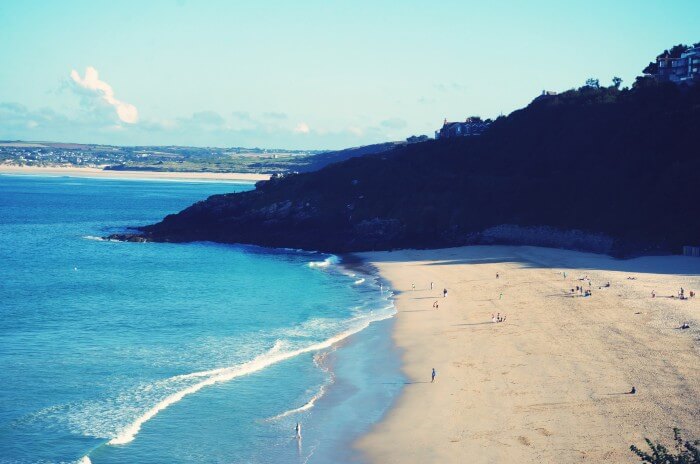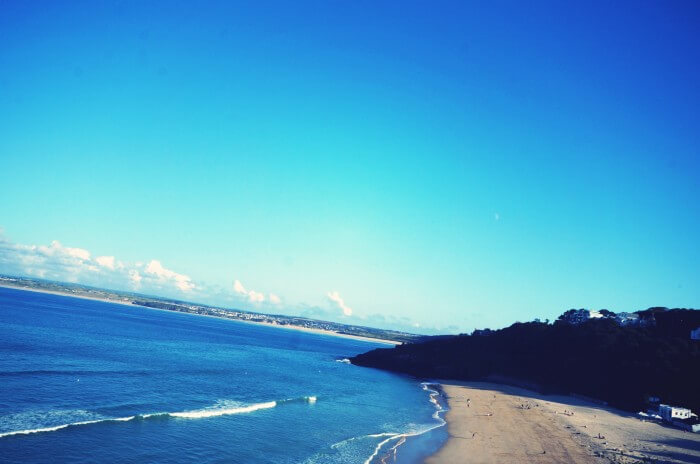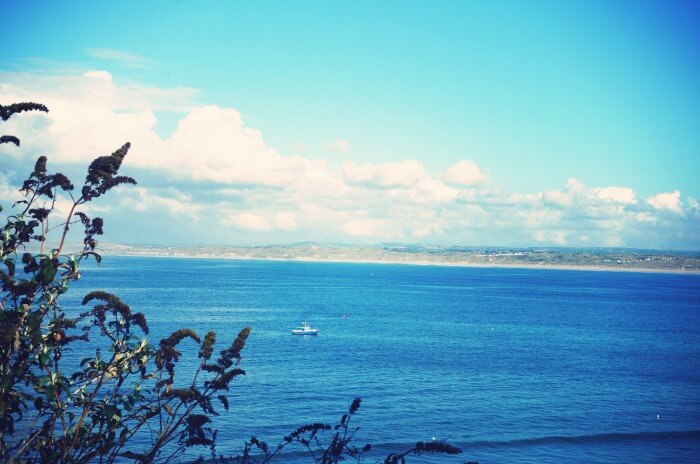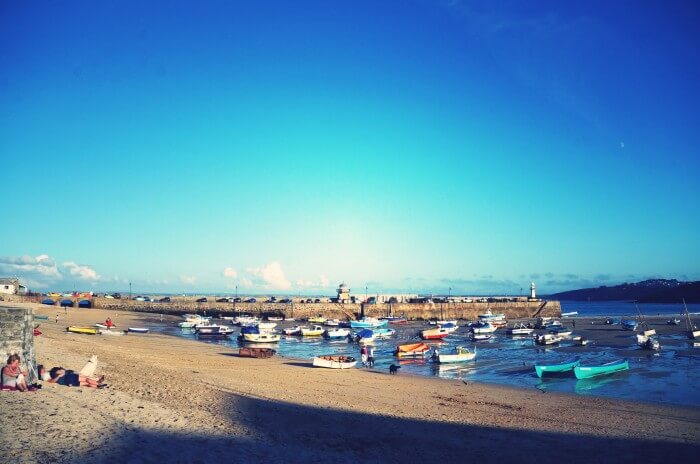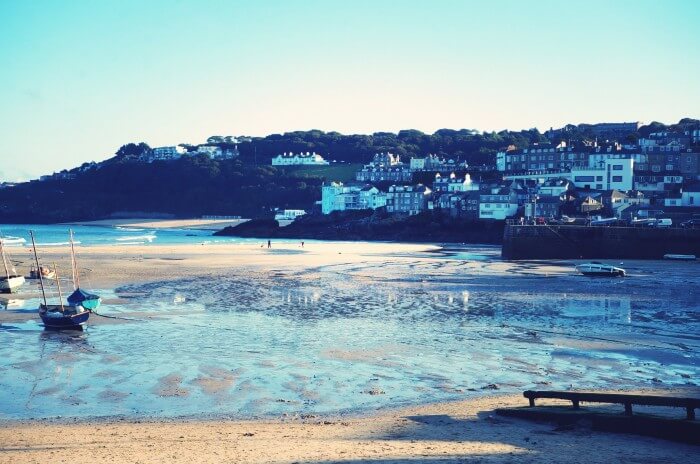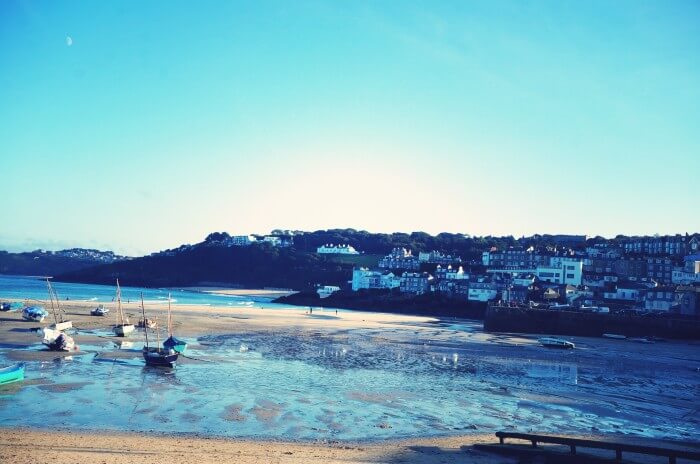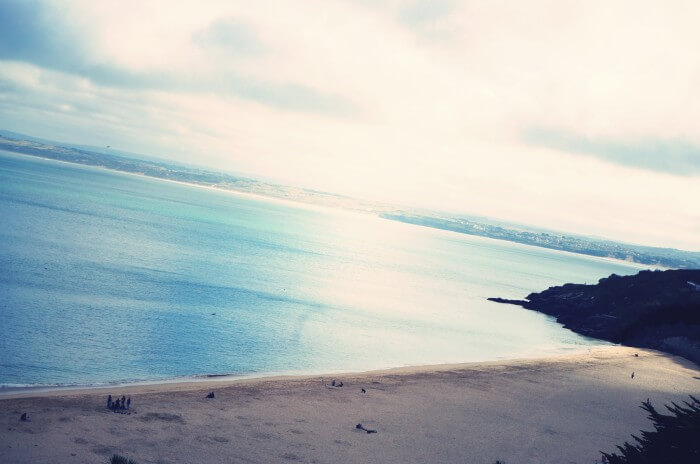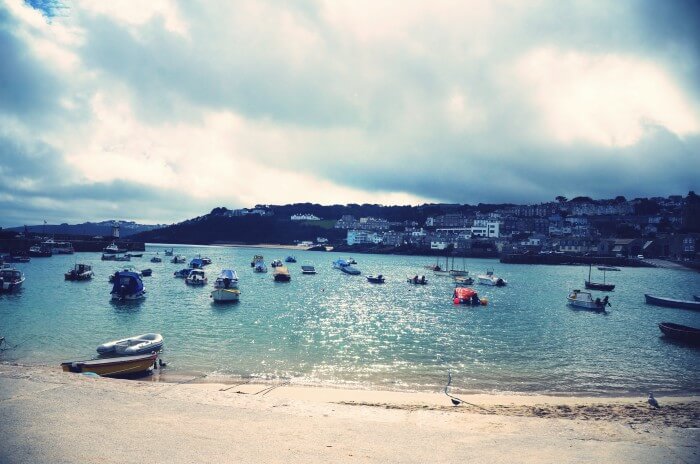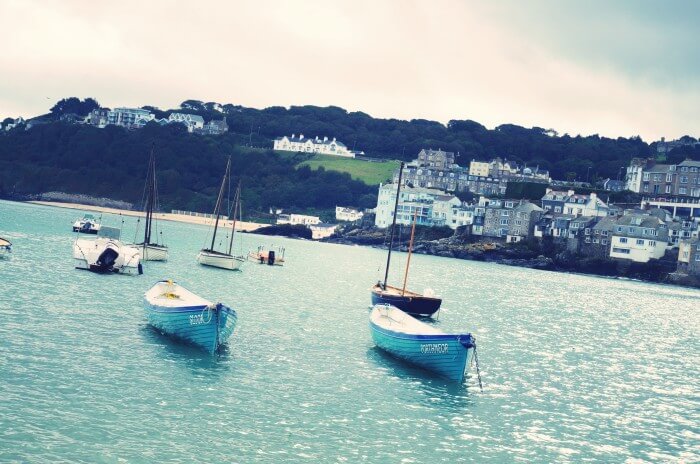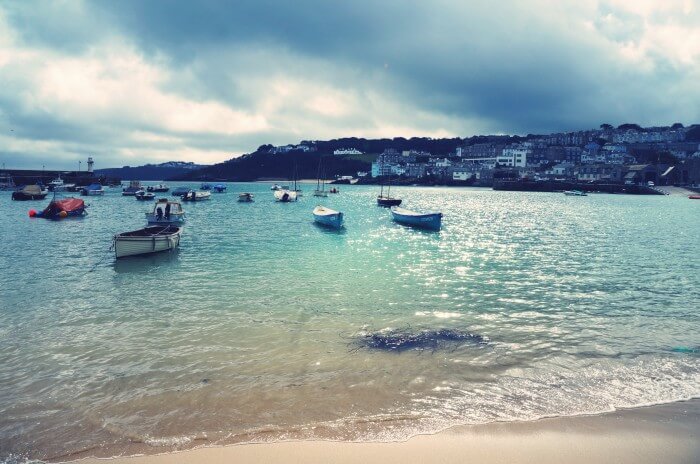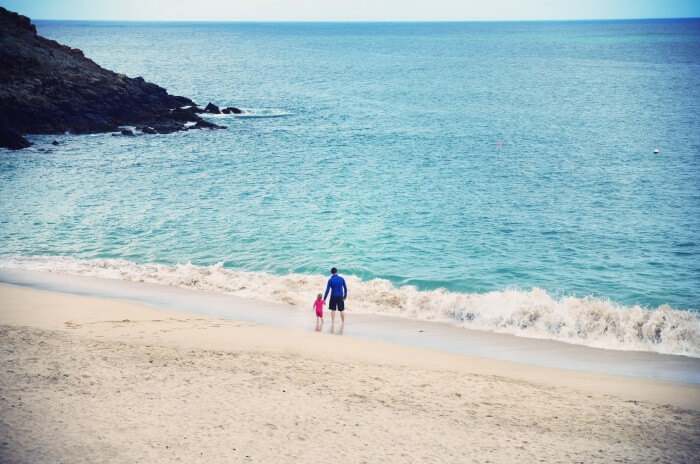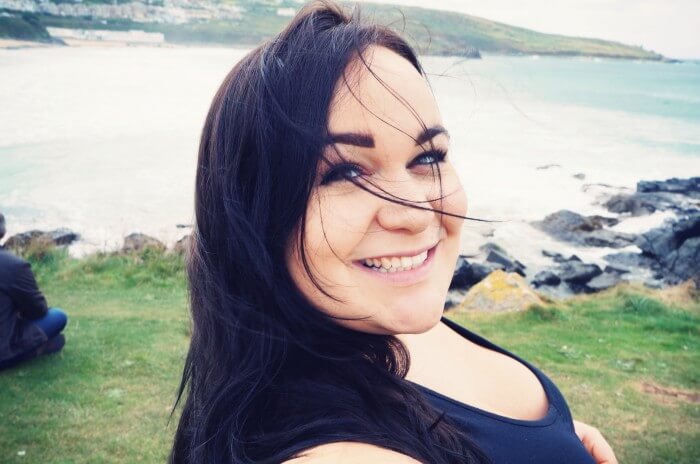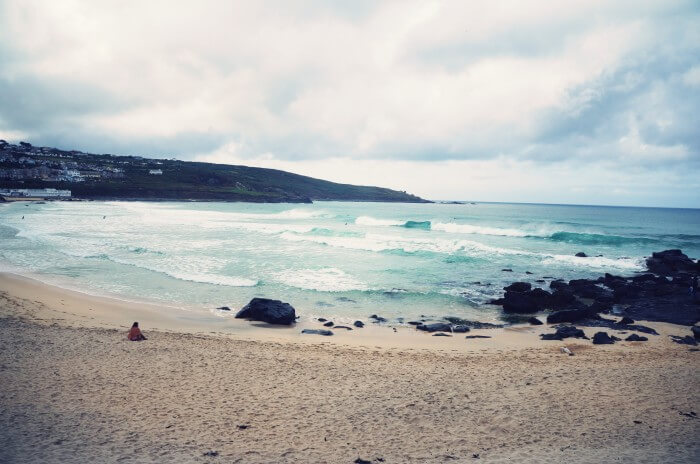 As newly confessed Cornwall converts – please please leave me some recommendations for other beautiful spots of Cornish beachyness! We're looking to explore a little bit more this summer, so I'd love to know abut even more hidden gems.