If you've been searching for Thanksgiving buffets in NYC, look no further. I've got all the info you need!
I love nothing more than a buffet.
Buffets are one of my guilty pleasure. I just love everything about them. The choice, the random food, trying new things. Endless dessert options!
But if you're a buffet fan like myself, you might have noticed that there aren't that many buffet restaurants in NYC. It's just not really something the city has embraced like others have (like Las Vegas for example!).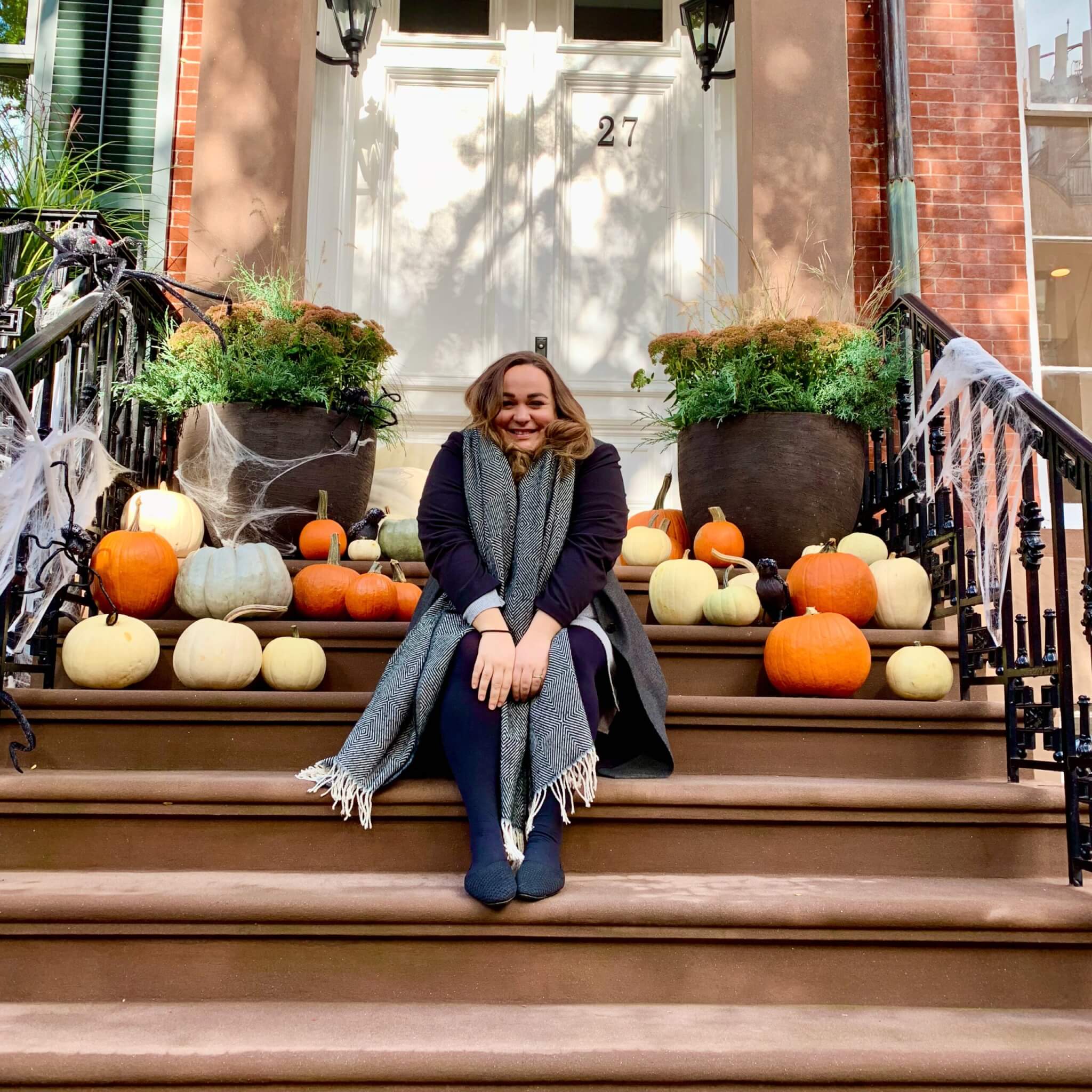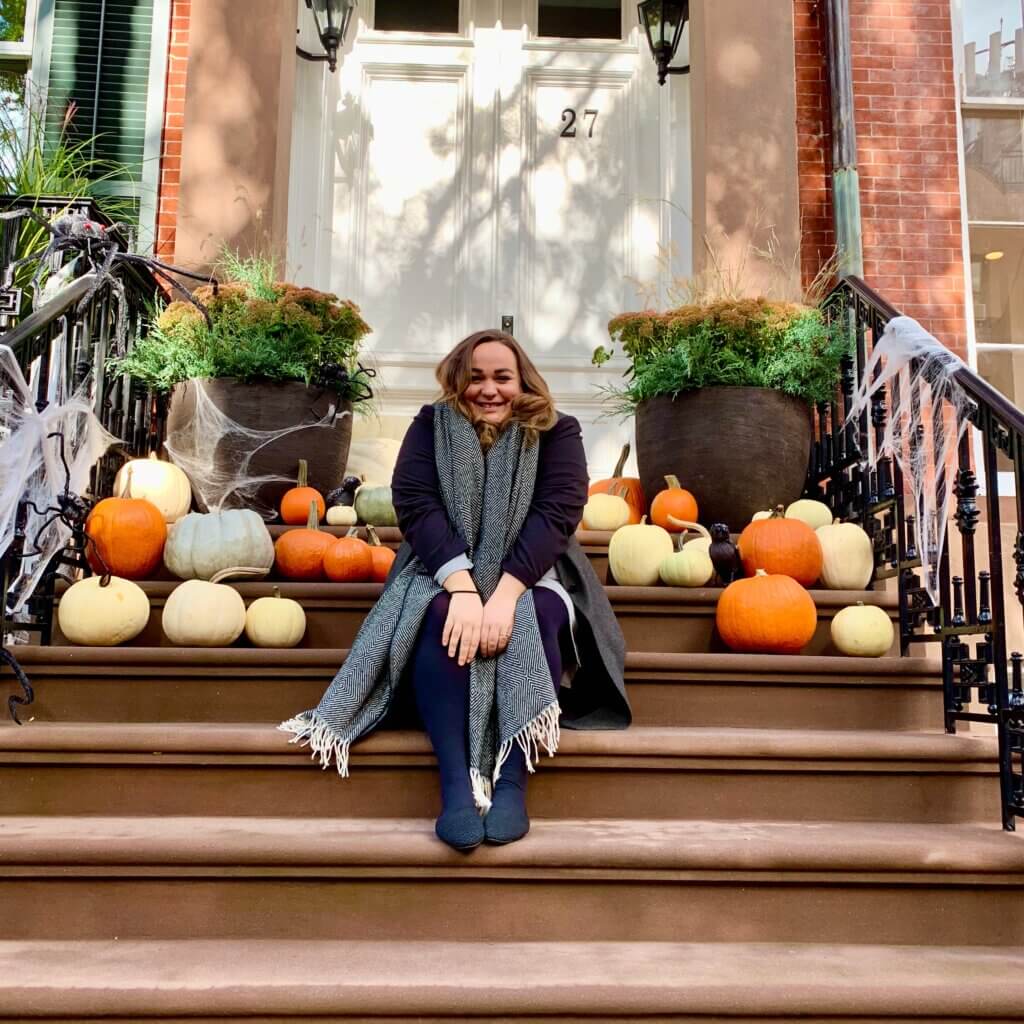 On Thanksgiving in NYC, there are plenty of places offering Thanksgiving dinner… But not many offering a Thanksgiving dinner buffet. In all my research for this article, I only found 5 Thanksgiving buffets worth recommending to you.
But they're a pretty great bunch, and hopefully, if you're desperately searching for a Thanksgiving buffet in NYC, you'll find an ideal place to visit here, on my list.
Tip: Book ahead! Thanksgiving in NYC is busy, and because the buffets are few and far between – they will certainly get booked up way ahead of time.
---
Here's a helpful map of the five restaurants featured on my list…
---
230 Fifth
There are plenty of reasons to love this Thanksgiving buffet in NYC.
First of all, it's located in a swanky penthouse restaurant. So you're getting a little bit of style with your delicious Thanksgiving feast!
Another reason to love this place? It's the variety and quality of the food on offer. For example, for appetizers you'll find classics like Kale salad, Caesar salad and tomato salad.
For the main event, you've got incredible dishes like, oven-roasted turkey breast, honey-glazed ham, roasted chicken and roasted salmon.
Still feeling hungry? Well, why not pick from some of these delicious accompaniments… mashed potato, roast potatoes, green bean casserole, roasted yams, vegetable stuffing, brussel sprouts and so much more.
Oh, and of course, there is dessert. You can choose from all the pies… Pumpkin, apple or peacan.
Read more about visiting NYC in November: 30 fun things to do in NYC this November!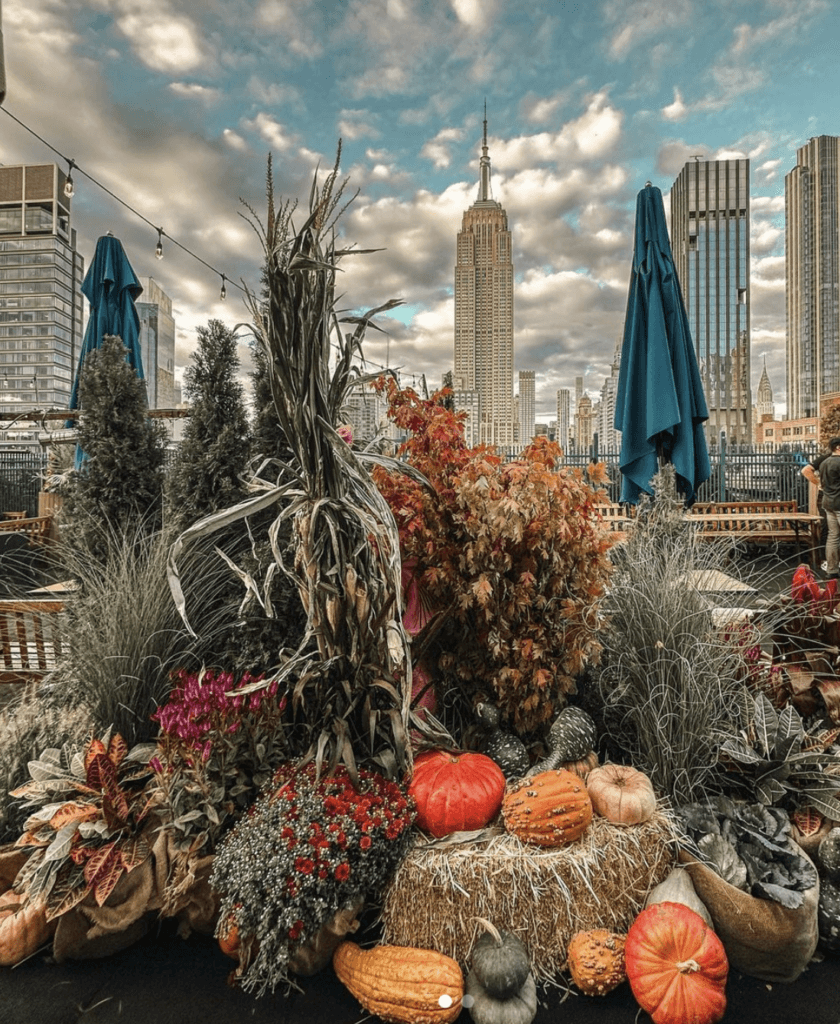 ---
Clement
Clement is one of the classic Thanksgiving buffets in NYC, and one of the most high-end and luxurious too.
If you've got the budget, then I think this is one of the best choices you could make when it comes to picking an amazing place for Thanksgving dinner in NYC.
At $265 per adult, it doesn't come cheap, but this Thanksgiving buffet is reserved for special occasions and making special memories.
The dining room is sophisticated and stylish, and the style and drama of the setting is amplified by the live jazz musicians (performing from 1pm onwards).
So you've got the setting, the music… what about the food?
Well, as you can imagine, the food here is impeccable. Indulge in their full buffet, which includes a beautiful roasted turkey station, a juicy ribeye carving station, spiral ham, duck confit pot pie, and so much more.
Seriously, this place has a price-tag that might seem a bit eye-watering, but it's utterly wonderful, and a real experience too. This isn't just about dinner, it's about the whole Thanksgiving celebration.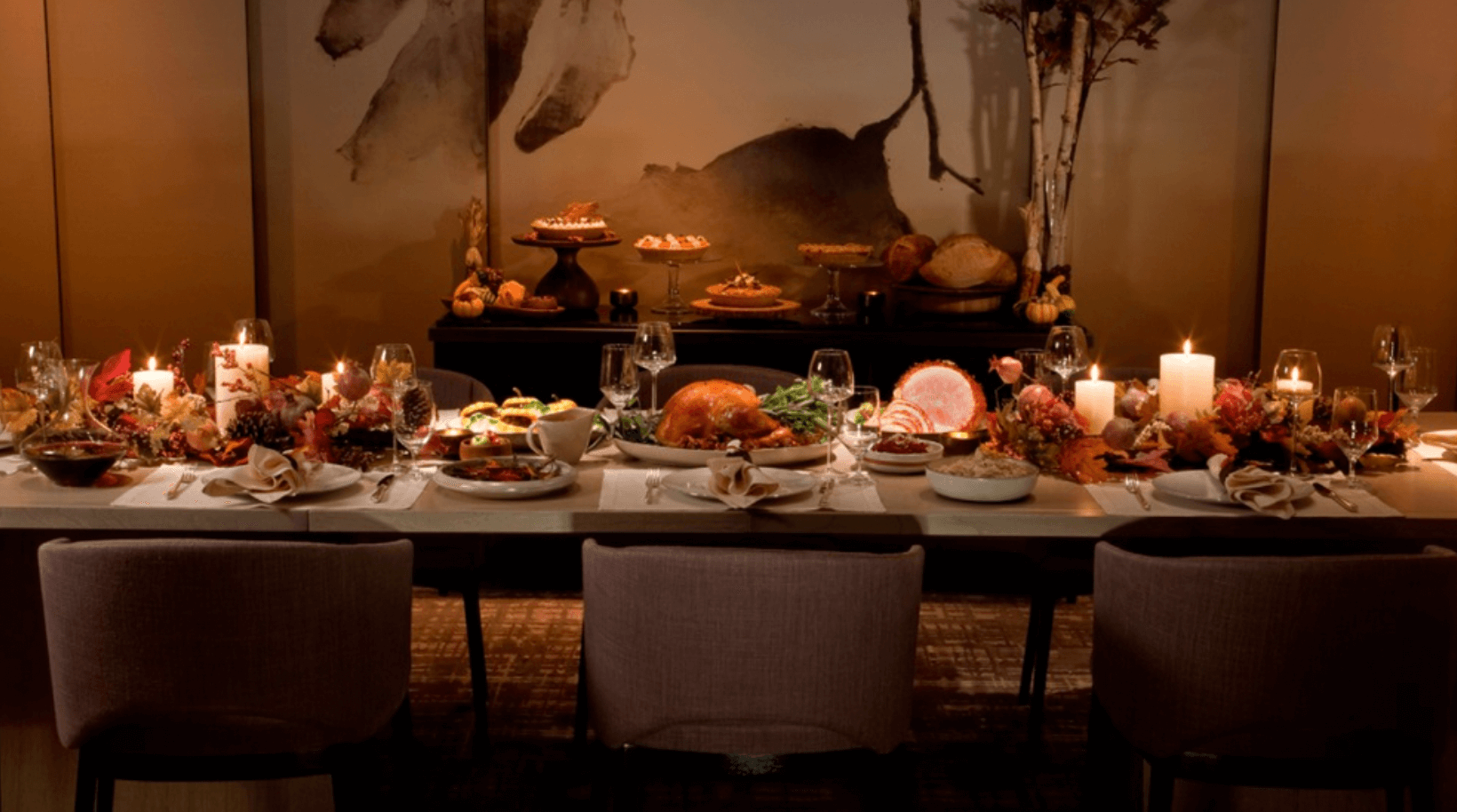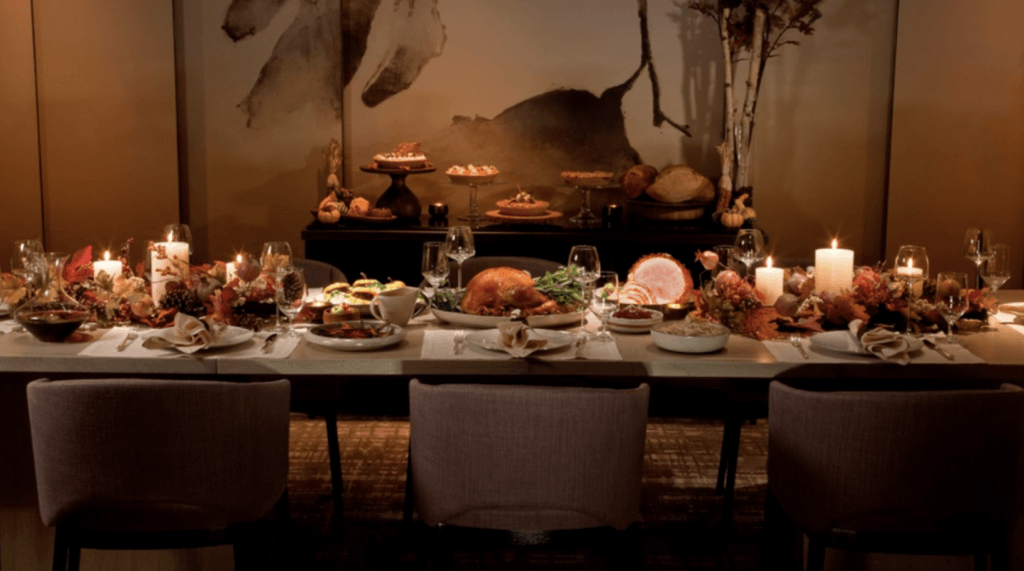 ---
Thanksgiving Day Dinner Cruise
My next suggestion for where to find a great Thanksgiving buffet this year, is actually onboard one of city's tour boats!
This Thanksgiving Day dinner cruise is a sightseeing boat tour of NYC, that includes a sit-down Thanksgiving buffet as part of the ticket price.
I love this idea if you're looking for a thanksgiving buffet in NYC, because it's a special activity too, and a pretty gorgeous way to spend the afternoon.
I always considered boat tours one of the best ways to see the city's skyline, and pairing that with a delicious Thanksgiving buffet is a match made in heaven – trust me, I've done it!
Sure, you get all the Thanksgiving classic food onboard, but you also get all those wonderful city views too! And that's what counts!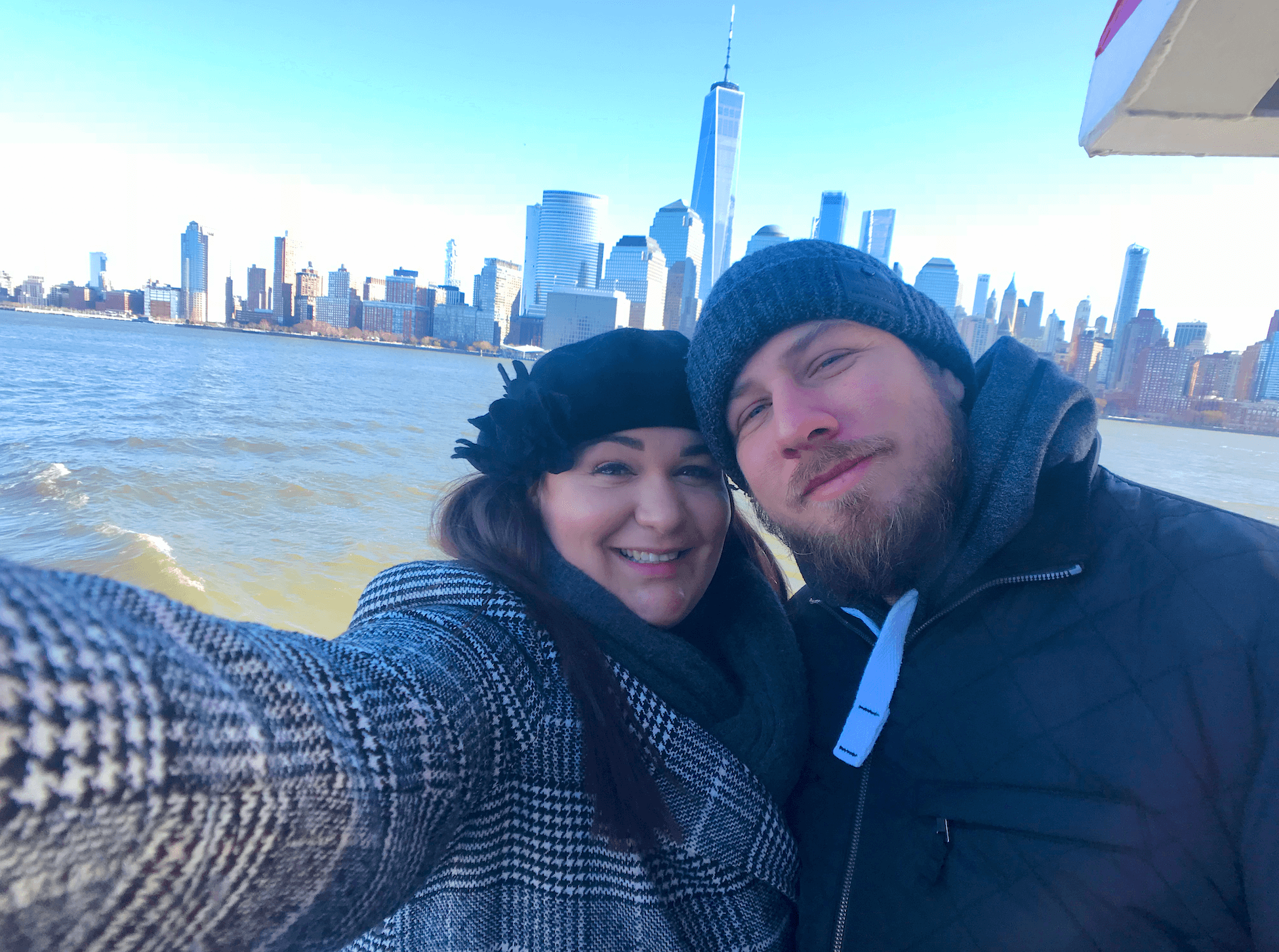 ---
Crab House
OK, my next recommendation is something a little different. So, if you're looking for a Thanksgiving buffet in NYC with a twist, this might be for you.
Look, I know that lobster and crab isn't exactly traditional Thanksgiving food, but who says you need to be traditional!? Certainly not me!
Listen, if you're a fan of seafood, then you're going to love it here. You won't even miss the traditional Thanksgving food, because you'll be too busy enjoying the fresh, juicy seafood.
I mean, look at the photo below, and tell me you aren't at least a little bit tempted!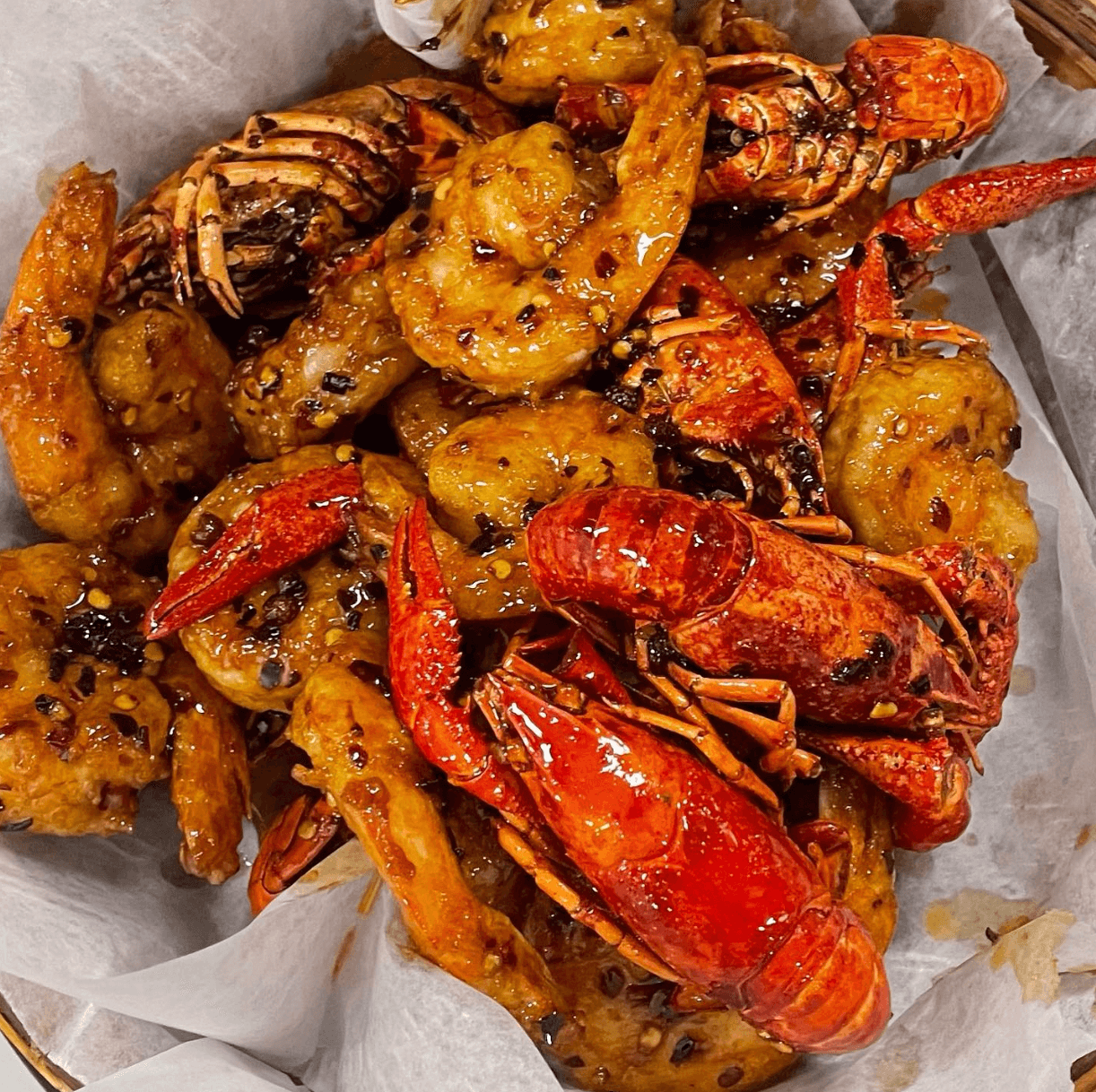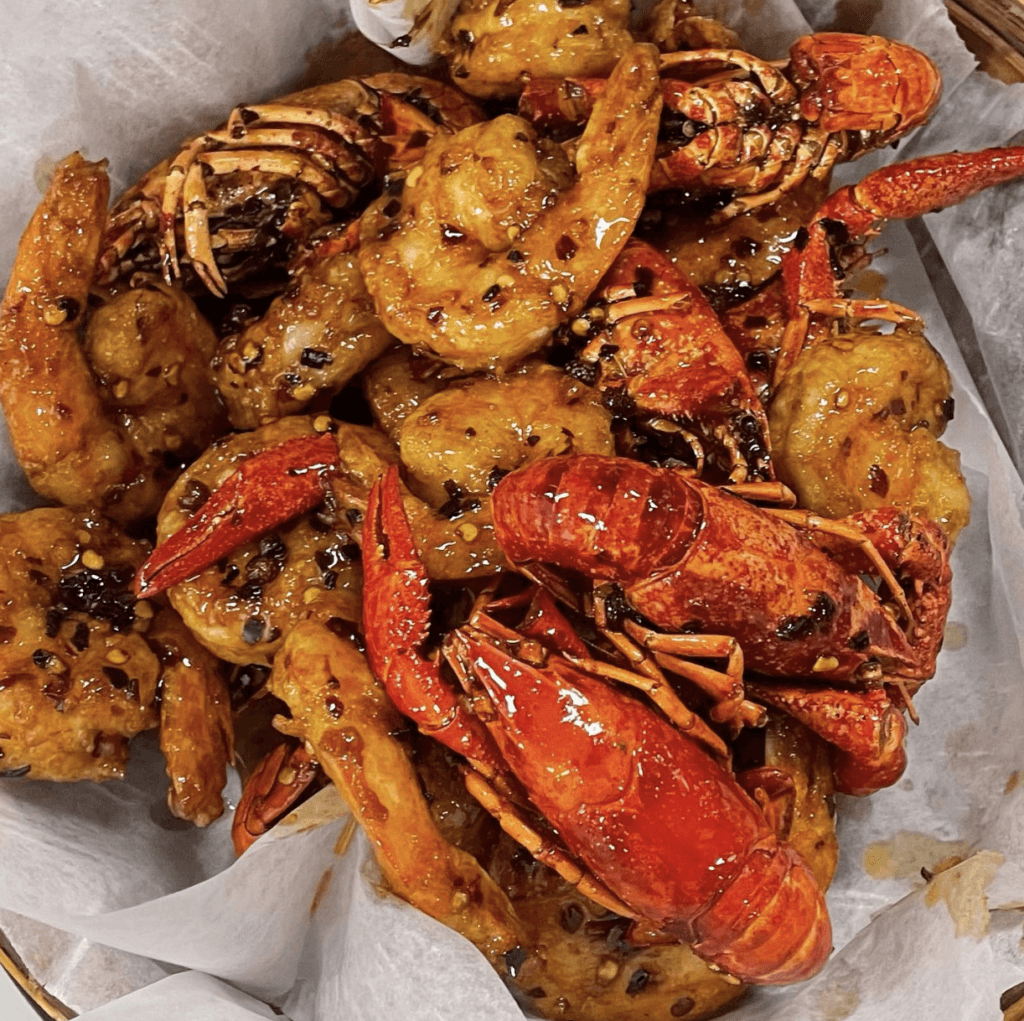 ---
Bonus: Bubby's
I wanted to include a bonus suggestion for you. Something that isn't a buffet – but will leave you satisfied like a buffet!
OK, so this isn't a traditional 'Thanksgiving buffet in NYC', but you get given so much food, and so much choice, it may as well be!
Which is why I've included on this list as a bonus suggestion!
You can expect all the glorious classic Thanksgiving dishes here, served up family-style (my favorite), and made with love.
Seriously, Thanksgiving here, feels like having Thanksgiving dinner at home – and that's the magic of it I think. The food is cooked carefully, and thoughtfully. And you can tell, because it's damn delicious.
Need more ideas for Thanksgiving? Here are 22 other restaurants open on Thanksgiving in NYC!
---
Have we missed off any Thanksgiving buffets in NYC? Let us know if you can think of any others!