Are you wondering if the Museum of Broadway is worth the money? And the hype? If so, keep reading for my thoughts!
I'll be honest, I didn't even know the Museum of Broadway existed until the summer of 2023.
It seems like they've kept this little museum pretty quiet since its official launch, in late 2022.
But the moment I discovered it, I knew I had to visit!
I love Broadway, and I associate so many happy memories with the many Broadway shows I've seen while in the city, so I knew it had to make my list of places to review and visit.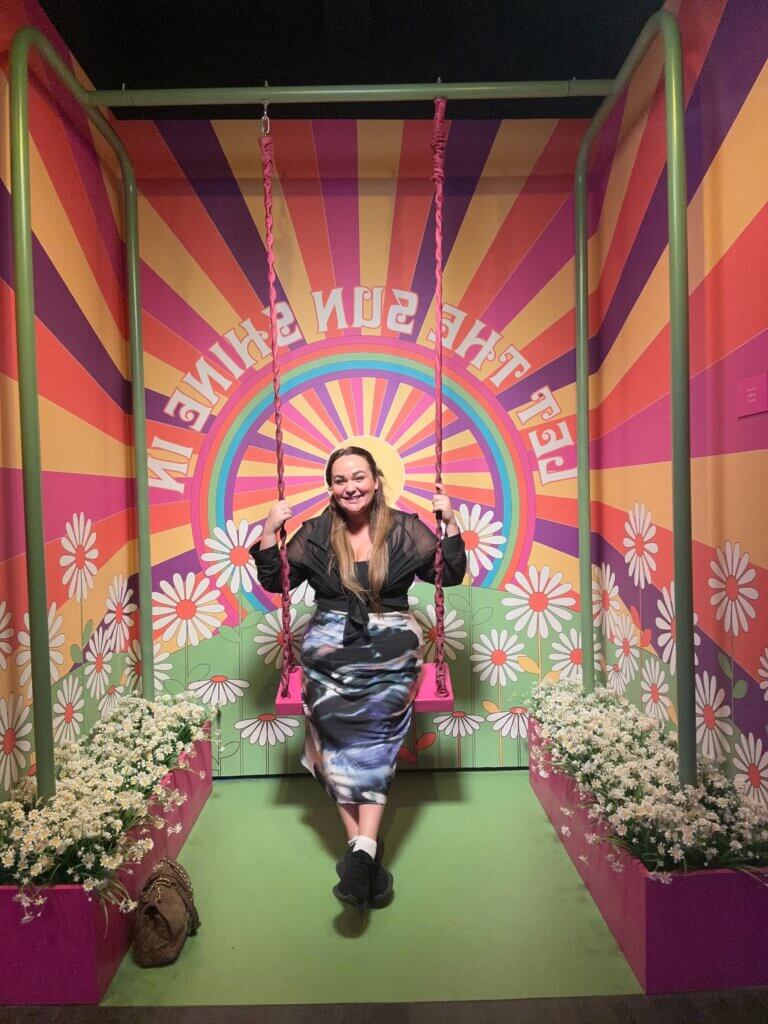 In this review, I'll answer a few of the following questions…
Did the Museum of Broaday live up to expectations?
Does the museum create the same excitement as Broadway itself?
Is the ticket price for the Museum of Broadway worth it?
Are the exhibits inside worth seeing?
Which musicals are represented inside the Museum of Broadway?
Important note: I pay for all my tickets and experiences myself. It's a really important editorial decision for me, because it means my reviews stay impartial and unbiased.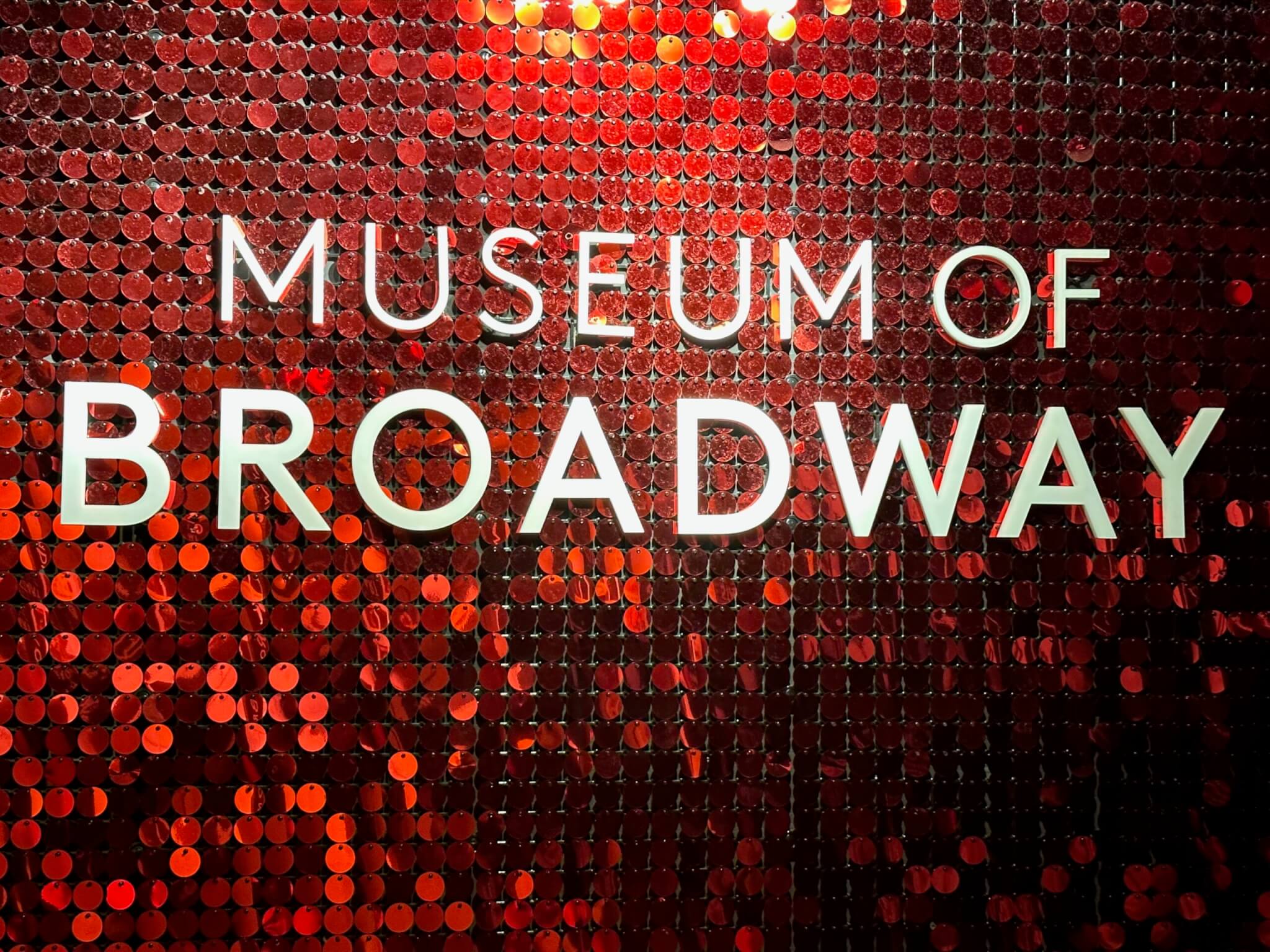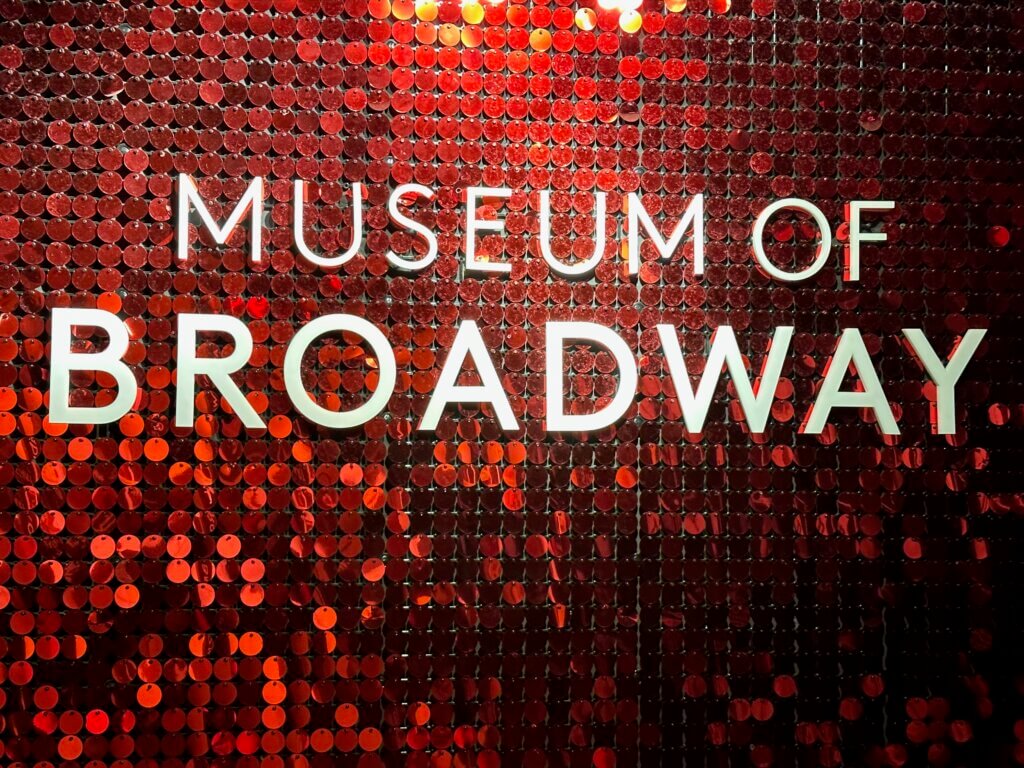 ---
But first, let's go over the key information about The Museum of Broadway.
Before I dive into all my photos, my thoughts, and opinions, let's start with some of the basic information you might need when visiting the Museum of Broadway.
Website: www.themuseumofbroadway.com
Ticket price: General admission is $34-$41, Flexible entry is $49.
Opening hours: Sun, Mon, Tues, Thurs, Fri it opens from 9:30 am–6:30 pm. Weds is open 9:30 am–2:30 pm. Saturday is open 9:30 am–8 pm.
Closest Subway station: 47-50 Sts-Rockefeller Ctr, and Times Square- 42 St
Extra info: A portion of every ticket sold is donated to Broadway Cares/Equity Fights AIDS
Accessibility modifications (elevators) are available throughout the museum.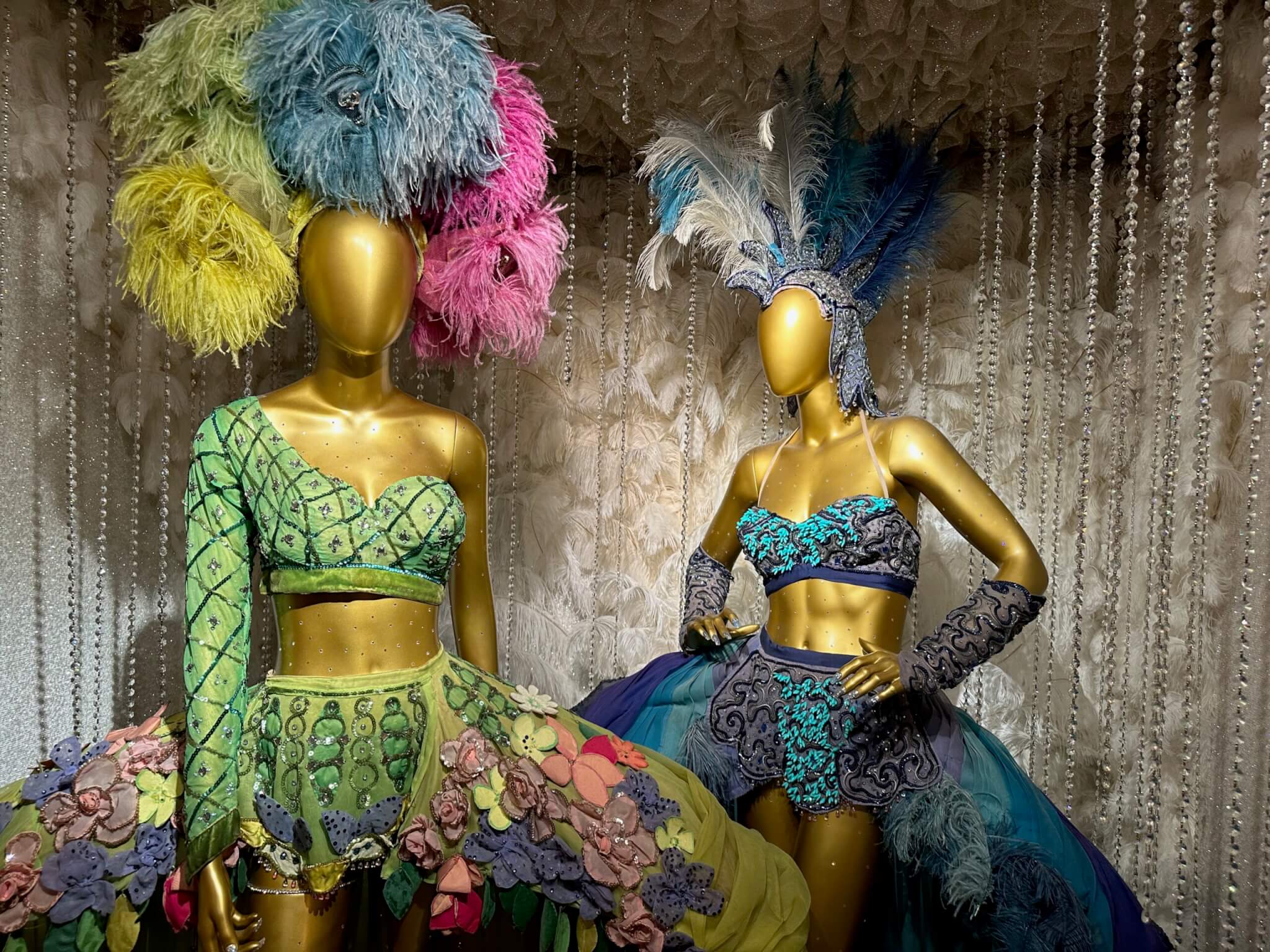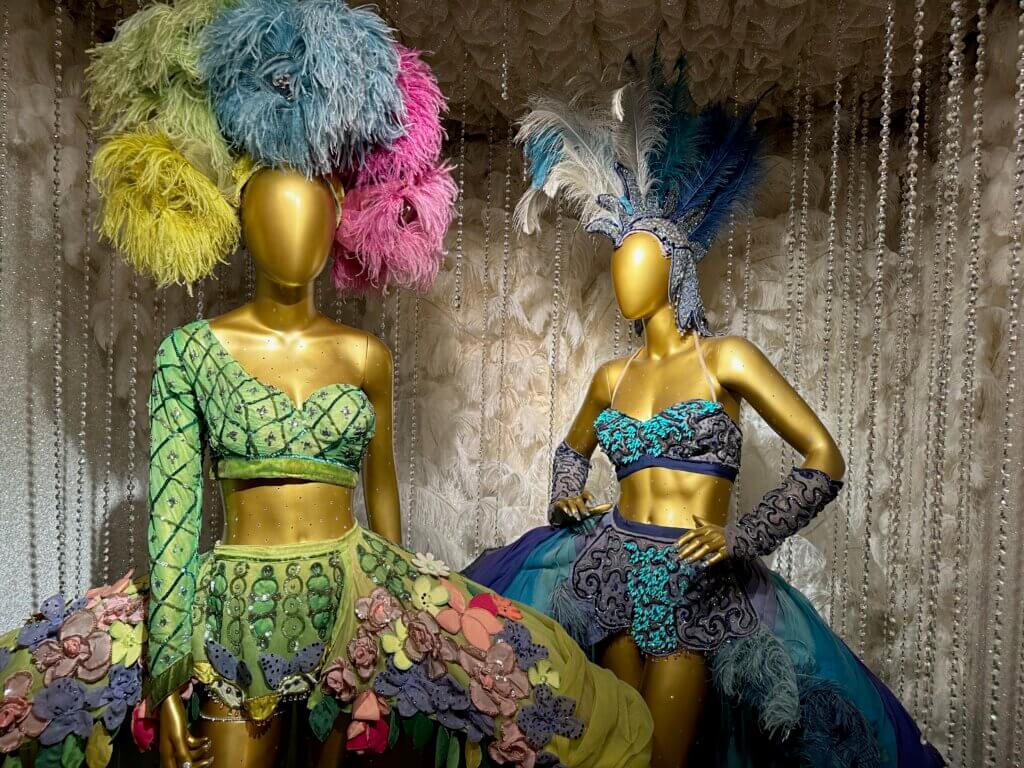 ---
How is the Museum of Broadway structured?
The Museum of Broadway is a walk-through museum, that you can take at your own pace.
The only bit of the museum that is a little more 'formal', is the very beginning of the museum, where you'll sit in a group and watch a video presentation.
This is usually my least favorite part of most museums – being forced to watch a video isn't my idea of fun at all. However – I actually loved the video (and the video presentation) in this part of the museum.
It taught me a lot of information I didn't already know about the history of Broadway, and it was upbeat, informative and didn't drag on too long either.
Once the video presentation is over at the start of the tour, you self-guide yourself through the rest of the museum, following a pathway that leads you around various exhibitions and themed rooms.
The museum is also on 3 different floors. You start on the 3rd floor, and gradually work your way back down the building. For people with walking issues, or problems with stairs, there were attendants on hand to show you to an elevator – so no worries there.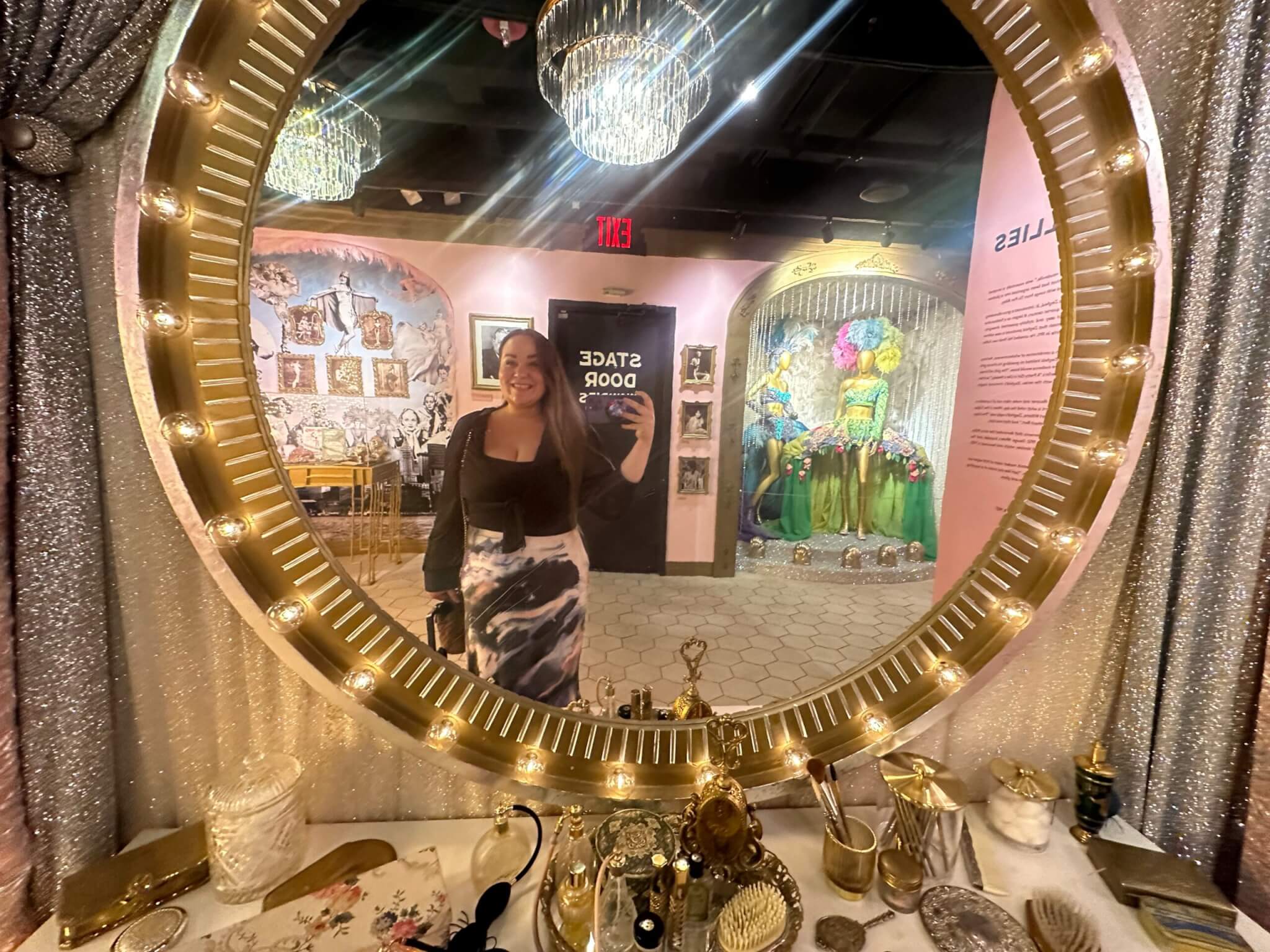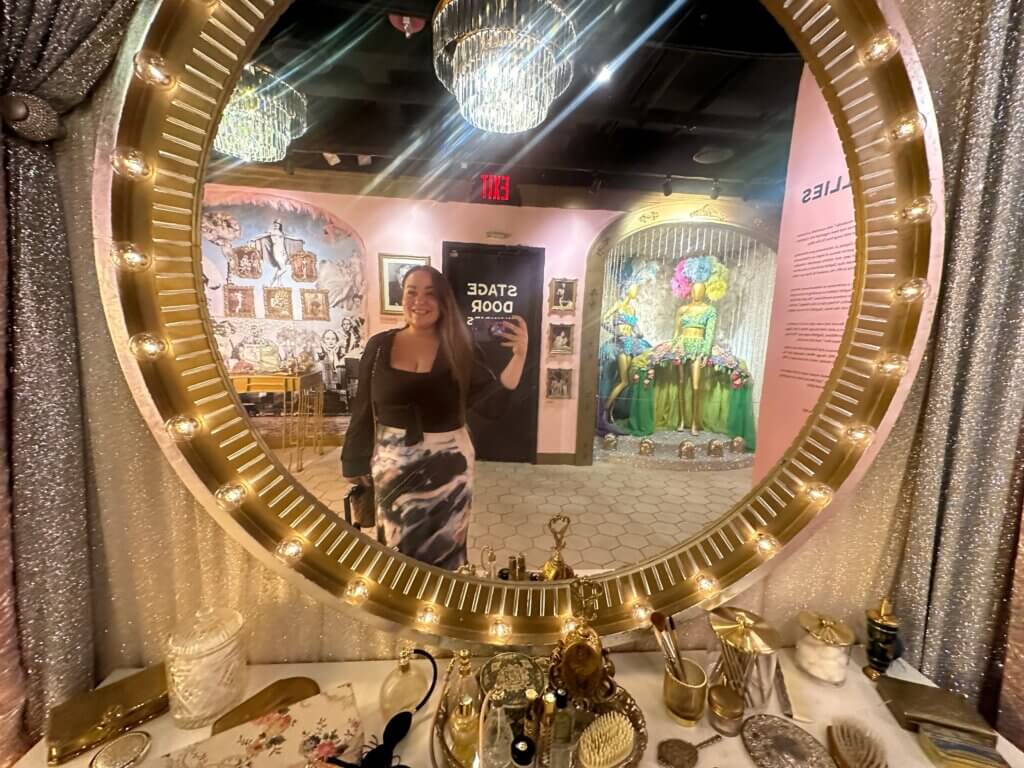 ---
How long does it take to walk around the Museum of Broadway?
It took me about 90 minutes to walk through the Museum of Broadway, from start to finish, but I think 2 hours is a more realistic time-frame for most.
The museum isn't the kind of place you'll spend hours upon hours (like the MET or Natural History Museum) because it's not too big. But you'll easily be able to spend between 90 minutes and three hours in there, especially if you plan on reading and soaking in all the information.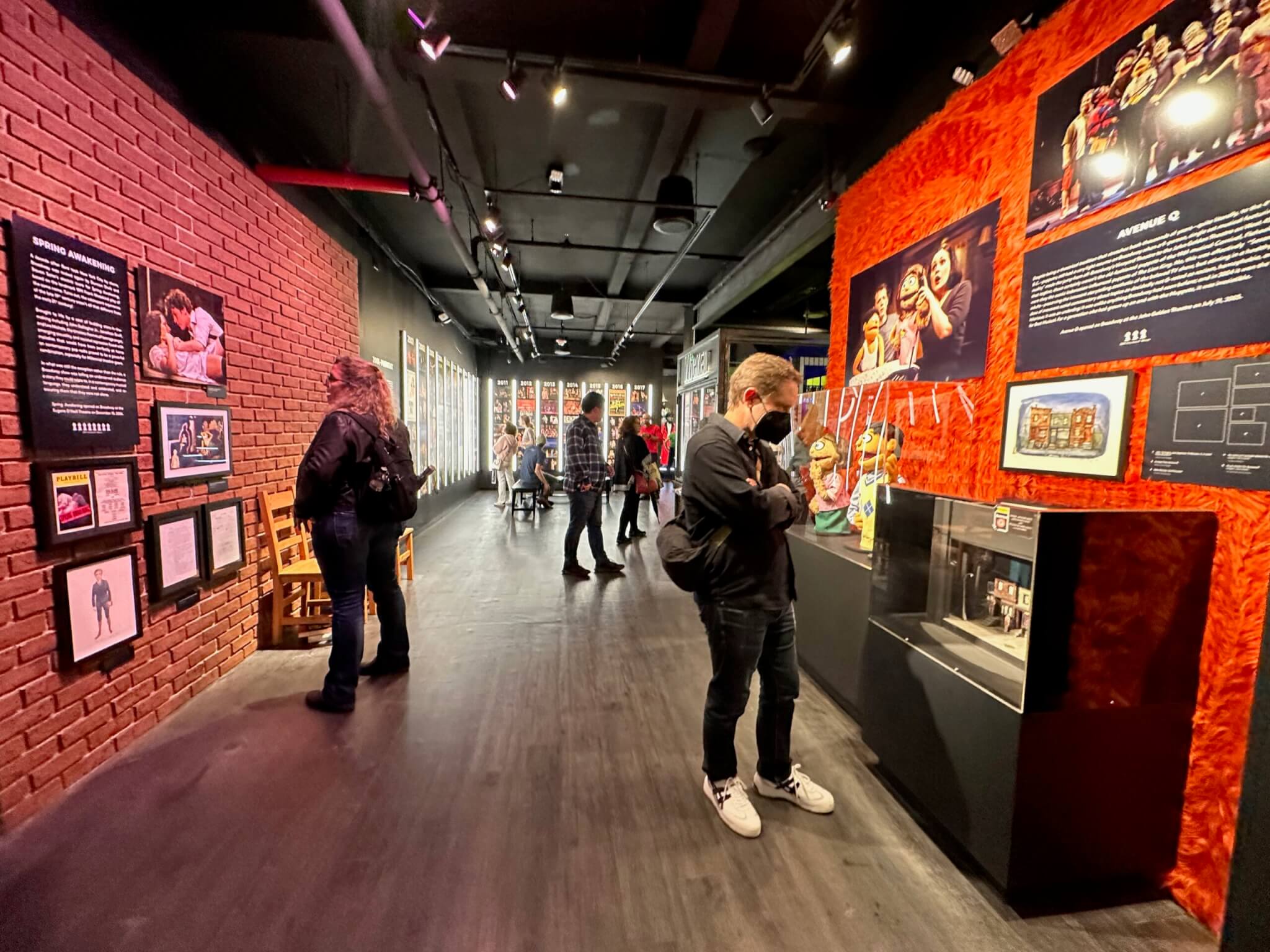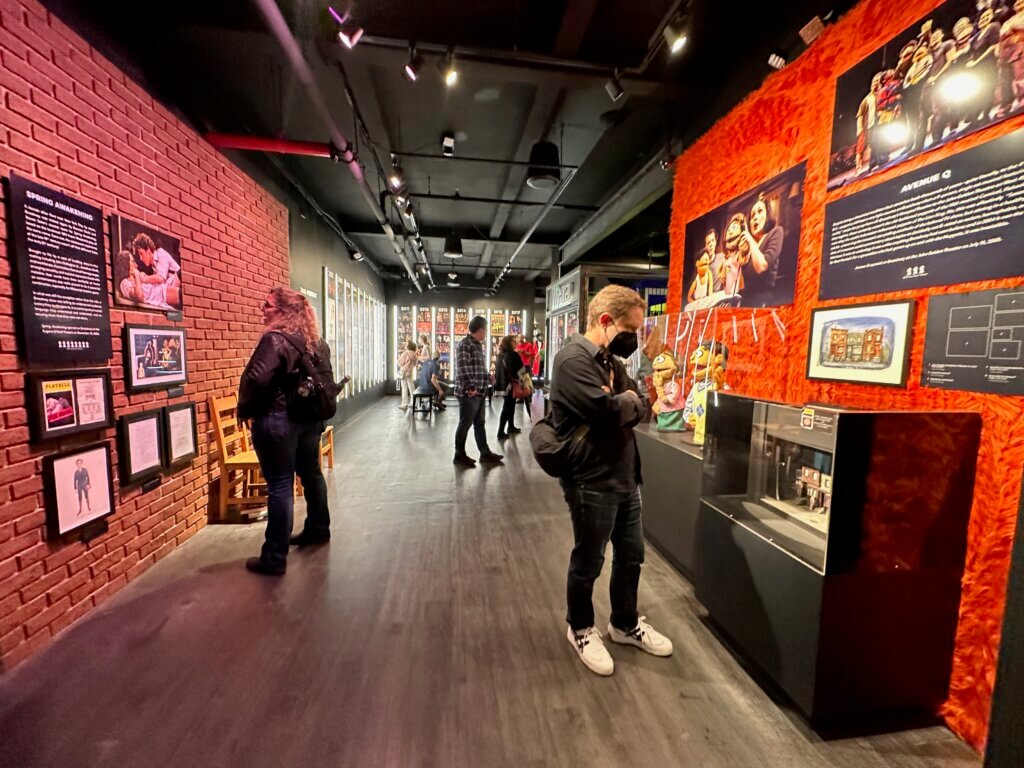 ---
What is inside the Museum of Broadway?
There is so much to see. I was blown away by how much stuff was on display, and the variety of it too.
Inside, you'll move from room to room, each room 'themed' for whichever musical / Broadway show was the focus.
You'll find items such as:
Original props from Broadway shows
Original costumes from Broadway shows
Historical exhibits and information
Original pieces of set design
Original scripts
Set design plans
Jewelry and wigs from Broadway shows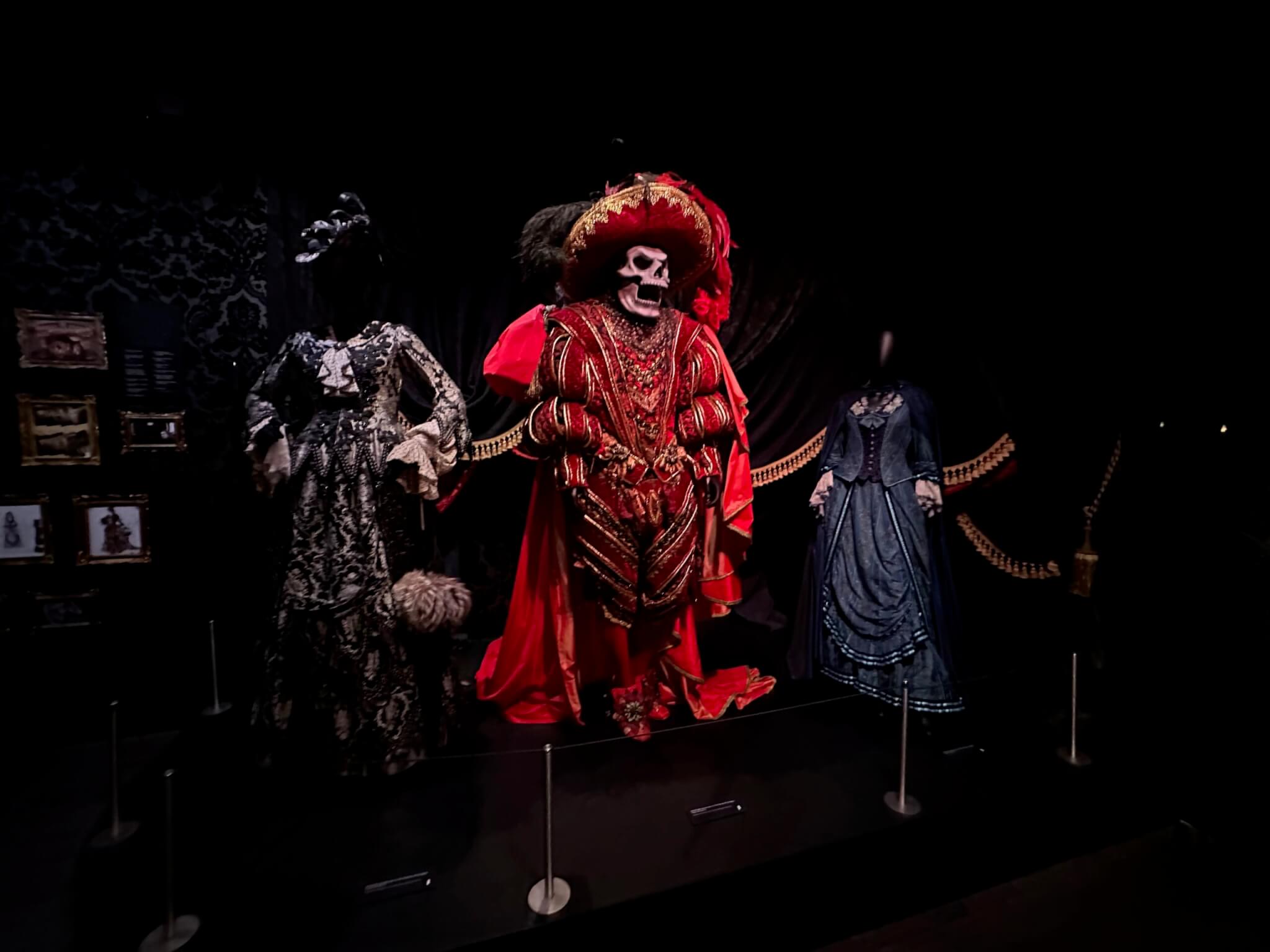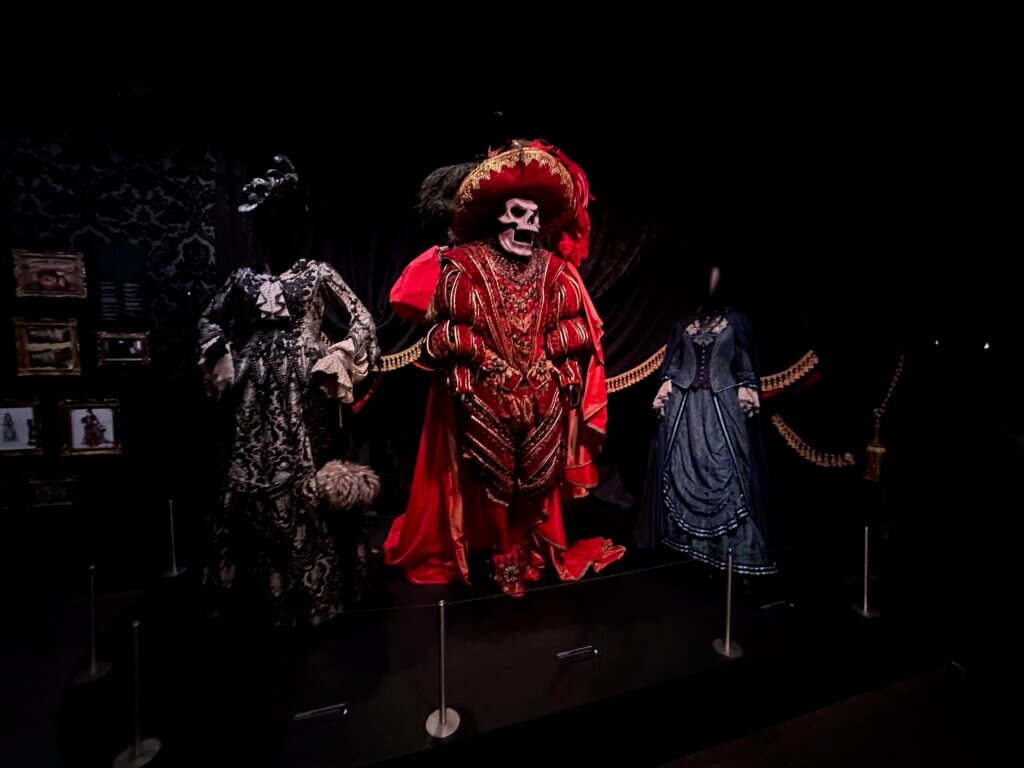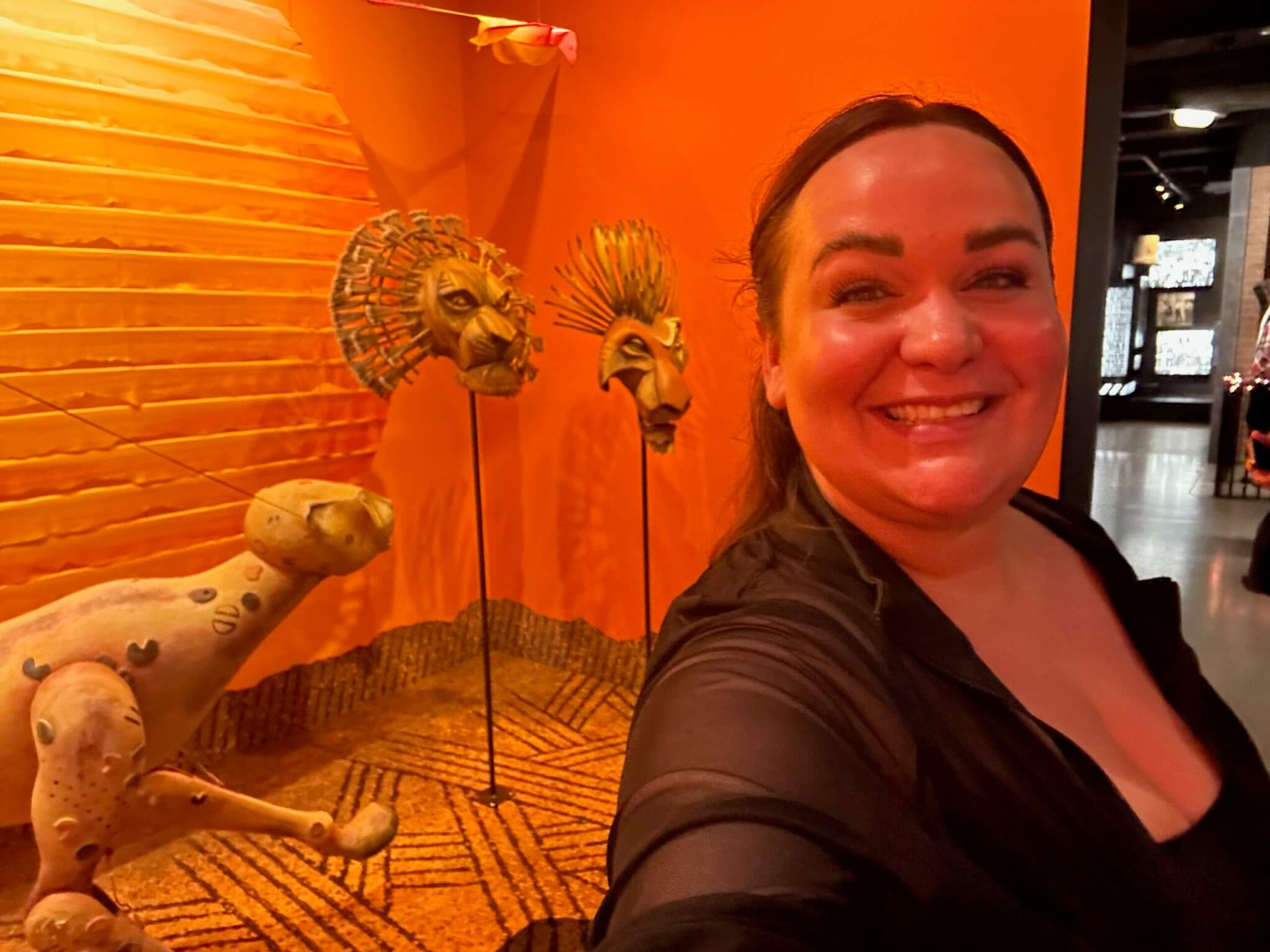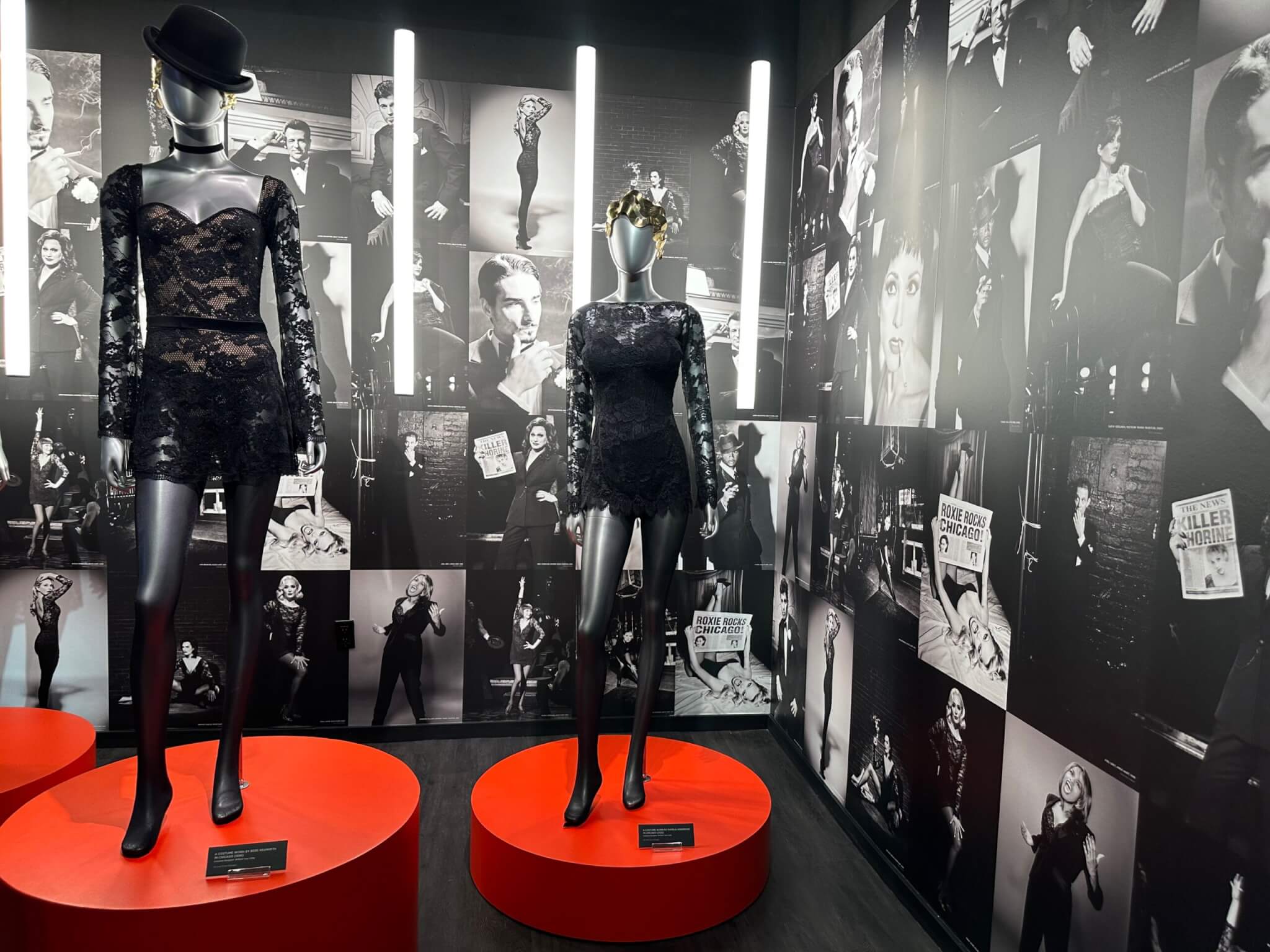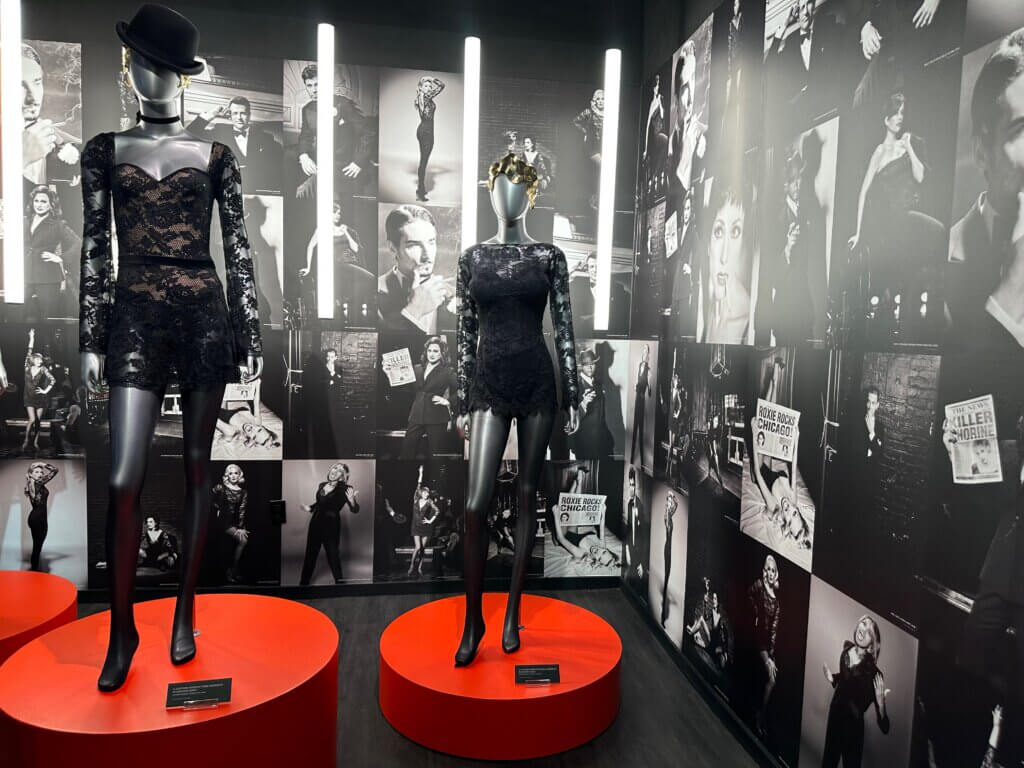 I'm not sure what I expected, but it really exceeded my expectations. Another part of the Museum of Broadway that I absolutely adored, were all the amazing photo opportunities they had set up around the place too.
For me, the immersive photo opportunities really lifted the museum from a 'view only' museum, to an immersive, fun and playful museum.
These little photo opportunities really helped you engage with the spirit and joy of Broadway, which I think it so important.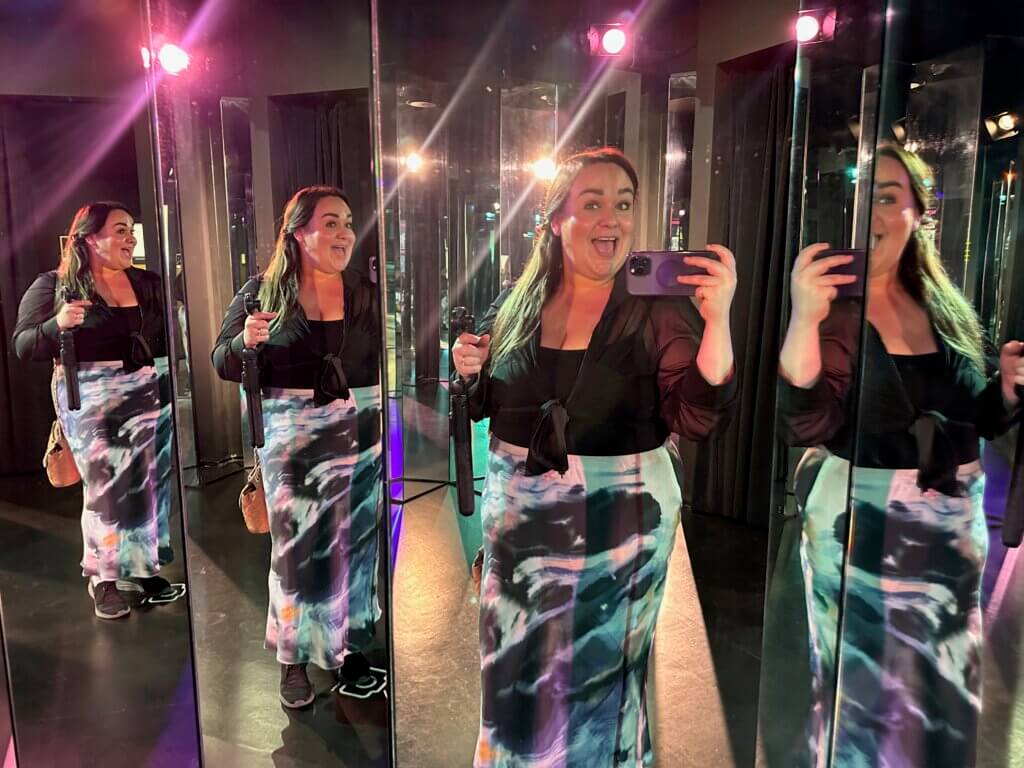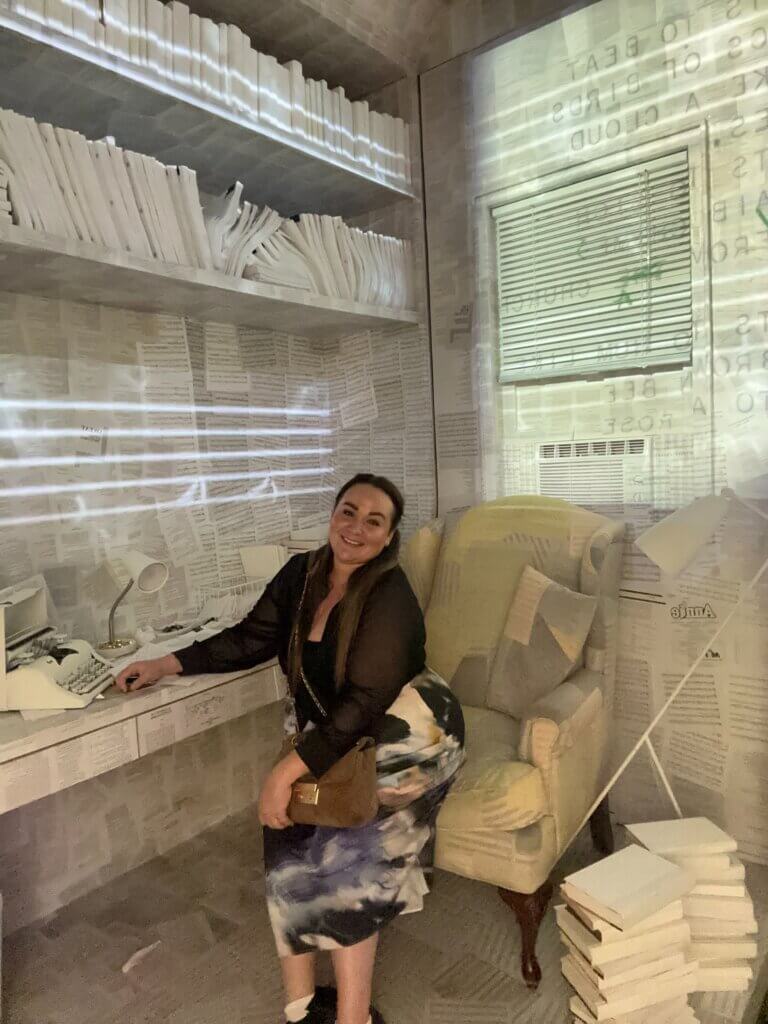 ---
What musicals are inside the Museum of Broadway?
It'd be hard to name them all, because there were so many Broadway shows and musicals represented inside the museum.
The first floor of the museum takes you through the history of Broadway, so you'll see the musicals and shows presented to you in chronological order, starting with some of the oldest musicals on Broadway such as A Chorus Line, West Side Story, Annie, Cats and The Phantom of the Opera and Show Boat.
You'll then move into more modern shows such as Hamilton, Wicked, Frozen, The Lion King and Rent. And so so many more.
Here are some of the ones I loved (and photos of the exhibitions / costumes):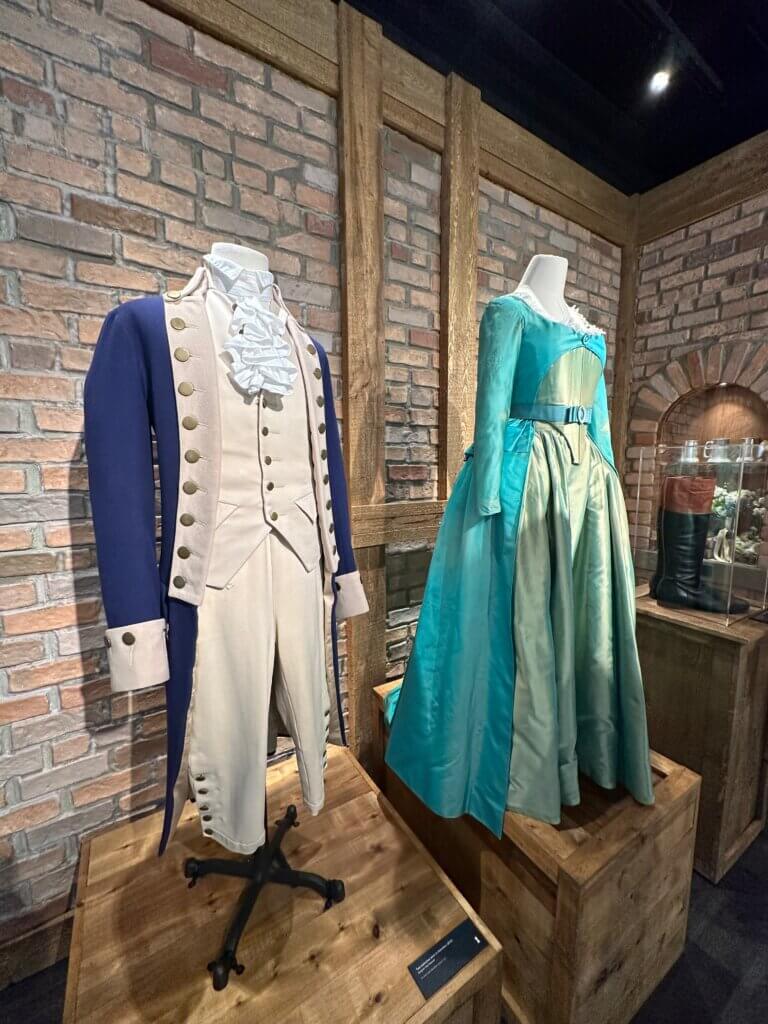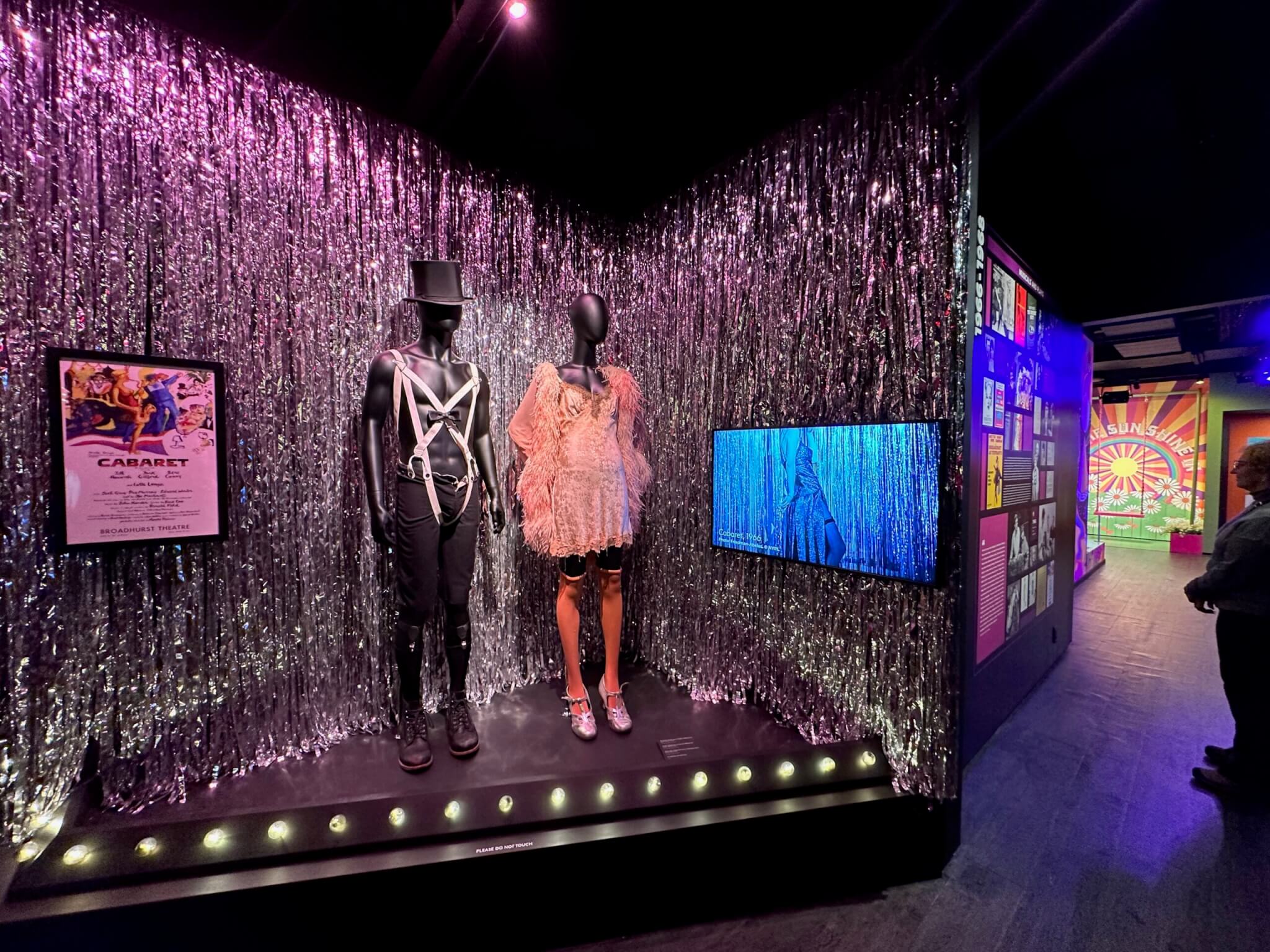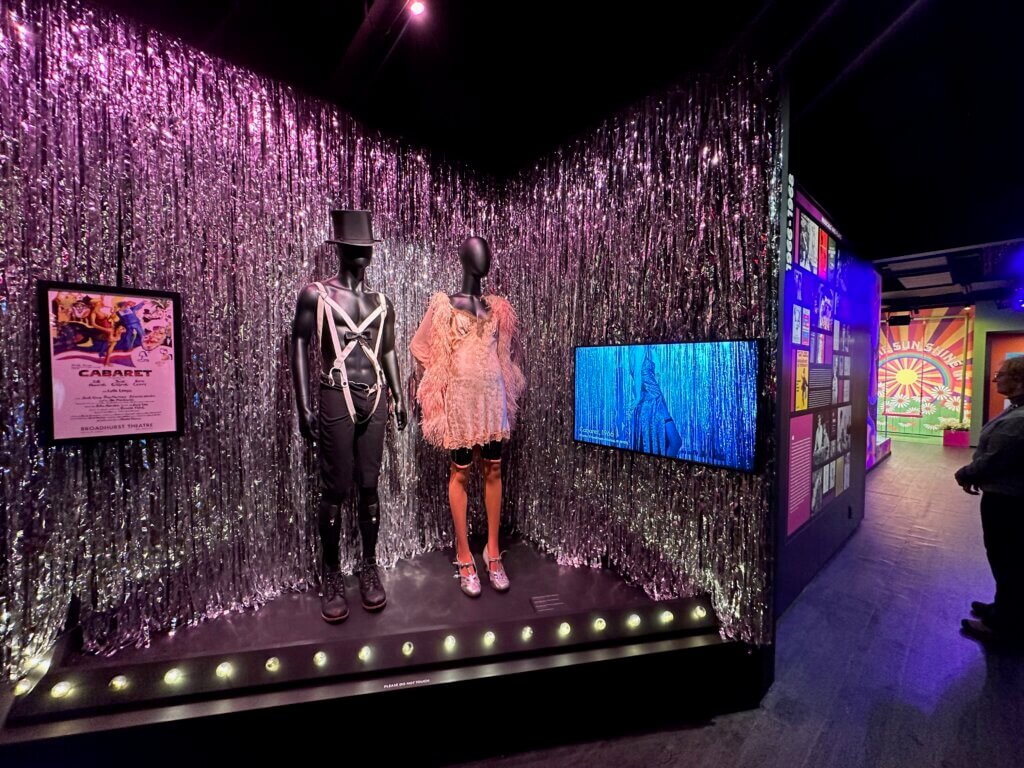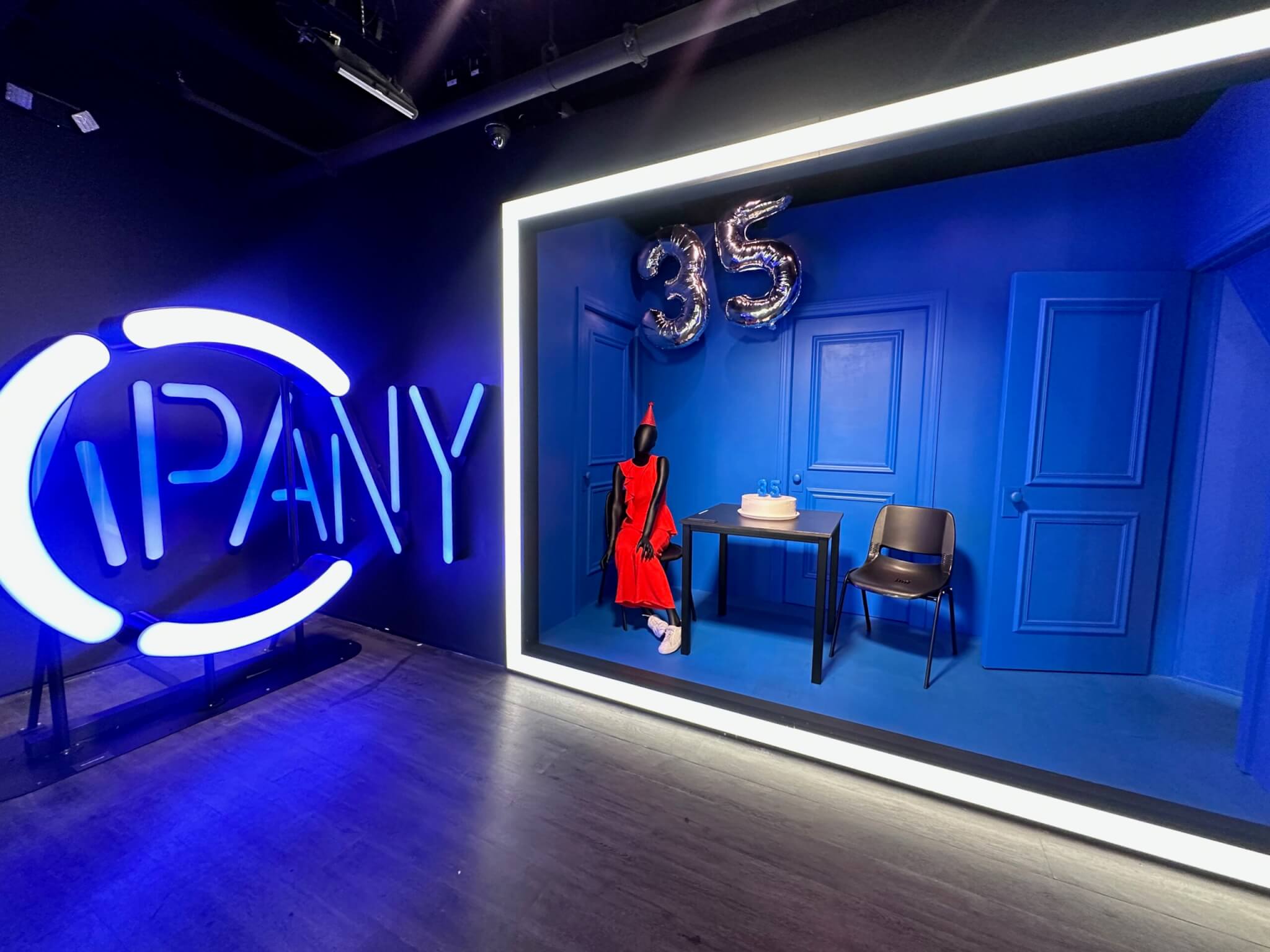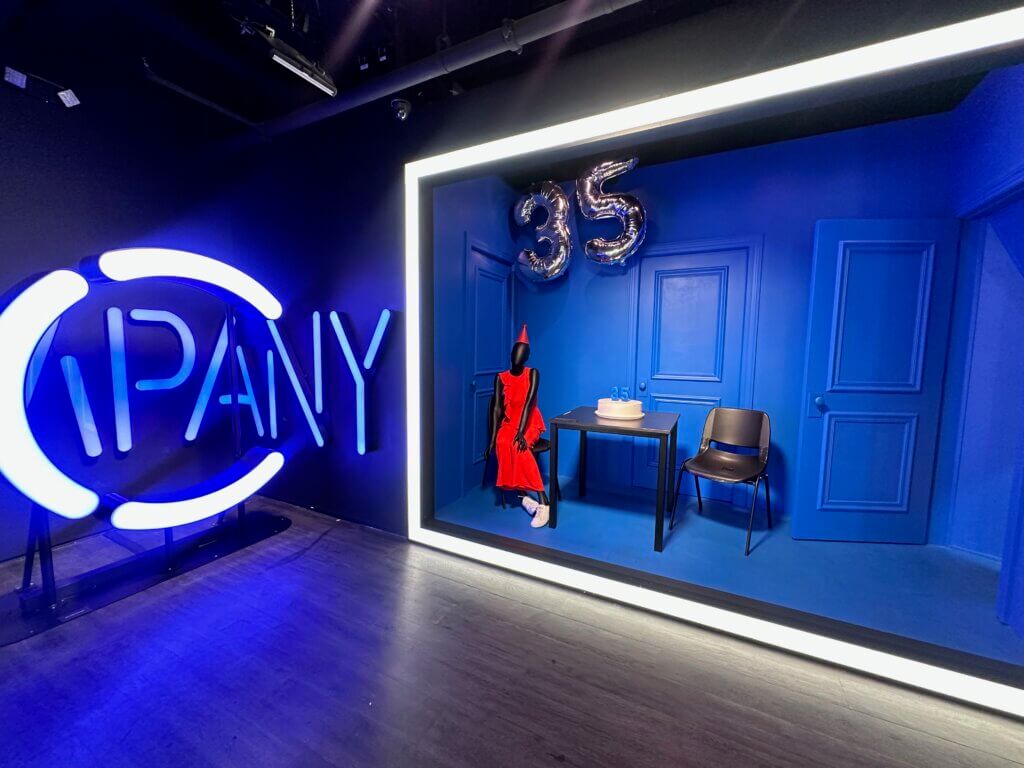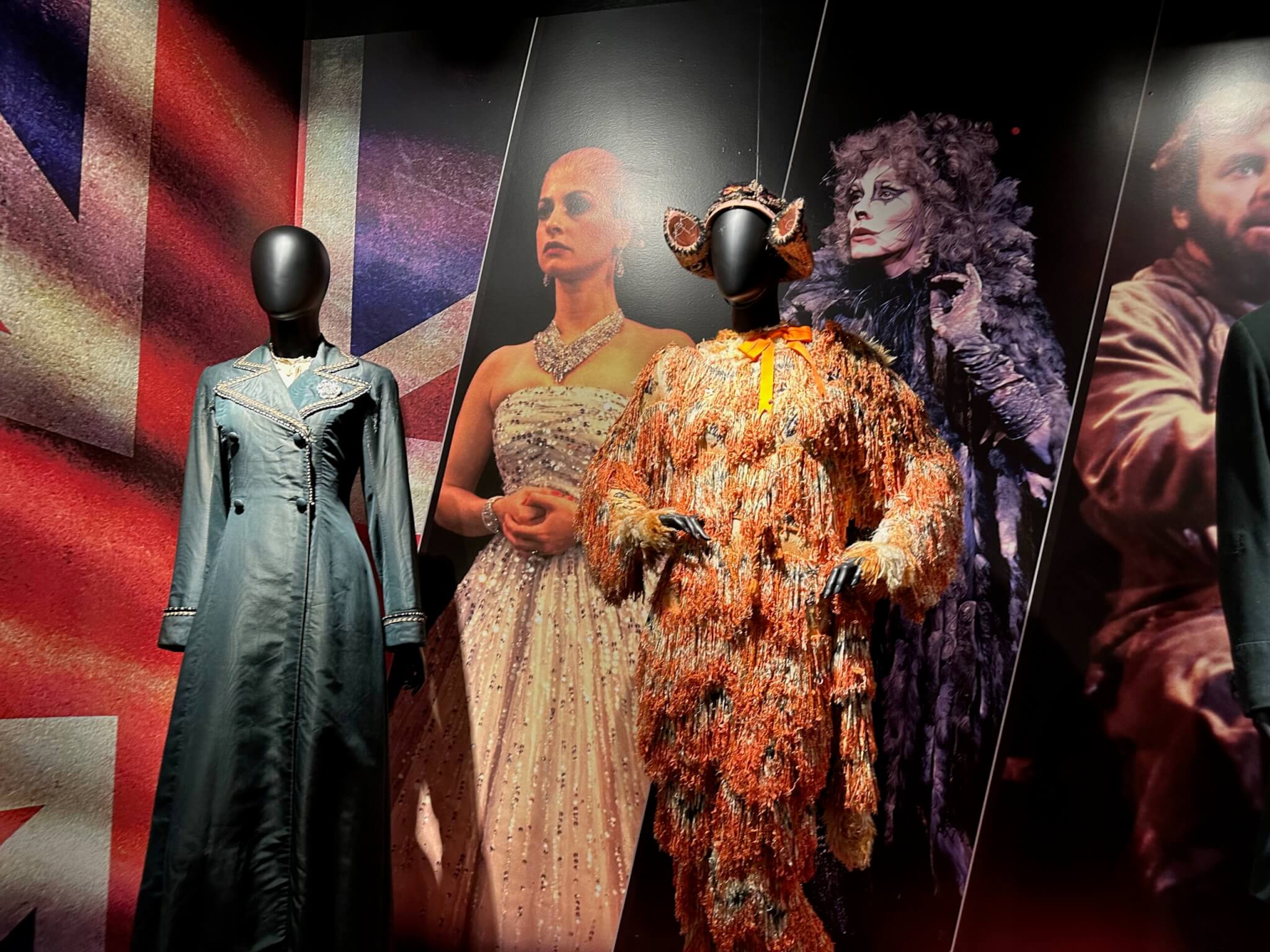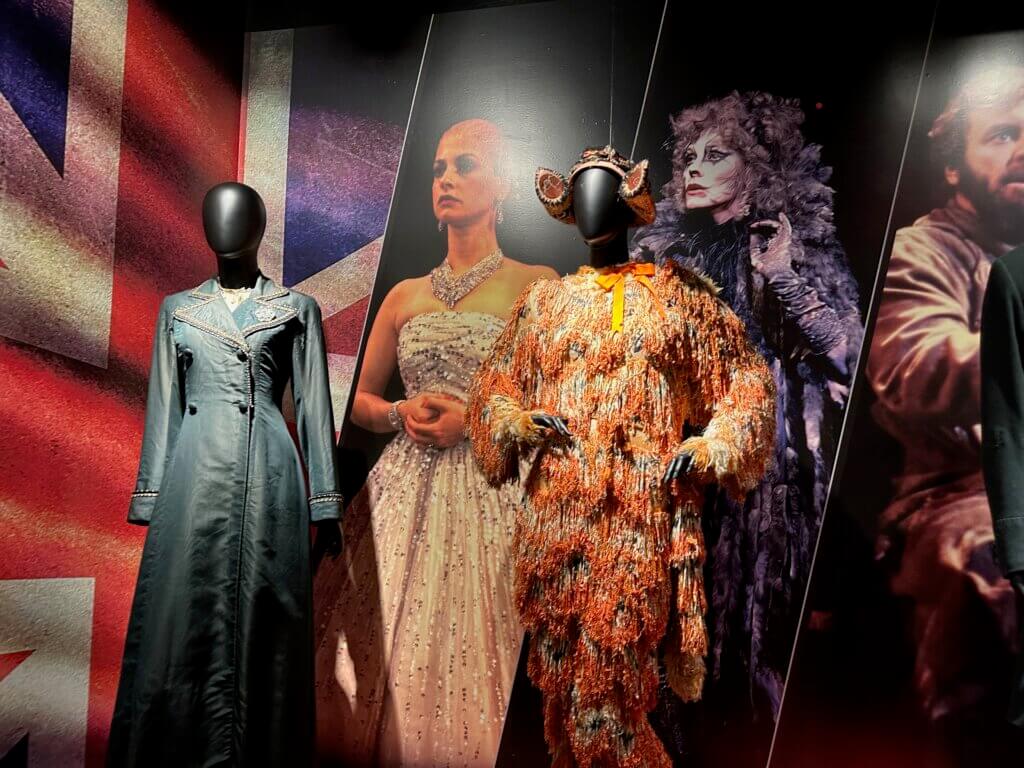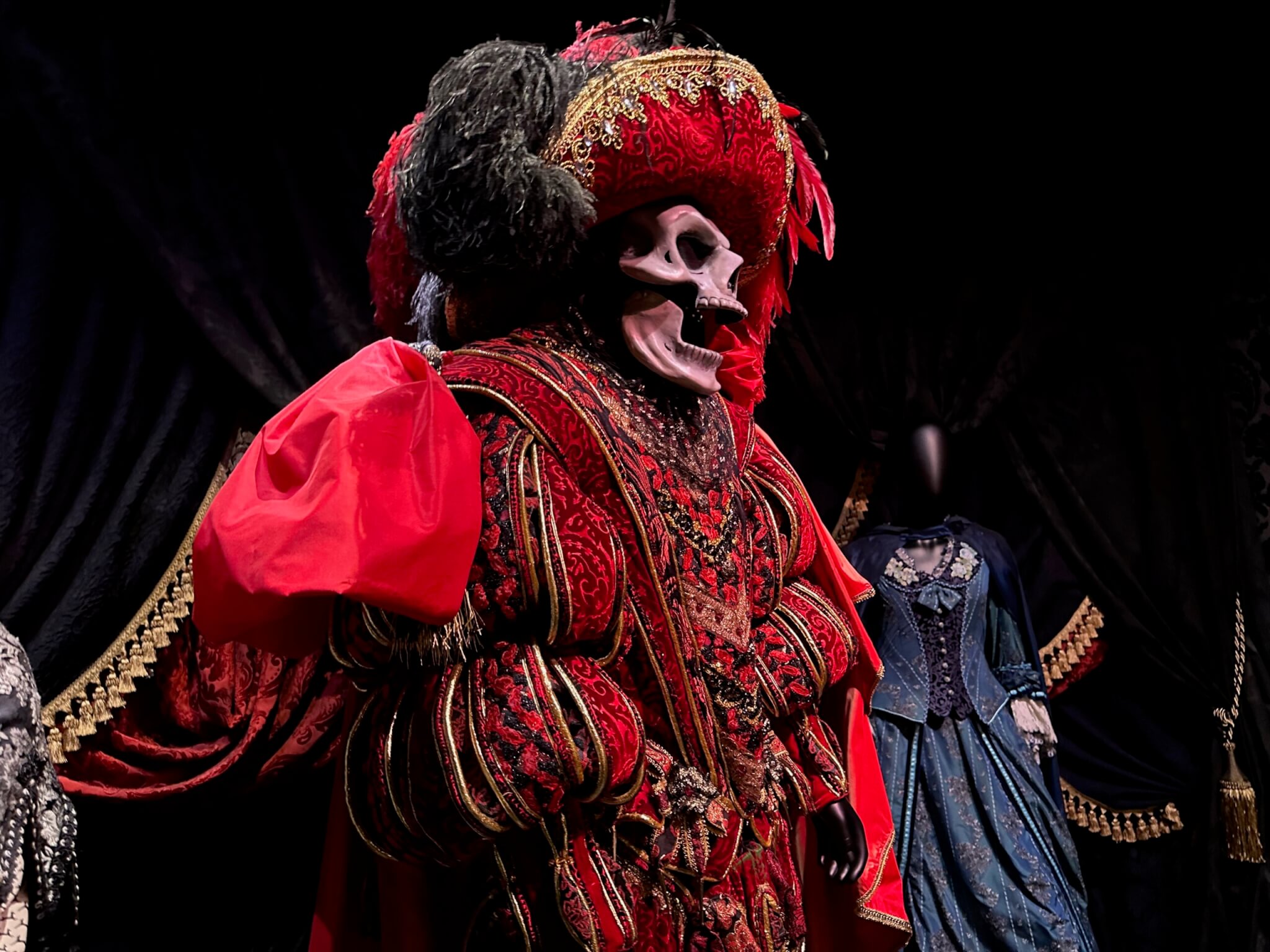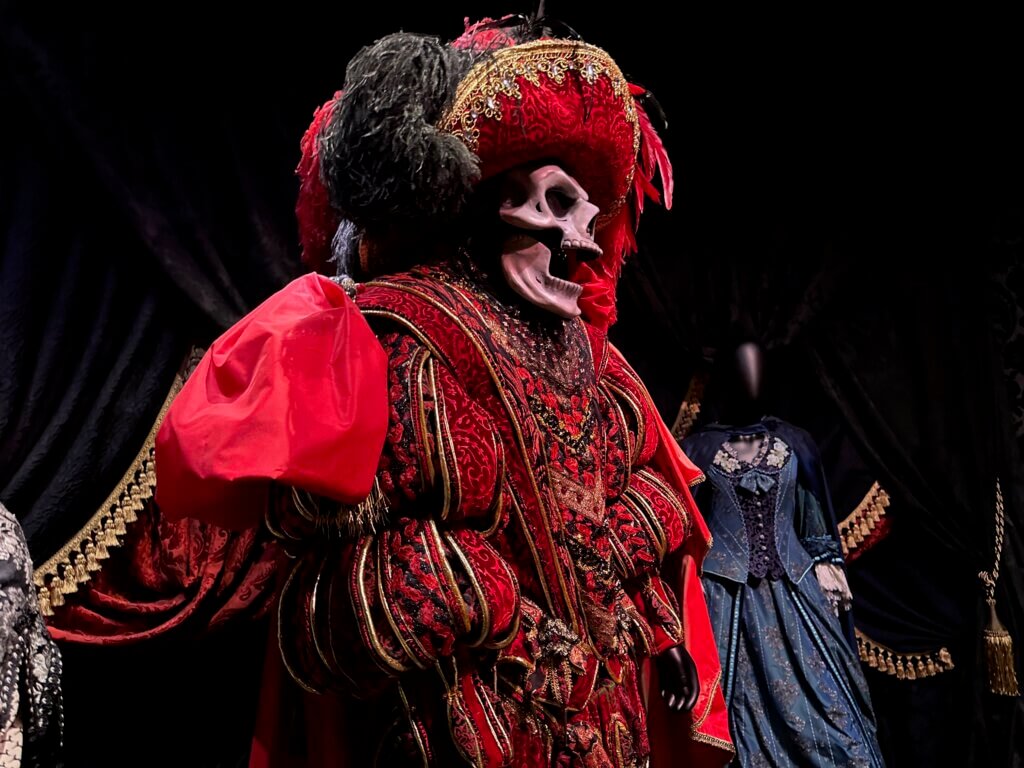 ---
Did the Museum of Broadway live up to expectations?
For me, yes!
I was absolutely fascinated with this museum, and it's probably one of the most enjoyable and immersive museums I've visited in a long time.
Everything about it, from the exhibitions to the design, felt so considered and beautiful.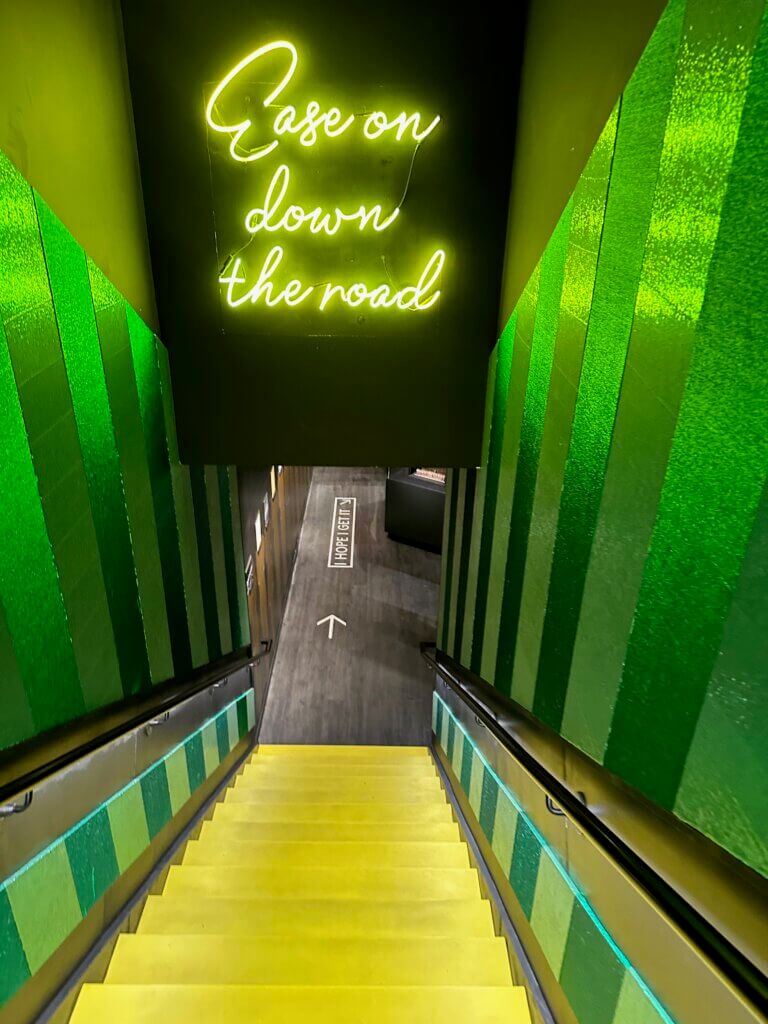 You could feel the love that had gone into each and every little room and staging area – and I had my breath taken away multiple times during my visit.
I also loved the little details too – for example – you would always be able to hear snippets of the musical or show playing in the background, for which prop or costume you were looking at.
This background music changed as you walked through different shows and exhibits, and I loved that. It felt so beautiful flowing and engaging.
Then as I mentioned above, you also have the designated photo opportunities too. Which really puts you inside some of the shows, and elevates the fun too.
All of these details and thoughtful touches made the Museum of Broadway 100% worth it, and meant it lived up to all my expectations.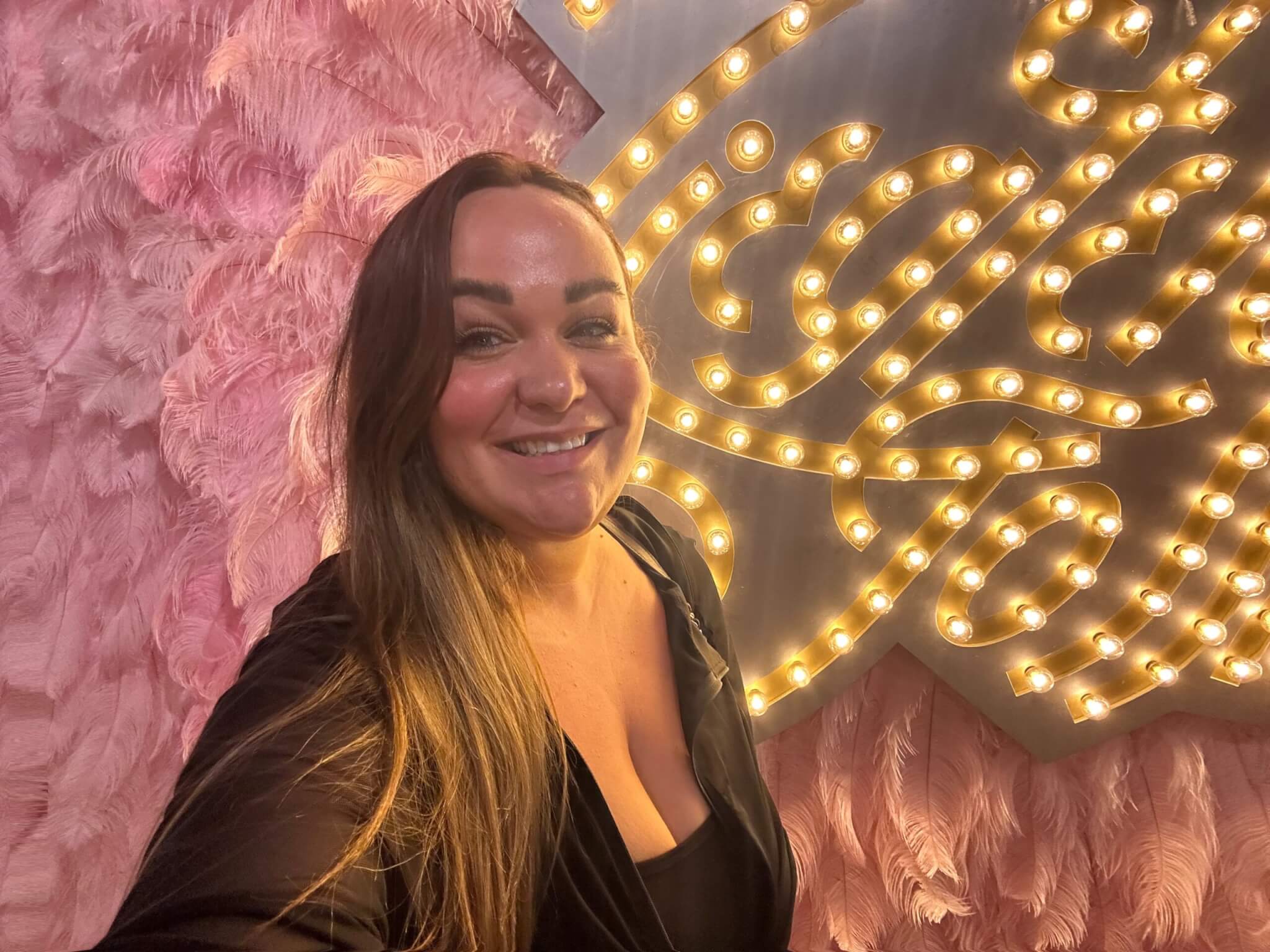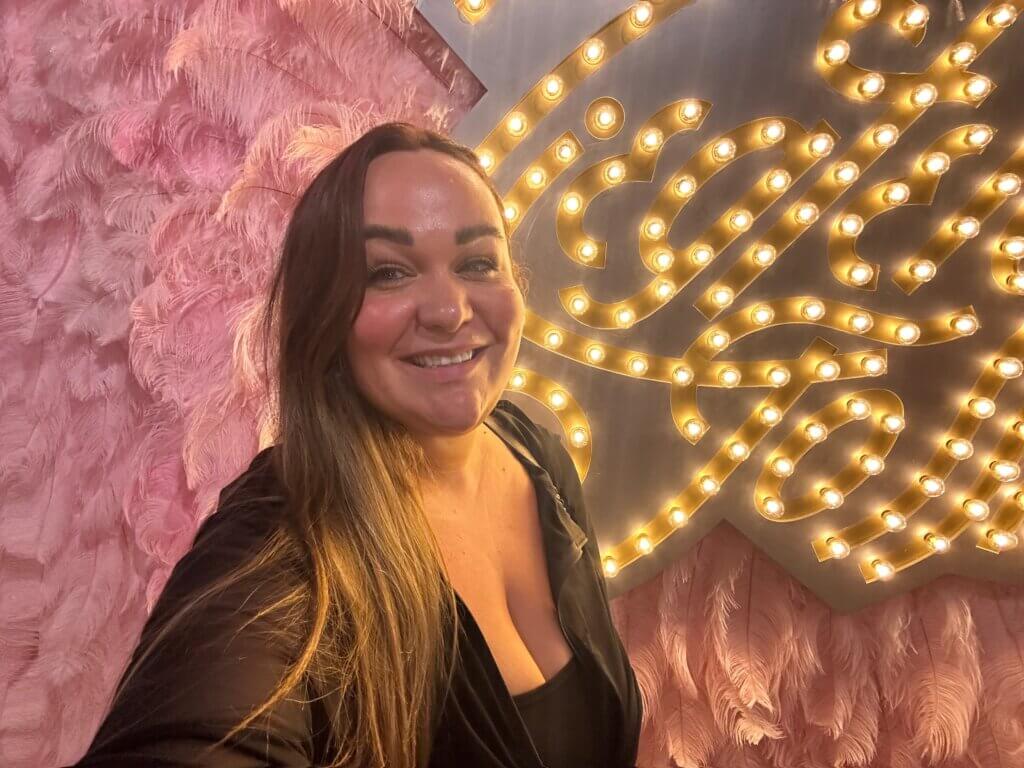 ---
Is the ticket price for the Museum of Broadway worth it?
See above! YES!
I get that the ticket price isn't cheap, but for me anyway, I felt like it was entirely justified.
You're paying for the stunning exhibits, the immersive environment, and the attention to detail. And it's well and truly worth it.
Tip: If you don't have time or budget to see an actual Broadway show during your trip to NYC (tickets can be upwards of $150 nowadays) this is an amazing way to still experience some of that Broadway magic during your trip.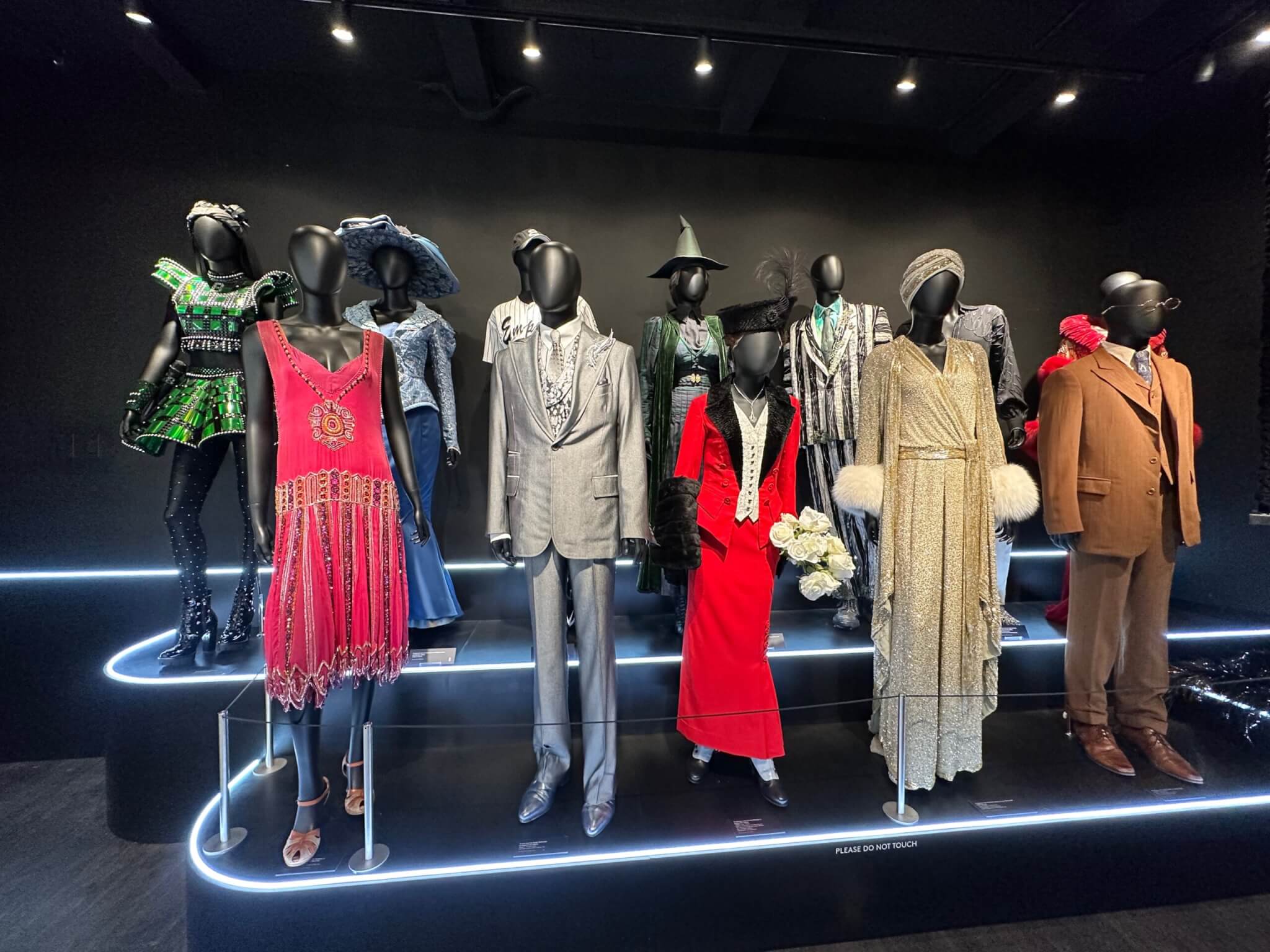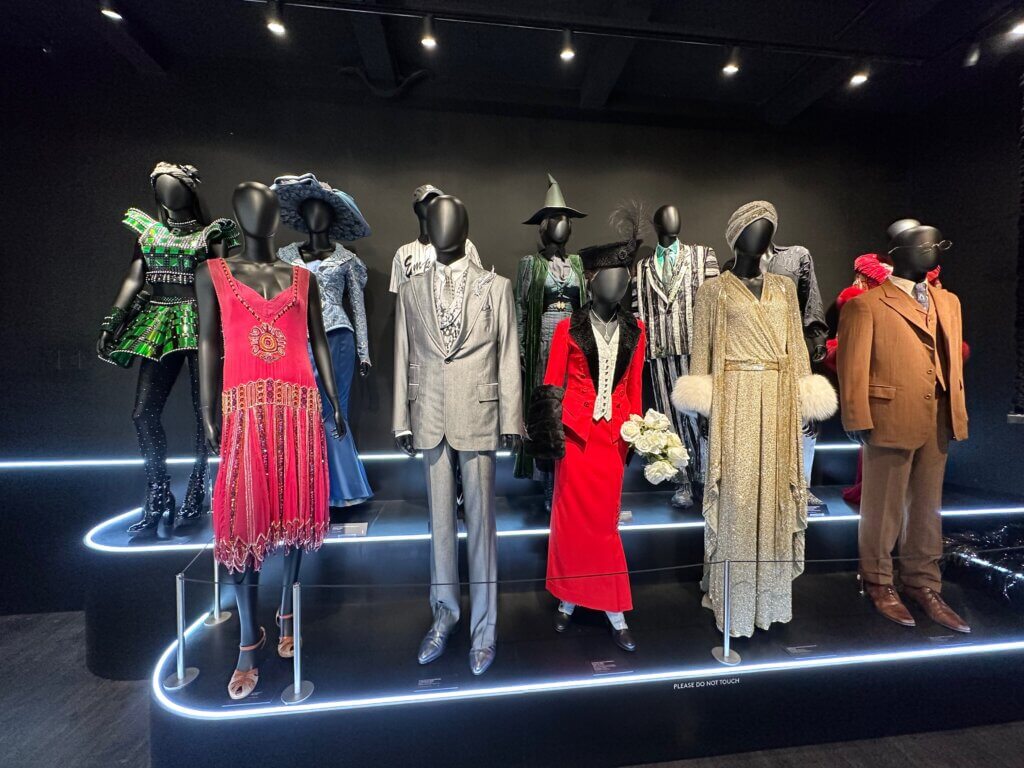 ---
Is there anything unexpected at the Museum of Broadway?
One of the things I found most interesting inside the Museum of Broadway, was the final floor of exhibits.
The final floor (so the last bit of the museum you walk through) is all about the making of Broadway shows, and the production of the shows.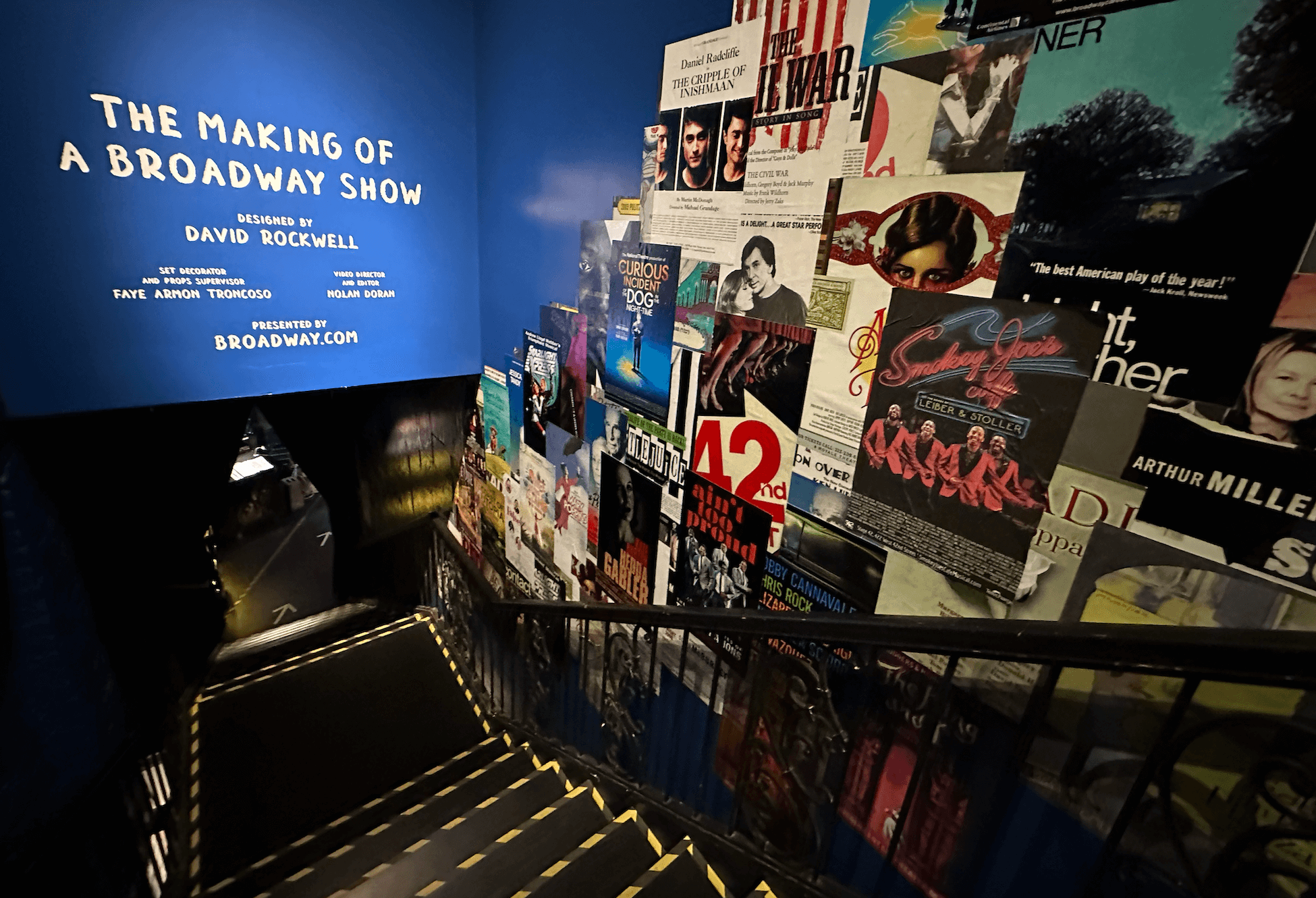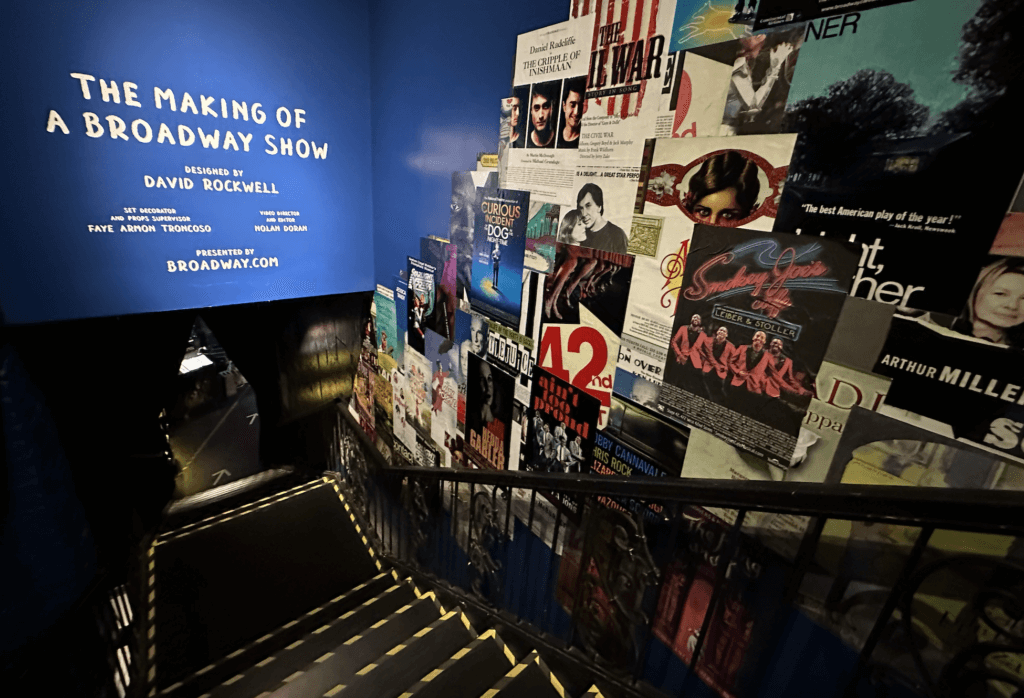 I wasn't expecting this part of the museum at all, and it was really fascinating!
They had sound stage set-ups, information and testimonials from Broadway writers, models and figurines of behind-the-scenes set-ups, and so much more.
They even delved into the different job roles you can have on Broadway behind-the-scenes.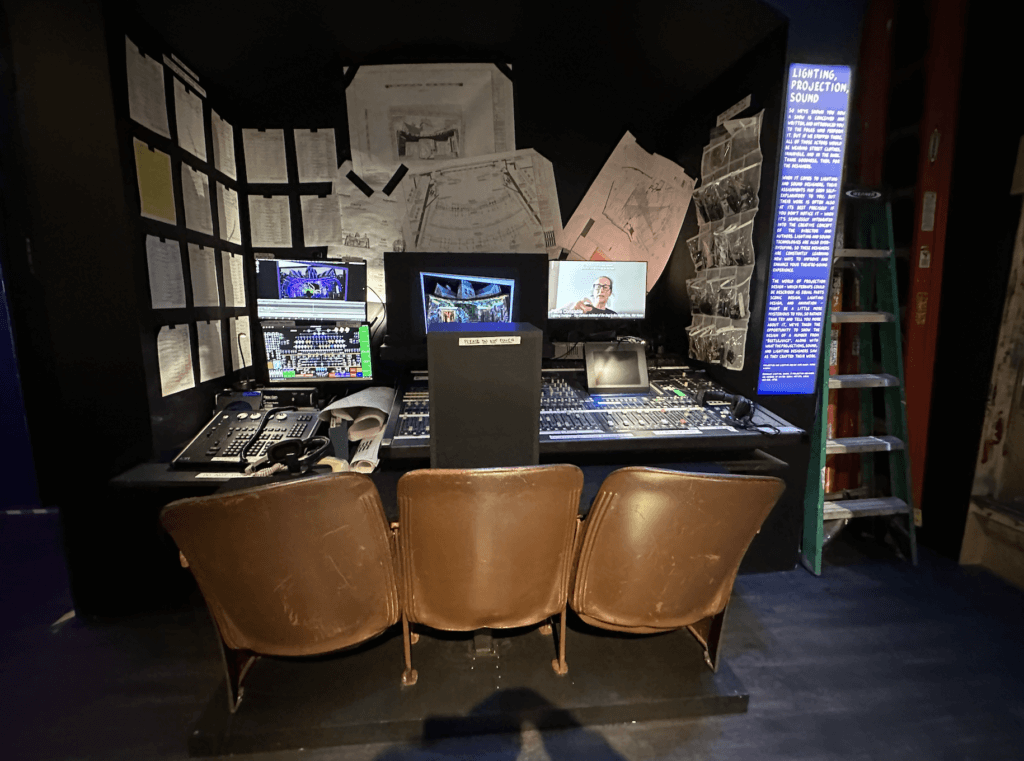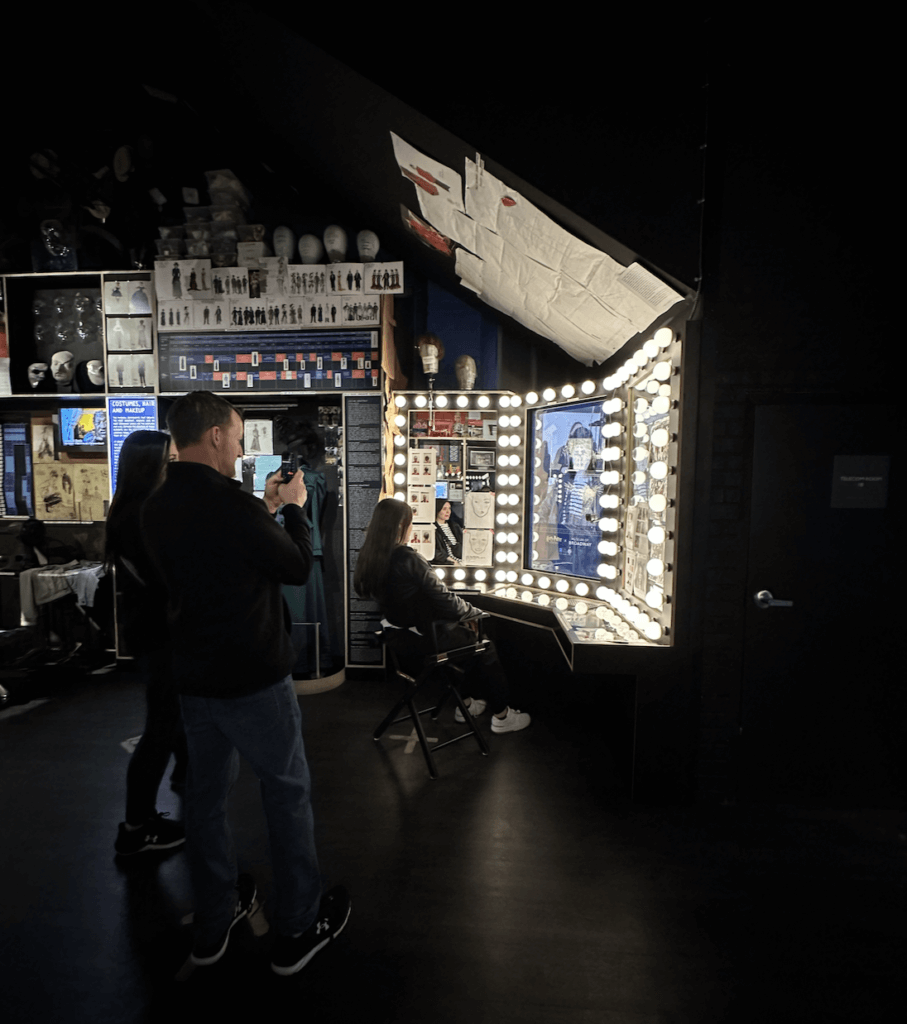 ---
Is there a gift shop inside the Museum of Broadway?
Of course there is! A pretty great one too!
I think I must've spent about 20 minutes just browsing through the giftshop alone! It's a super fun part of the Museum of Broadway, so make sure you have time to look through it at the end of your visit.
They had merch and t-shirts from most of the musicals featured, and some of the current Broadway productions too.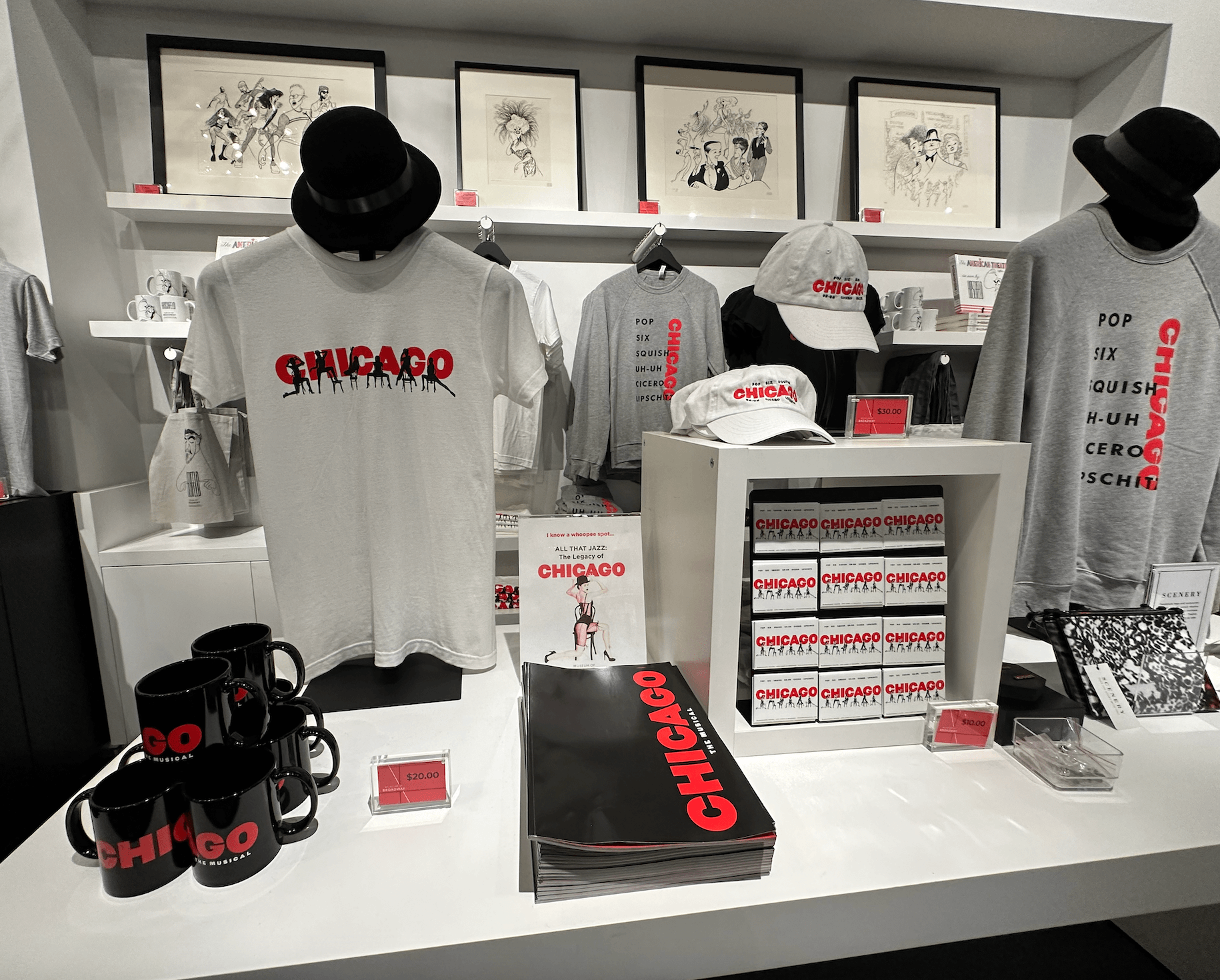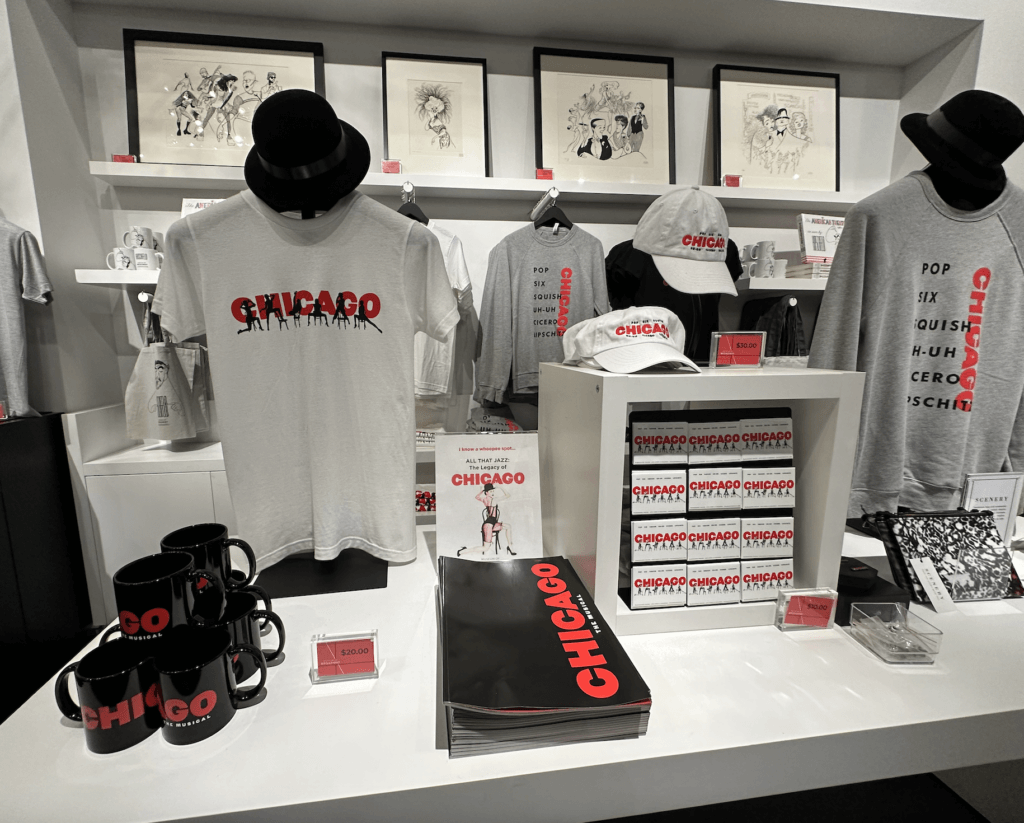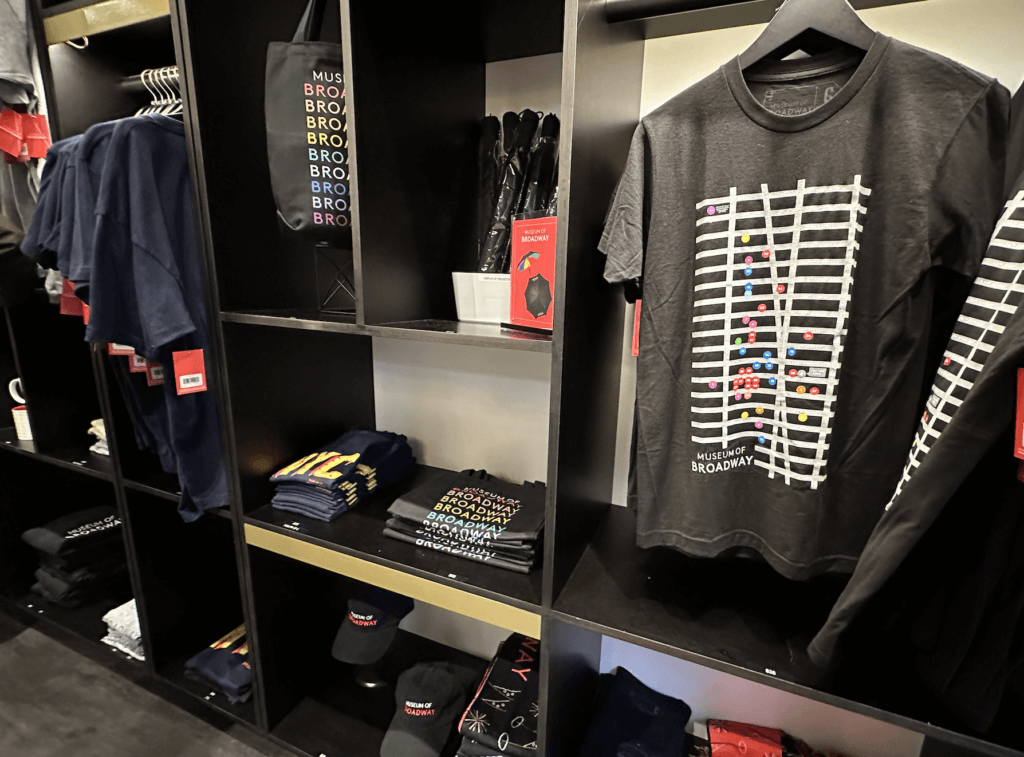 ---
My overall verdict?
I absolutely loved the Museum of Broadway. It was fun, immersive, colorful, energetic and beautiful.
Every corner I turned, felt like I was walking into another universe of Broadway magic, and I loved how thoughtful and stunningly put-together the place was.
Would I visit again? Yes absolutely. I've already recommended it to many of my friends who are visiting the city soon too.
The museum isn't huge, and it's not going to keep you busy for longer than a few hours – but that doesn't matter to me. I would always rather pay for a short but sweet experience.
You can buy tickets by clicking here.
---
Here are some extra photos of the Museum of Broadway, just in case you're still curious!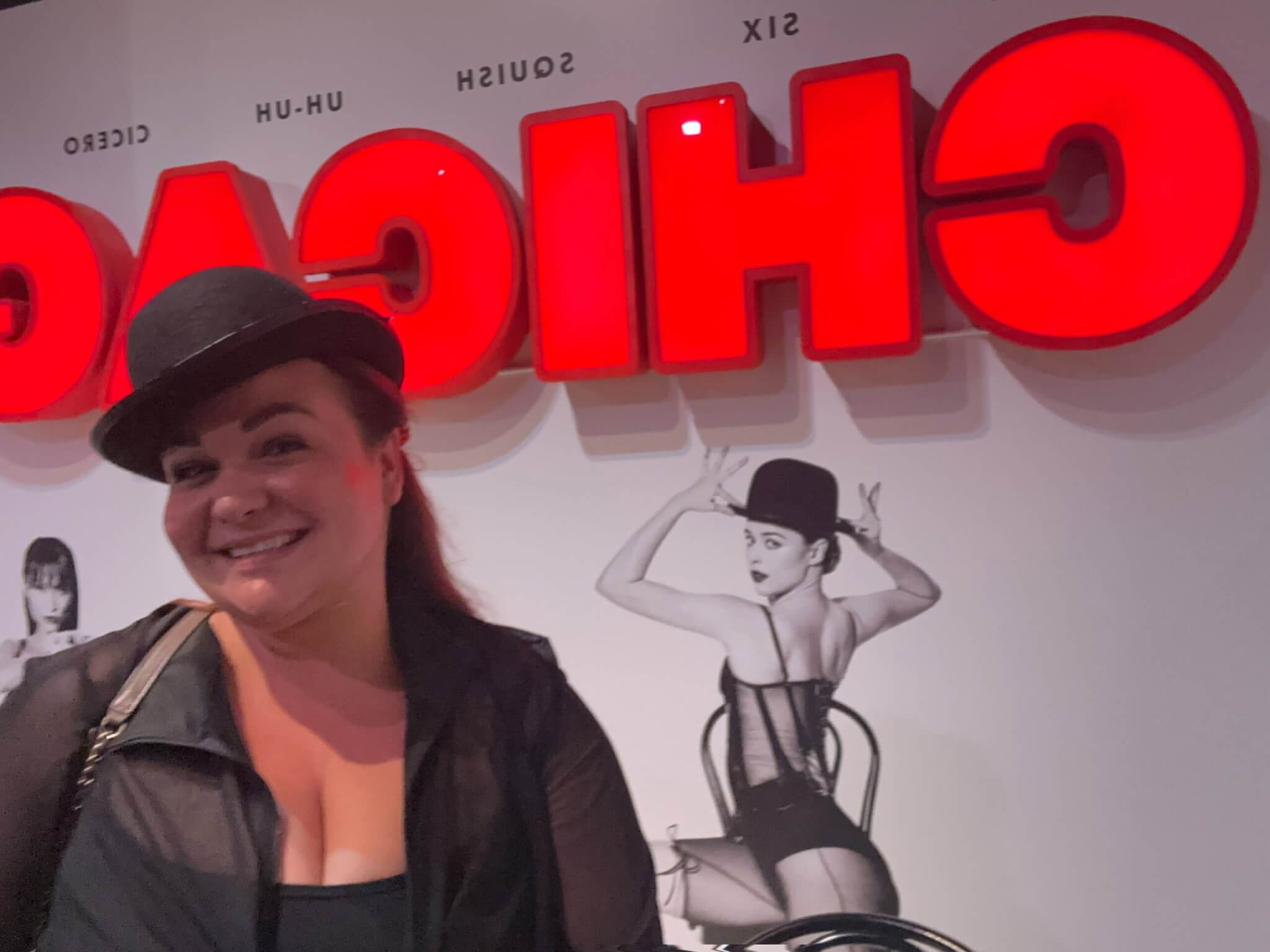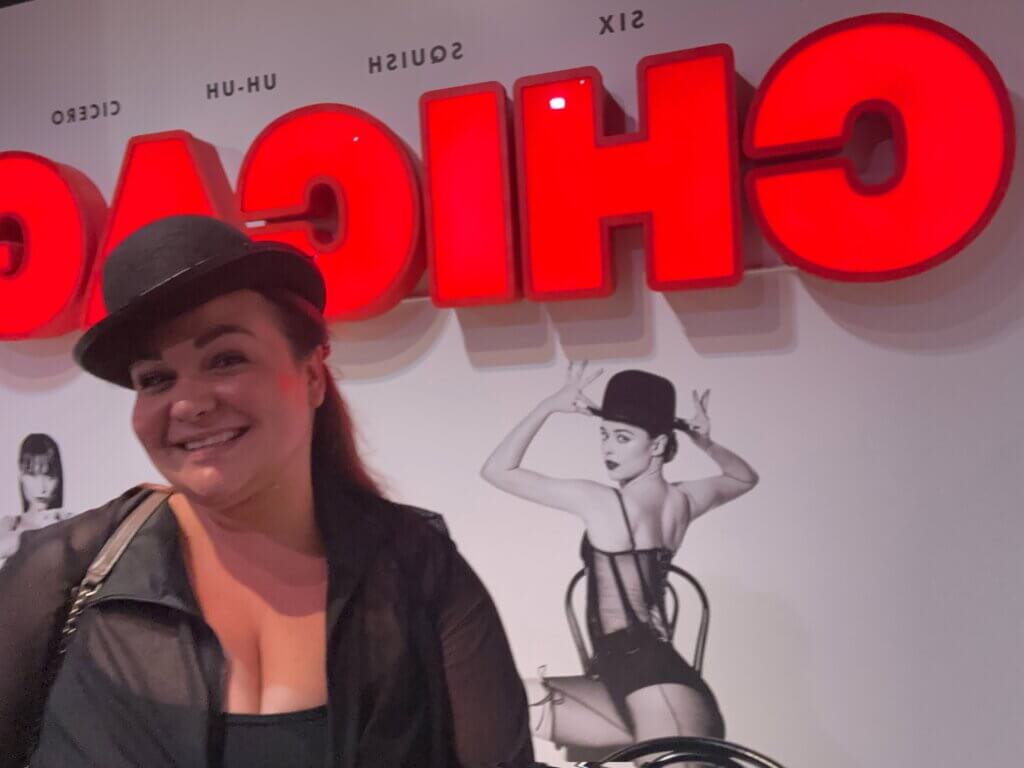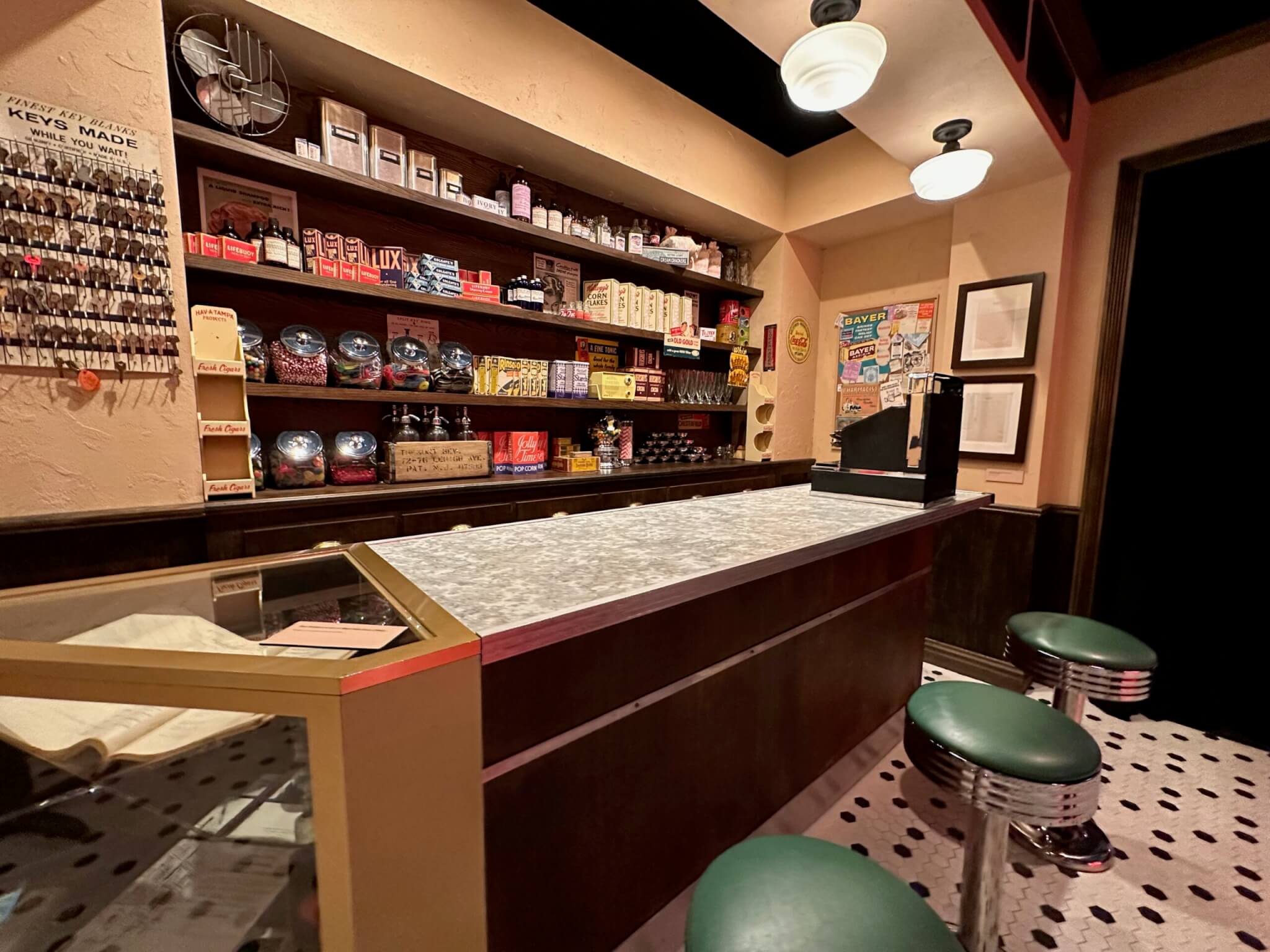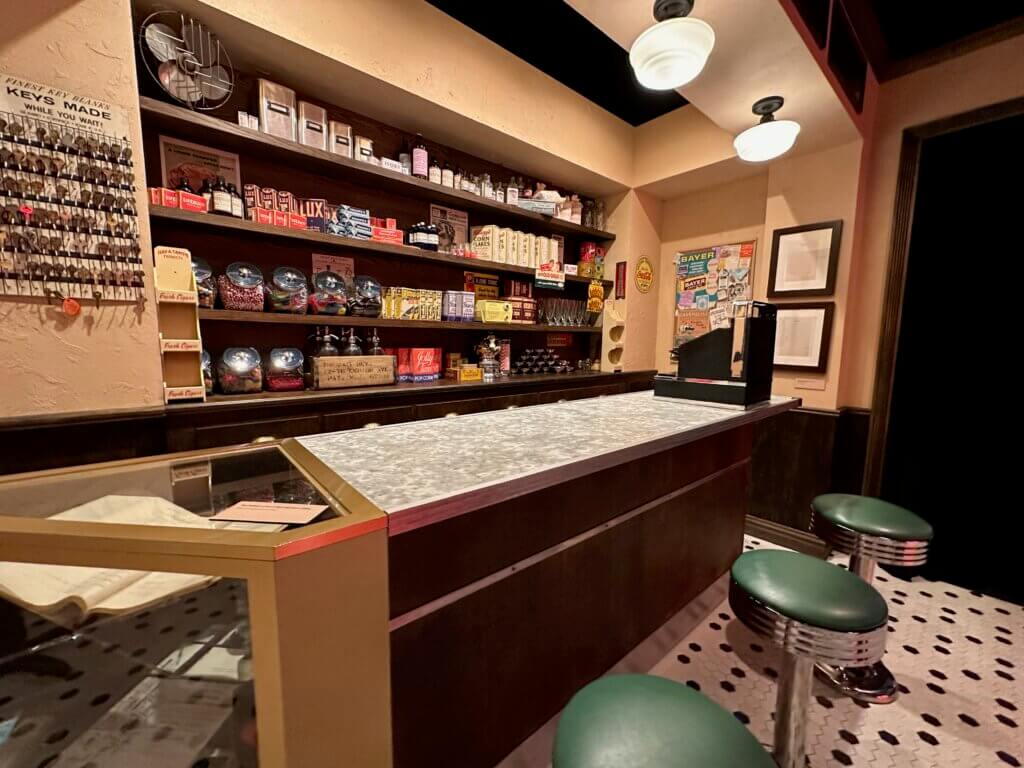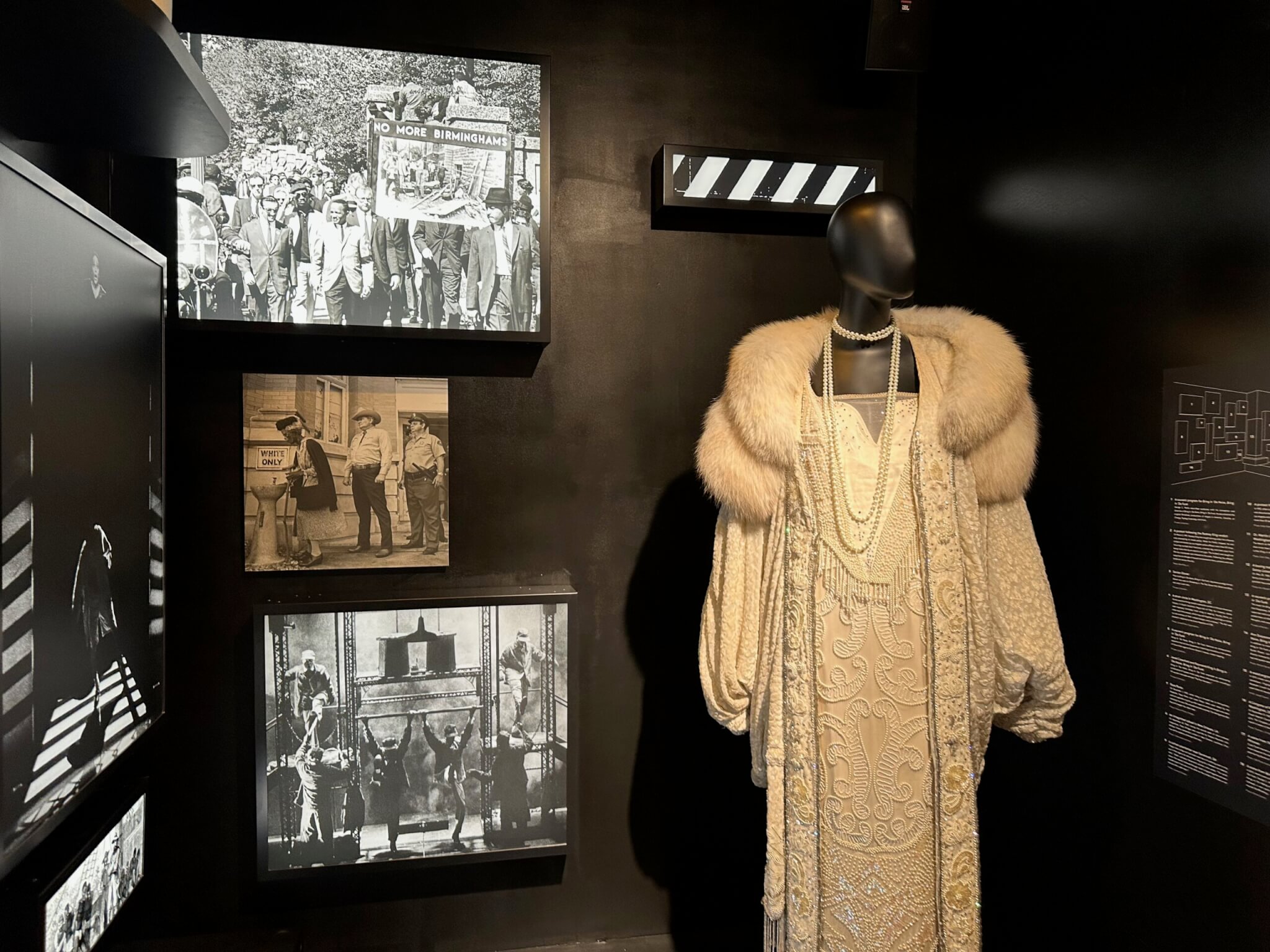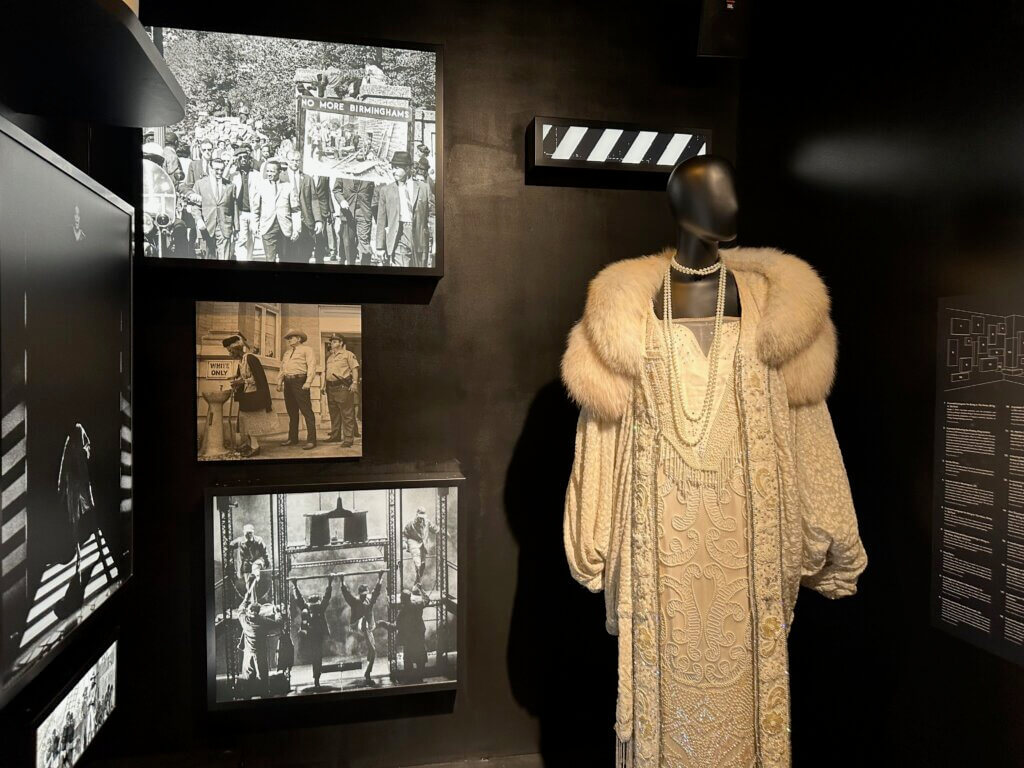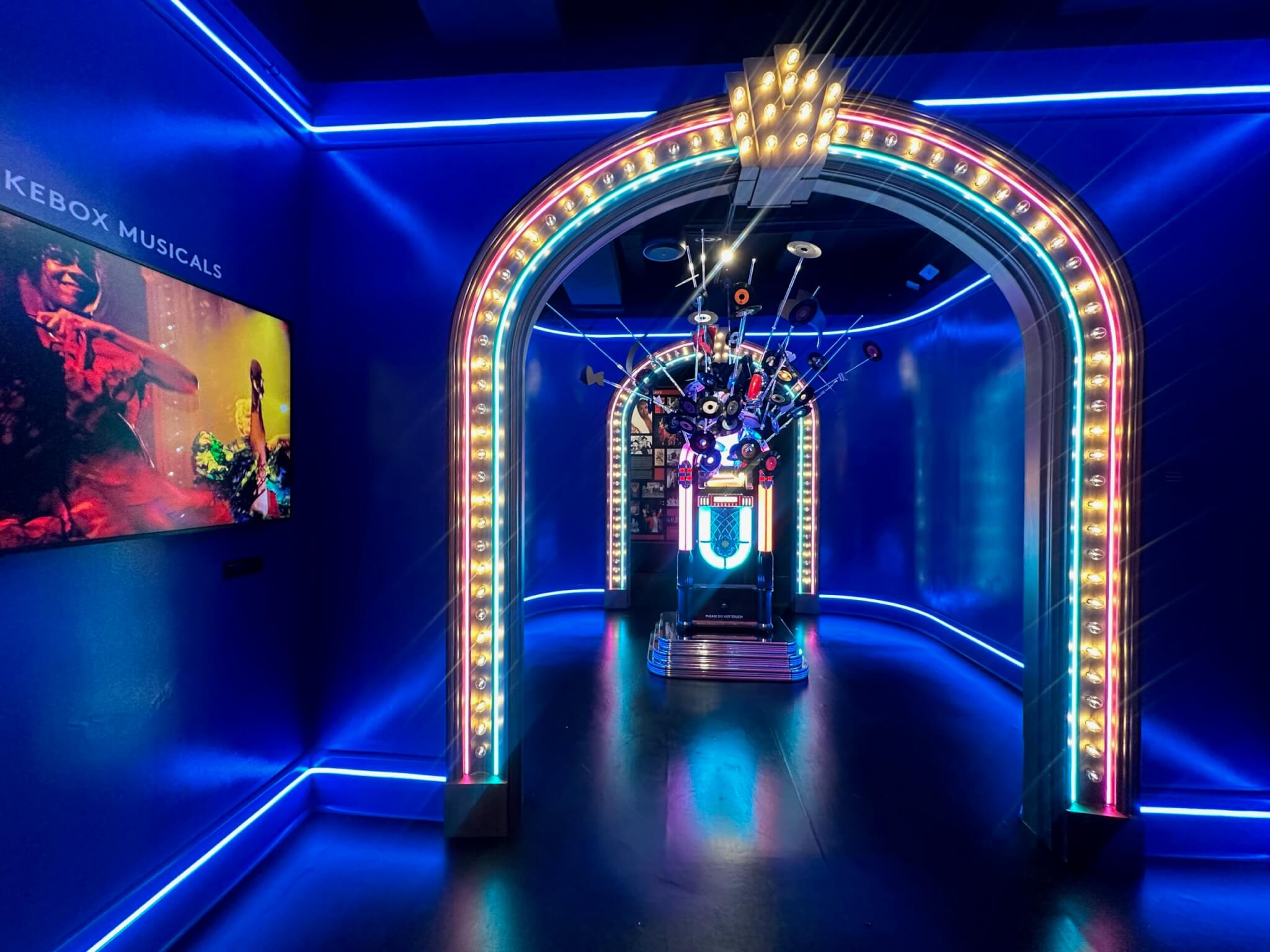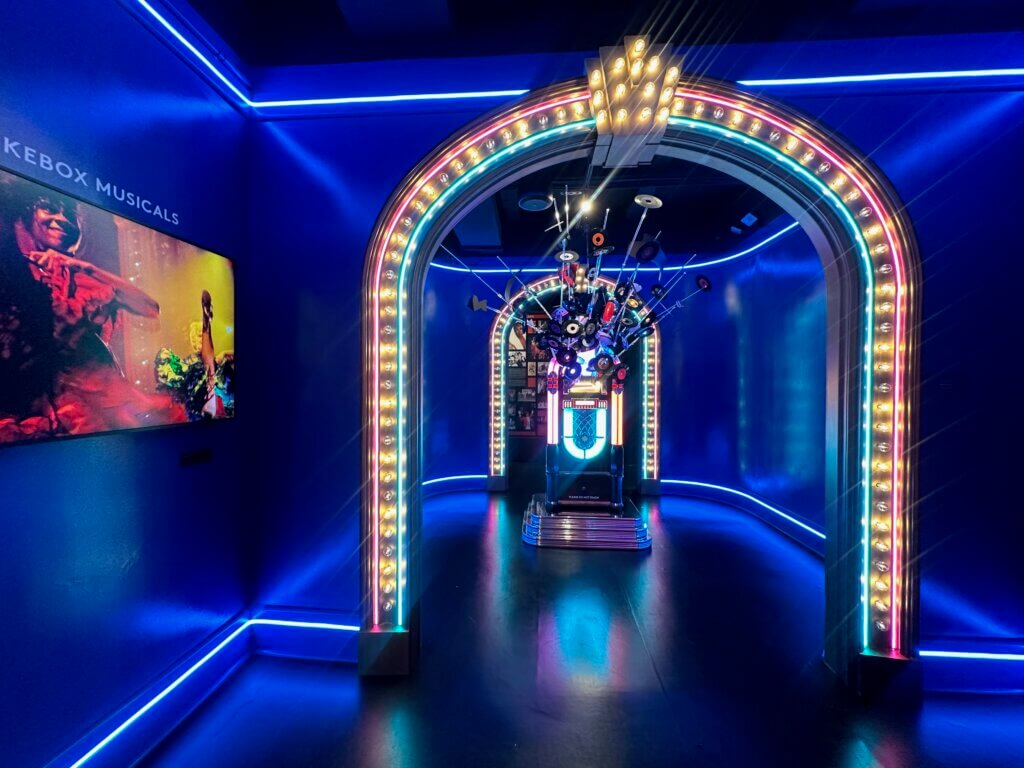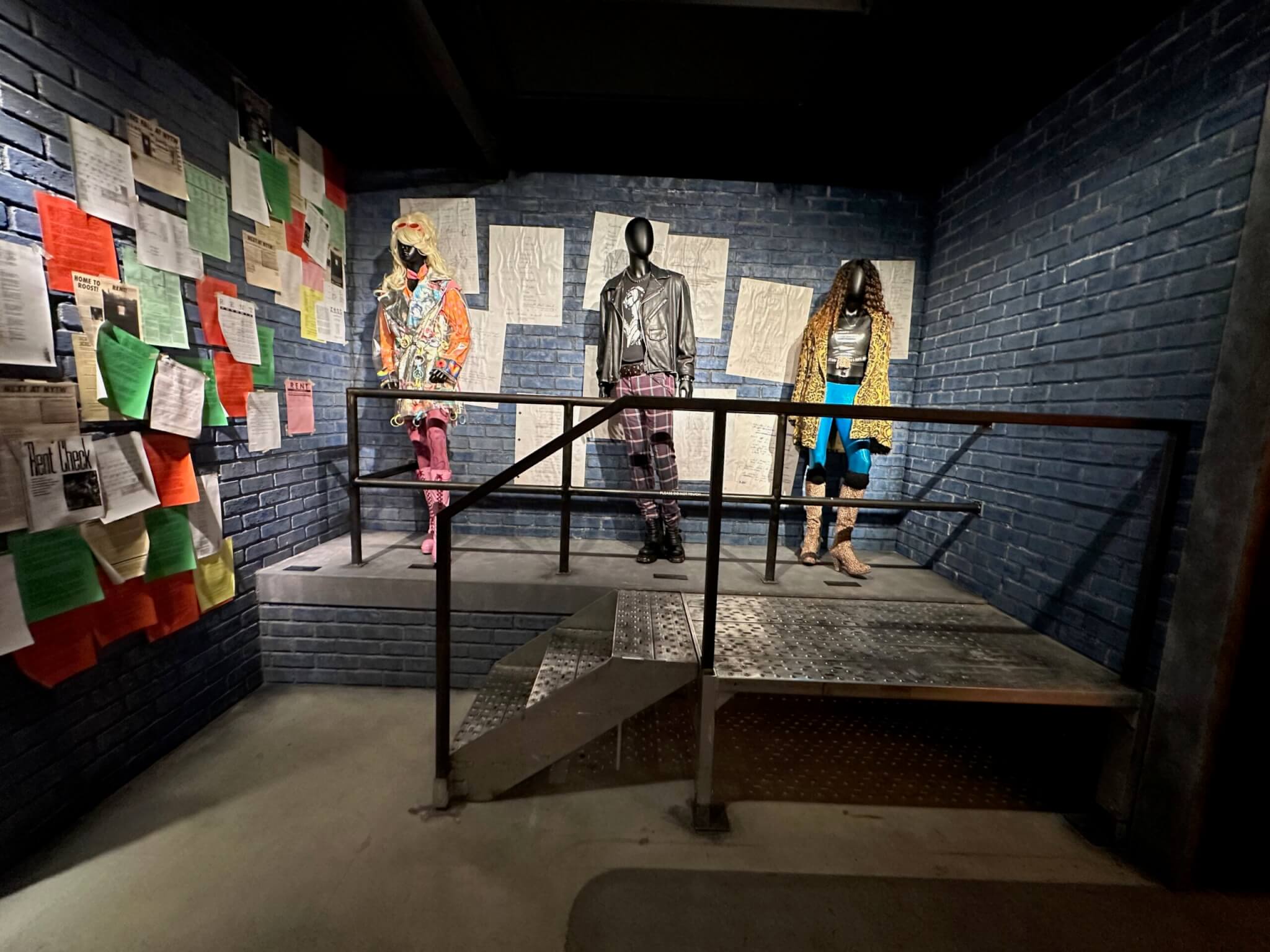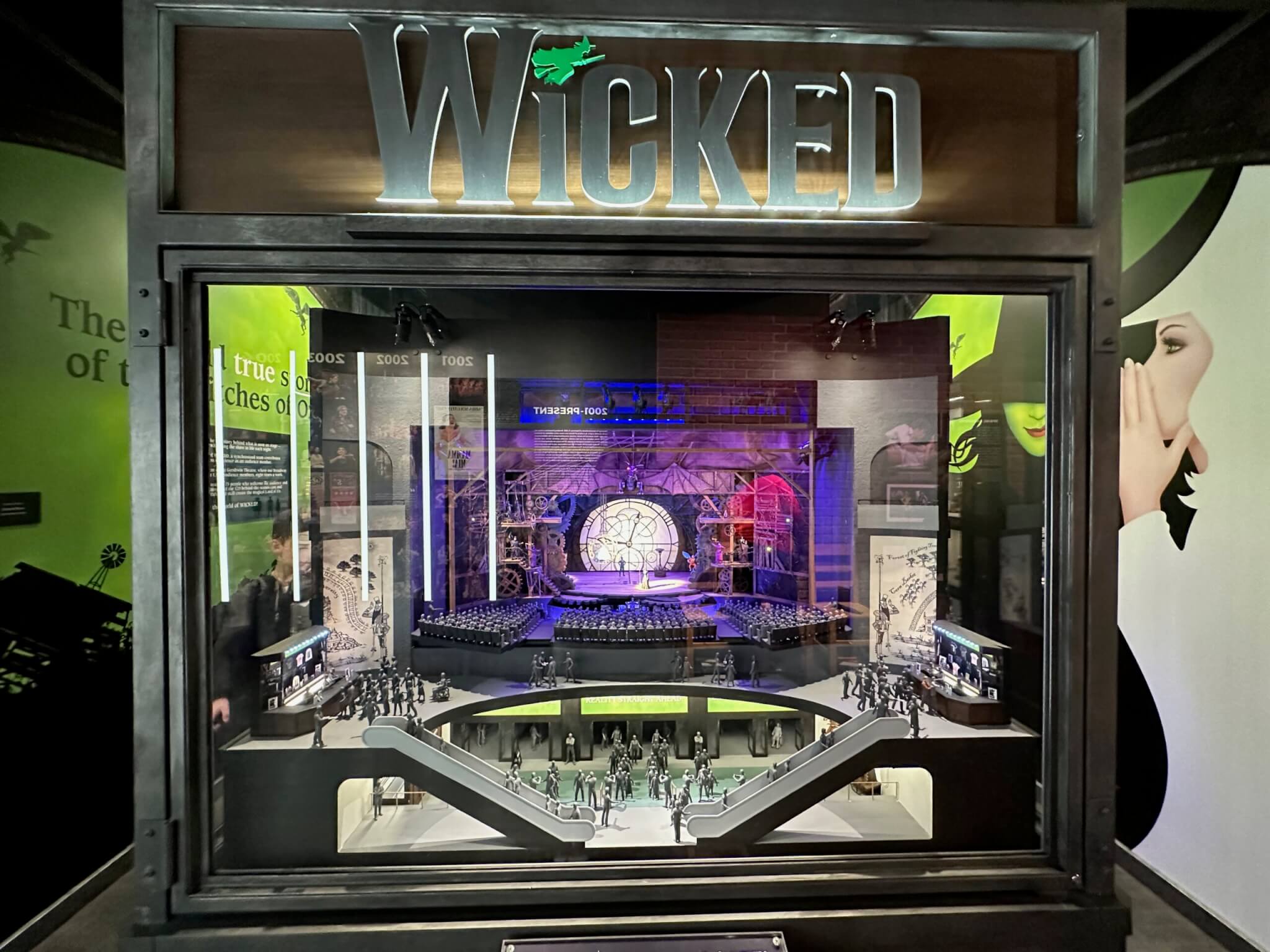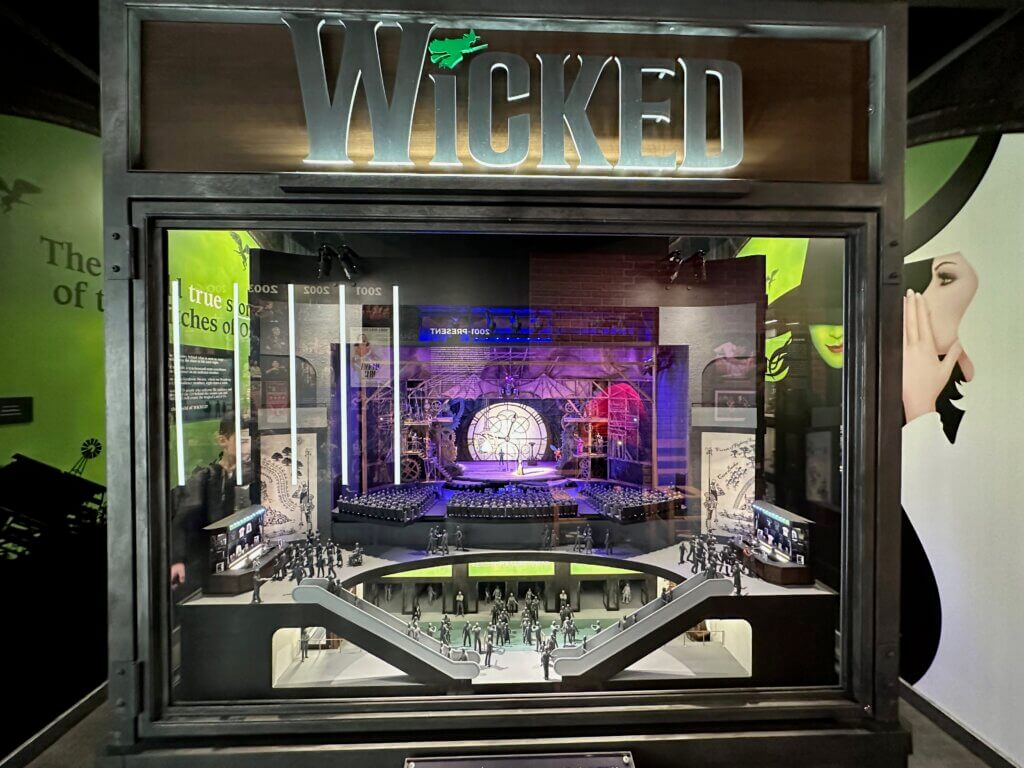 ---