I recently read a blog post by the wonderful Geraldine from The Everywhereist about a trip she had taken to Bushman's Kloof in South Africa (you can read her post here). In the post, Geraldine talks about her attachment to this beautiful place, and how when she and her husband Rand visit, it's like being where they belong.
It's their favourite place. It the place that brings out the best in them.
It really hit a chord for me. When I was reading it, I was mentally agreeing with everything she wrote. Except my Bushman's Kloof, is Queenstown in New Zealand.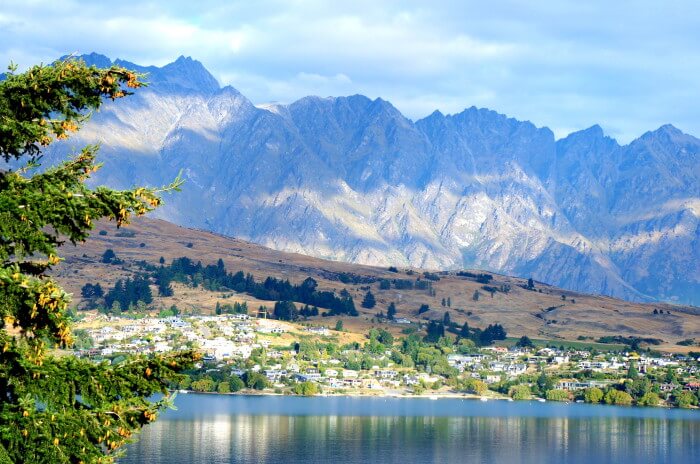 I really miss it there, and it took reading Geraldine's perfectly beautiful description of her own 'happy place' to make it sink in. Queenstown is the place where Pad and I adore, it's the only place I've ever called perfect. It's the most magical, beautiful, breathtaking place, that I can't even believe exists in real life.
That's where we'd belong if the world wasn't so big, flights weren't so expensive and jet lag didn't exist.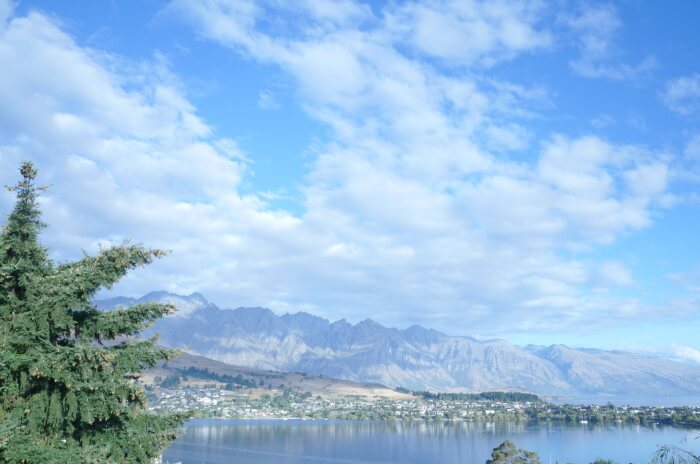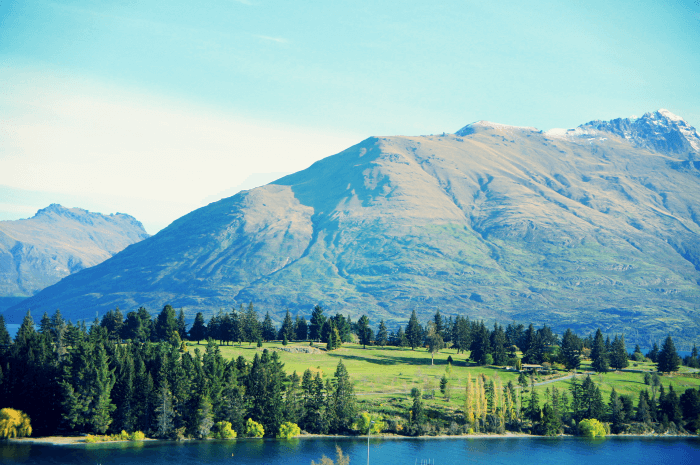 In our London apartment I surround myself with photographic reminders of Queenstown (we lived there for 6 months, so it's not like I have a shortage of photos to choose from). I have a canvas in the living room, I have magnets on the fridge and I have countless frames in the bedroom.
I mean, don't get me wrong – London is amazing and we're beyond happy here too – but the muddy brown Thames doesn't quite match up to the crystal clear waters of Lake Wakatipu. And I've yet to find anything in London that captures my imagination in the same way The Remarkables do.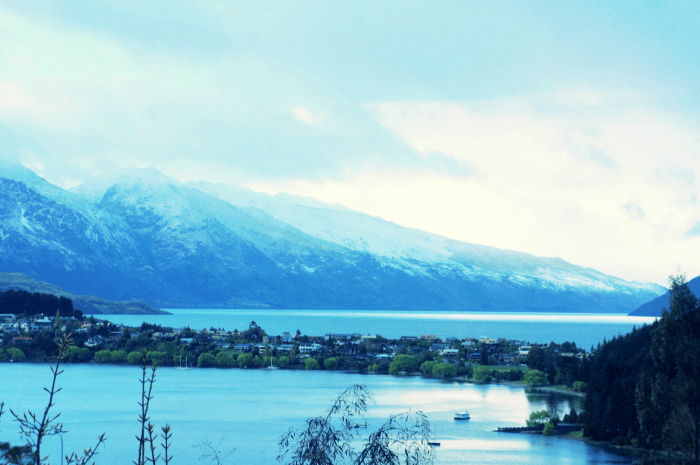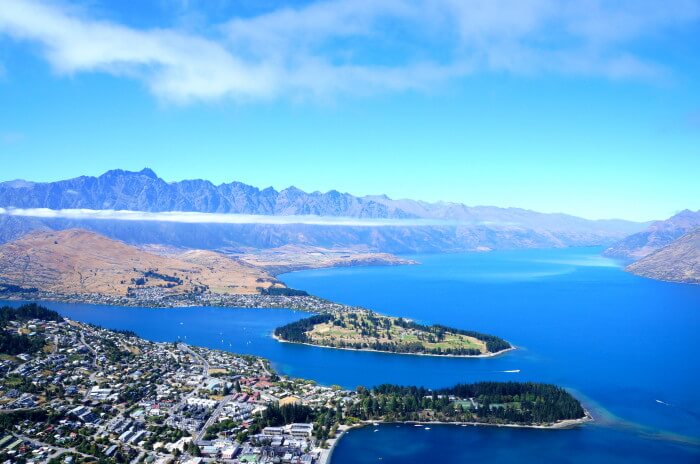 So I guess that's all this blog post is about. I miss New Zealand. Quite a lot actually.
But, I guess it's justified. I mean who wouldn't miss a place this beautiful?
JUST LOOK AT IT. IT'S LIKE SOMEONE DREAMED IT UP.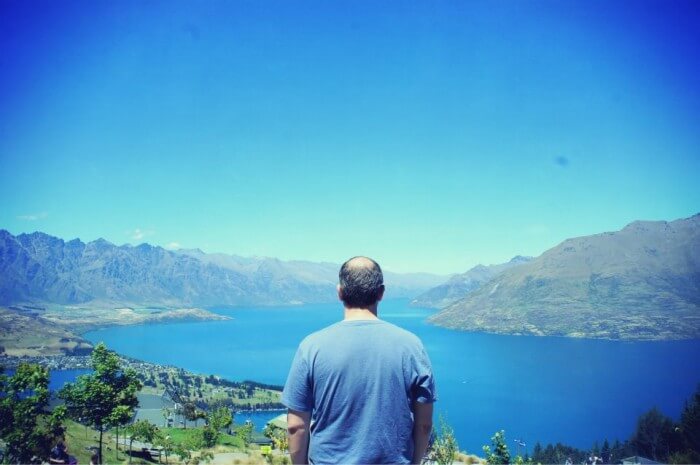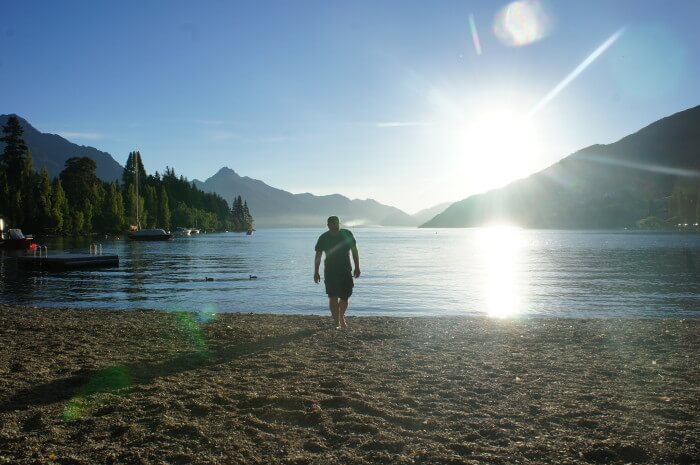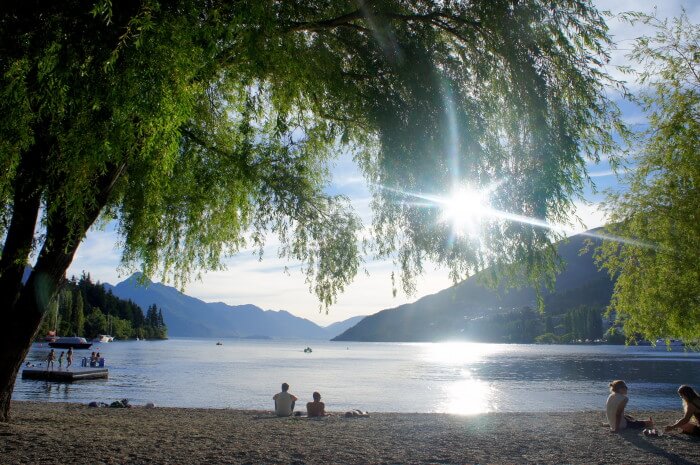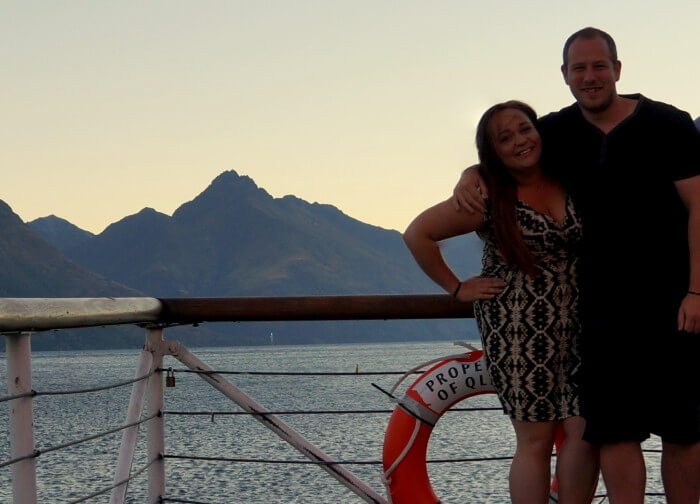 Where is your happy place?