I fell a little bit in love with Wellington when we visited. It's one of those cities that is the perfect mix between between scenic and quirky – always my favourite kind of place and exactly what you'd expect from the capital of New Zealand. There are so many things to do in Welling, for every kind of person – so I figured I'd put together a list of my top picks.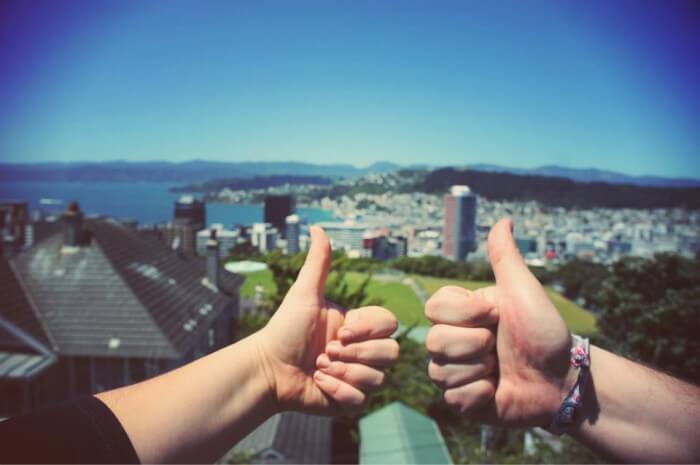 As with all of New Zealand, the city is surrounded by lush green parks and nature, and the sea is crystal clear and picture perfect. In one place you have bustling city streets with coffee shops and lively bars – and then on the other there are palm tree lined beaches, spectacular vistas and beautiful city parks.
It's a city to explore and enjoy, and we enjoyed it far more than we expected to. Aside from Queenstown (which I think is classed as a city) it's definitely my second favourite city in New Zealand (I much prefer it over Auckland and Christchurch). It has character, it's quirky, it's fun and there is tonnes to do and explore.
If you're planning a stay, here are my recommended things to do in Wellington…
Wellington Cable Car
www.wellingtoncablecar.co.nz
For over 100 years, the Wellington Cable Car has offered residents and tourists the chance to enjoy scenic views on its short journey from Lambton Quay to the Botanic Garden, from where a number of other attractions, including the Carter Observatory, can be easily reached. At selected times of the year, visitors are also treated to an impressive light show as the cable cars pass through two 100m long tunnels.
Services run every 10 minutes throughout the day, with adult tickets costing $4 and $7.50 for single and return journeys respectively ($2 and $3.50 for children). I can't remember queuing for very long when we visited – I think it was about a 15-20 minute wait.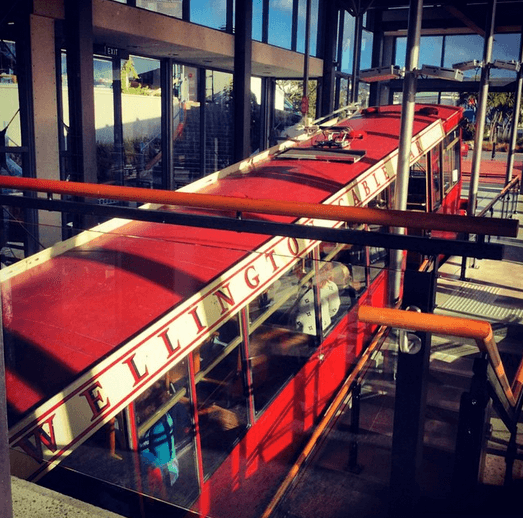 The photo below is the view from the top of the cable cars!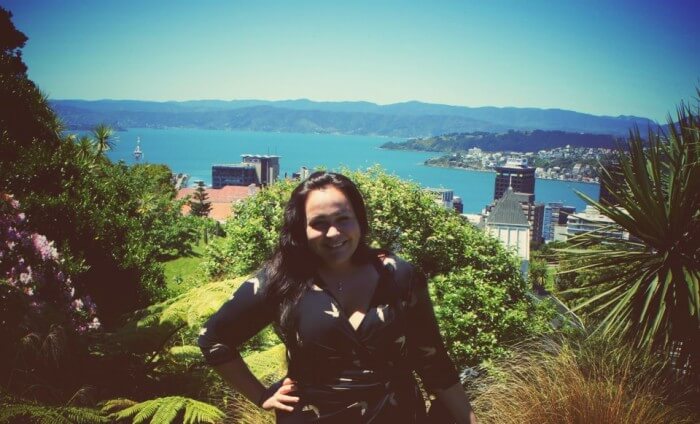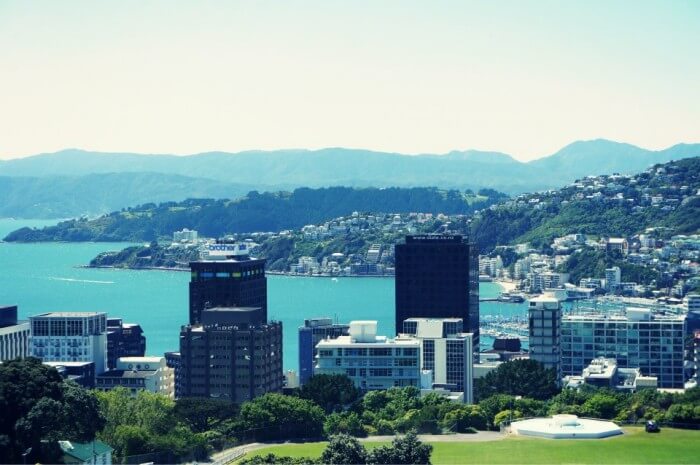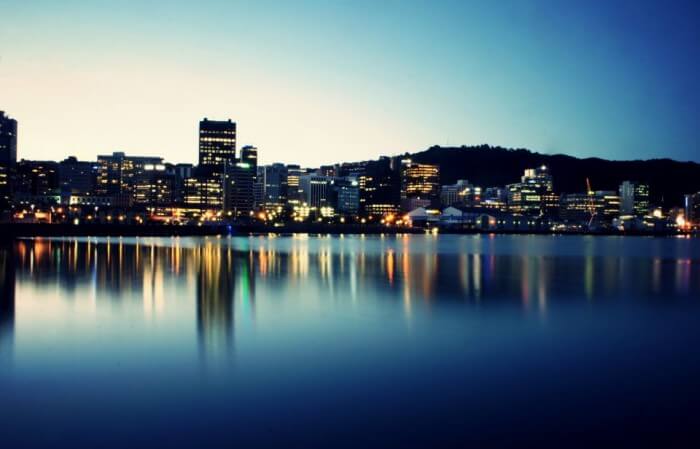 Eat at one of the many restaurants and cafes 
There are a ton of restaurants and cafes in the city (apparently more than NYC!? Someone told me that, I don't know if it's true!) and the few that we ate at during our time there were awesome. My favourite was the Flying Burrito Brothers (best breaded Jalepenos EVER).