Here are the next set of photos from Milford Sound, these photos were taken actually inside the Milford Sound – not just inside the National Park. I can't stress how beautiful it was and how lucky we were to get such amazing weather too.
We went on the Jucy Cruise – which was really lovely – quite a small boat but that actually works better because you're not fighting for the best space on the boat. There was one point actually where a penguin was spotted and literally everyone flocked (haha bird joke) to the back of the boat – and I thought we might actually flip over. We didn't though. Phew. The penguin was very small though (it was not a king-penguin) more like a toy penguin. Polly-pocket's pet penguin – I might even go as far to claim. My zoom wasn't good enough to capture it so I'll just have to have memories in my mind to keep forever, instead of photos. How annoying. Stupid small penguin. 
Anyway – here are the photos: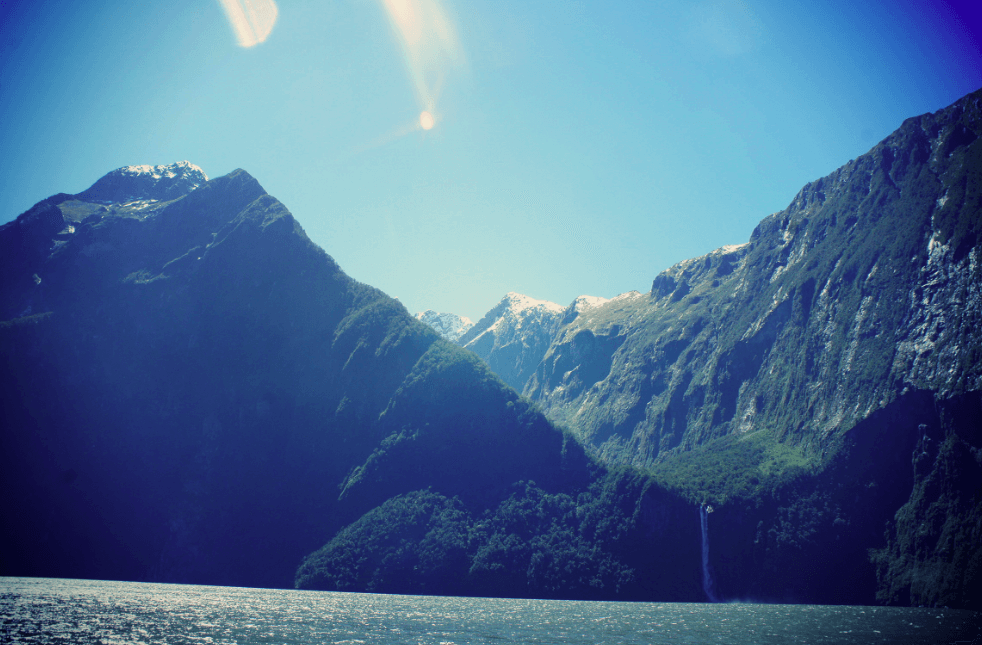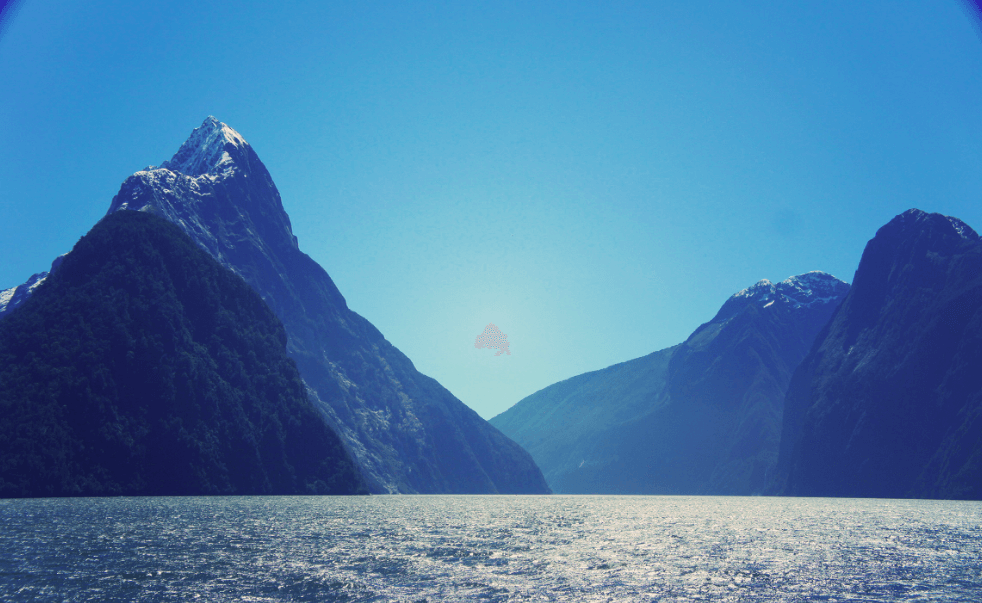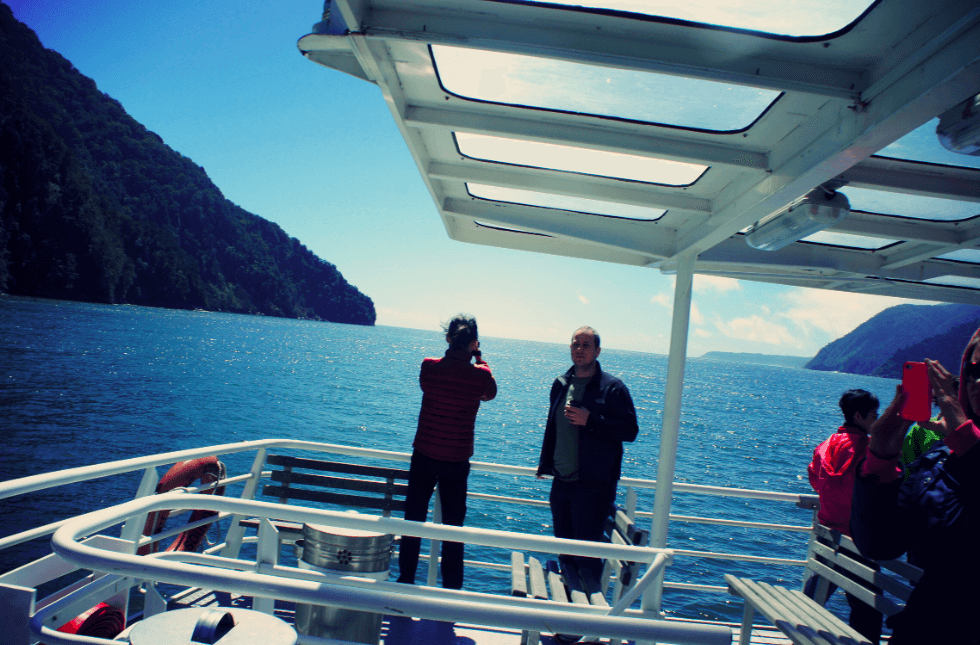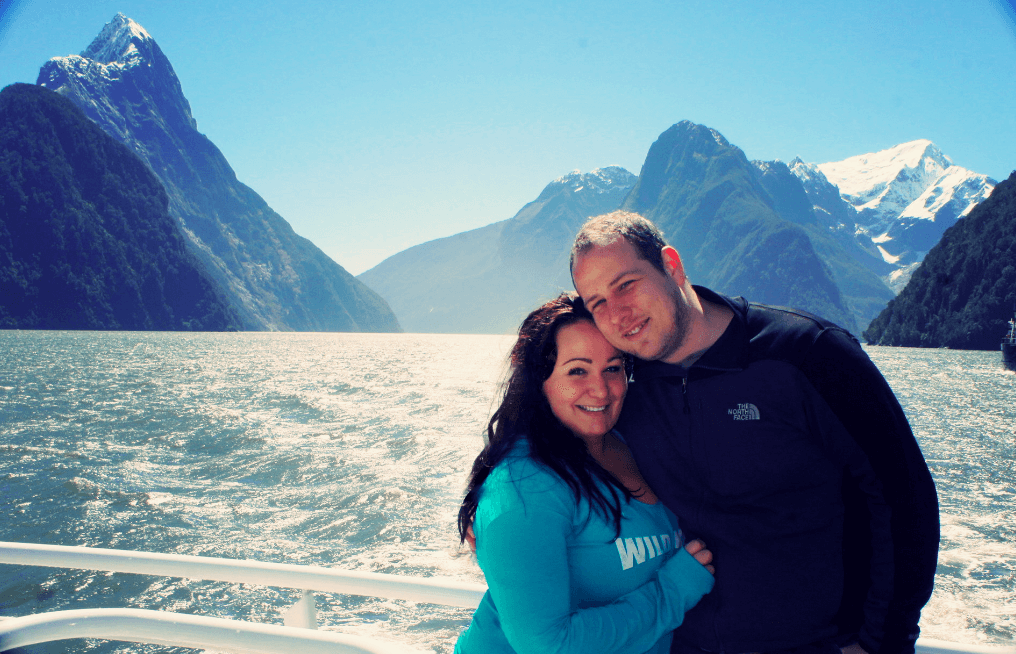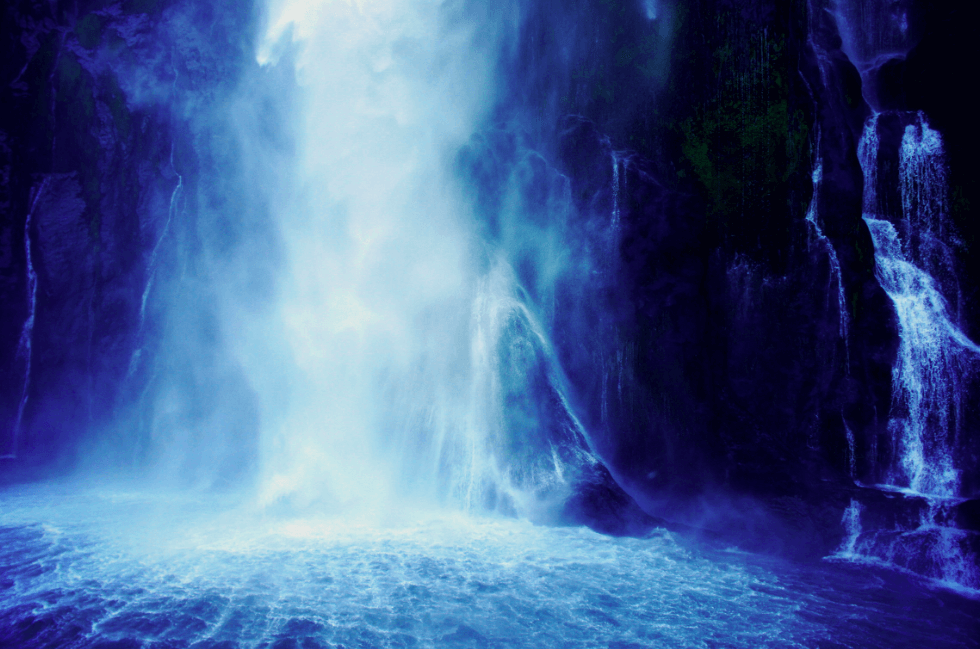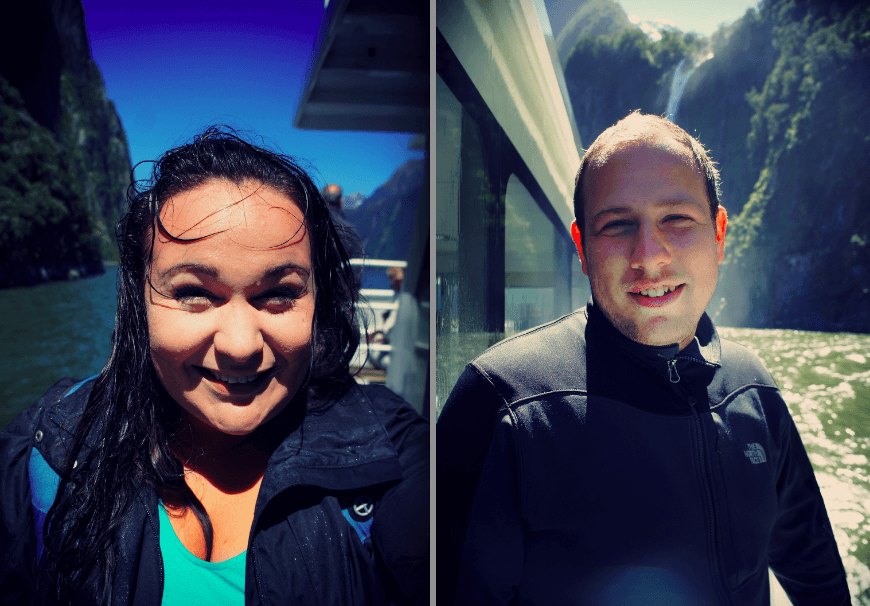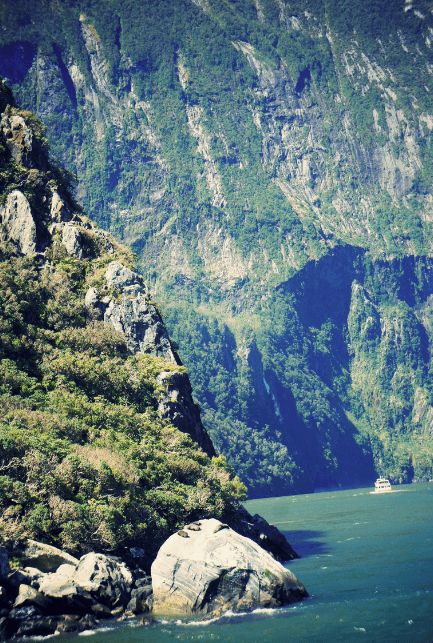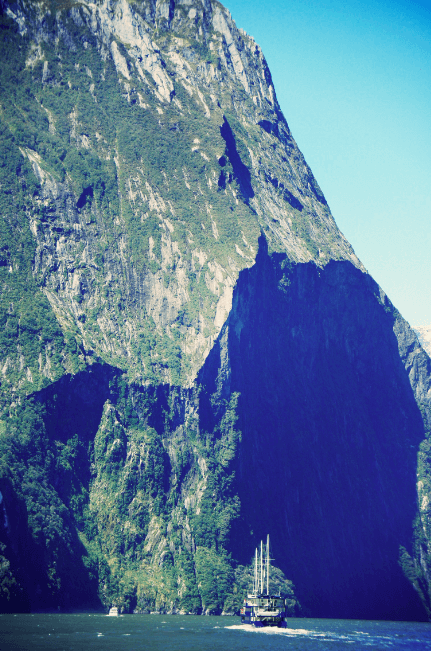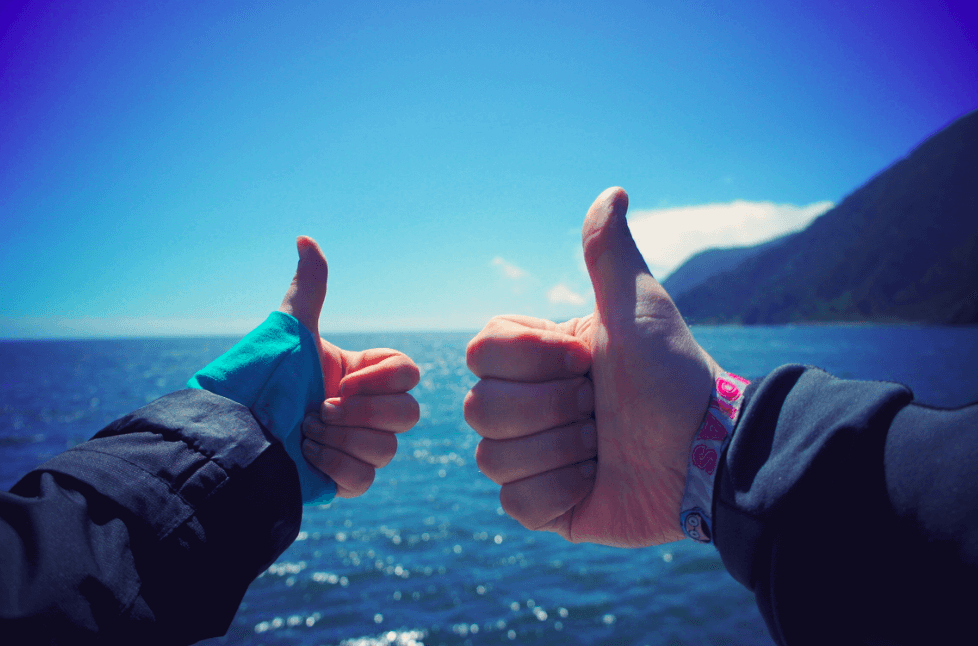 If you haven't read Part 1 yet, just click here.