During my time in Los Angeles I ventured down to Santa Monica for the day and spent a couple of hours walking around the pier and sitting on the beautiful beach.
And holy crap is it a beautiful beach! It goes on for miles and miles and is full of tourist, families and locals just enjoying the beach and the sunshine. If you're in the area, this is a beach you don't want to miss out on.
But anyway – this post is about the pier. It's kind of like the typical touristy pier (a bit like the UK's own Brighton Pier, but with way more sunshine, and way less fish and chips haha).
Yes, it's busy and packed – but it doesn't take away from the enjoyment. Grab yourself a portion of chips, go on a fairground ride, and play in the arcades.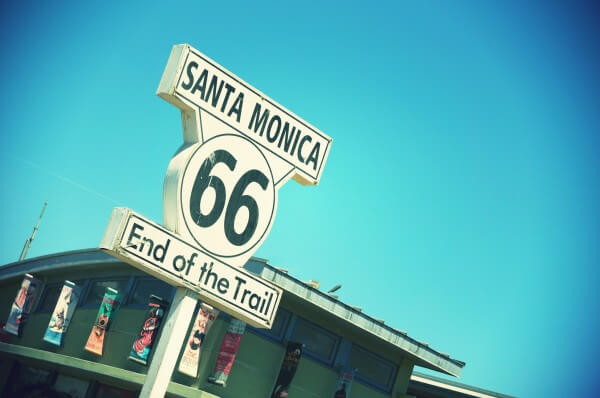 The pier has the best views of the beach, so make sure you have your camera ready 🙂 it's pretty special.
Read more LA travel inspiration: The ultimate guide to sightseeing in LA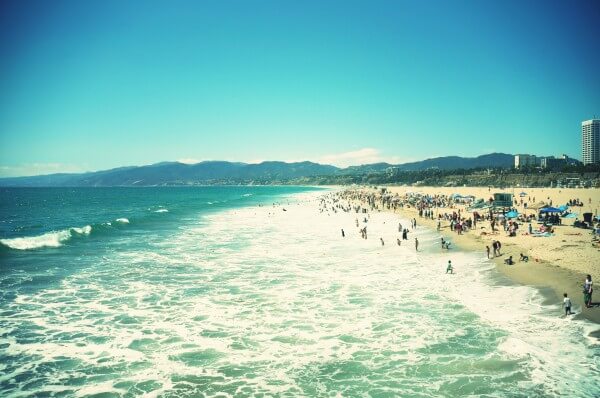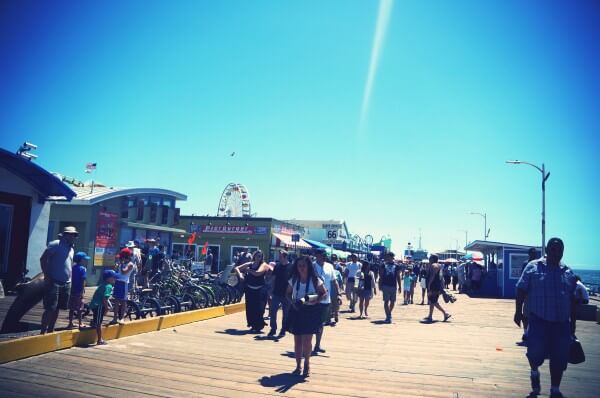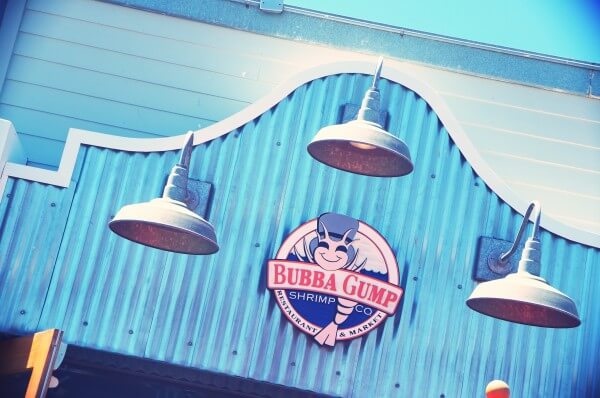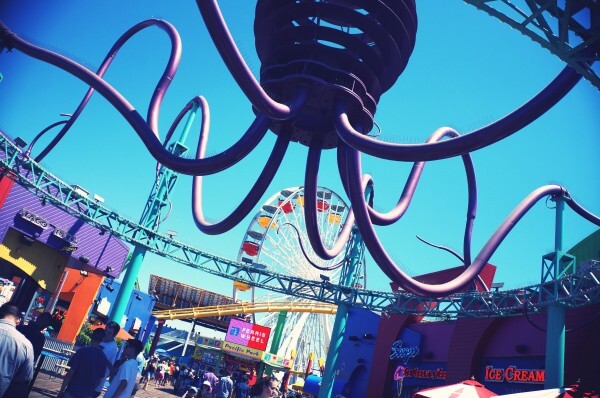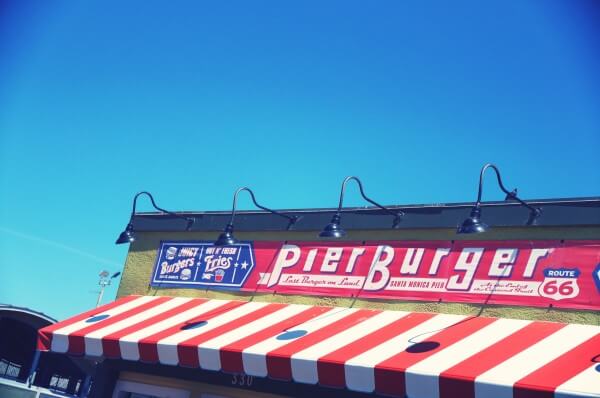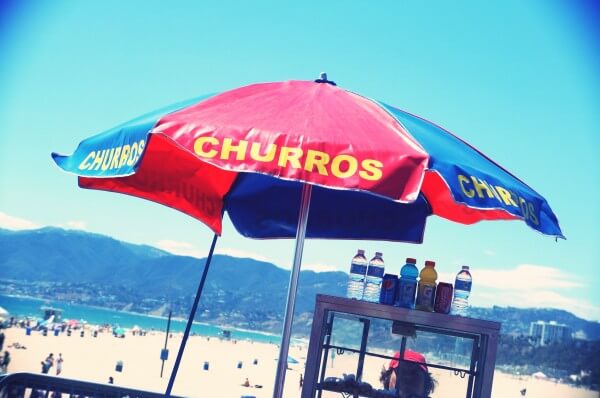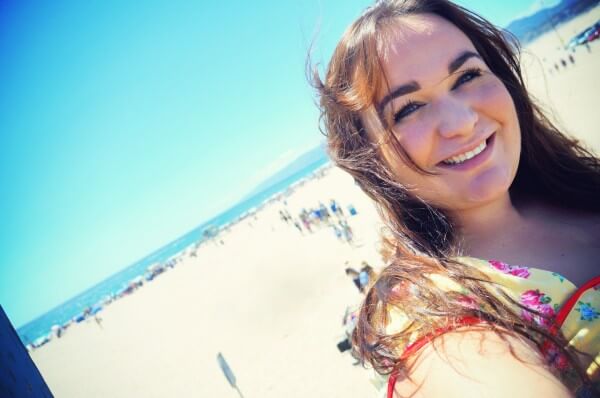 Oh and one last thing – make sure you wear suncream! I got SO burnt this day – I had the most awkward tan lines for the entire rest of the holiday. It might feel breezy being by the sea – but trust me – the sun will get you!
Read more about Los Angeles: 47 things to do alone in Los Angeles!
Did you like the photos featured in this blog post? Don't forget to follow me on Instagram @TheWorldAndThenSome where I post lots more gorgeous photos from my travels!