Christmas is going to be a bit different in New Zealand – which is both exciting and also a bit sad. Instead of the usual Christmas traditions we're used to (largely dependant on it snowing outside- thus staying in) are going to be all swaped around for a walk on the beach and Christmas Dinner on the balcony.
November and December are actually my most favourite times of the year. I mean, you have; Halloween (kinda), Bonfire Night, my birthday, CHRISTMAS, boxing day and then New Year (Kinda). Is that not the best line-up of awesomeness you could ever wish for within 2 months?!
I'm excited to spend that time over here though – even though we are both secretly missing the Christmas markets and hot cider and German markets. I mean, we do have a pretty amazing New Year planned (in Sydney) so I'm sure the amount of fireworks that night – will more than compensate for the lack of snow on Christmas day. I fact, I was so overly excited for Christmas this year I put the tree up in November. I took me a whole afternoon – and even now I'm still rearranging the baubles so they look 'Monica from Friends" perfect.
Any Friends watchers know exactly which episode I'm on about. 
Anyway.
Here is what I love about Christmas. Sure, I might not get some of these things this year (mainly snow) – but it'll still be awesome, and I think it'll be kind of nice having a Christmas tan and wearing santa hats on the beach.
I love December.
And decorating the tree.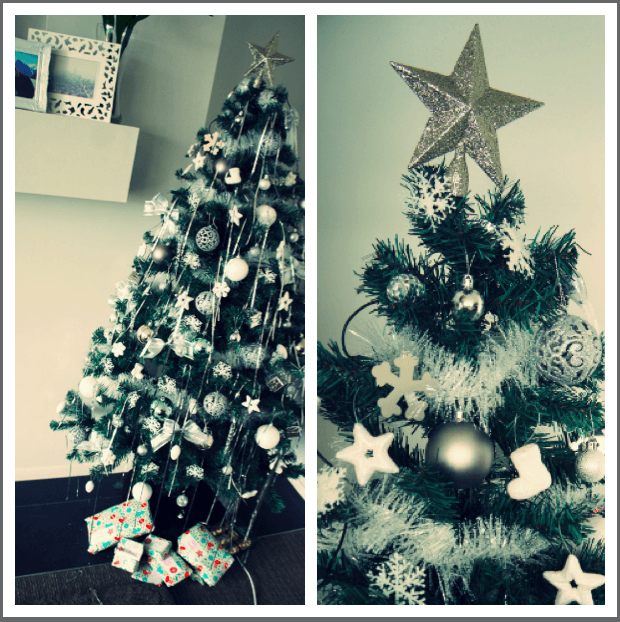 And dressing the dog up in Christmas stuff.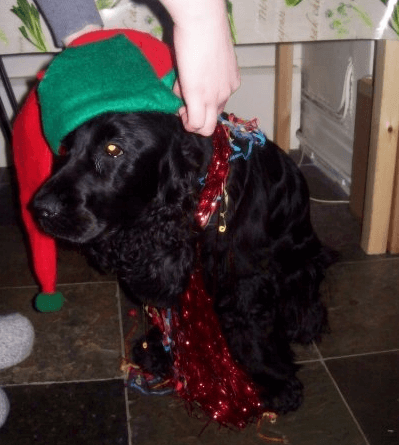 And Mince Pies.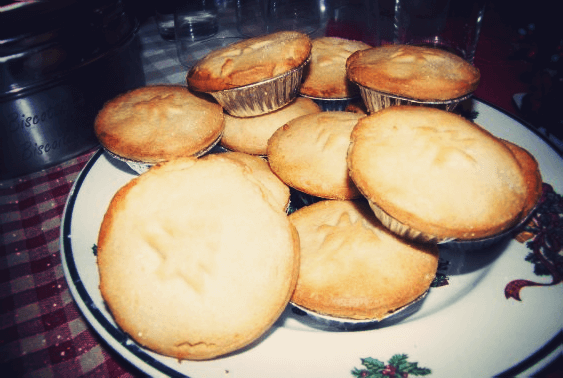 And being snowed in.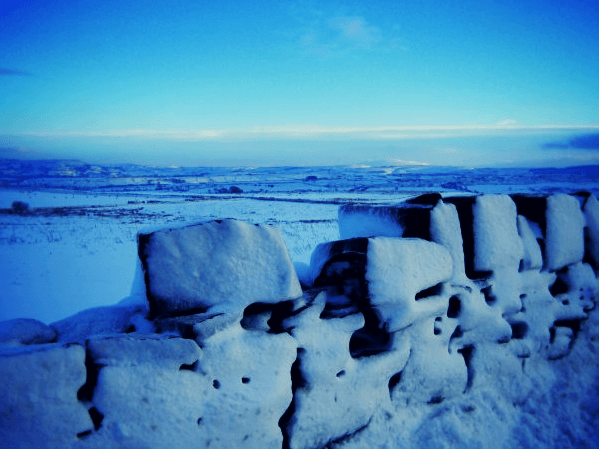 And the Trafalgar Square Christmas tree.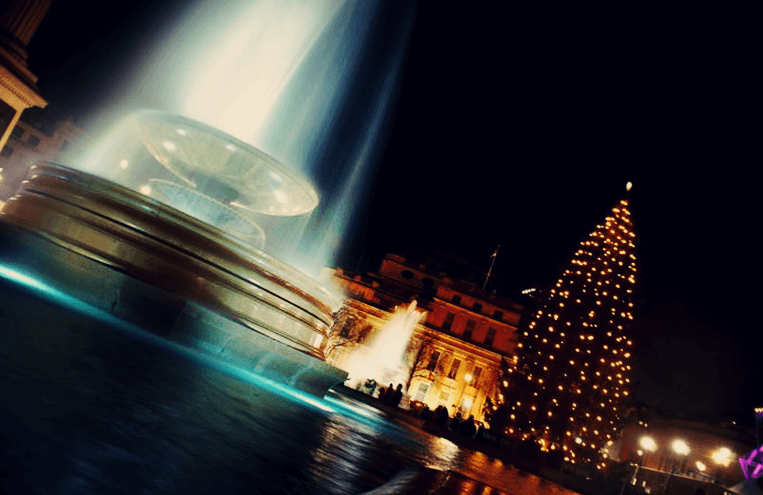 And Christmas biscuits!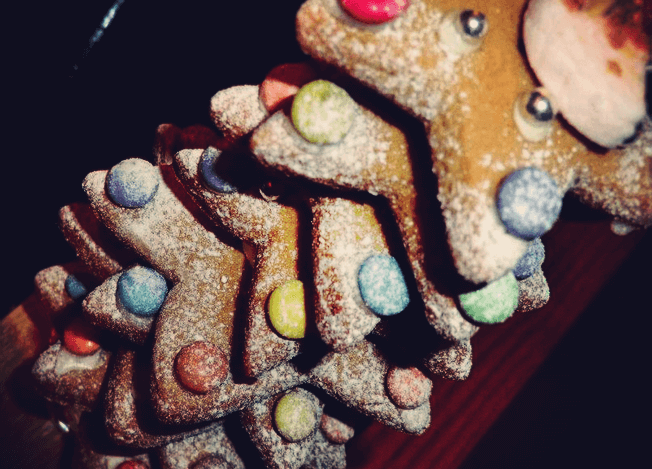 And Christmas family games.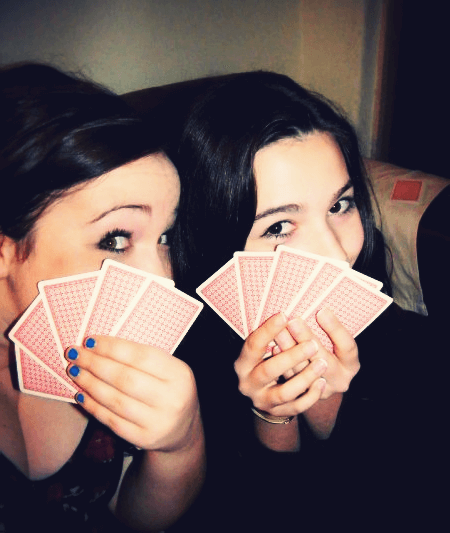 And making Snow Angels.
And chocolate yule log.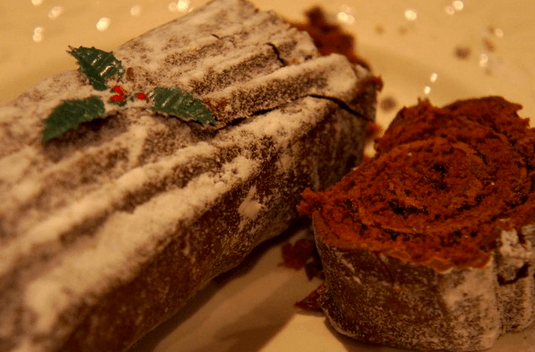 And these two.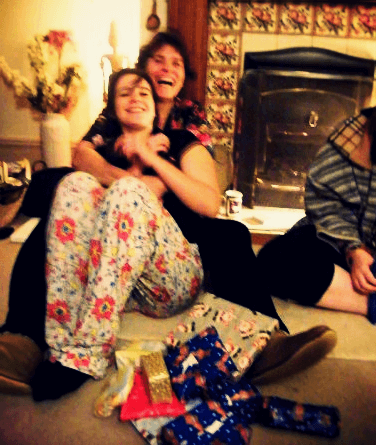 And Christmas brass bands.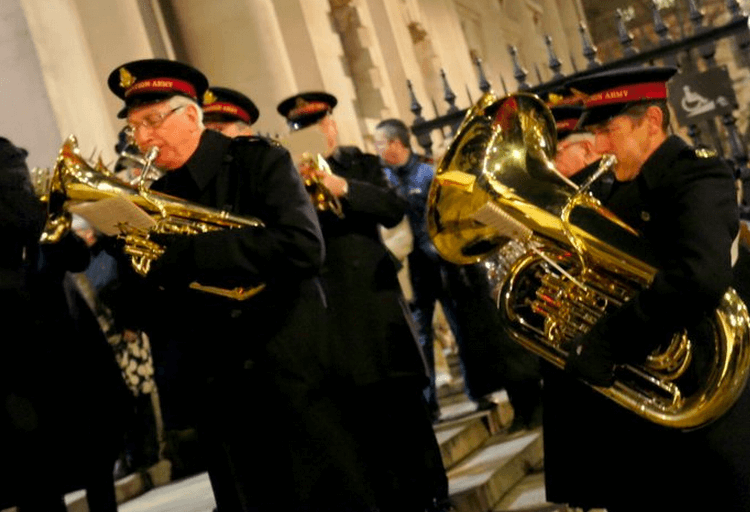 And Christmas day dog walks.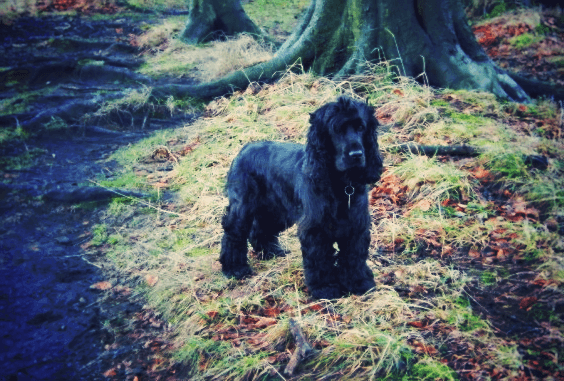 And Christmas pyjamas.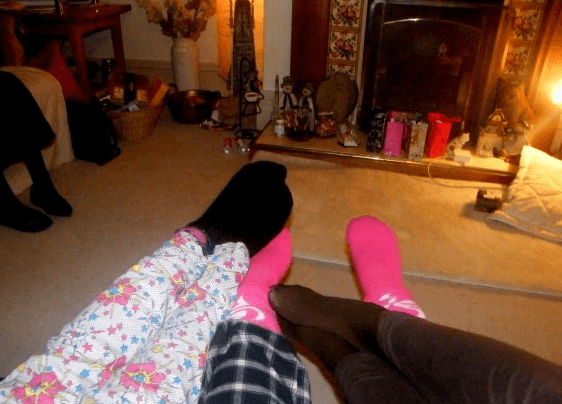 And random presents.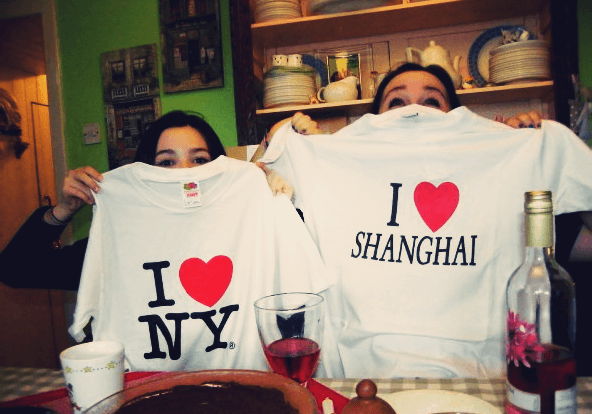 And when people fall in the snow.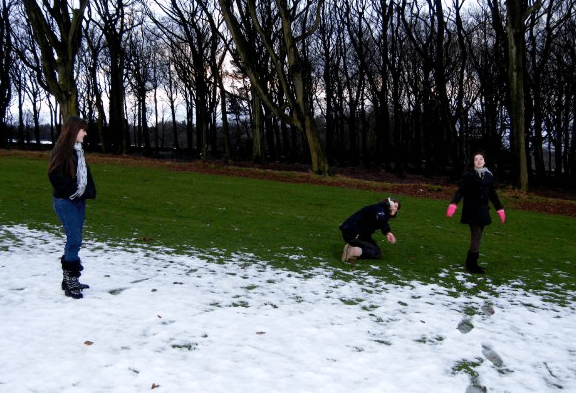 And snow ball fights.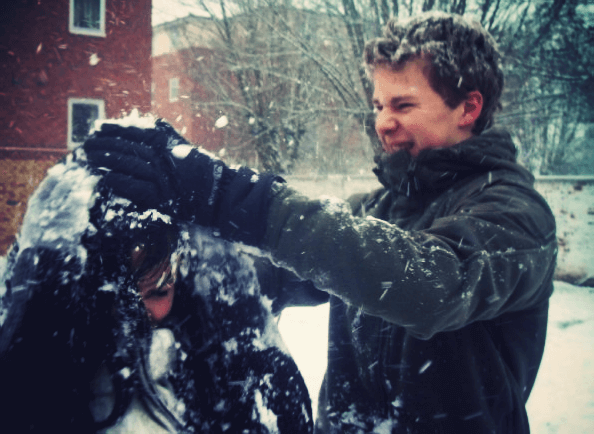 And setting fire to the Christmas Pudding.
And Stockings.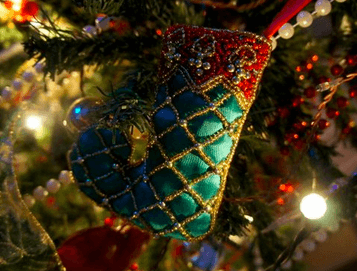 And this place.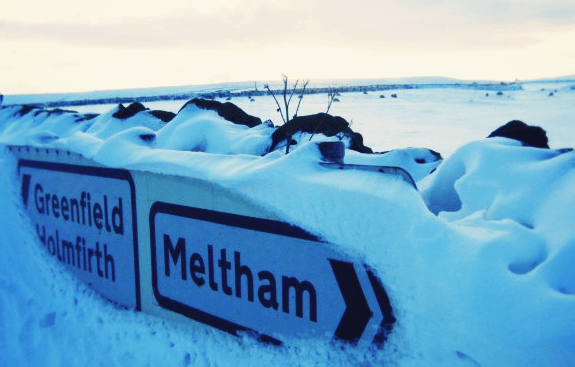 And moments like this.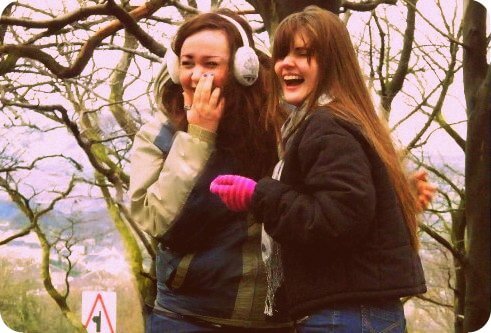 And being excited for SANTA!!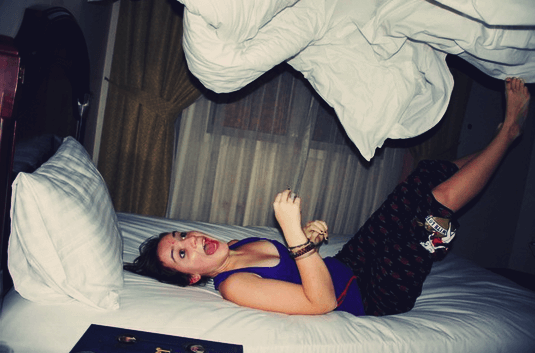 And Christmas Cracker. And Christmas Dinner!!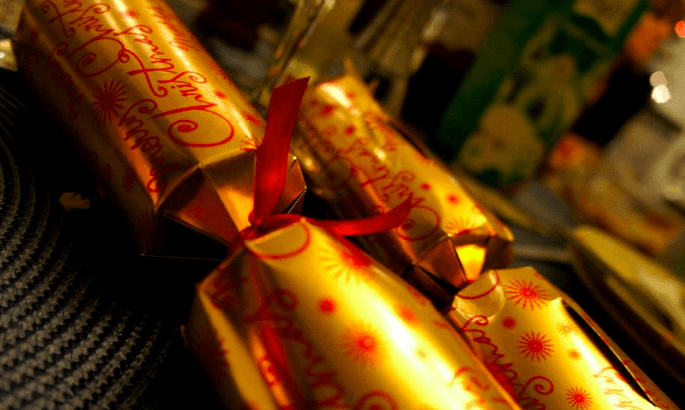 And Angela's amazing tree. Which gets bigger every year.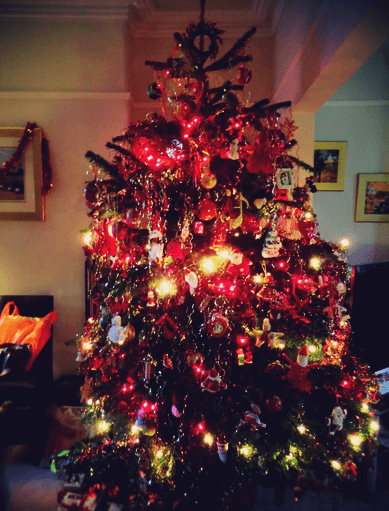 And how Cracker jokes are always rubbish. And your sister is even rubbisher at reading them.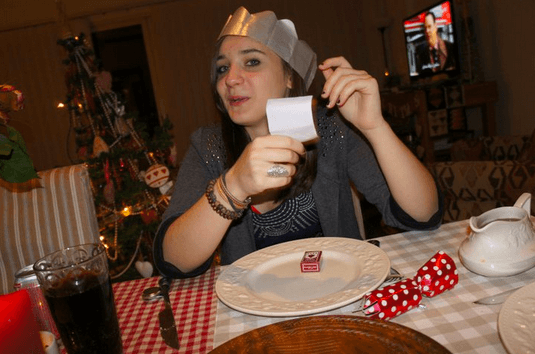 And German markets. And deep fried cheese. And Hot Cider.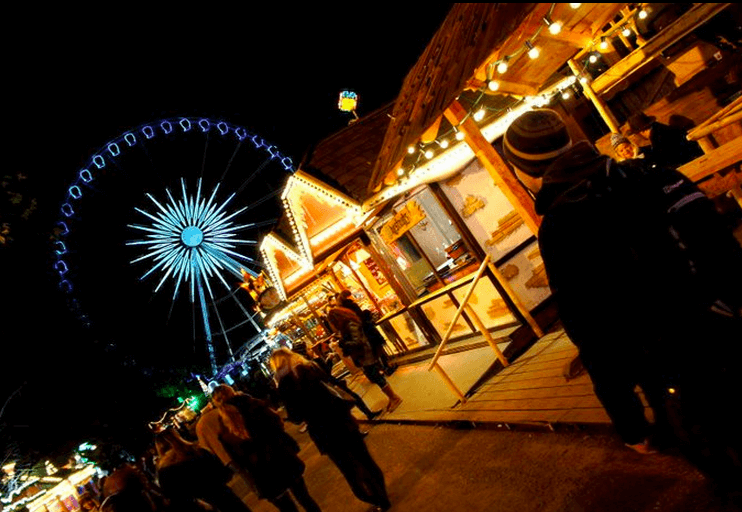 And this guy.