So I'm going to be writing about some of my favourite European destinations over the next few weeks – and Rome is definitely one at the top of that list. I love Rome – all the history and the culture just makes it an absolutely magical place to visit.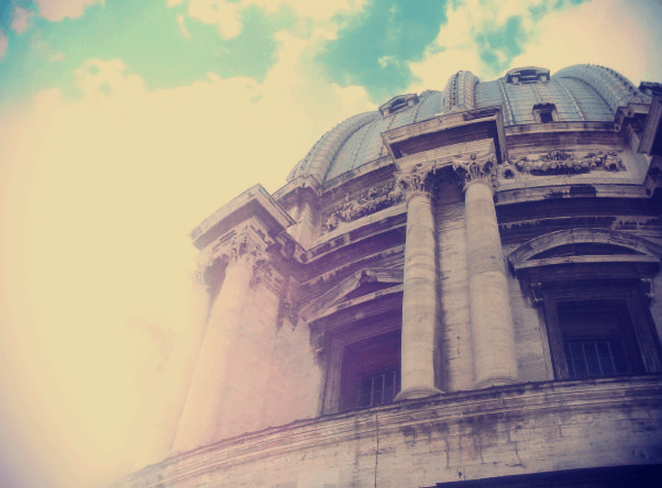 One of the main attractions in Rome (and one you should definitely visit during your trip) is The Vatican. Like many religious sites world-over though, there are often lots of rules and regulations surrounding entry and people usually worry and fuss before their visit, thinking that maybe they're going at the wrong time, maybe they're wearing the wrong thing… so on. I know for sure we worried about this aspect of things, so I thought I'd put together something to keep things simple and hopefully tell you everything you need to know.
What time should you visit? 
Places like this are always going to be busy – so you're not going to avoid queues no matter what time you turn up. Early morning is always going to be packed because not only do you get the keeno-tourists who are up at the crack of dawn, but you also get the school trips. Saying this though, try and avoid The Vatican on the last Sunday of every month because this is known as "free-sunday" and (as anything free tends to do) it attracts big crowds and more people than usual. Sometimes on Wednesday the Pope may be in town – so (if I were you) I would probably try and avoid The Vatican at all costs then too.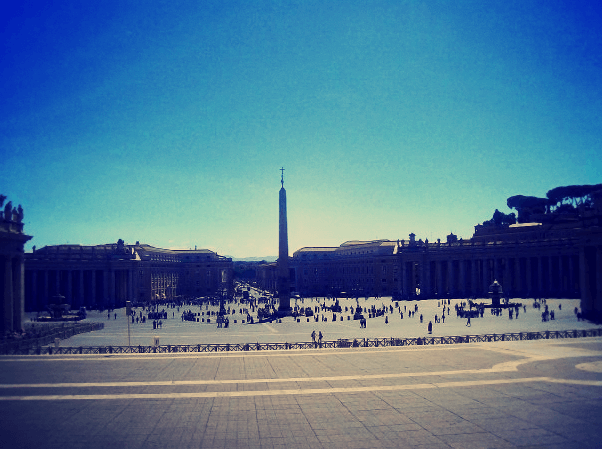 How much does it cost? 
So, as far as I know the price for entering the Vatican (which includes all museums on the property as well) is about 15 euros – which isn't bad at all – as you could literally explore the area for a whole day. For students, getting into the Vatican is only 8 euros, so if you have a student card take it along and don't forget to claim your discount.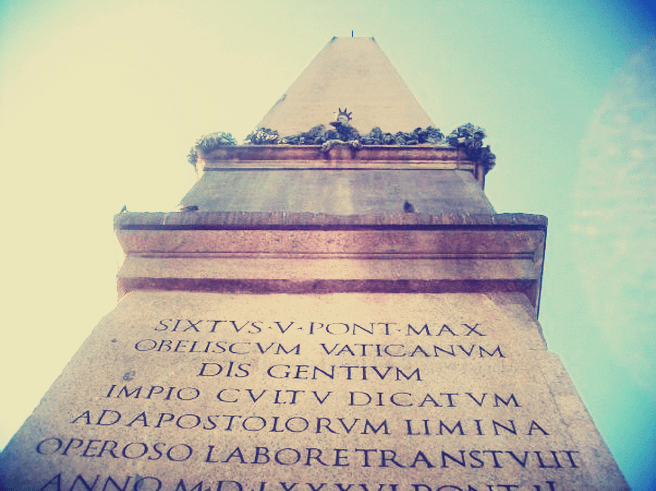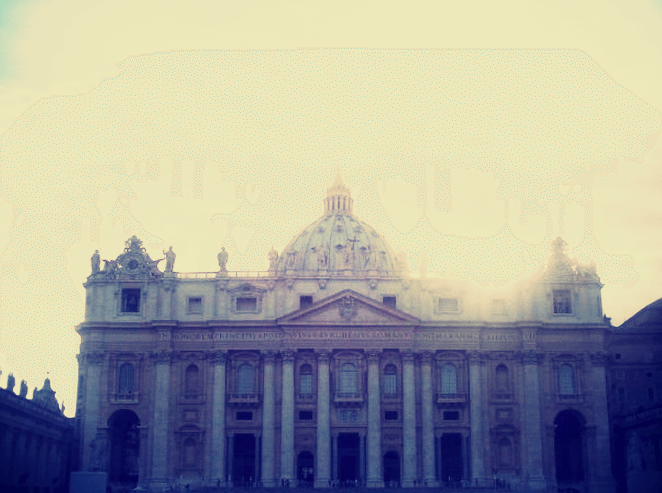 What should you wear? 
As The Vatican is a religious site, you need to be respectful when you dress for your visit. Whilst the dress codes aren't quite as strict as other worldwide religious sites such as The Grand Palace in Bangkok – do be mindful and sensible.
If you stick to no bare shoulders and no bare knees you should be OK in The Vatican (and this applies to men and women) – and that is mainly a show of respect. You can see what we wore below, which might help you in deciding whether your outfit is passable. If you're ever unsure, just pack a little scarf or shawl in your bag so you have something to throw on incase. Short shorts and vest tops won't cut it though, so leave them at the hotel.
The best bet, if you're ever a little unsure, is to pack a spare option in your bag that is way more conservative than the one you arrive in. That way you have a plan if anyone disputes your outfit.
What is there to see? 
LOADS!
The Vatican Museums are fantastic and of course the famous Sistine Chapel is just beautiful (be careful with your camera in here though – as the security guards reserve the right to delete all images from your memory card if they catch you taking snaps!); the museums inside have lots of different sections and things to look at, like I said – it's enough to keep you busy all day.  A few of them are:
The Pio-Clementino (classic antiquities)
Gregorian Etruscan and Egyptian museums
The Raphael Rooms
The Gallery of the Candelabra
Gallery of Maps and Gallery of Tapestries
St. Peter's Basilica (which was my favourite part – and I would recommend completely!)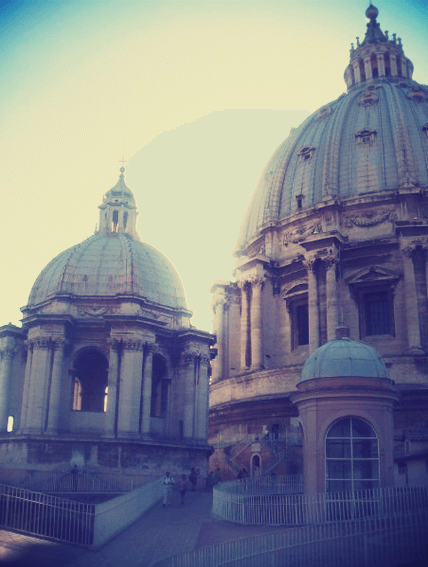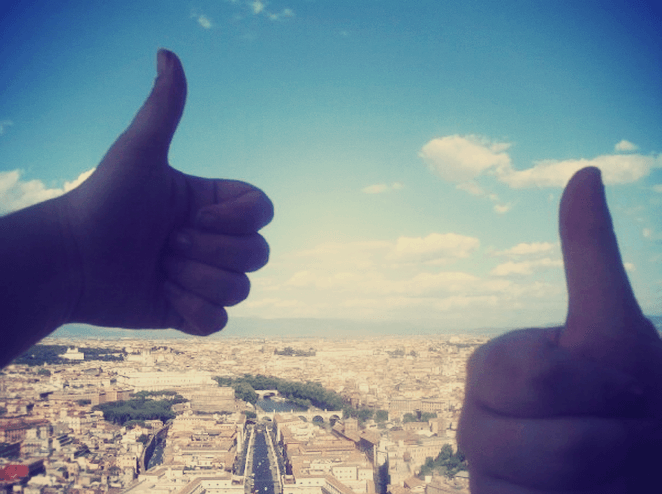 I'll be writing a little more about Rome over this week so stay tuned. Let me know if there are any extra questions I can help with! 🙂