When my holiday allowance is dwindling (and so are my purse strings) it seems like the ever-fashionable stay-cation is a more and more appealing option. I'll be going to LA, San Francisco and Vegas in a couple of weeks, but I'm planning to blow my budget on that holiday – so for a mini break later in the year, a little mini-holiday closer to home seems like the best idea around.
I thought I'd write a little post about the research I've been doing, and the places appealing to me the most right now. Of course – as a city girl – I'm looking for sunshine, countryside and maybe even a beach (if I can get it).
So here are my top picks for UK getaways!
1. Abersoch, Wales
Abersoch holds a place in my heart, as it's where I used to camp every summer with family growing up. It is a beautiful little beach town, with quaint beach huts, a gorgeous (and huge!) beach, and unexpectedly good weather. It's even good for surfing too – if you drive out to the local beach called Hell's Mouth.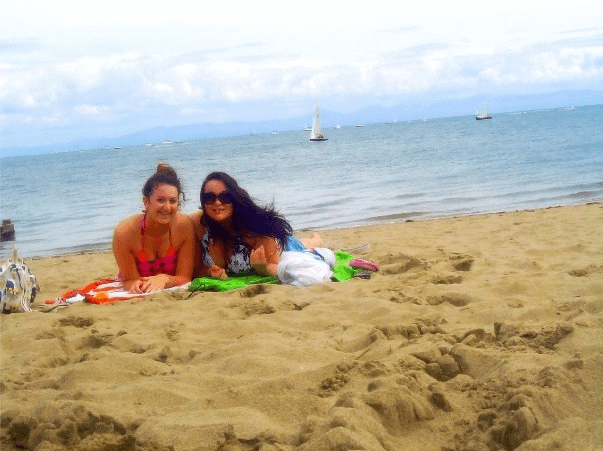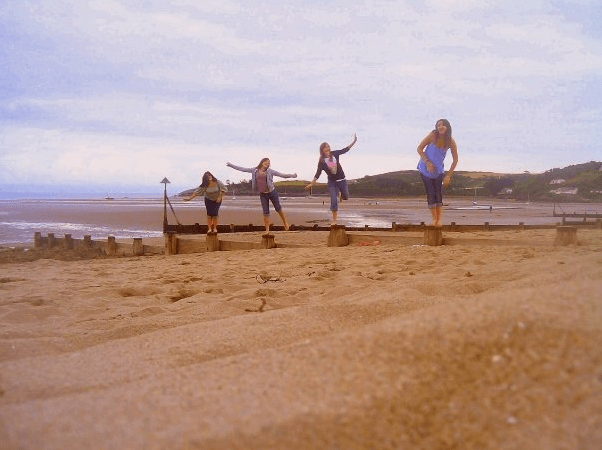 2. Larne, Ireland
Getting from London to Larne is pretty easy, what with the handy ferry routes (and I love a good ferry!) so this seems ever more appealing. I've never really explored Ireland properly… I've been to Dublin, but I'm dying to see more of the gorgeous countryside and explore all of the lovely landscapes and countryside.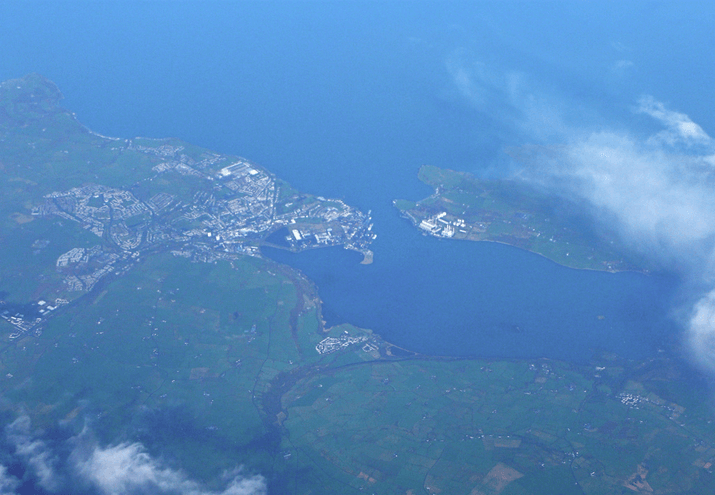 3. St Ives, Cornwall
Pad and I are actually heading to a wedding here in October, so I'm hoping the weather holds out for us! It should be beautiful, and I'm so excited to see more of Cornwall, especially with friends there and for a wedding. We'll be driving down I think, but we've contemplated getting the plane too – I guess we'll decide a bit closer to the time.
4. The Berkeley Hotel, London
London's most gorgeous rooftop pool – I've been invited for a spa day here in August and I'm convinced it's going to feel like a mini holiday, even though we'll only be there for an afternoon. It looks like heaven on earth! It's funny, because there are loads of indoor pools in London – but an outdoor is really something special.
Where are your best picks for UK mini getaways? Any suggestions would be awesome! 🙂
Did you like the photos featured in this blog post? Don't forget to follow me on Instagram @TheWorldAndThenSome where I post lots more gorgeous photos from my travels!