Over the last 20 years, backpacking has become such a popular way of travelling the world that it has almost become a brand in itself. This rise in popularity is not surprising, as backpacking is an excellent way to explore the world in an intimate fashion while keeping to a tight budget, meeting great people – seeing amazing things, the list goes on and on!
Whilst I don't backpack much anymore myself (Pad and I prefer a suite over a dorm room now!), there's no arguing the sense of freedom that backpacking offers, as truly unparalleled, allowing an escape from the regimented structures of day-to-day life, into a world of freedom and adventure.
Beyond your choice of destination country, often little planning is necessary, and the experienced backpacker will know to follow their instincts, allowing chance and serendipity to enter their holiday. This has always been hard for me ( I REALLY LOVE TO PLAN STUFF) but there's something kind of lovely about letting things go where they will, and falling where they may.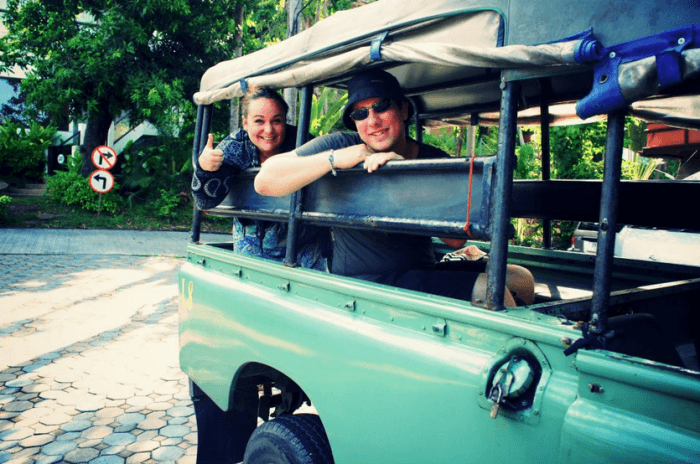 And you feel kind of like a movie star from an old hollywood movie whilst on the road with all your worldy possessions in your trusty rucksack.
So… does this sound like it's for you? Well, if you are willing to forgo your usual comforts, and want to experience some truly unique cultures, then here are some low-cost destinations that will allow you to stretch your budget as far as possible.
Nepal
For a truly unique adventure, a trip to the Himalayas to visit Nepal has much to offer, as this country combines ancient traditions with unforgettable terrain, ranging from barren mountains to lush tropical zones. The unspoiled depths of Nepal offer true beauty and a rich cultural heritage with world-famous destinations like the Kathmandu Valley studded with a wonderful array of Hindu and Buddhist temples to visit.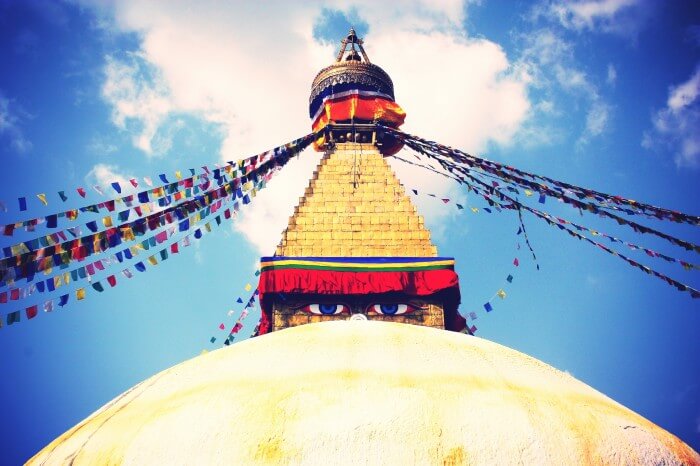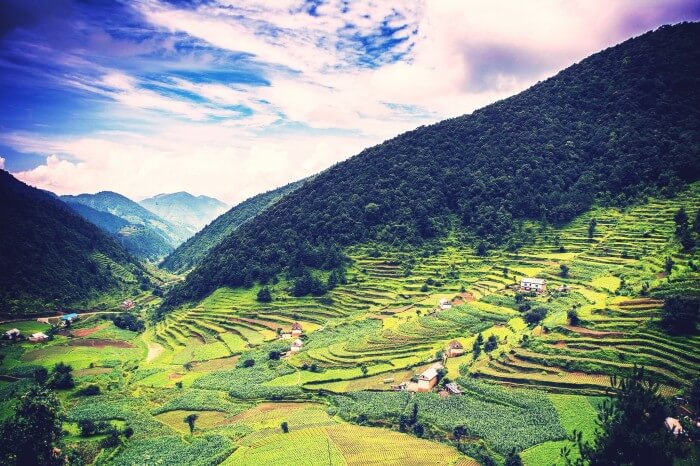 Nicaragua
Nicaragua is South America's largest country, and shares borders with both Honduras and Costa Rica. It is a fairly new destination for the backpacker, as many travellers still image it as a dangerous location—it remains relatively unspoiled and extremely cheap. It's a fascinating combination of breathtaking natural beauty and post-colonial history. Granada in particular is a must-see destination to see first-hand Granada's attempts to shake off its colonial past and find its own identity. Another destination that is not to be missed is a volcanic lake formed 2500 years ago in a town called Masaya, just 20km from the capital.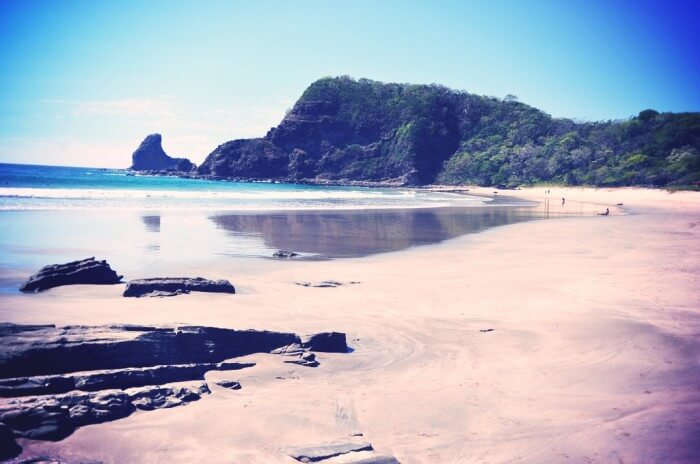 Thailand
In recent years, Thailand has rebranded itself as a luxury tourist destination, but its rich history as a backpacker destination has left a great infrastructure and many well-established trails for those on a budget. Plus, if you avoid the most touristy places this country can still be experienced on a very tight budget. For example an overnight train from Bangkok to Chiang Mai is a very reasonable £8 and delivers you to a paradise where a bed in a backpacker dormitory can be had for as little as £1 a night. Thailand also has a vast array of magical islands that offer some of the most scenic backdrops in the world… check out the photos below for some lovely shots we took there!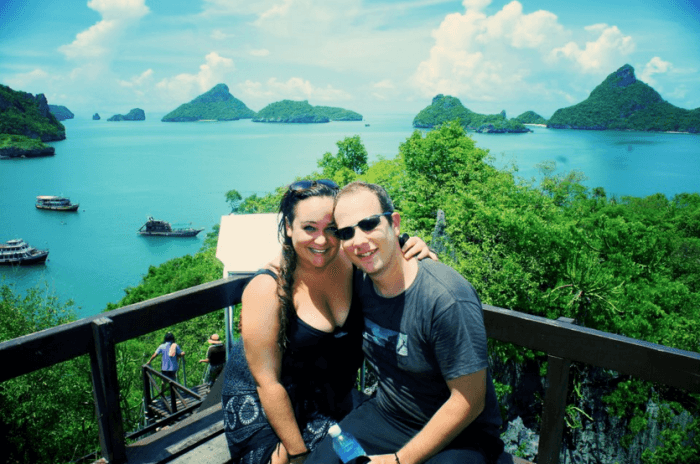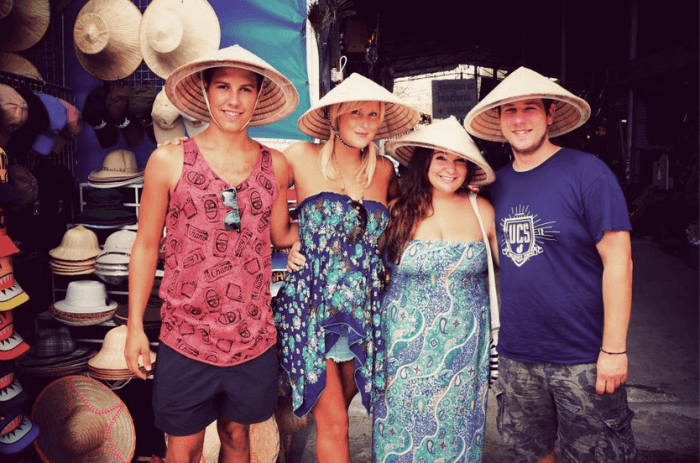 Cambodia
Cambodia offers a rich tapestry of culture, food and language, all available to those on the tightest of budgets. This is a poor country, with little provision for tourism, so you will be truly living like a local— sharing cramped minivans and traveling in old buses on winding mountain roads is par for the course. Your money will stretch far and even in the country's capital, dorm beds can be found for £1-3. Plus, sampling the local cuisine and street food is remarkably inexpensive, particularly if you head to local noodle shops and street vendors.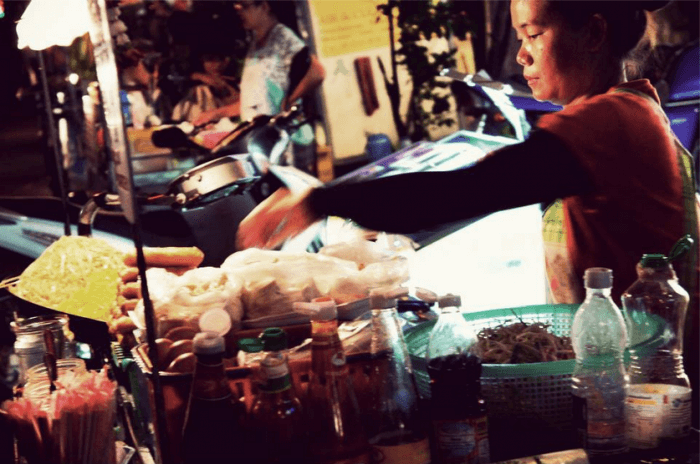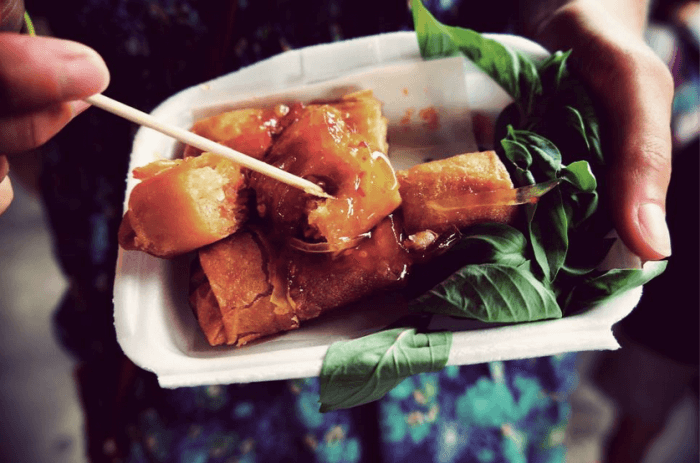 All of these wonderful destinations are yours to explore at a considerably lower cost of living than life in a big European city, so mean you can explore the world for longer (always a good thing!)…
I have to say as well (in case people are wondering) that Australia didn't make it onto my list. Why? Well even though Australia is AMAZING and very beautiful, one thing it is not is cheap. Australia has to be the most expensive place I've ever been – and even as a backpacker (we only stayed in hostels) we still spent twice the money (maybe even triple) than we spent in Thailand…. where we stayed in 4/5* hotels!