Bangkok might not offer the most memorable skyline (like it's neighbours Singapore, Kuala Lumpur and Hong Kong) but once you get up high enough – the view is pretty spectacular, as we learnt on our last night in the city a couple of months ago.
We headed up to Above Eleven Rooftop Bar to soak in some views – and it was just magical. I'm a big sucker for a rooftop (especially if there's a bar on it) so I knew it'd blow me away – but I didn't quite realise just how much. The thing you don't realise about Bangkok, until you're looking down on it, is just how FLIPPING HUGE the city is. It's massive – and the views span for miles out in every direction.
The nice thing about Bangkok too, is you can head to even the most expensive rooftop bar, and still enjoy pretty reasonably priced drinks and food (because, let's face it – Bangkok is quite purse friendly). Above Eleven isn't one of the most high profile bars in the city (mainly because the Hangover wasn't filmed there…) but for me it was just perfect. Within a 10 minute walk of our hotel, intimate, friendly, not snobby, and plenty of room.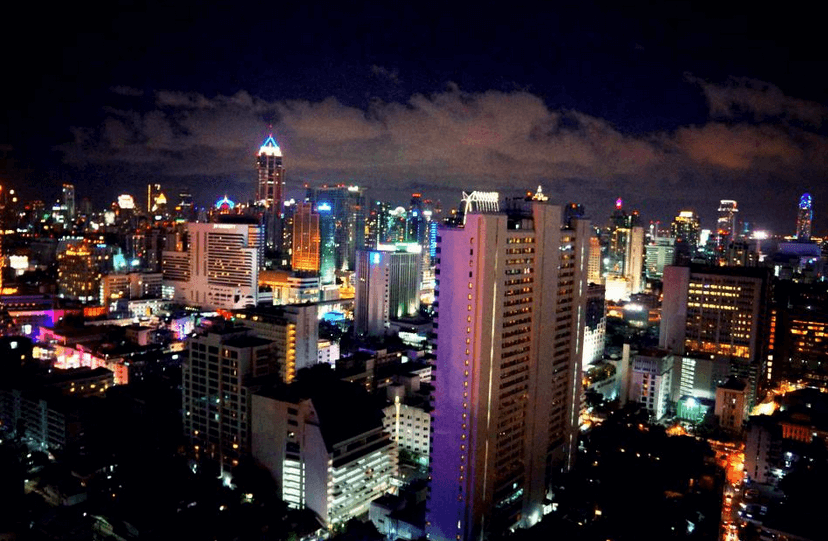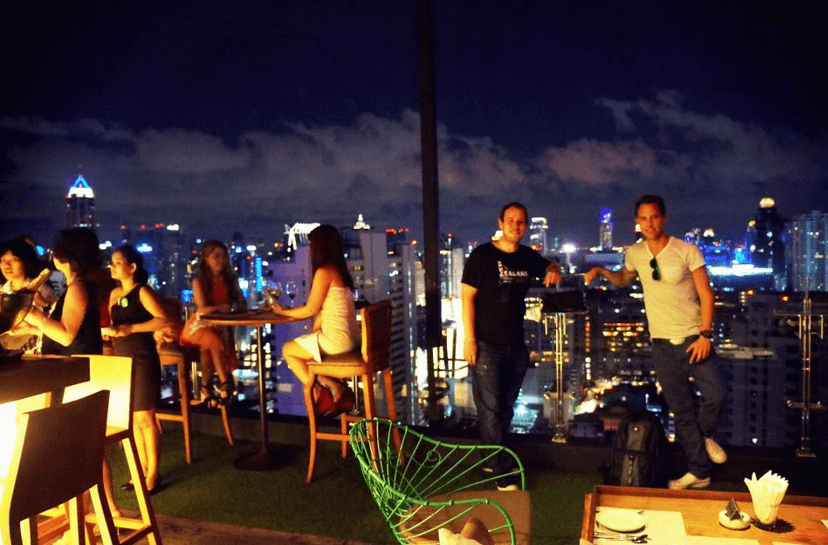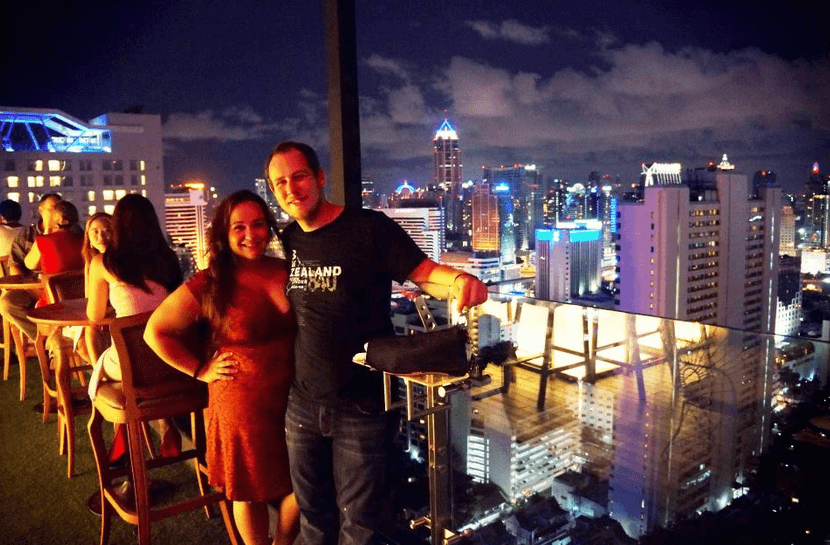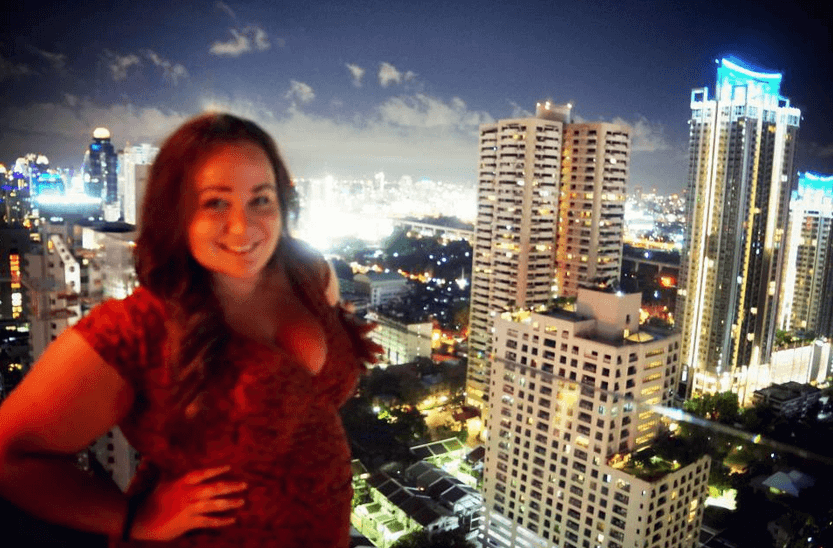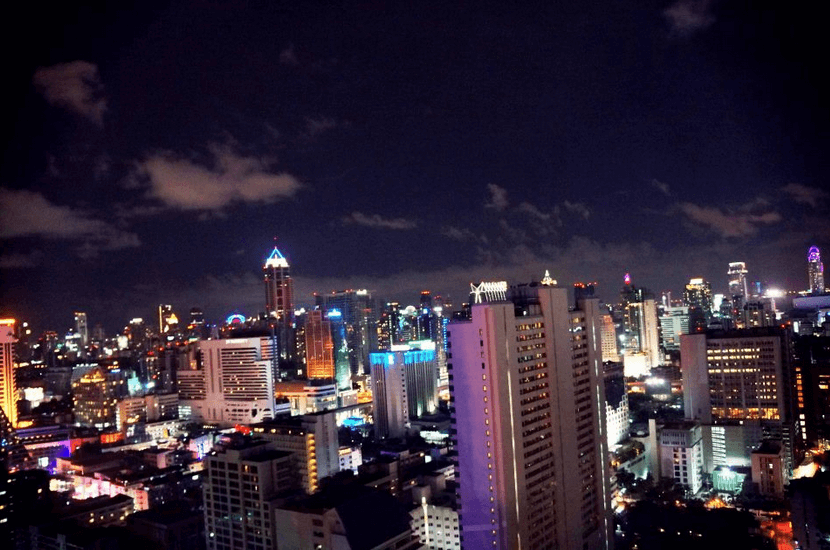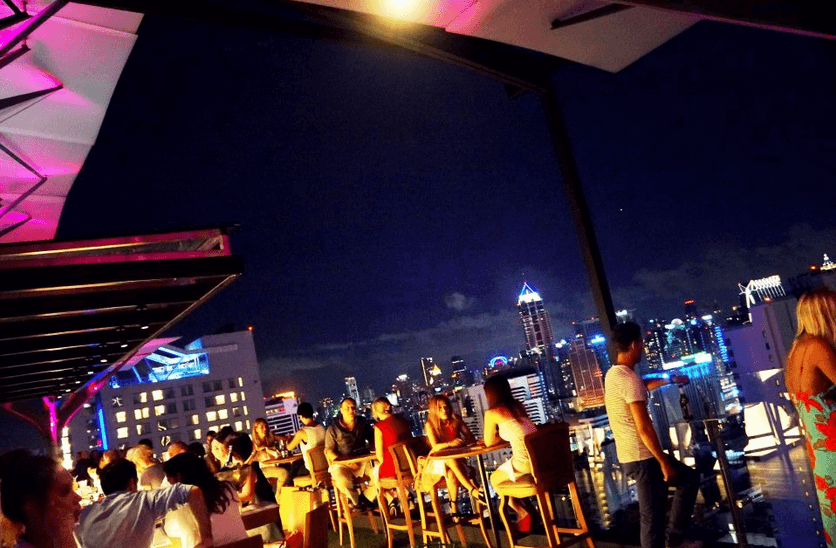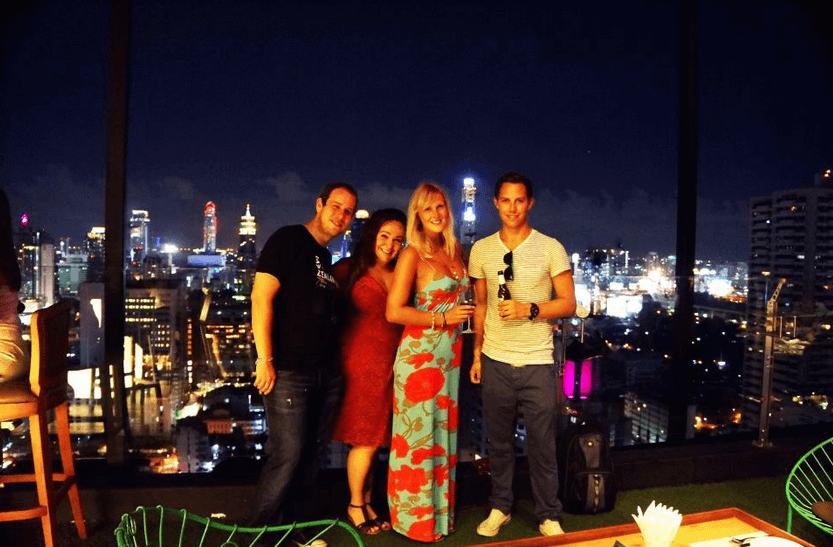 The bar staff even made up my own cocktail for me when there wasn't anything I quite fancied on the menu. Which definitely gets them extra bonus points! And it was delicious!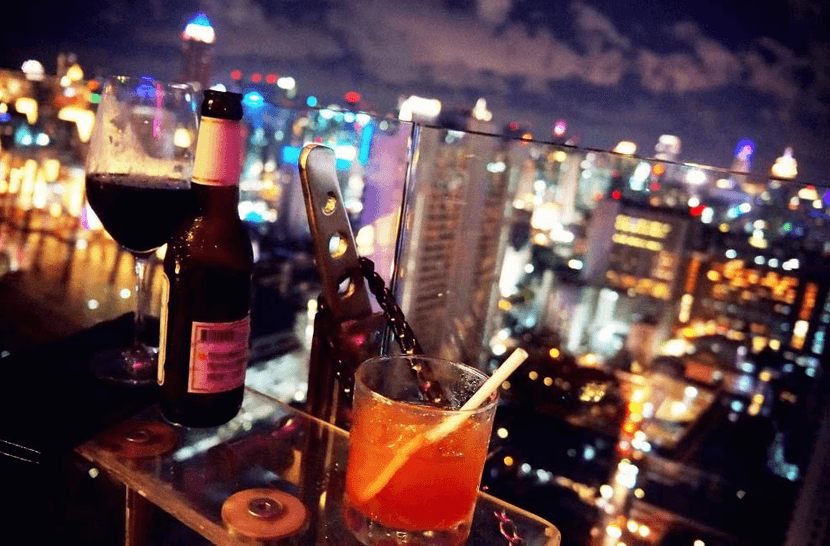 Here are a few other beautiful rooftop bars to keep you busy during your time in Bangkok: 
Found on the 63rd floor under the huge dome (made famous by The Hangover) this is the stow stopping favourite rooftop bar. Expect it to be absolutely packed though – so head there off-peak. If you want to witness the sunset from here you'll have to head there an hour or so earlier than planned – or book a table and eat in the restaurant.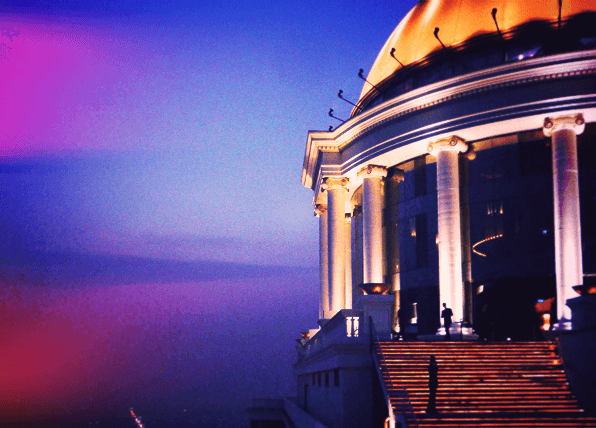 Another swish show-stopper, this place is one of the higher priced bars in the city. But it's worth it for the level of service and the luxury on offer. If you're after something special and a bit of a treat – this is where you want to be heading.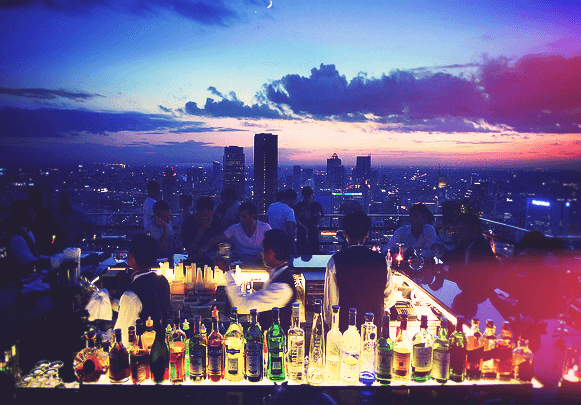 This bar is actually located right around the corner from Above Eleven (s0 you could easily visit both in the same night!) and is a little quirkier and cute than the others. Instead of luxury – this bar is all about comfort and cosiness, it's make a great location for a first date or for a memorable occasion. It's not as high up as the other bars either – probably about half the height – which means you get a slightly different view.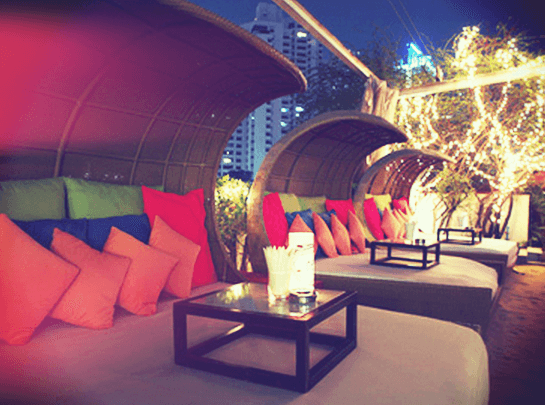 Let me know which rooftop bars you've been to and if there are any others you'd recommend that aren't here!
If you're booking your trip soon, I'd recommend the following websites for great deals and prices:
tripadvisor.com (hotels and reviews)
expedia.co.uk (hotels)
agoda.com (hotels and tours)
skyscanner.net (flights)