Pad and I have always been firm believers in food.
We love food and when we travel somewhere new, we love trying all the local food just as much as exploring the sights and attractions too. We're lucky to have lots of friends who have the same love of food too – so we're always searching out random places that were recommended to us. Most of the time is pays off!
This was one of those times.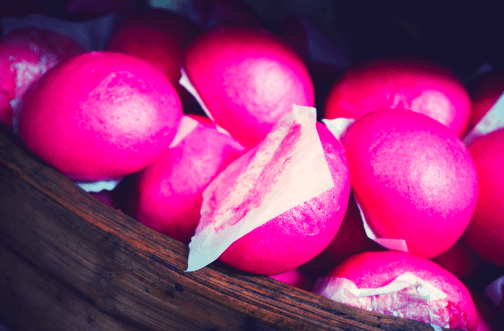 The Hong Kong Foodie Tour was recommended to us by Rob Kerry  one of Pad's friends. We'd never really done a "food" tour of a city before so it seemed like something cool and new to do one morning whilst in Hong Kong, we love trying out new things so this seemed like an awesome idea. And of course – the food in Hong Kong is so great – so what better way to try even more of the yumminess than have a professional guide walk us round local neighbourhoods?
Our tour lasted about 4 hours and took us from 9am (ish) to 1pm taking us right through from breakfast to lunch. OH MY GOD DON'T EAT BEFOREHAND OR YOU WILL POP. This is a food tour – so you'll be eating lots. So go with an empty stomach. Our very first stop was in a traditional Chinese cafe and the waitress handed us a traditional Pineapple bun. They were literally the size of my head. This was the first stop and I was already filling up!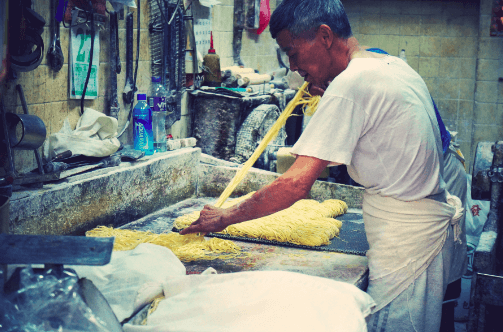 I won't go over it in too much detail because a lot of the fun is finding out what comes next and what you're going to try next, but the tour is so great. It's awesome to go to such a local part of the city (we were the ONLY tourists we saw the entire 4 hours we were out and about) so you're right in the middle of local life and real Hong Kong. That in itself is kind of special. It's so easy in these big cities to get caught up in the tourist hype – so it was awesome to go and explore somewhere completely removed from it all.
Our tour guide had loads of information to tell us too about the area, and even the histories of each individual shop and eatery we dined in and stopped at. One had been owned by the same man for 60+ years, and he was sat in the corner of the cafe with a wise little smile on his face, must have been at least 80 years old!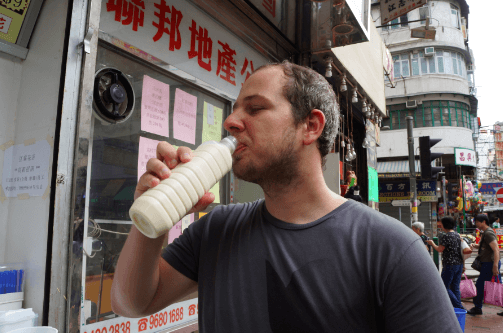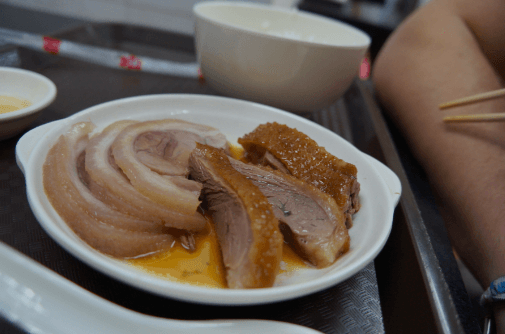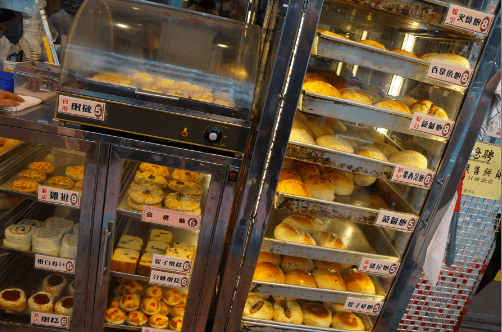 So was it worth it? Hell yes!
We loved every second. If you want to get and about, experience some traditional, cultural Hong Kong and try some incredible food along the way – you'll have a blast. You even get a map at the end to take away with you, in case you want to come back later in your trip!