London Vs NYC – it's an age-old question. Which is better?
London Vs NYC is one of those age-old debates. But which side of the fence do I fall on?
As someone who lived in London for 10 years, but considers NYC her soul-city, I feel I'm in a good place to discuss the London Vs NYC debate.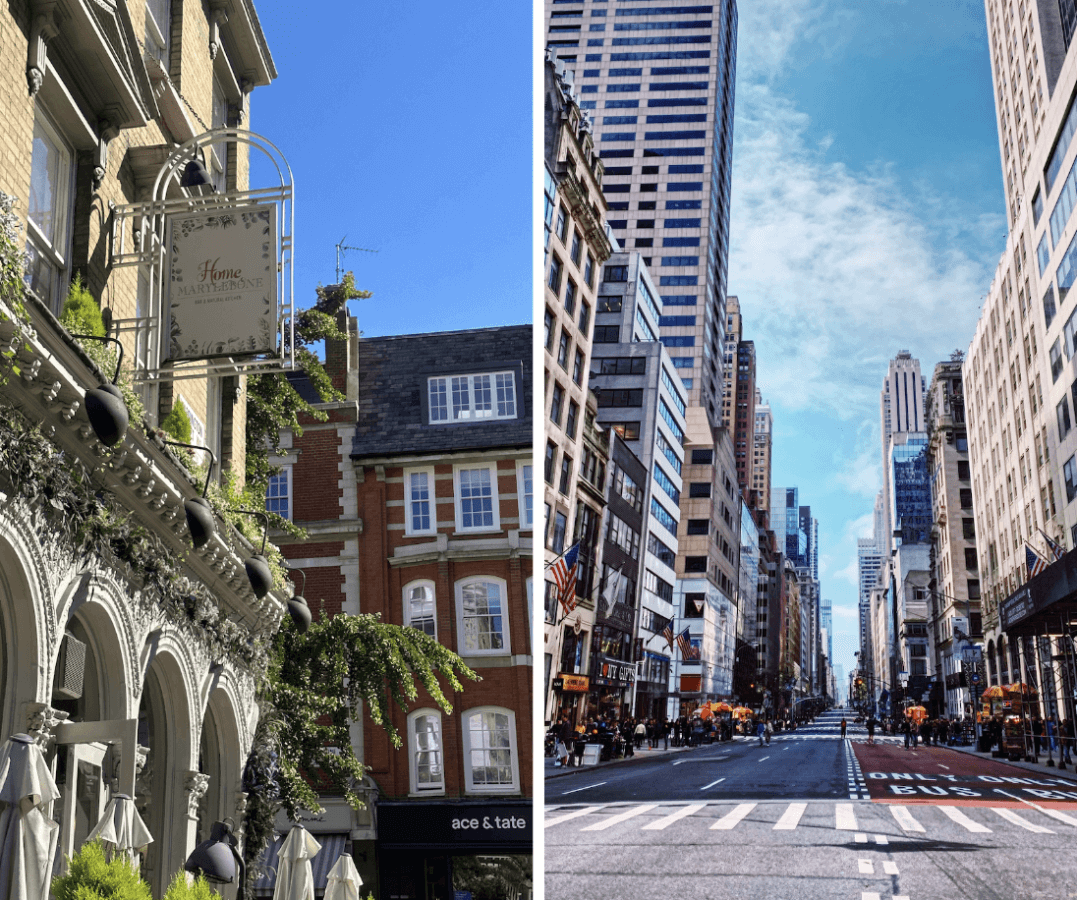 Because I've spent so much time in both, I like to think I can see the positives and negatives of both amazing cities.
London and New York City are two of the world's most iconic and influential cities, each with its own unique charm, history, and cultural significance. So you can see why the London Vs NYC debate is so hotly discussed.
Yes – they do share many similarities…. as major financial hubs and centers of arts and culture. But they also have distinct characteristics that set them apart.
In this blog post I'll delve into the many similarities and many differences between London Vs NYC, giving my own perspective on these two global metropolises.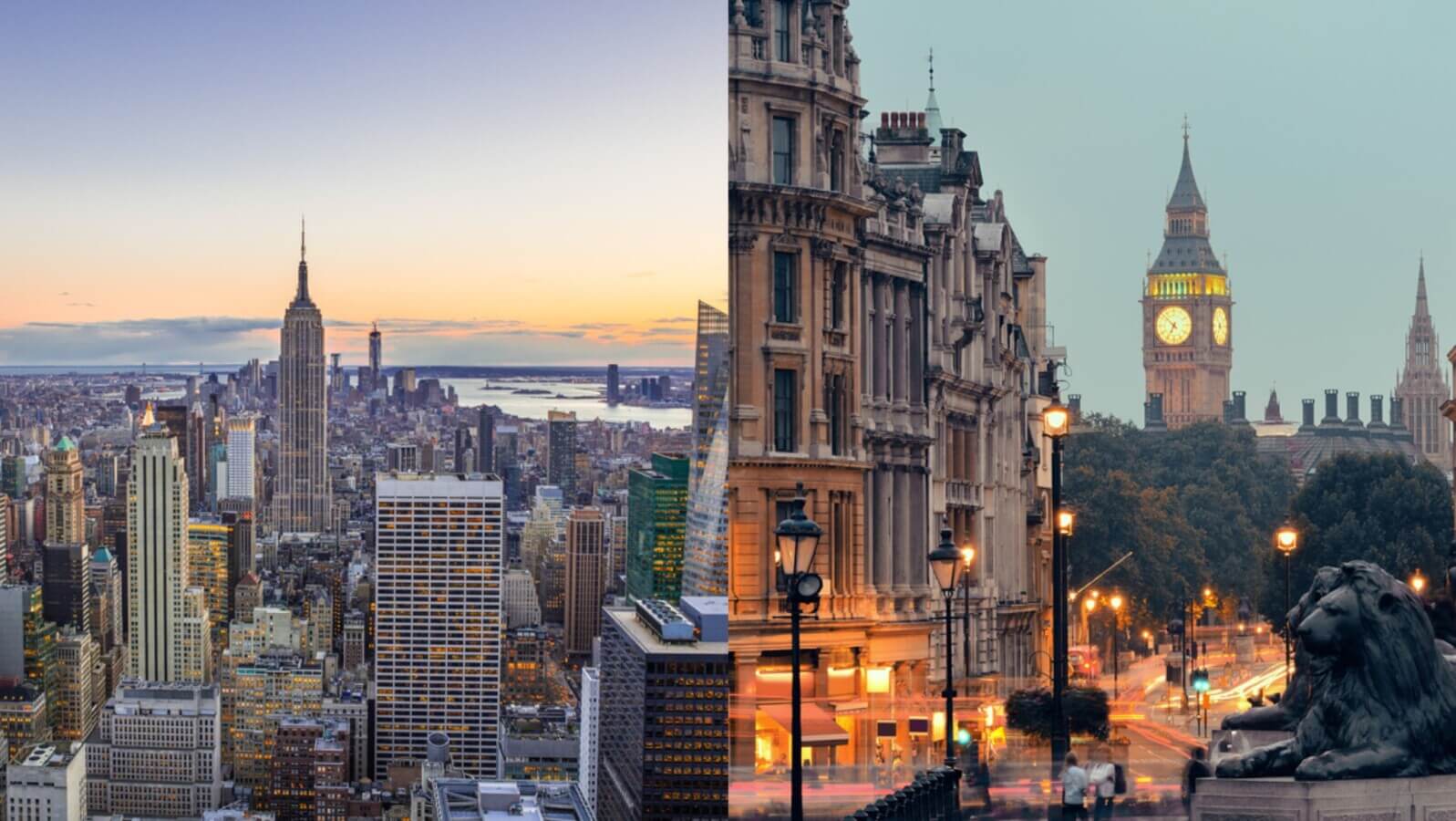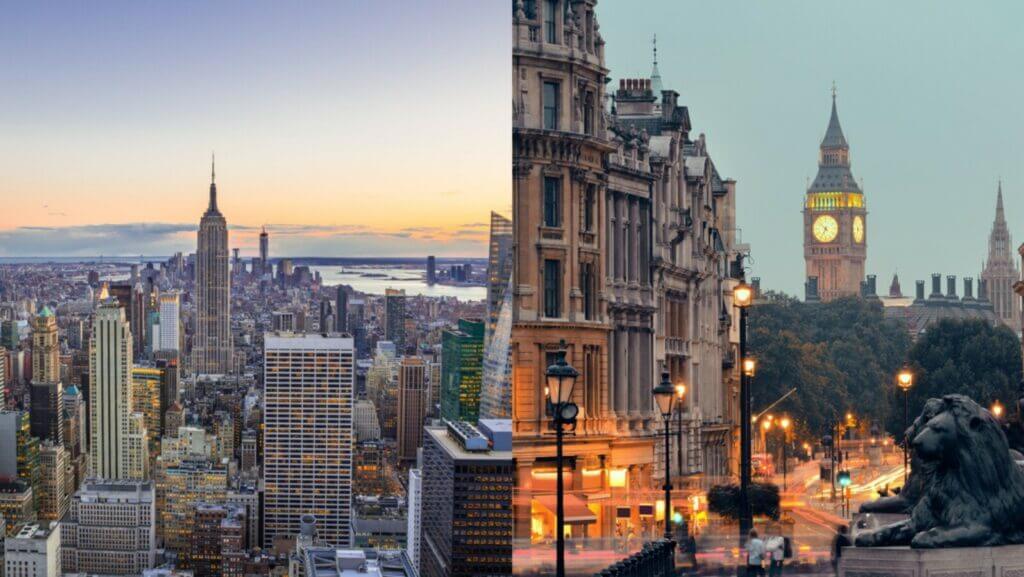 ---
London Vs NYC: Architecture and cityscapes
When it comes to the things I personally look for in a city, the architecture and cityscapes are certainly a huge part of it.
When it comes to London Vs NYC, they both offer so much in this department.
Let's start with London…
London offers a level of history (ancient history!) that NYC simply can't compete with, with places and castles, and ancient roman ruins in places too.
The architecture of London is vastly varied. You can walk from Victorian cobbled streets, to modern and towering glass-fronted buildings, to obscure brutalist architecture, all within a 10-minute stroll.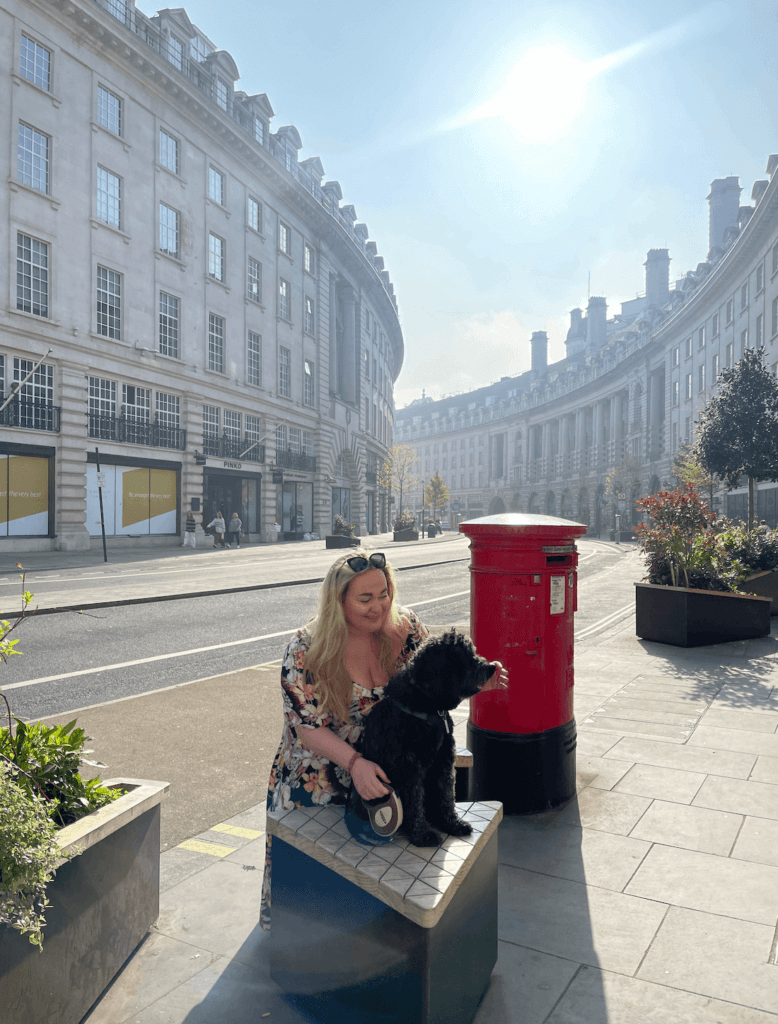 London's buildings are varied and beautiful, and there are some serious unique and stunning neighborhoods to explore there. From Kensington and Nottinghill to Islington, Westminster and Covent Garden. It's all magical.
For me, London's secret is just that. It feels magical, story-book, like it was written in a fairytale.
But now, let's consider NYC.
NYC's architecture might not have the ancient, rich and varied history of London, but it does still have a more modern history, and a beautiful charm to it.
Older neighborhoods in NYC such as SoHo, and the Upper East Side, ooze sophistication and charm, with many streets looking like they're straight out of an old movie set.
Read more about NYC: 22 famous NYC filming locations!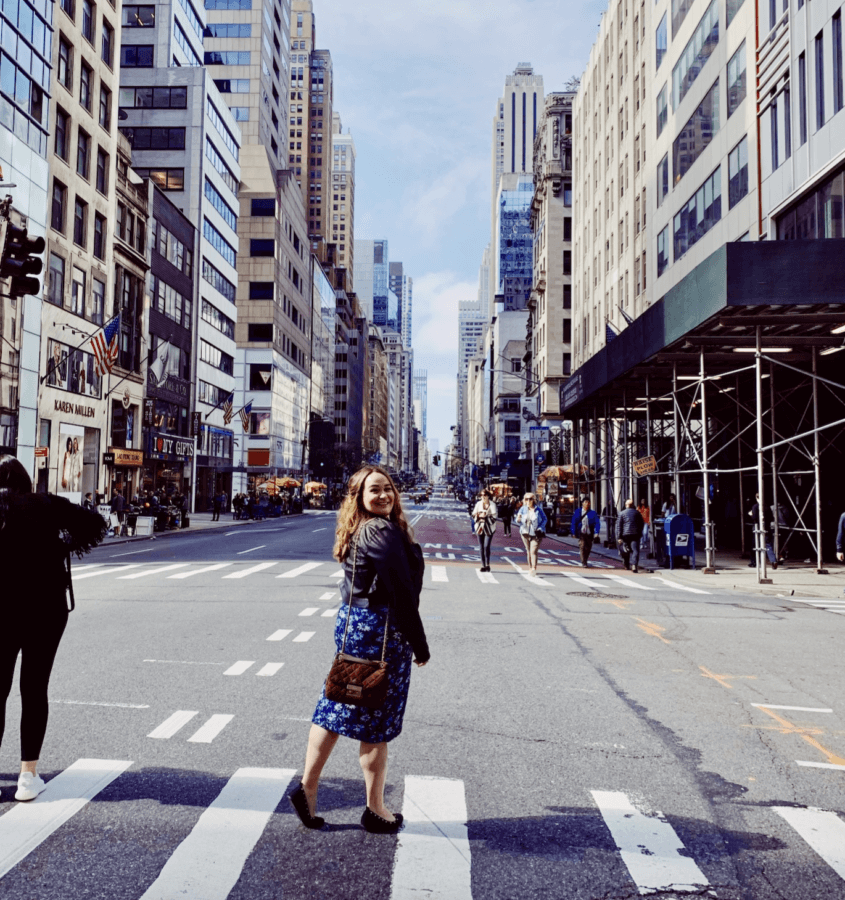 And then, where London somewhat lacks the impressive modern feat of 'the epic skyscraper' – NYC delivers it in buckets full.
Downtown Manhattan is a towering metropolis, and we know it has been the inspiration for many fictional cities too.
Buildings tower above you, many sparkling in the sunlight, other looming in grandeur.
I also love the closeness of NYC. There is something so beautiful about looking out of your highrise apartment and seeing hundreds of people going about their lives.
NYC is the city that never sleeps, and I think just being there is enough to curb any sense of loneliness.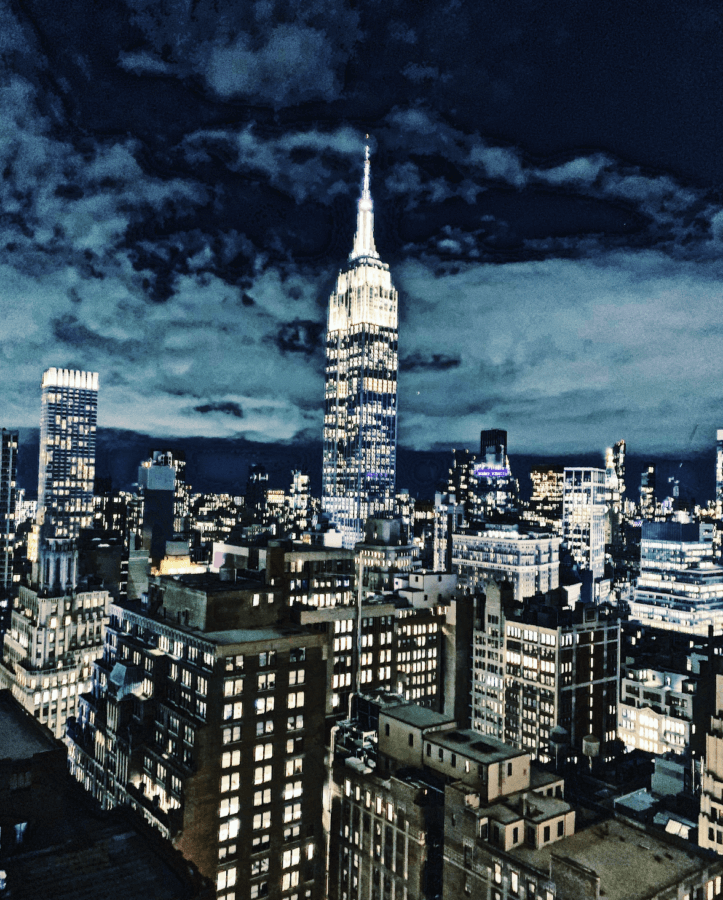 ---
London Vs NYC: The food
Oh, no this is a tricky one.
How can you discuss London Vs NYC and not talk about the food?
I'll start by discussing London.
Now, globally London probably doesn't have the best reputation for food – but I am definitely someone who raves about London's food scene.
Some of my favorite restaurants in the world are in London, and there are so many amazing cuisines you can try here.
Some cuisines that London excels in, perhaps more than NYC, are pub food, Indian food and Middle Eastern food. And the classic Full English Breakfast, of course!
But London cuisine isn't limited to the above! You'll find so many different kinds of food here. From amazing steaks, to Chinese food, Thai food, street food, and wonderful bakeries and fresh food markets too.
Read more about London food: 20 delicious breakfast places to try in London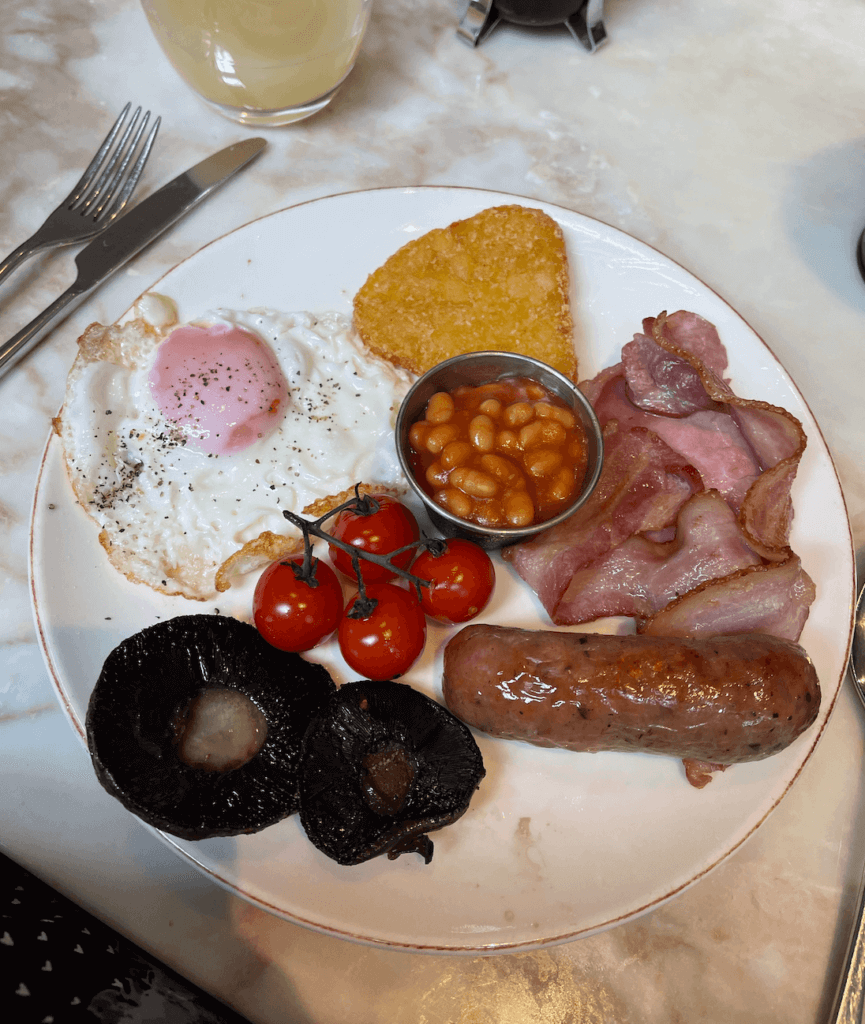 NYC's food scene is ridiculously impressive.
I think you can probably any and all global cuisines in NYC, and find great establishments too.
I particularly love eating Vietnamese, Japanese, BBQ and Korean food when I'm in NYC. Korean town in NYC remains one of my favorite neighborhoods for food, and some of the best Korean food I've ever had is located there.
Another reason that the food scene in NYC is so impressive, is because of the range of budgets it caters too. You can splurge in a traditional NYC steakhouse, or eat a slice of pizza for a few dollars.
Oh, and the pizza is some of the best in the world. So there's that too!
Now as much as I love the food scene in London, I think NYC probably takes the crown for me.
Read more about NYC food: What is the best pizza in NYC?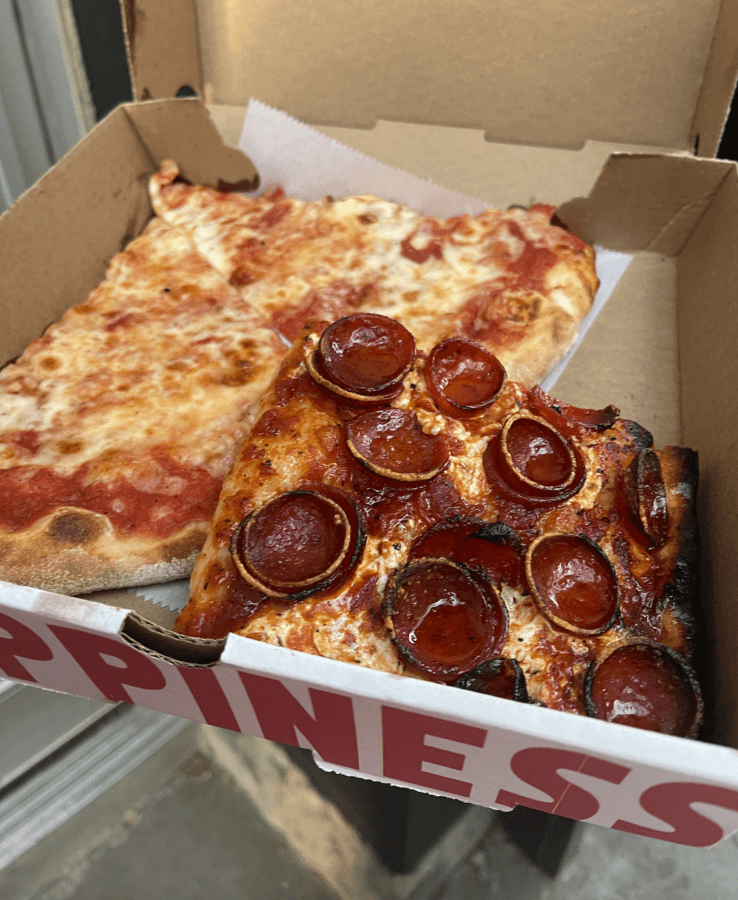 ---
London Vs NYC: Green spaces
Next up, and an important part of the London Vs NYC debate, is the green spaces available.
Both cities offer lots of green spaces and parks, and I think they're probably pretty equal here.
When it comes to London Vs NYC, both cities offer a diverse range of parks catering to various interests, from recreational activities and cultural attractions to serene natural settings.
The choice between NYC and London parks depends on your preferences and where you find yourself in these bustling metropolises.
New York City's parks:
Central Park: Central Park is arguably the most famous park in NYC. It spans 843 acres and features a wide range of attractions, including the Central Park Zoo, boating, walking paths, and numerous events and concerts throughout the year.
Prospect Park: Located in Brooklyn, Prospect Park is designed by the same landscape architects as Central Park. It offers a serene escape with a lake, botanical gardens, sports facilities, and the Prospect Park Zoo.
Bryant Park: Situated in the heart of Manhattan, Bryant Park is a small but vibrant urban oasis. It hosts outdoor movies, concerts, and a popular ice-skating rink in the winter.
High Line Park: This unique park is built on an abandoned elevated railway track on Manhattan's west side. It offers beautiful views, art installations, and a distinctive landscape design.
Flushing Meadows-Corona Park: Home to the 1964 World's Fair, this park in Queens features iconic structures like the Unisphere and Queens Museum, as well as playgrounds, a zoo, and a large lake.
Read more about NYC parks: The best Central Park photo spots!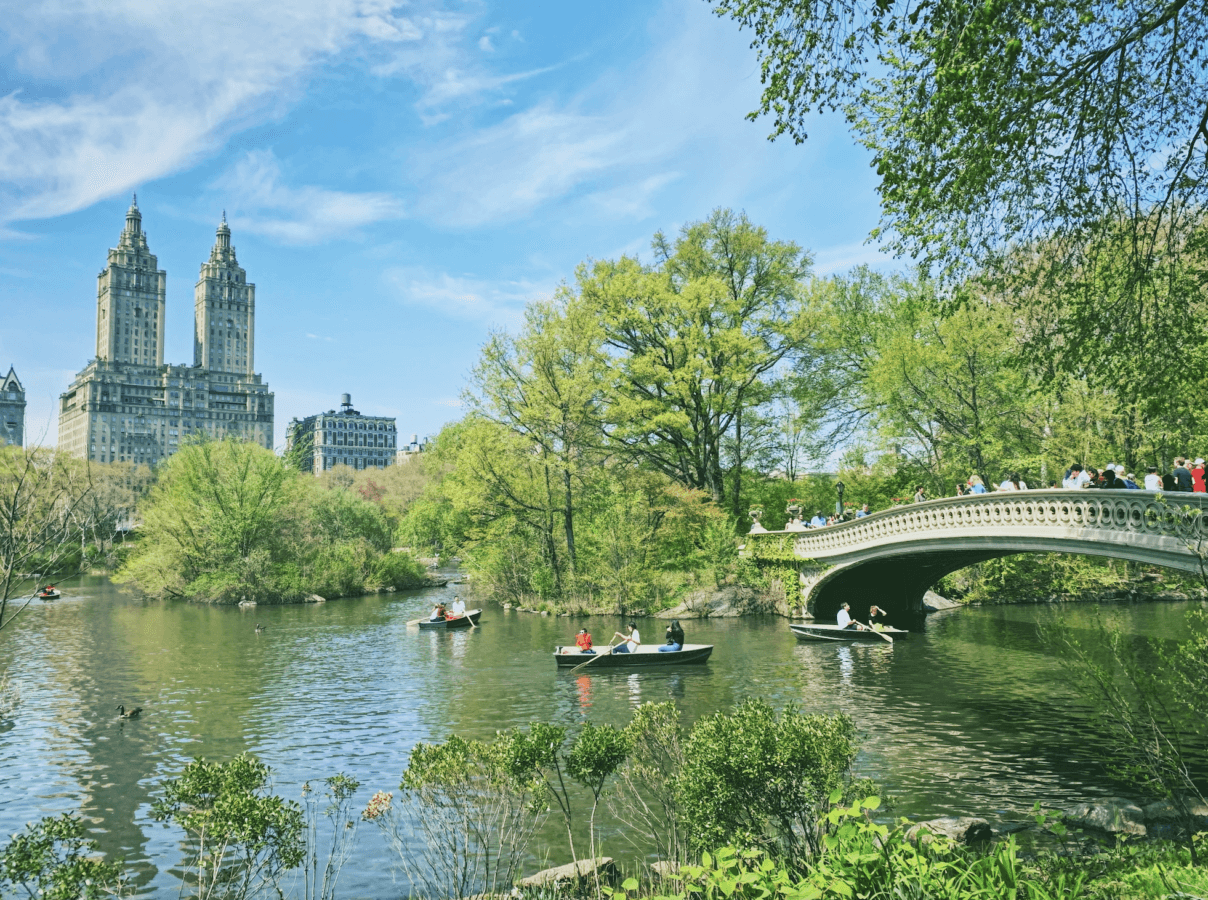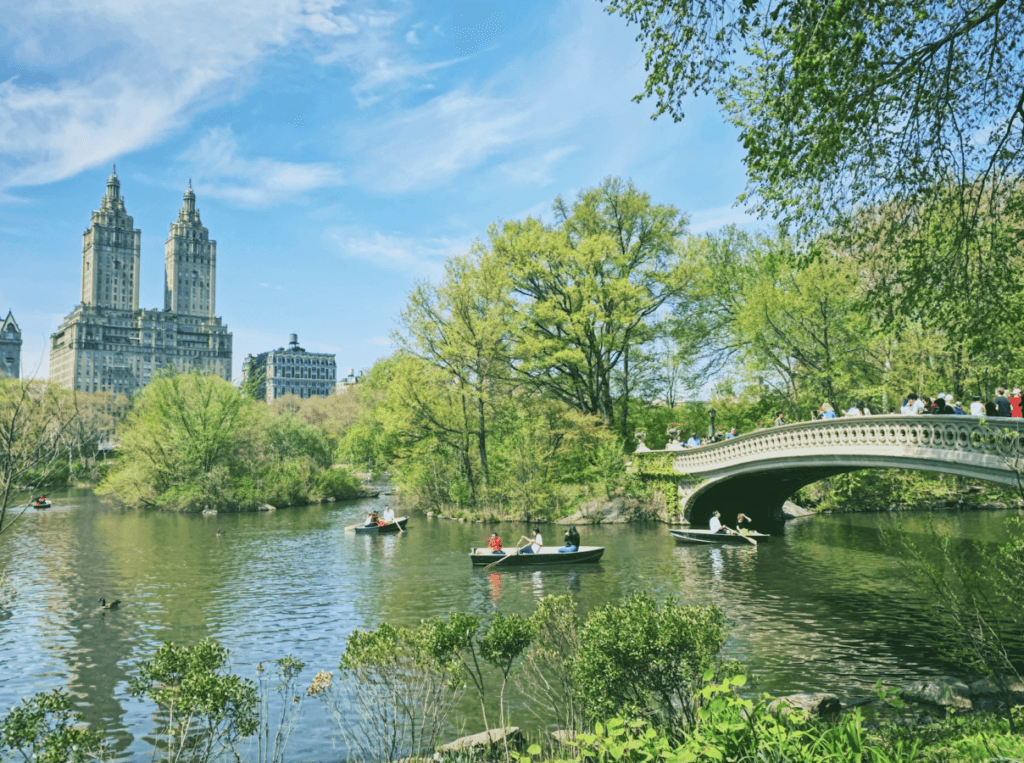 London's parks:
Hyde Park: One of London's most famous parks, Hyde Park offers boating, the Serpentine Gallery, and the Diana, Princess of Wales Memorial Fountain. It's also known for hosting concerts and events.
Regent's Park: This park is home to the London Zoo and offers beautiful gardens, sports facilities, and the Open Air Theatre.
Greenwich Park: Located in the historic Greenwich area, this park boasts stunning views of the city skyline, the Royal Observatory, and the Prime Meridian Line. It's also part of a UNESCO World Heritage site.
Richmond Park: Richmond Park is the largest of London's Royal Parks and is known for its deer population. It's a popular spot for cycling, walking, and enjoying nature.
Kensington Gardens: Adjacent to Hyde Park, Kensington Gardens is home to Kensington Palace and the famous Peter Pan statue. It's a lovely place for a leisurely stroll.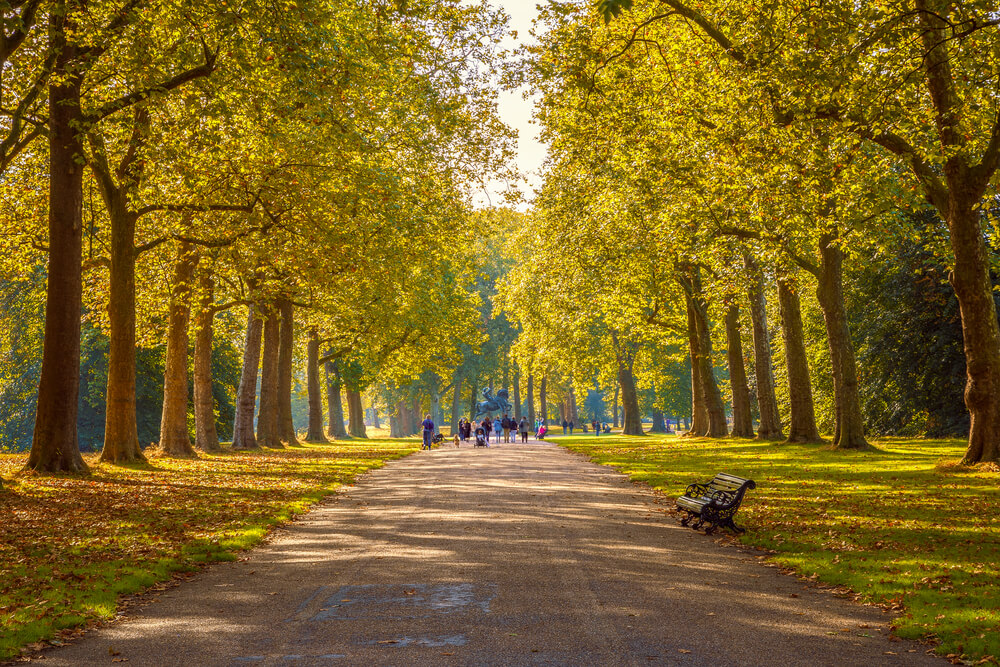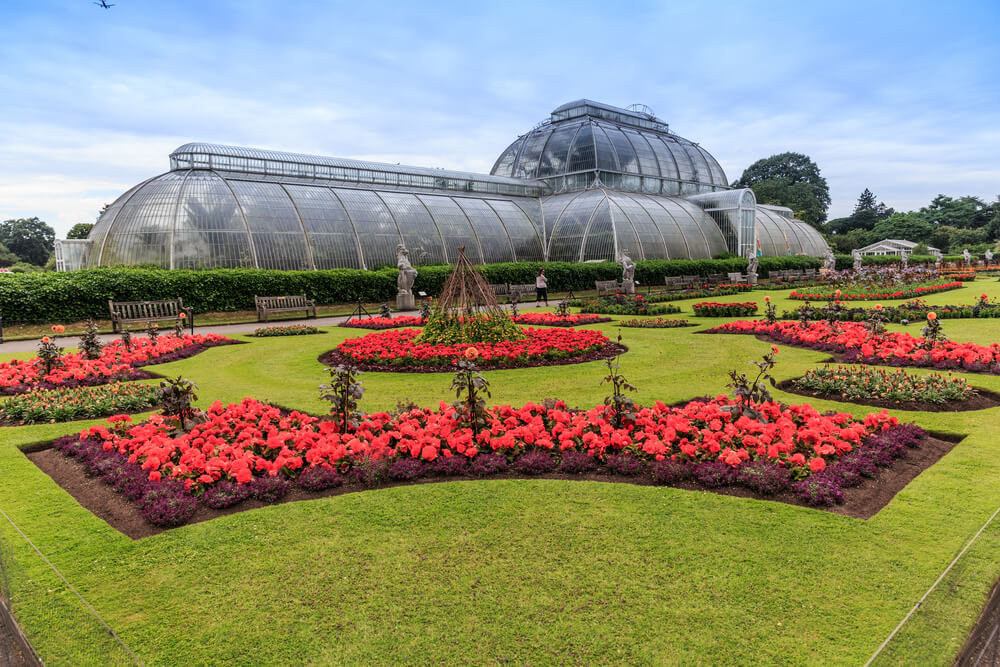 If I was to pick on my personal preference, I think the parks in NYC just win for me. I love the aesthetics of seeing endless greenspace surrounded by towering skyscrapers. And that's something you just can't get in London.
So for parks, NYC get the crown for me.
---
London Vs NYC: Transportation around the city
Getting around the city is super important, so I wanted to compare some of the transportation options too in this comparison between London Vs NYC.
Let's start with London.
When it comes to London Vs NYC, London's transportation system is extensive and efficient, scoring it lots of points. With the London Underground (the Tube) being one of the world's oldest and most famous subway systems, it's a great plus point.
Additionally, London has an extensive network of buses, trams, and commuter trains, making it relatively easy to navigate the city using public transportation.
Many people often forget to include the bus system when considering London, but the buses are extremely well connected and regular, and make the city very accessible. Even in places the tube doesn't reach.
Add to that, the fact that the iconic red double-decker buses and black cabs are quintessential London experiences, and can be found all over the city!
Oh, and for the eco-friendly people and environmentally conscious, the city is becoming much better for cyclists and walkers. The city's bike-sharing programs and pedestrian-friendly streets also promote eco-friendly and active modes of transport.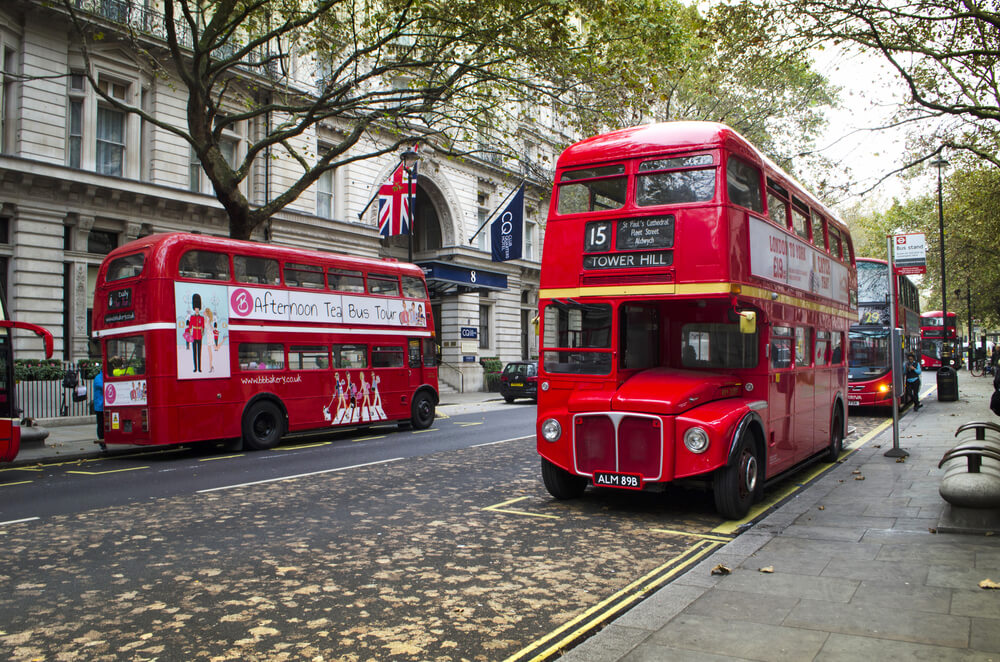 Now onto NYC.
New York City is renowned for its subway system, the Metropolitan Transportation Authority (MTA), which serves millions of commuters daily.
Personally, I prefer riding the tube, as I feel a little more safe. But that's just a personal preference.
There are also buses in NYC, but they're not as well connected as London. There are however some more unique public transport options in NYC, such as the Staten Island Ferry – which is FREE!
Of course, like London's black cabs, NYC has it's own yellow taxis! These are an iconic sight in the city.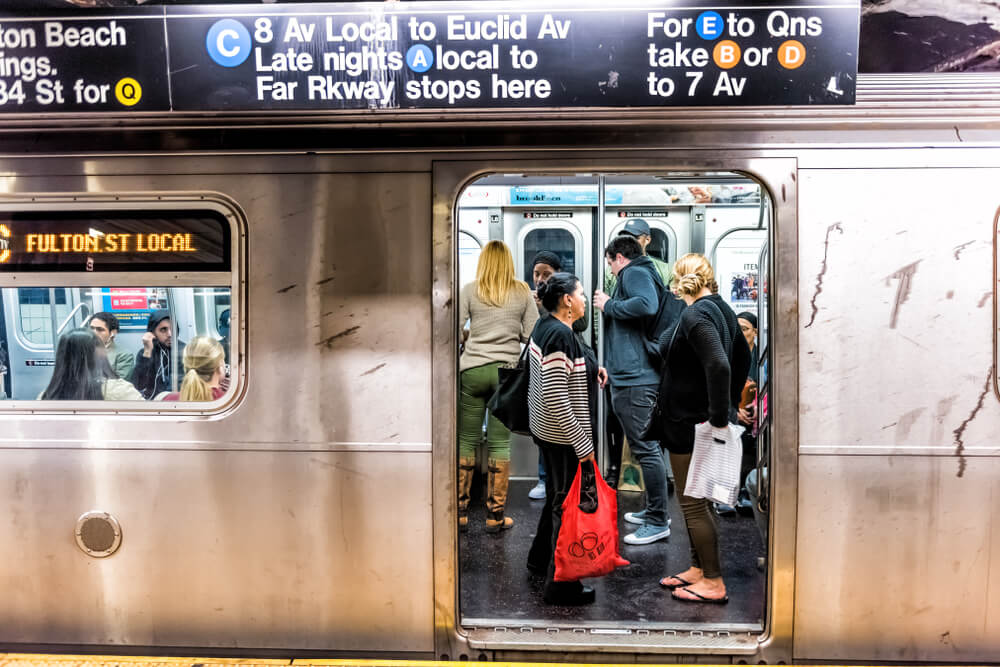 Both cities, London and NYC, are both extremely walkable, but I would likely put NYC just ahead of London for pedestrians. The block system makes the city very easy to navigate, especially in areas like Midtown and Lower Manhattan.
Overall though? I think London wins this one. I find the tube to be safer than the subway, and London's extensive bus network and rail network also count majorly in it's favor.
As a quick aside here, road traffic sucks in both cities. And you'll likely get caught in traffic whichever city you choose. Ha!
---
London Vs NYC: Culture and Arts
Both cities are hubs for culture and art and both are absolutely incredible locations for museums, galleries, theater and so much more.
I don't think I can pick a winner here for London Vs NYC (so I won't even try) but I will expand into each city below so you know exactly what each city can offer!
London is a global cultural hub, boasting world-class museums and galleries such as the British Museum, the National Gallery, and the Tate Modern.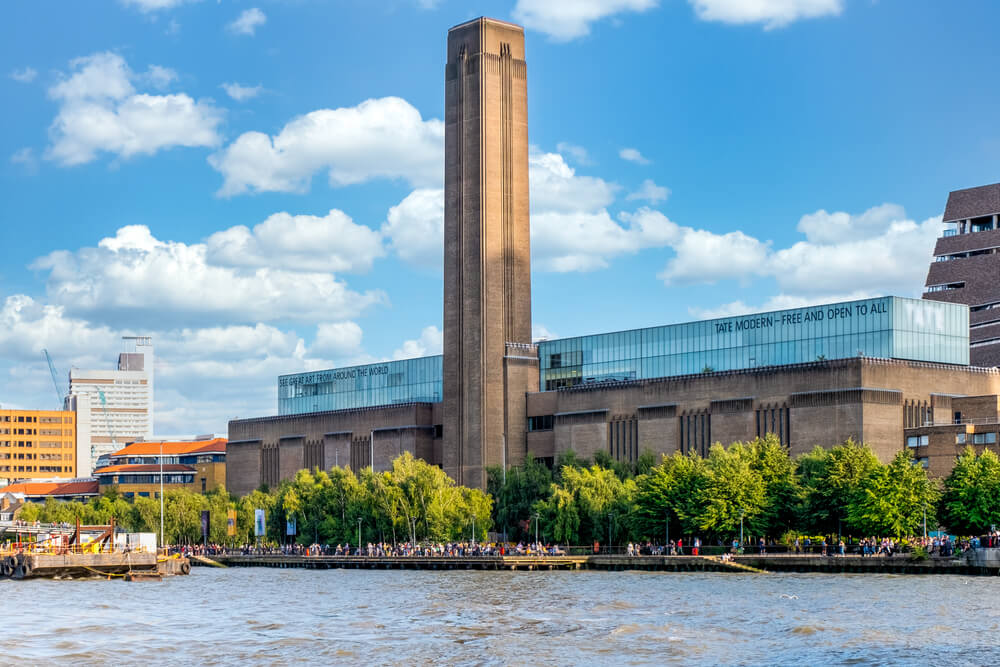 The West End is famous for its theater productions, with shows like "Les Misérables" and "The Phantom of the Opera" drawing audiences from around the world.
The city is also steeped in literary history, with famous authors like Charles Dickens and Virginia Woolf calling it home.
New York City is equally renowned for its cultural offerings, with institutions like the Metropolitan Museum of Art, the Museum of Modern Art (MoMA), and the Broadway theaters attracting millions of visitors annually.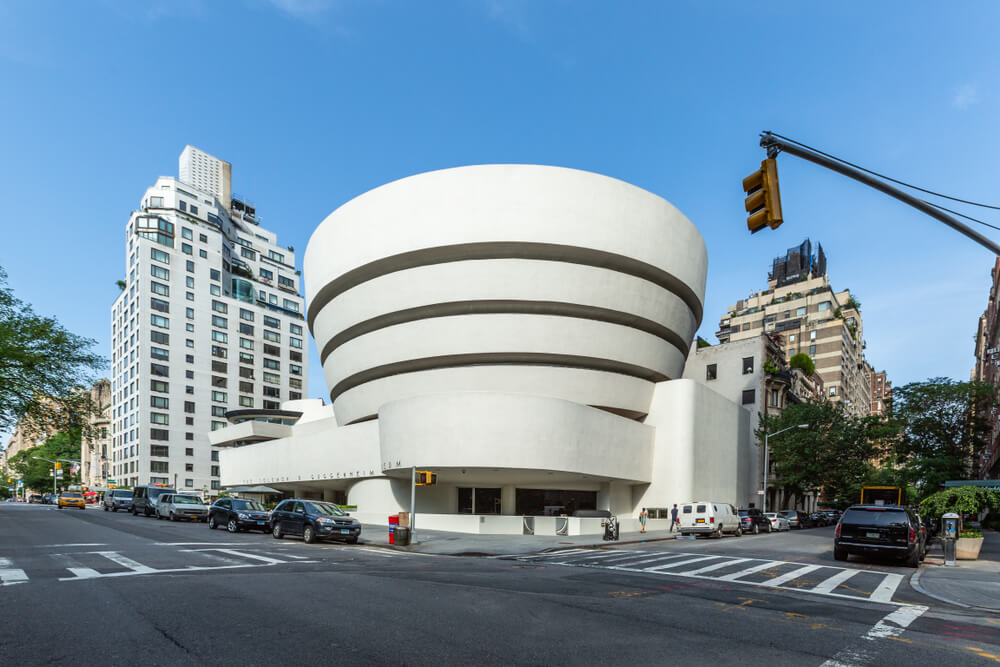 NYC is also the birthplace of hip-hop and punk rock, New York City has a rich musical heritage.
Jazz enthusiasts flock to Harlem, while the East Village and Williamsburg are hubs for indie music.
The city's literary history is also illustrious, with writers like F. Scott Fitzgerald and Langston Hughes leaving their mark.
---
London Vs NYC: Sightseeing and activities
The next things I wanted to compare when it comes to London Vs NYC, is sightseeing and hobbies.
It's great to live I a city where there is plenty going on, and luckily, both of these cities have SO MUCH to get involved with and enjoy.
From the get-go, I'll just mention, I think both cities are equal here. Both cities offer endless sightseeing opportunities, activities and fun things to do.
Here are some highlights for each city…
Sightseeing highlights in NYC:
Observation decks: Empire State, Rockefeller, Summit One, The Edge
Shopping districts: 5th Ave, Macy's, Soho
Times Square
Broadway shows and TV studios
Parks: Central Park, Bryant Park, The High Line, Little Island
Downtown Business District and Wall St
Brooklyn Bridge and Manhattan Bridge
Film and movie locations
Famous restaurants and diners
Staten Island Ferry and Statue of Liberty
Grand Central Station
NFL games, Basketball games, Hockey games
Read more about NYC: What is the best observation deck in NYC?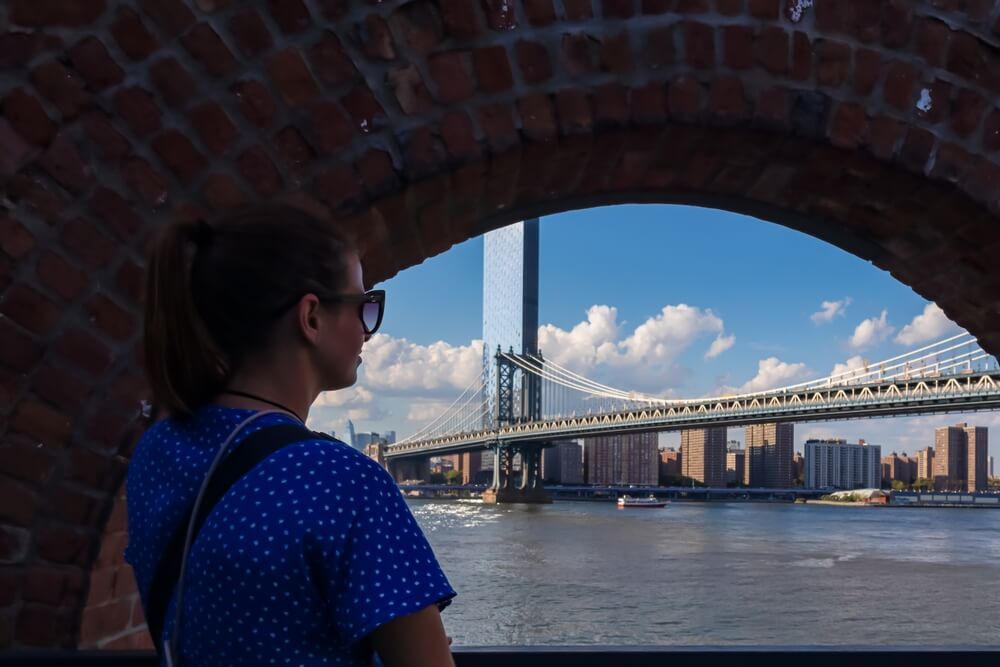 Sightseeing highlights in London:
Buckingham Palace
Tower of London and London Bridge
Markets: Borough Market, Camden Market, Brixton Market, Seven Dials Market
Parks: Hyde Park, Richmond Park, Kew Gardens, Battersea Park
Oxford Street shopping
Walking along the Thames
Shakespeare's Globe Theatre
Westend theatre
The British Museum, The V&A Museum, Tate and Tate Modern
Harrods department store
Soho, Regents Street, Covent Garden
London Dungeons
Read more about London: The ultimate sightseeing guide to London!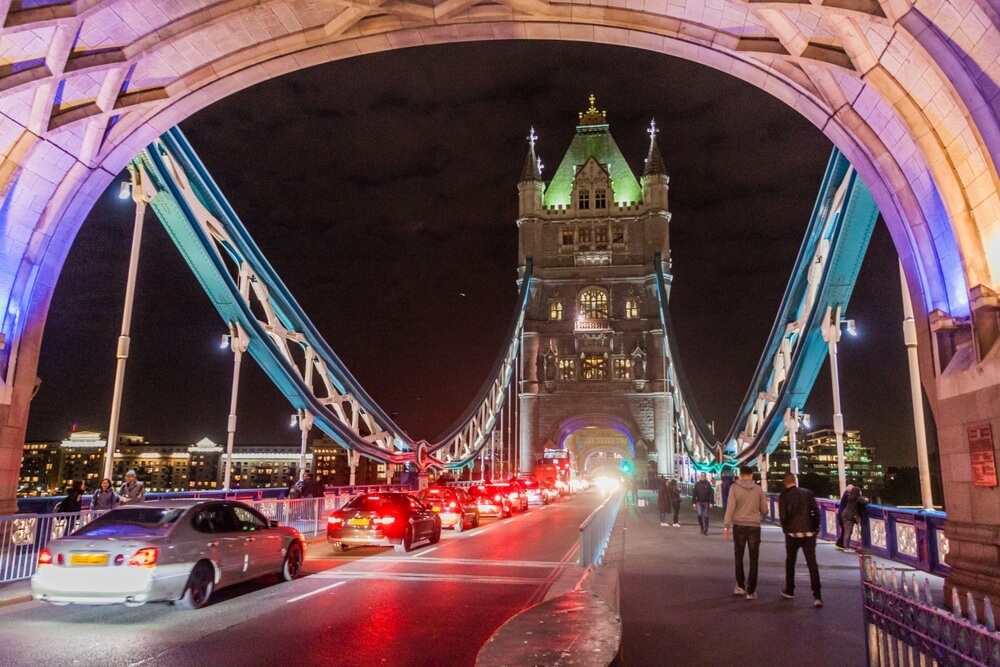 ---
London Vs NYC: Education and Research
When it comes to London Vs NYC, the educational and research aspects of the cities is certainly worth discussing.
Afterall, both cities boast amazing institutions worth mentioning in this debate of London Vs NYC.
London boasts several prestigious universities, including Imperial College London, University College London (UCL), and the London School of Economics and Political Science (LSE).
These institutions are renowned for their research and attract students and scholars from around the world.
The city also hosts various educational and cultural events, further enriching its intellectual landscape.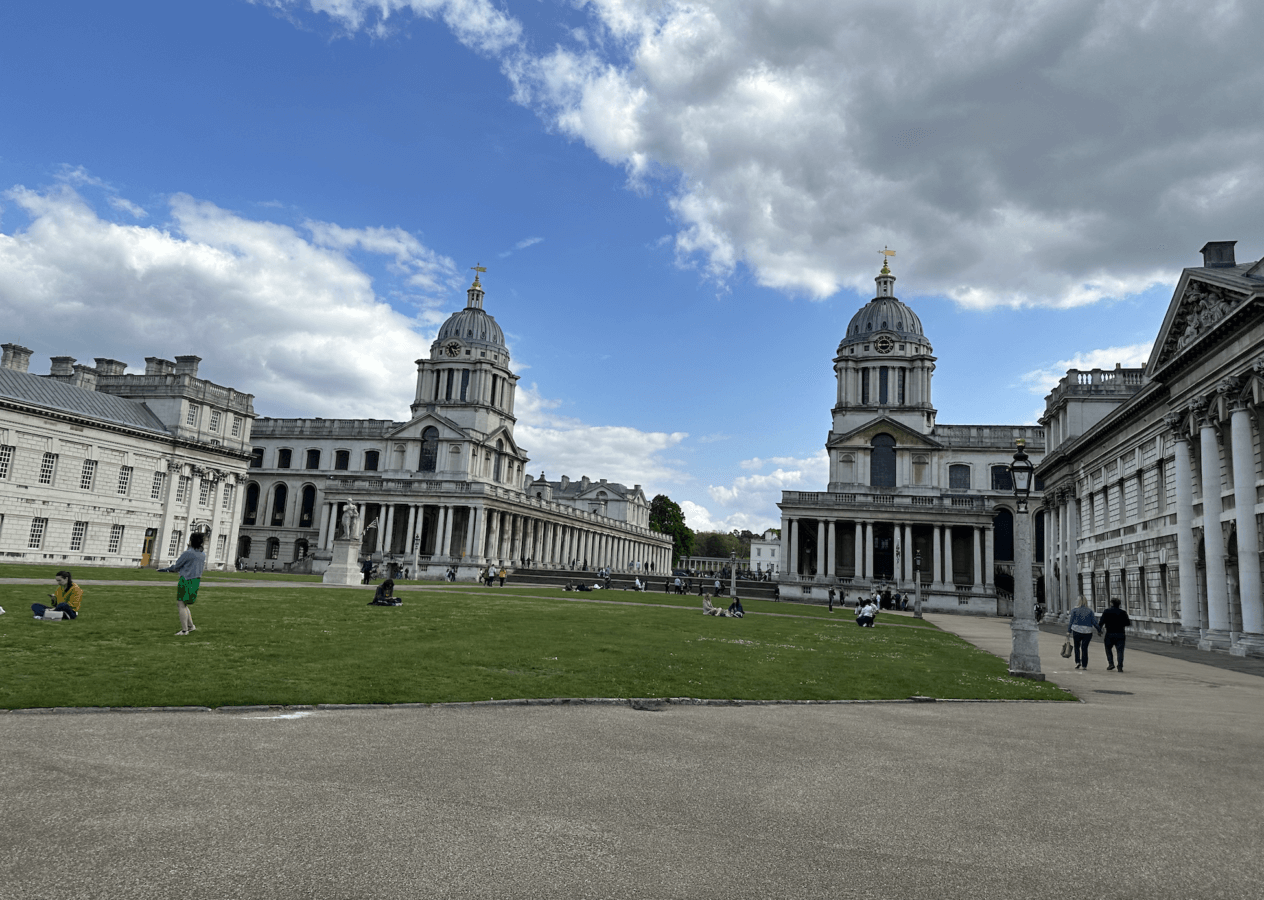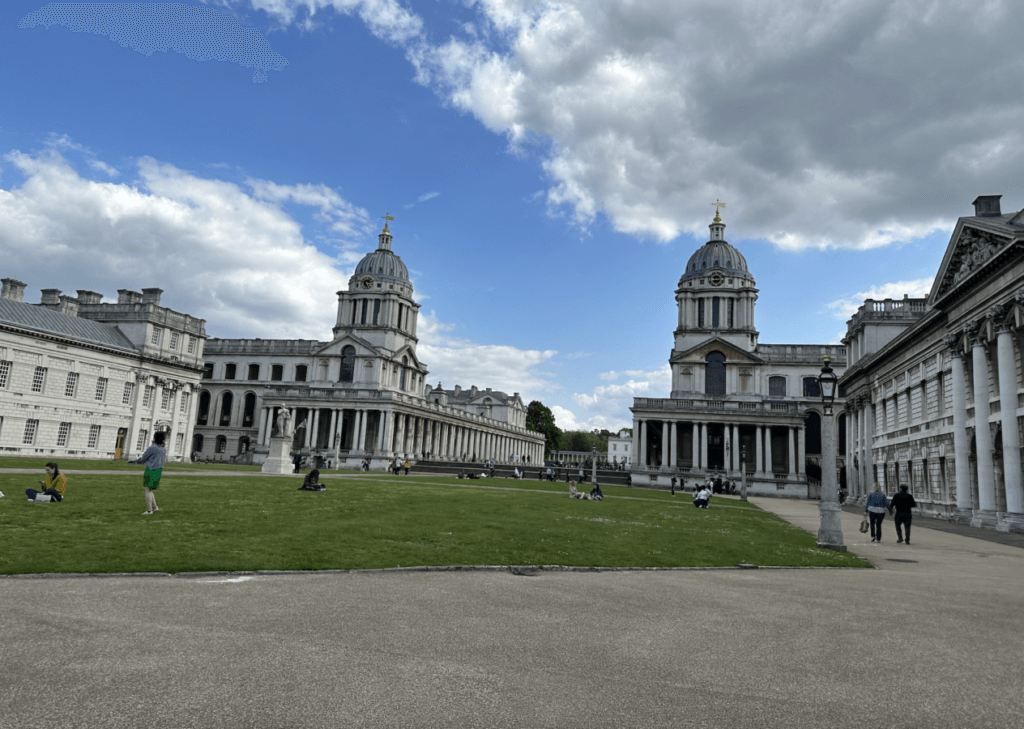 New York City is home to renowned universities like Columbia University and New York University (NYU).
The city's academic institutions are known for their diverse student bodies and strong academic programs.
NYC is also a hub for scientific research, with institutions like Rockefeller University and the Memorial Sloan Kettering Cancer Center leading in medical and scientific advancements.
---
London Vs NYC: Cost of living in London and NYC
When it comes to London Vs NYC, unfortunately, both of these cities are super expensive to live in.
London and NYC residents are both victims of the high prices of city living. So there might not really be a 'winner' in this area for London Vs NYC.
I think rent is slightly higher (currently) in NYC than London, but both are amongst the highest nationally in their respective countries.
Also, it's important to mention, whilst London's property prices may be lower (in comparison to NYC) – people in London tend to earn less than people in NYC, so the prices do tend to balance out in that way instead.
Read more about NYC: 60 free and cheap things to do in NYC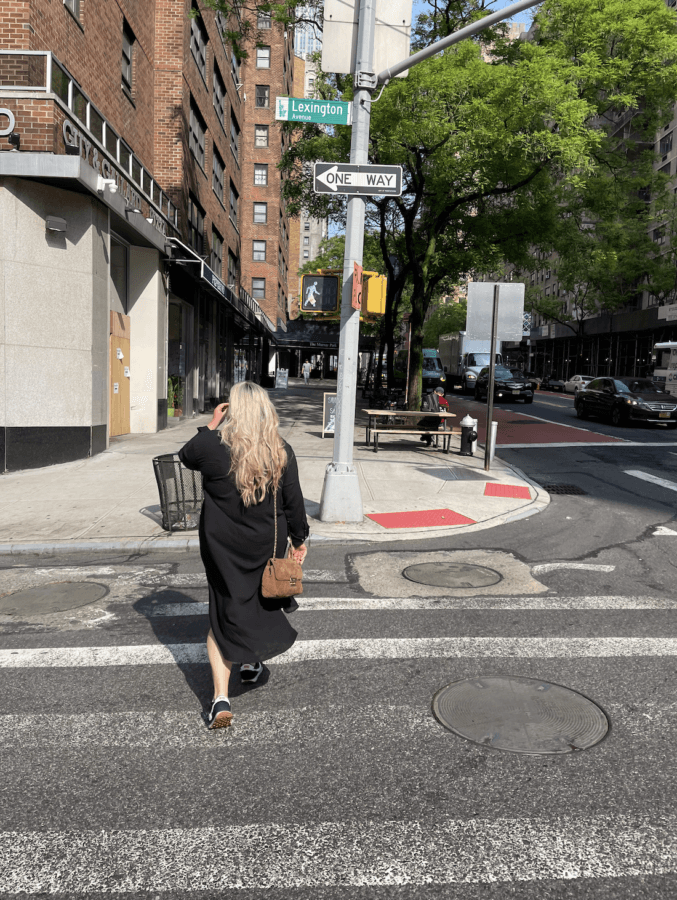 You also have to consider the free health care in the UK, versus the paid healthcare in the USA. And taxes too.
Then there is food – In terms of grocery shopping, London tends to fall on the cheaper side. But when it comes to eating out in restaurants, NYC is certainly more affordable than London.
For activities and hobbies – both cities offer lots of free options for locals to enjoy, so probably score equally there.
This one area of the London Vs NYC, where I can't call a winner!
---
London Vs NYC: Weather
Ahhh weather.
Unpredictable, yet such a big part of a city's personality.
Both cities, London and NYC, experience all four seasons, with clear seperations between spring, summer, autumn and winter.
However, NYC tends to fall on the more extreme side of the scale.
For example, where London may experience mostly mild summers with moderate humidity, NYC can often feel sufficatingly humid (so much so, that locals actively 'escape' the city in the height of August).
It's the same with winter. London may get a sprinkling of snow, or maybe a day or two of snowfall. However NYC tends to receive several snowstorms per winter season, with plenty of inches settling on the ground.
Whilst I don't necessarily mind the extremities of NYC, I think it might be off-putting for many. So I think London probably wins on this one.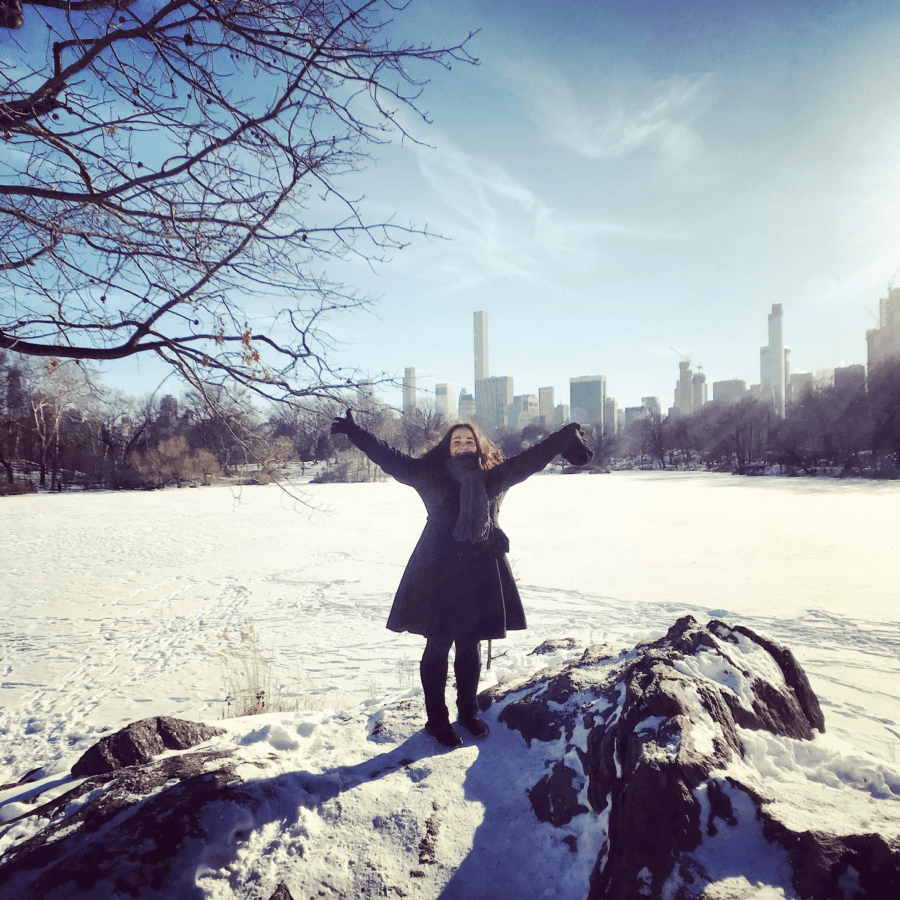 ---
So who wins? London or NYC?
For me, NYC is my favorite city. So, in the debate of London Vs NYC, New York City takes the crown.
But, saying that, I love both of these cities.
London was my much-loved home for 10 years, and NYC is probably my favorite place in the world. But I can recognize that both cities have their pros and cons.
Here are my favorite things about both cities, my own personal London Vs NYC, as a conclusion:
My favorite things about NYC:
The amazing architecture and towering skyscrapers
The amazing variety of food, and amount of restaurants
The views and cityscapes
How walkable the city is
Rooftop bars with city views
The 'vibe' and 'energy' here is unmatched
The seasonal celebrations are always over-the-top (like halloween!)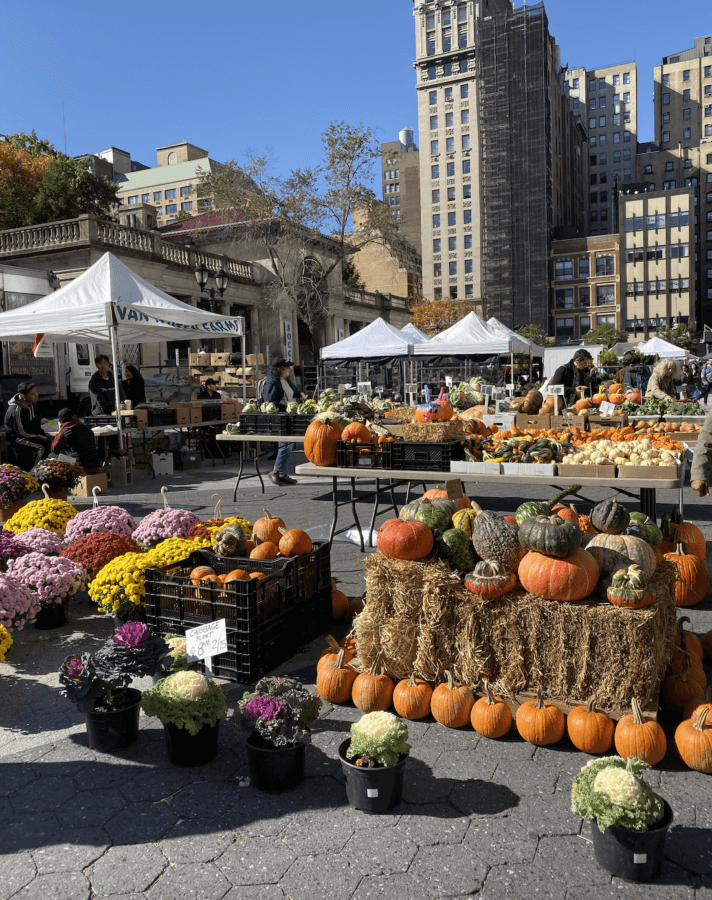 My favorite things about London:
The beautiful historical buildings
Walking along The Thames
Pubs! So many pubs!
The indepenent business and stores
The wonderful varied food scene
Londoners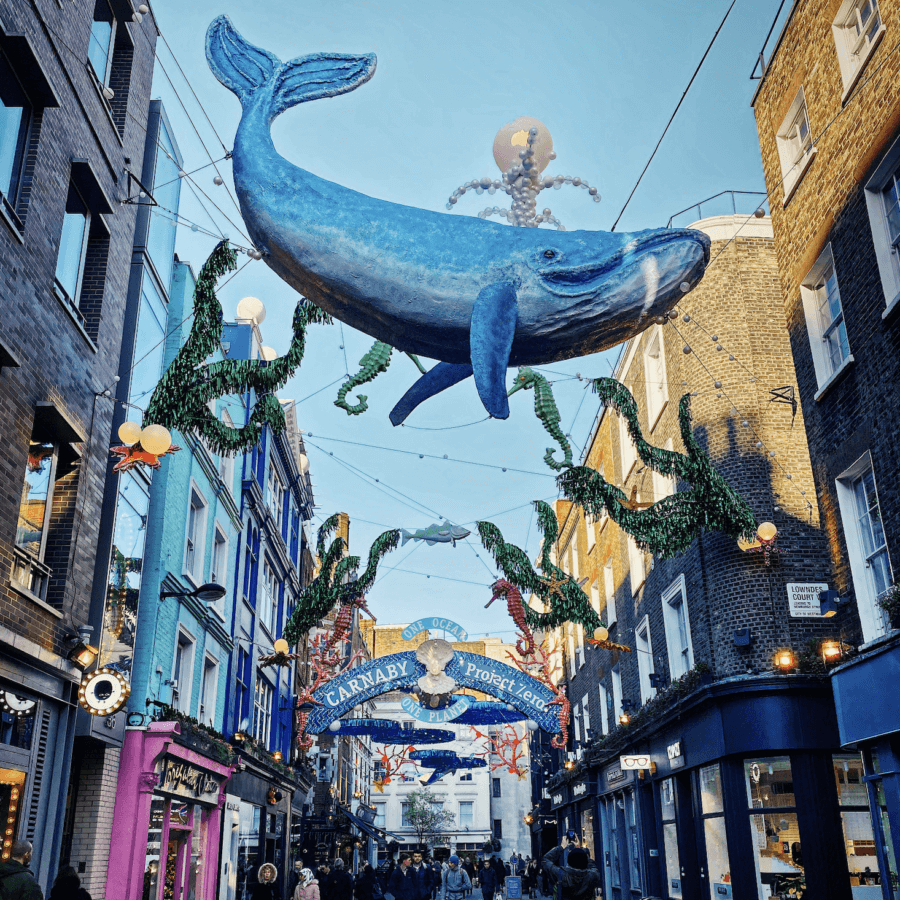 ---
So which side wins for you? London Vs NYC?
When it comes to London Vs NYC, we're all going to have our own opinion.
Ultimately, whether one prefers London or New York City is a matter of personal preference. And it can come down to something super simple.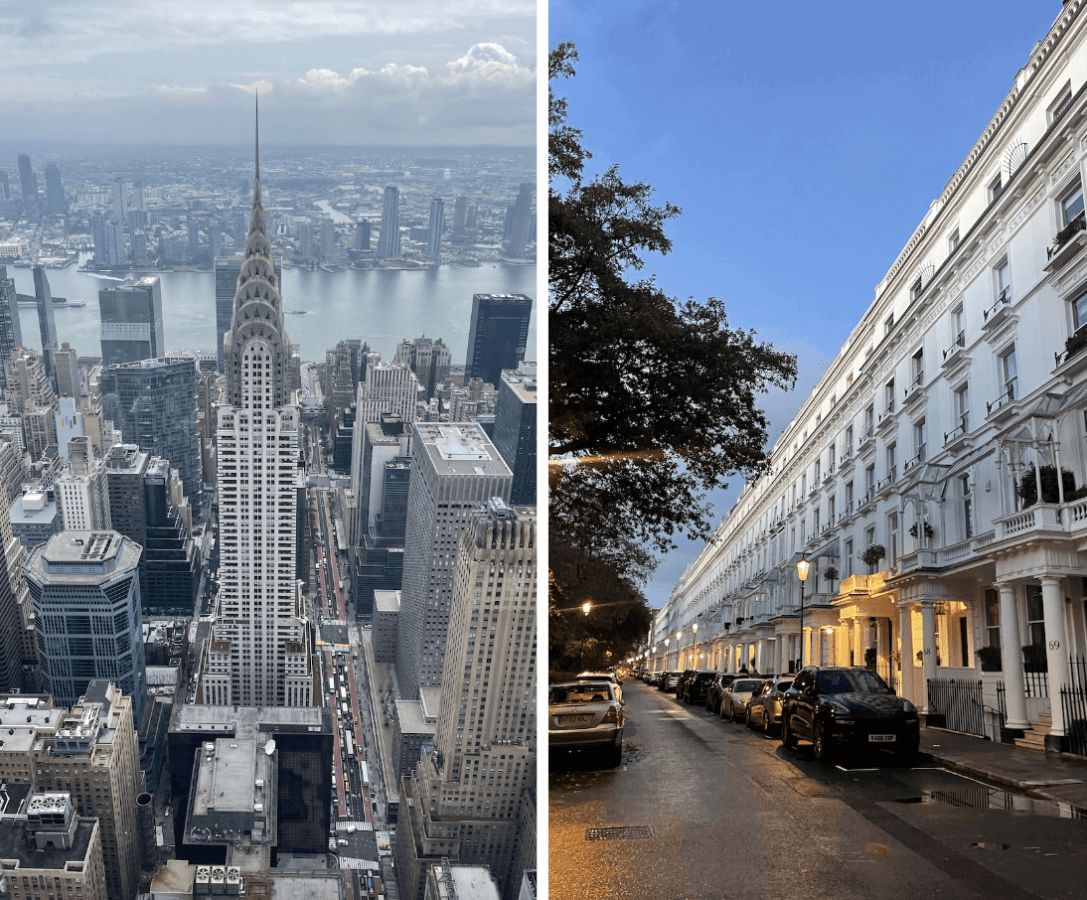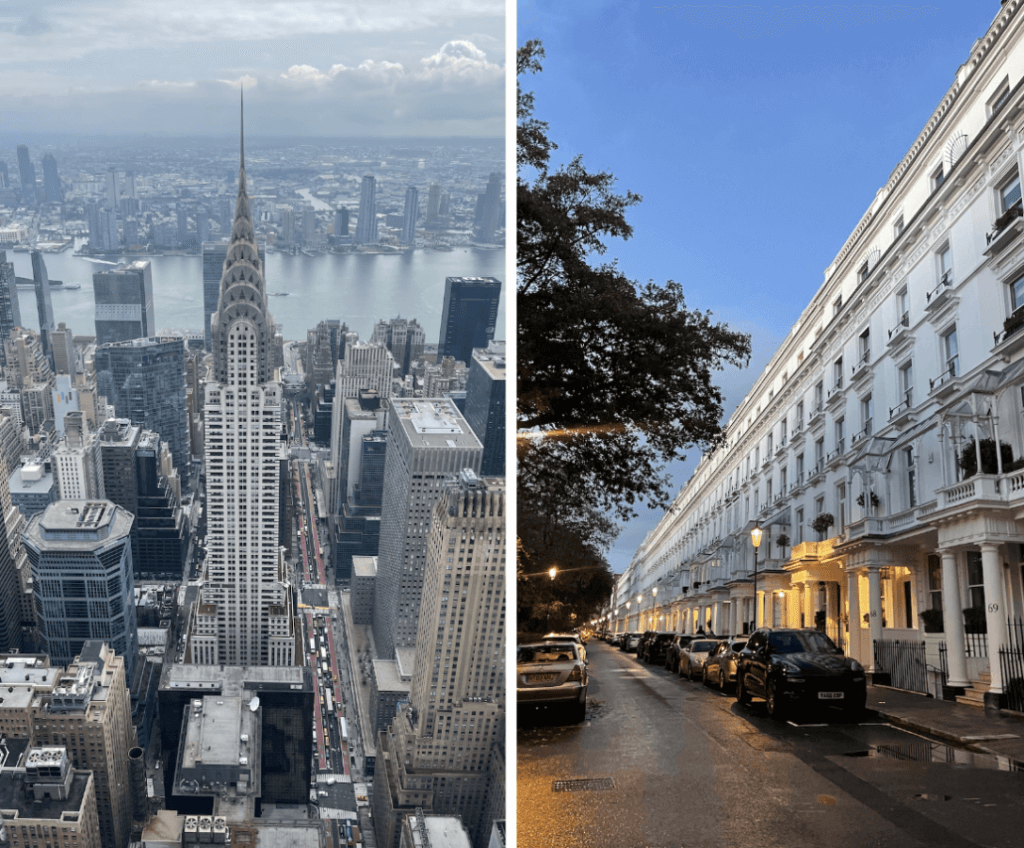 Some may be drawn to London's historic charm and green spaces, while others may be captivated by New York City's iconic skyline and dynamic energy.
Both cities offer unparalleled opportunities for those seeking to immerse themselves in the heart of global culture, commerce, and innovation.
I hope this blog about London Vs NYC was interesting! Which city do you prefer?