This month has been pretty busy (hence the lack of posts!) – but I just wanted to write a quick post about some awesome things I've found / come across / done… etc.
So here goes.
City Mapper App. 
citymapper.com
I'm hooked on this app. I lived in London for 4 (ish) years now and I know my way round pretty damn well, but this little miracle app just makes life so much easier. I love finishing my working day and clicking the little "get me home" button – I feel like Dorothy clicking her little red heels. Seriously – if you live in London and haven't downloaded this app – you need to get on it.
These gorgeous boots! 
www.sorel.com/womens-medina-rain-ankle-boot
I've been on a quest for the perfect pair of winter boots for about 2 months now (I like to be prepared, OK?) and I finally found them. I think these ones are going to last me a good few years too. So anyway, let me list off why they're so awesome.
Firstly, they're fully waterproof (if you've ever lived in London you'll be nodding along already).
Secondly, they're half welly / half heel (a good combination in anyone's books) and it feels like you're bouncing along the street.
Thirdly, They are the perfect combination between work shoe and going-out shoe (good for after work drinks).
And finally…. have you seen how nice they are!?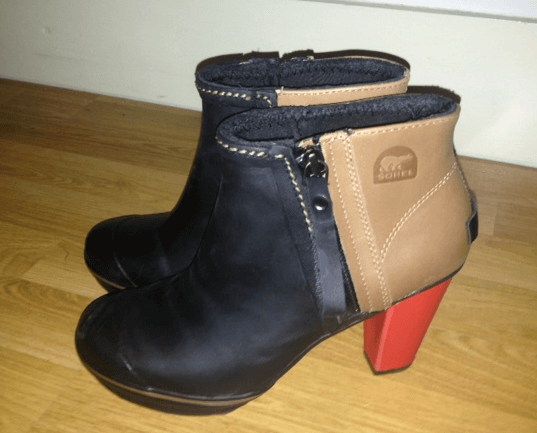 Balham! 
My boyfriend and I have decided to move house – and we're heading over to Balham. It's a lovely little London borough, full of cute pubs, restaurants and quirky shops – we literally can't wait to live there. We're probably going to move there at the end of November – so we're property hunting like crazy at the moment! My inbox is just full of estate agents!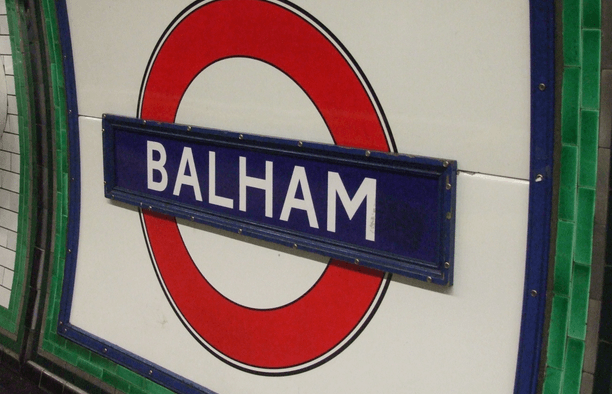 Autumn time (finally!) 
Seems like summer has lasted a lifetime in London this year, but Autumn is definitely here – and it's nice to wrap up warm in a coat and wear some boots at last (see above haha). I love autumn, it's my favourite time of year (what with fireworks night and my birthday) so I'm glad it's rolled around at last. Next stop christmas….!
And finally, this guy.
Because it's nice to have boots, a new flat, fireworks, birthdays and conkers… but it's even nicer to have him.