Although there's nothing better than travelling to the furthest corners of our globe, the reality is that most of us are restricted by our holiday budget and generally tend to spend the holidays at home. Which isn't a bad thing!
For me, home is London, and London is a city that's endlessly entertaining. Devoting 24 hours to exploring our capital's best galleries, markets, food and shopping opportunities can give us all a great chance to shake off those winter blues! And it's a great excuse to explore all the lovely Christmassy things the city has going on too.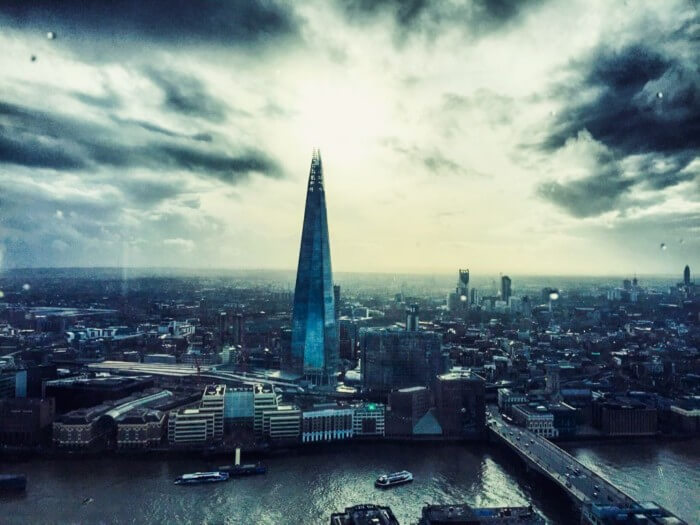 Shopping
London is obviously something of a shopper's paradise. And whilst the likes of Liberty, Harrods and Selfridges are here all year round, but they really come alove at Christmas. Department stores always put on a good show, so visiting them just to check out their christmas displays, is a great way to spend an hour or too.
But… it's the upcoming Christmas markets that are perhaps the most entertaining retail attractions for winter. Many of the city's biggest Christmas markets begin in the middle of November with the South Bank Centre, Hyde Park Winter Wonderland, Spitalfields and Leicester Square markets getting in early on the festive fever. But it's the Finnish Christmas Market that could be the most seasonal option as everyone knows that Scandinavians are crazy about Christmas, and who could deny the pleasure of picking up a Moomin or two!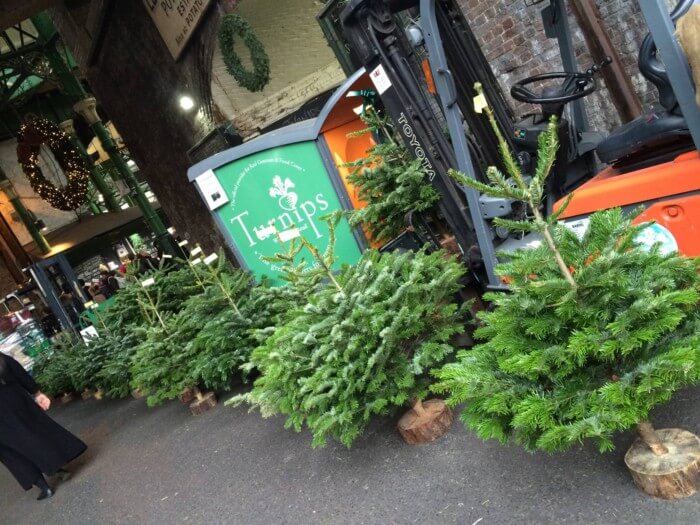 Taking in a show
There are plenty of attractions awaiting winter night owls in the capital too. Whether it's seeing one of the world-famous West End plays (my favourite thing to do!), or checking out icons Red Hot Chili Peppers on one of their three shows at the O2 Arena in December, it's clear that London is a great place to see the best in theatre and touring talent.
London Eye
The London Eye is one of the most iconic and spectacular attractions in the city, and enjoying views of the Eye and from it, is such a classic tourist activity in the city! London Eye tickets aren't too expensive (good news for your budget!) and the views you'll get from the city up there are incredible! Whether you visit in the daytime or during the evening, the views will be beautiful!
Winter menus
A lot of restaurants in the city also have special winter seasonal menus on offer, so it's always worth checking these out and seeing if you fancy trying some festive foodie experiences!
Christmas Trees!
Obviously, Christmas isn't complete without a Christmas tree or two! Or three! London has loads of beautiful trees, and most of them should be up by now. MY personal favourite is the tree in Covent Garden, but there's also a pretty famous one in Trafalgar Sq worth a look at too.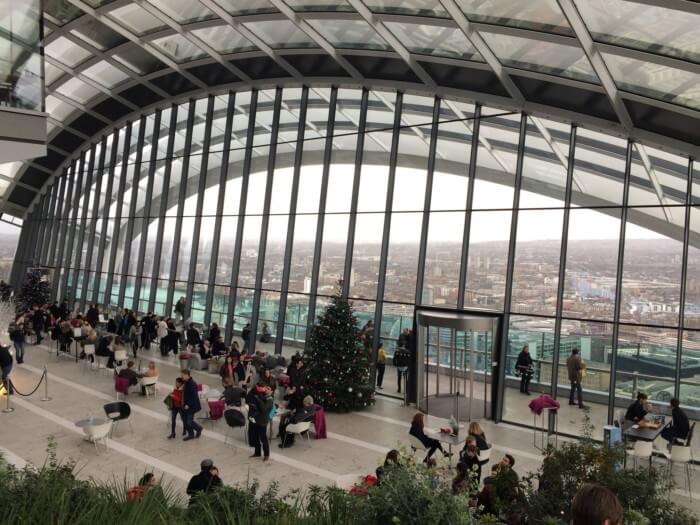 Getting around
London's West End also really comes alive in the winter months with a new night tube service helping to ensure that nobody misses out on those traditional pantomime treats.
Clubbing
Electric Brixton provides cutting-edge beats and a state-of-the-art sound system, whilst Koko in Camden delivers an eclectic mix of everything from indie to dance. There's loads of nightlife in London, whether you prefer nightclubs, or whether you love a sophisticated bar and cocktail menu. And with trendy Shoreditch's ultra-cool Cargo providing an atmospheric place to hear the latest sounds whilst serving great street food, it'll leave you refreshed and refuelled for another day of sightseeing!