I think it must be part of growing up, when you start seriously considering spending money on premium economy or business class seats. Because let's face it, comfort is always worth the extra money if you can afford it!
During the summer, Pad and I visited the west coast of the USA, and for our way home we found some ridiculously cheap seats home, flying in Air New Zealand's Space Seat… which is basically their super awesome version of premium economy.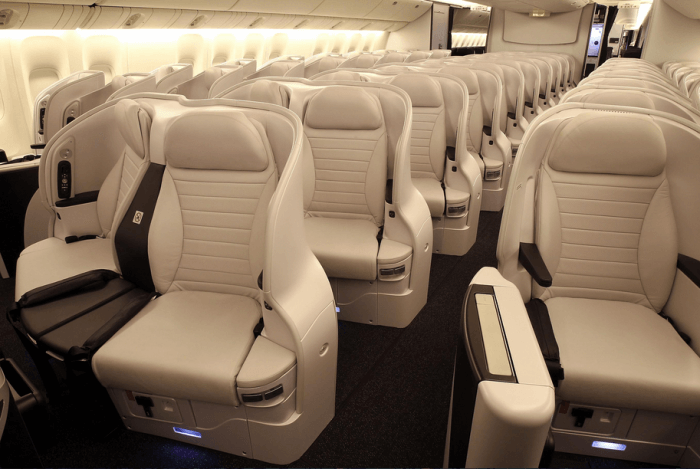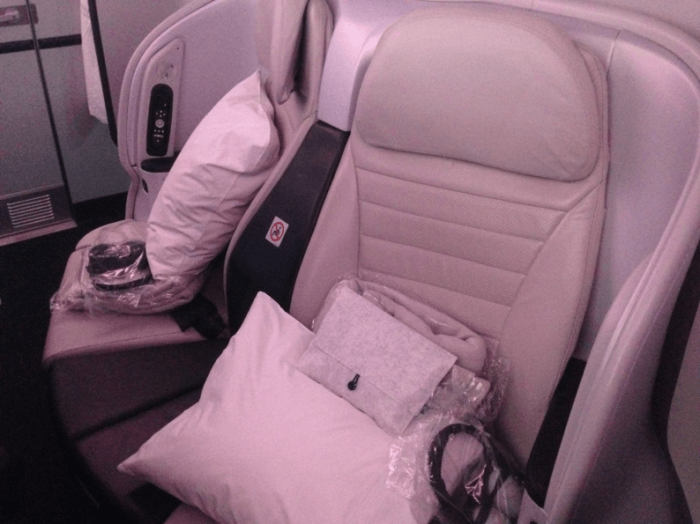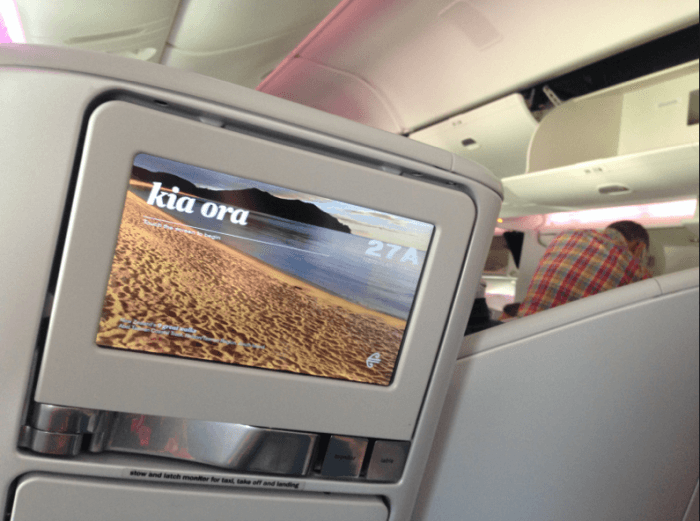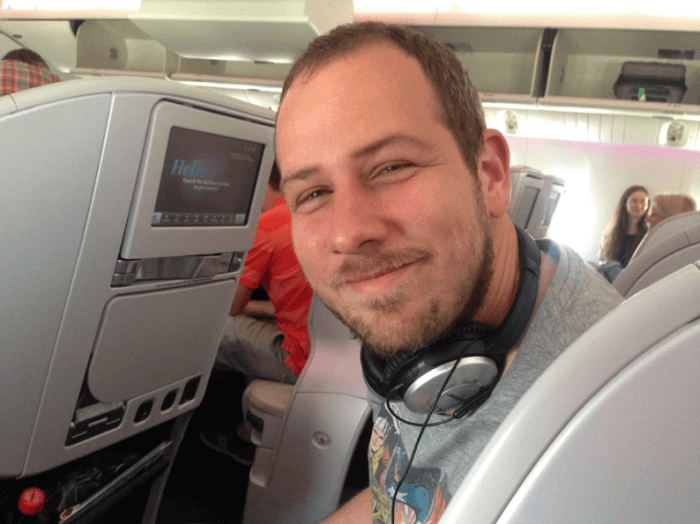 I feel like ANZ are really onto a winner with these seats, and if you're reading this blog post trying to figure out if the seats are worth the money… then trust me, they are.
The seats are way more spacious than economy, and you have much more privacy too. They're almost set out in pods of two (which you can see in the top photo).
You also get a nice little (slightly more fancy than economy) vanity kit, with Clarins stuff in it (yay!)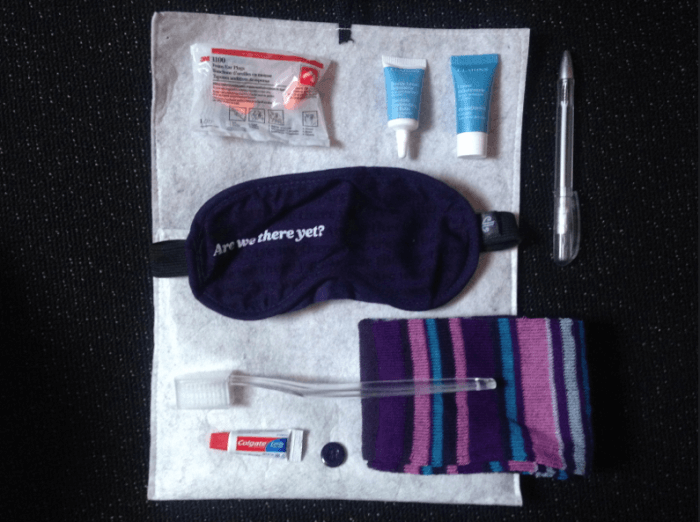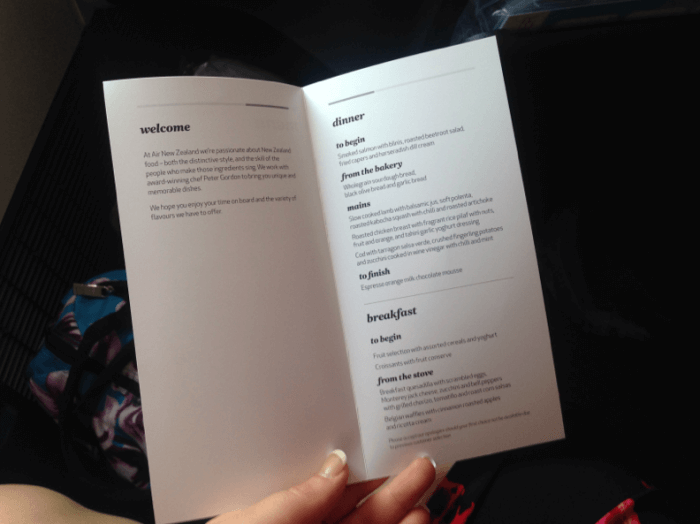 Now onto the food… ACTUAL FOOD NOT CRAPPY MICROWAVE MEAL PLANE FOOD!
Whilst the food wasn't amazingly brilliant, it was far more edible than normal plane food, and it came on real plates, with proper cutlery and generous portions. The pudding was especially nice, as was the fresh cranberry juice they kept refilling for me.
I will drink you dry of juice if you give me half the chance.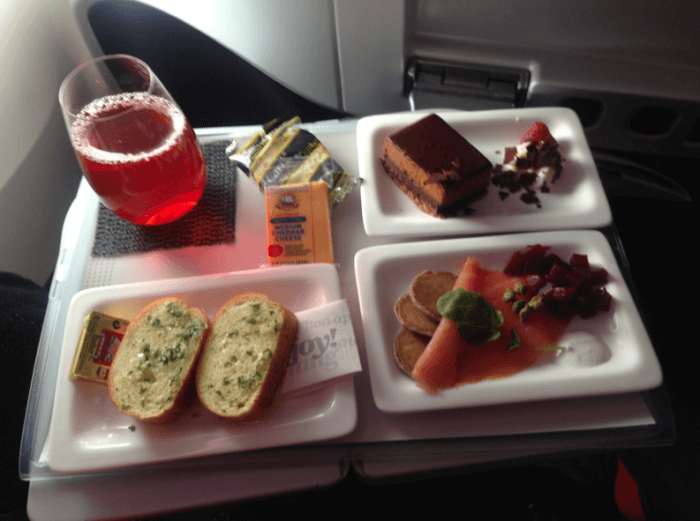 There was also a pasta dish as the main course, but for some weird reason, it's in none of my photos. It was yummy though!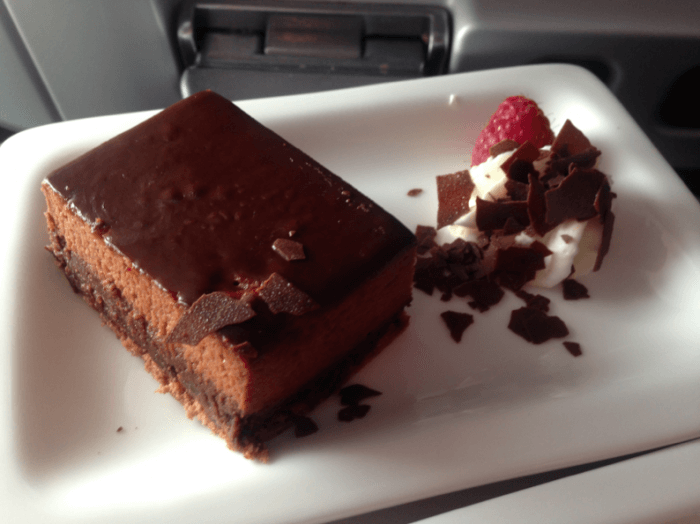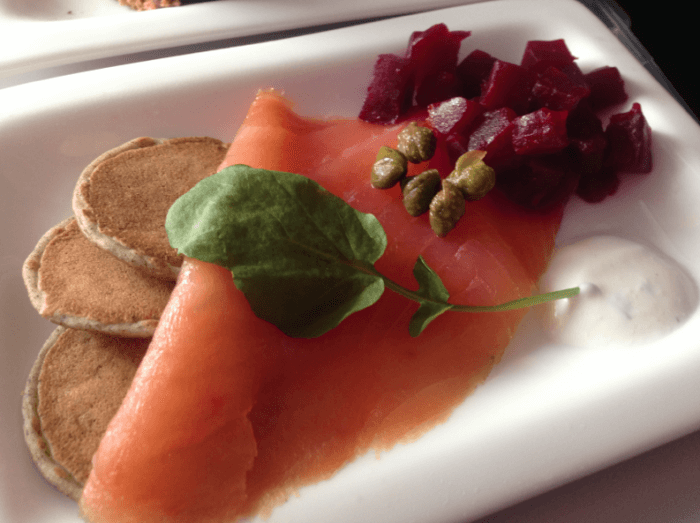 The really nice thing about the seats is how much room you have. Not just for sleeping and relaxing – but you have plenty of room to eat too.
I always get frustrated in economy when you get served food, and you're kinda stuck there for an hour until they clear it away. But in these seats it wasn't an issue at all.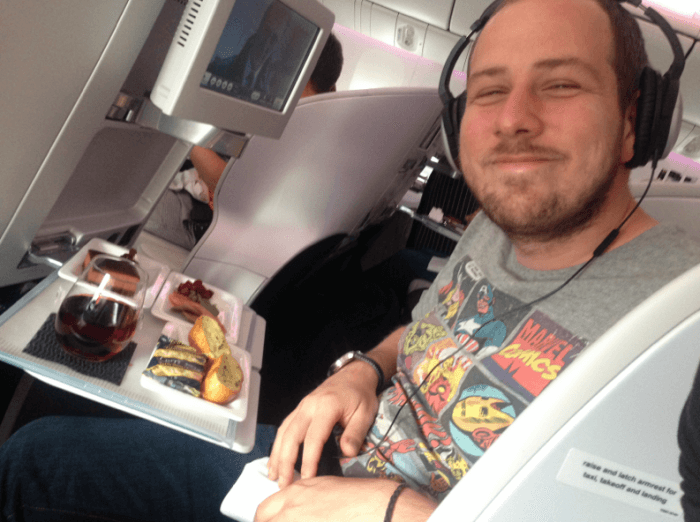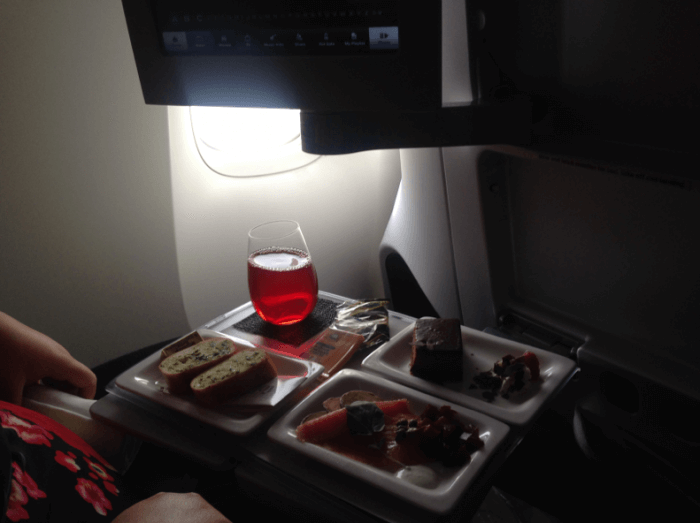 The cabin throughout the flight was quiet and well serviced by the cabin crew too. There was lots of space for stretching your legs and having a wander around too. You can see below just how much space each seat has, the formation has the chairs set up in pairs.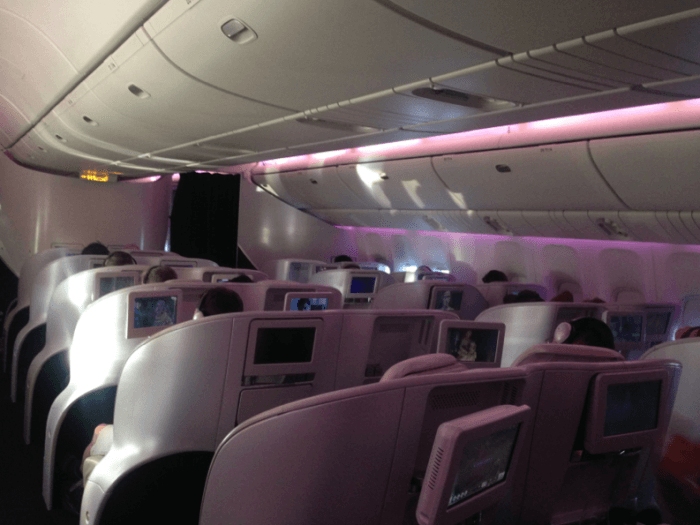 On their website, they recommend couples taking the middle seats (because you can turn it into a strange lounge-style thing – photos below) but I actually don't think that would be very comfortable, and would much prefer the side seats, which luckily are the ones we had.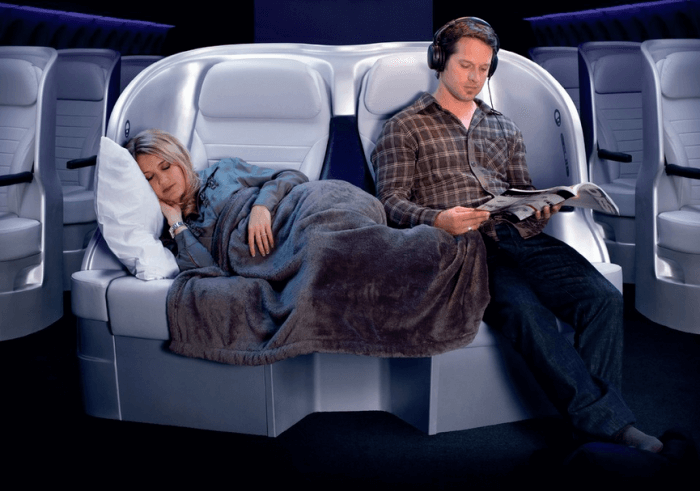 Below are the side seats, which I think feels a little more private, as they don't face out into the aisle – instead the face inwards towards the windows.
About the recline… 
From looking at the seats it doesn't look as though they recline, and it was one worry I had before booking the seats. They do recline though – just not in the convention sense.
Instead of reclining back, the seats slide down and sink inwards, so you get a considerable amount more recline than in economy, and it is very comfy.
Just be careful with the gap it creates between the pod and the seat itself when you recline it – because I dropped my phone down there and had to wait until we'd landed and everyone was off the plane to get it back! Oops!
Inflight entertainment was good (as you'd expect!) – I must admit ANZ are one of my favourite airlines, and I think their inflight stuff is one of the best out there. Lots of movies, but lots of TV shows and box sets too.
So that's it! Let me know if you have any more questions about the Space Seat, I'll try to answer them! 🙂
Read more flying tips: Is flying first class worth it?